Arogya City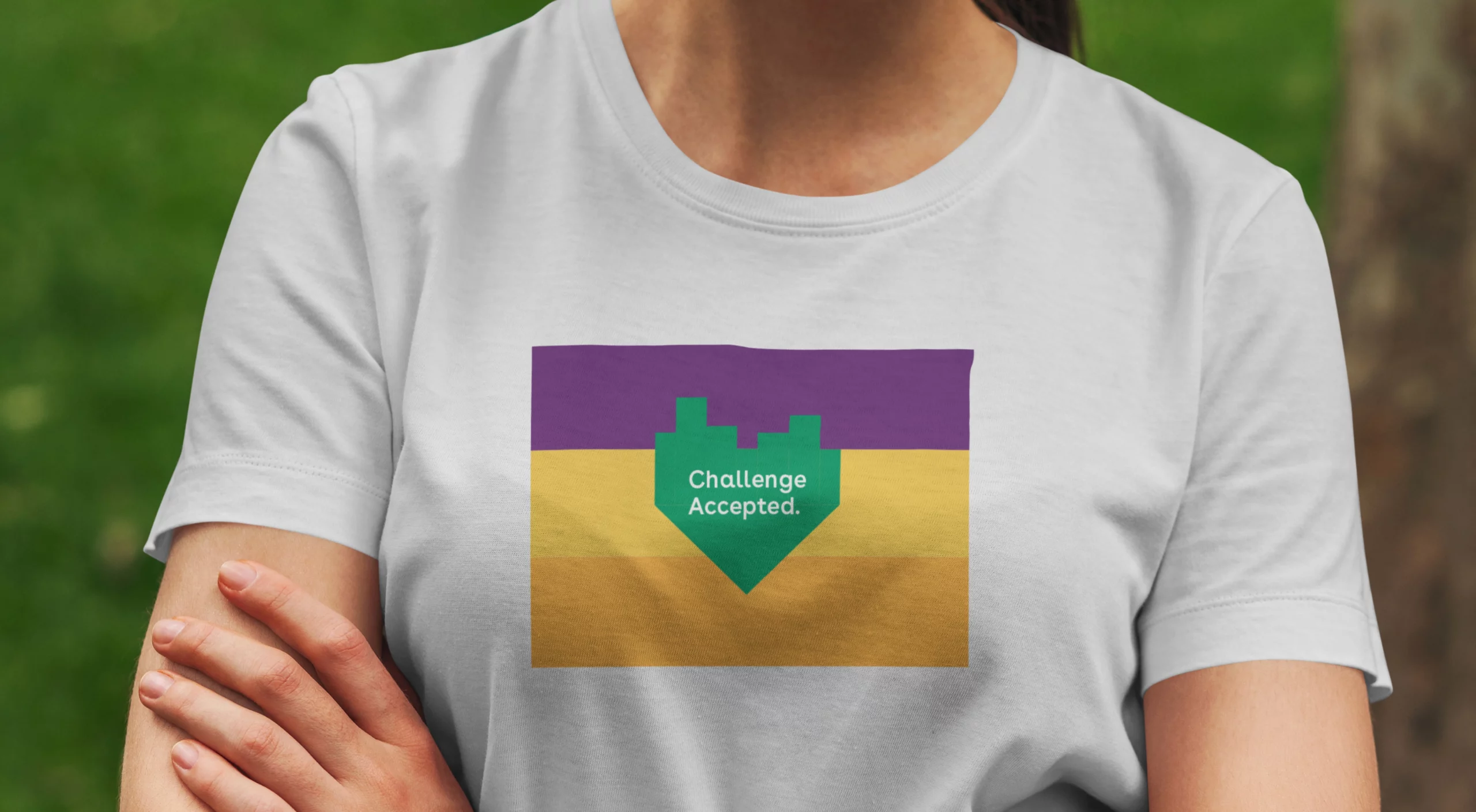 A healthy promise for a better tomorrow.
SERVICES
Positioning
|
Narrative
|
Visual Identity
|
Visual Extensions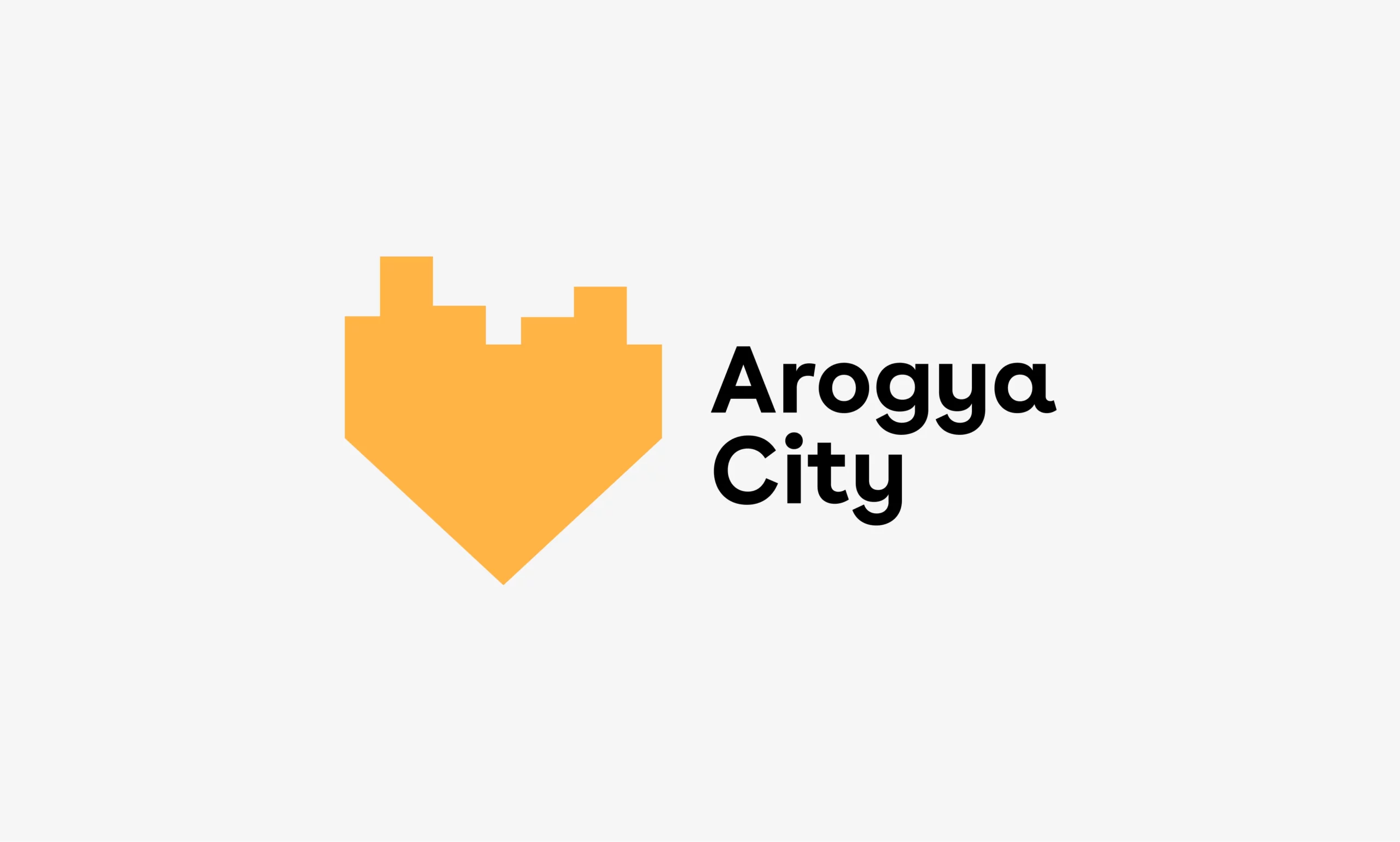 Context
The Founders of Arogya World came to us with an exciting idea. In partnership with Rotary and B-PAC, they were on a mission to make Bangalore, India's first Arogya City or disease-free city. After spending decades in the sector, they figured that real change can happen when the city's leaders are enrolled and they in turn take action and mobilise the citizens. This health initiative intends to eliminate or at least reduce the heavy non-communicable burden – ailments like diabetes, hypertension etc.
They came to us to help resolve the name, define a clear proposition and identity for the campaign.
Our Approach
We started our engagement by talking to various team members to understand their point of view. This was further explored in an internal workshop. Based on secondary research and conversations with the team, we arrived at a positioning that rallied for prevention not through activism, but active participation.
To bring energy and momentum to the campaign we recommended the slogan 'Challenge Accepted'. This was an affirmation, a statement of purpose and action from those leaders – of organisations, institutions and government – who committed to making Bangalore an Arogya City.
The logo is a mnemonic for the health of the city. A heart with the city landscape nestled within. It allows for dynamic extensions, featuring participants and places.
The campaign went live in November 2022. The launch was attended by dignitaries from the government, sporting world and prestigious organisations.