icue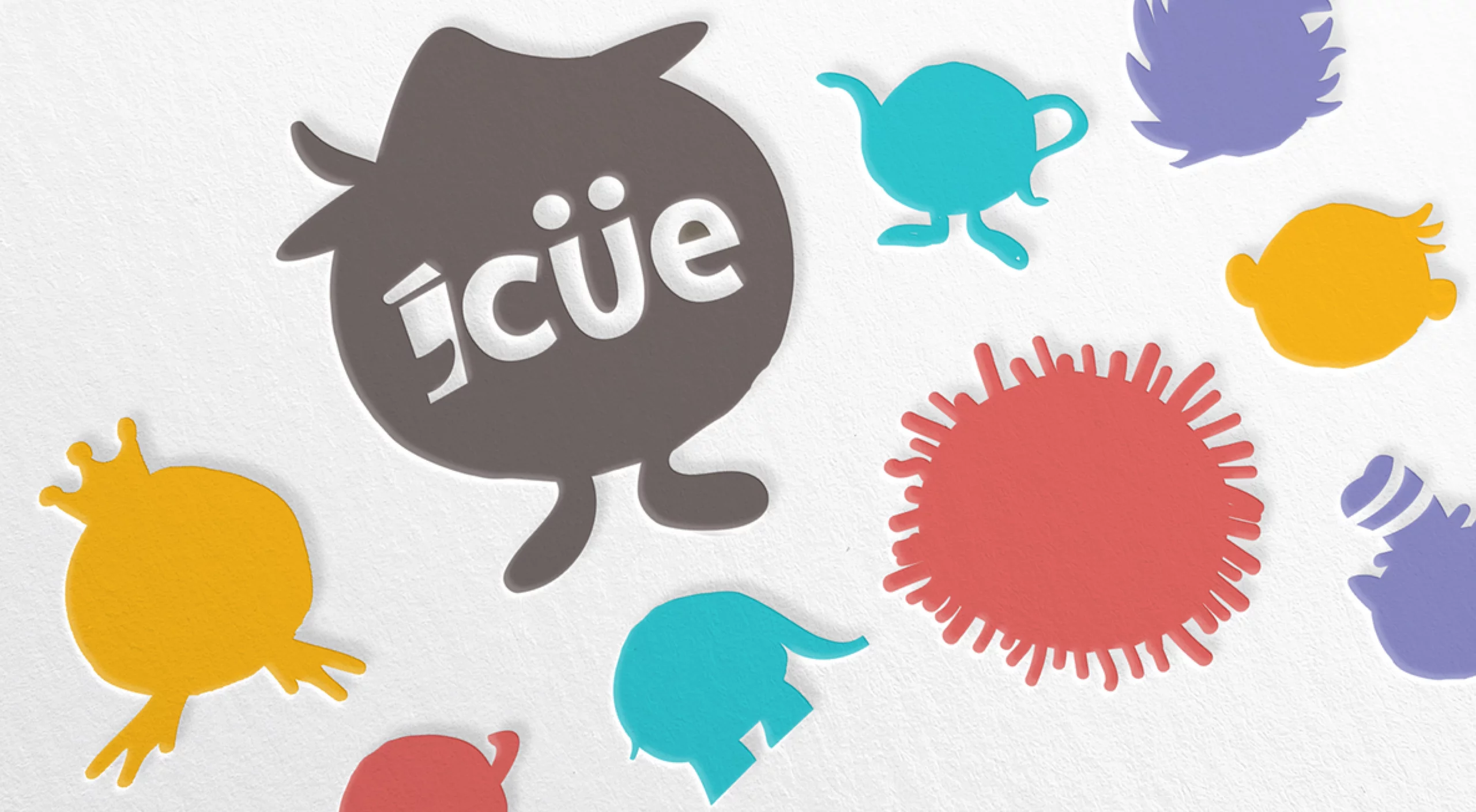 Bringing a new-to-market concept into sharp focus
SECTOR
Education
|
Entertainment
SERVICES
Positioning
|
Narrative
|
Visual Identity
|
Website
|
Visual Extensions
|
Packaging
Context
In a world dominated by screens, the vibrant realm of children's imagination is slowly fading away. Parents are caught up in their busy lives, and the joy of reading is at risk of becoming a forgotten treasure.
Our Approach
i-Cue offers a way to revive the world of children's literature. It offers home-delivery of carefully curated, age-appropriate books. The mission is simple: to reignite the spark of curiosity in young minds and transport them to extraordinary worlds through the power of storytelling.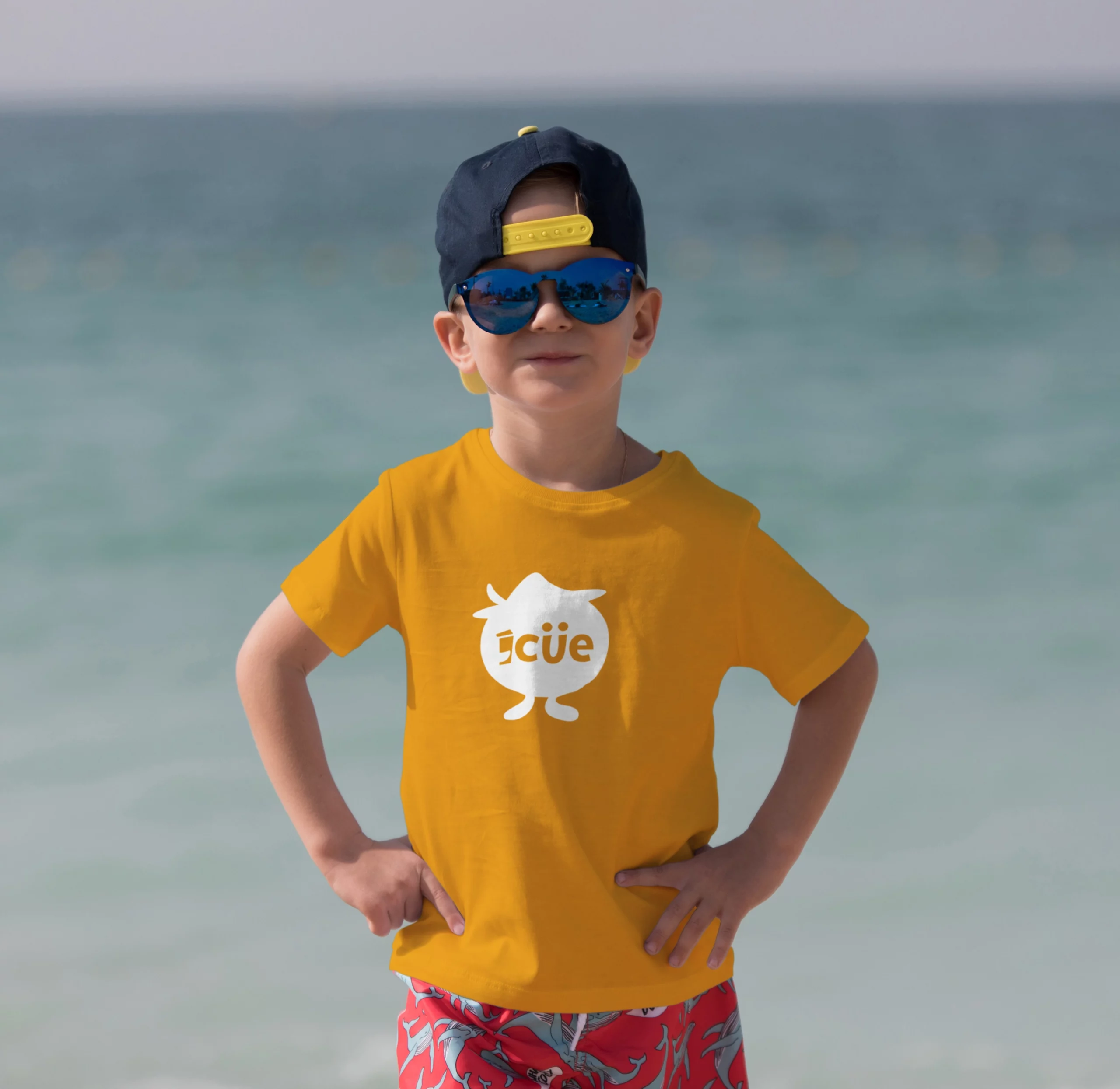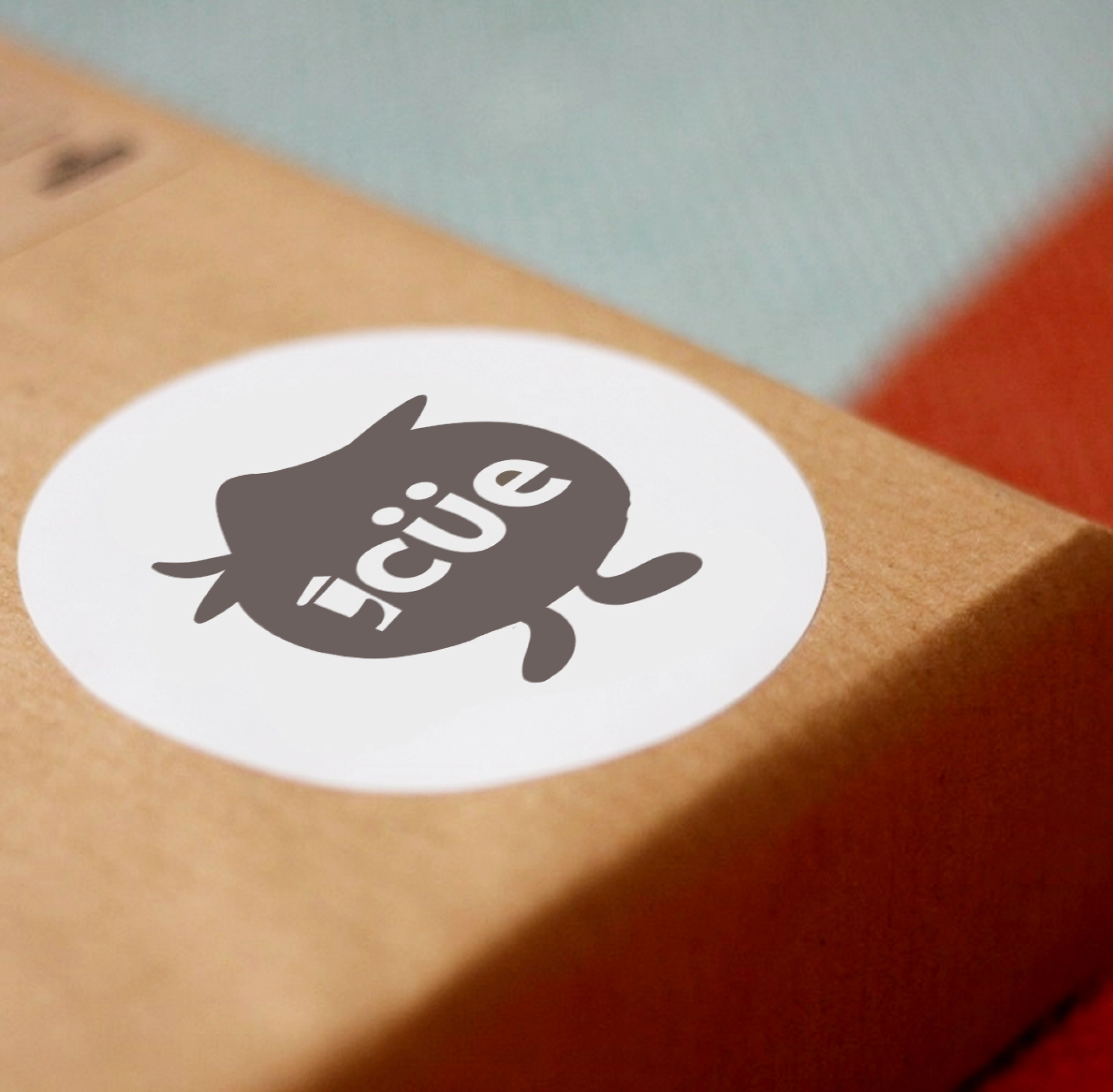 Positioning and Mantra
During the rebranding journey, we captured the essence of what makes i-Cue truly unique – the commitment to curating exceptional books for curious minds. And so, we unveiled the new brand identity, anchored in the mantra, 'Curated for Curious Minds.'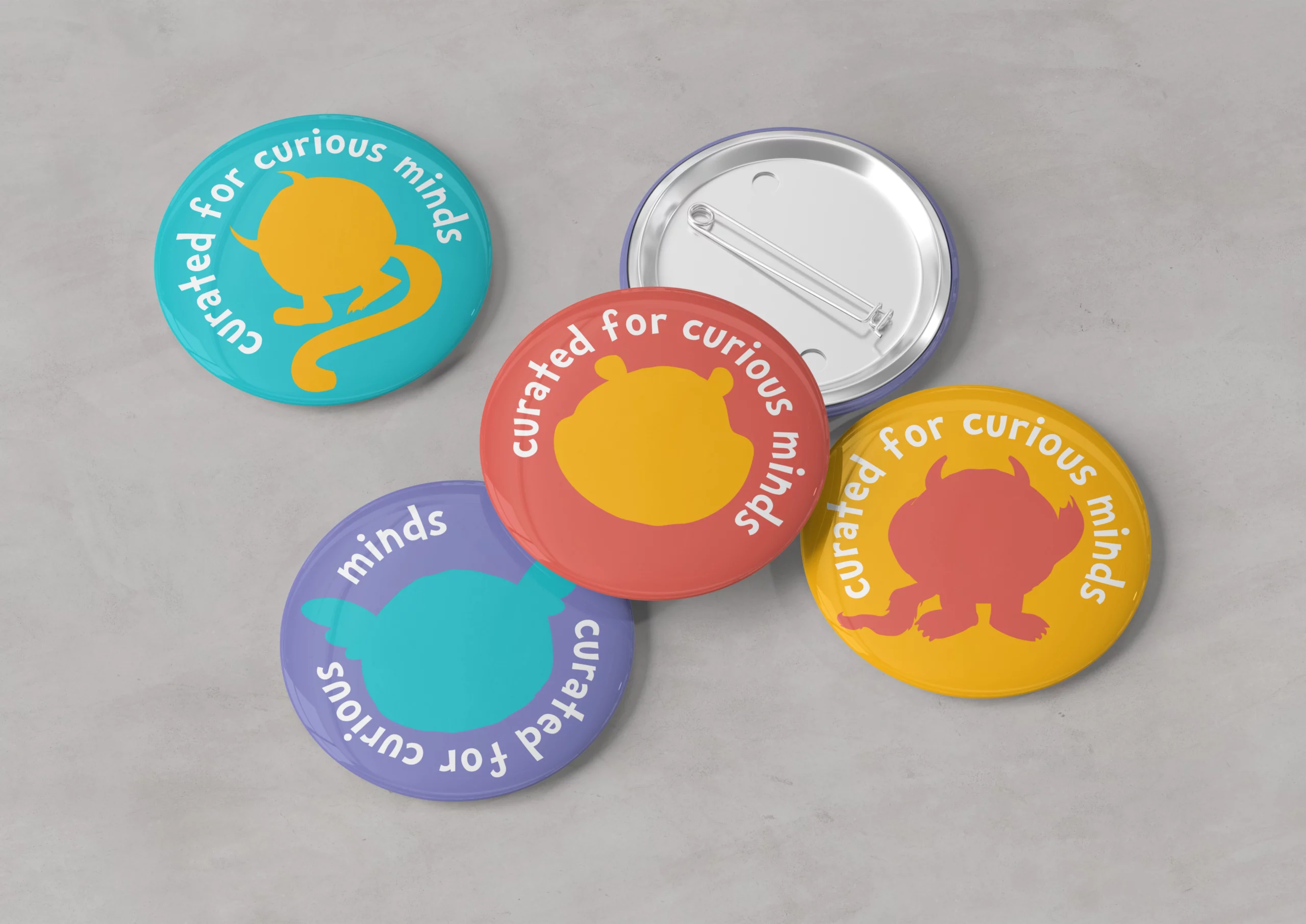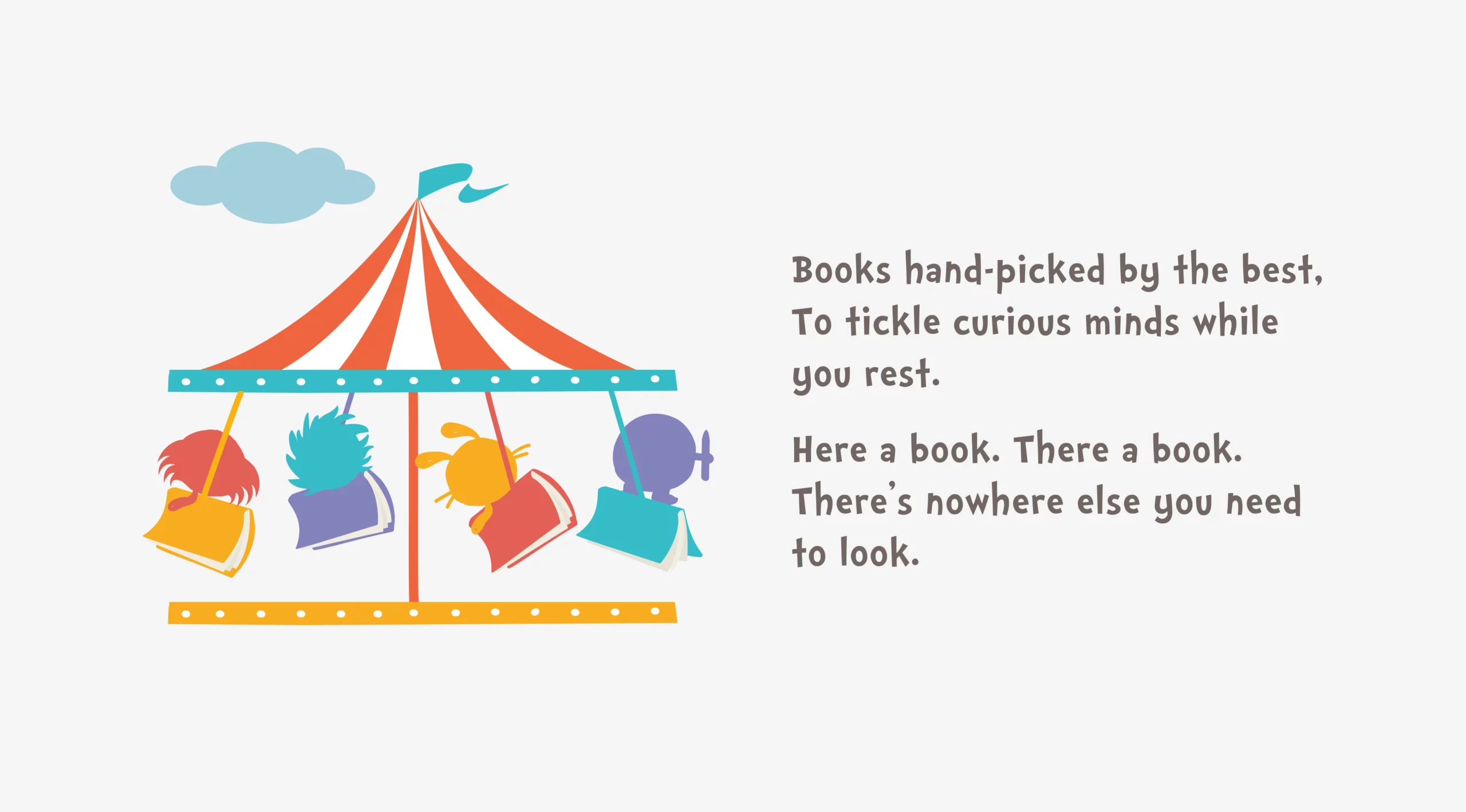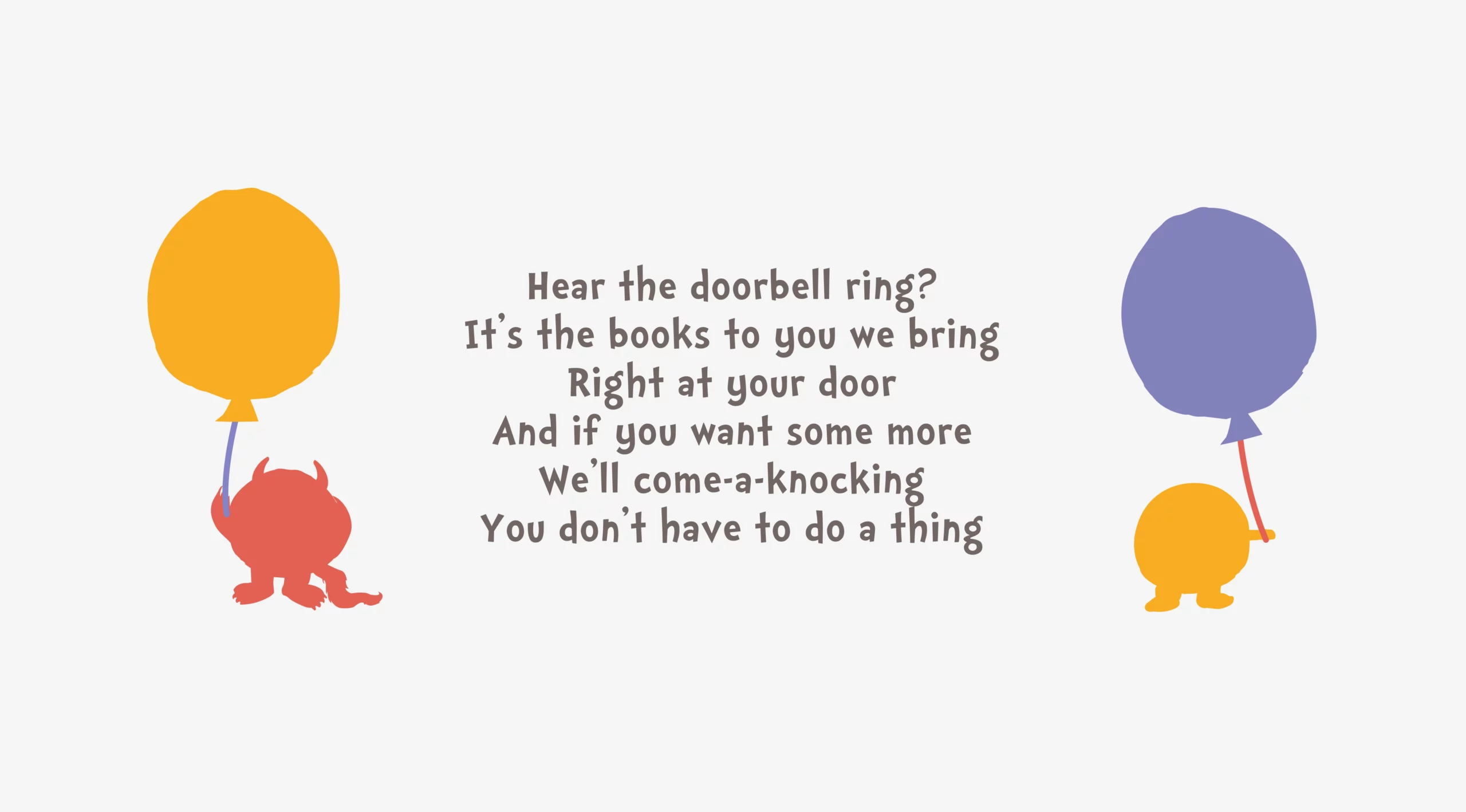 Visual Identity
The dynamic logo is a gateway to boundless imagination. It invites children to dive into the enchanting realm of books, inspiring them to go on thrilling adventures and embrace their innate curiosity. But i-Cue is not just for kids – it also symbolises the care, convenience, and expertise that parents can trust.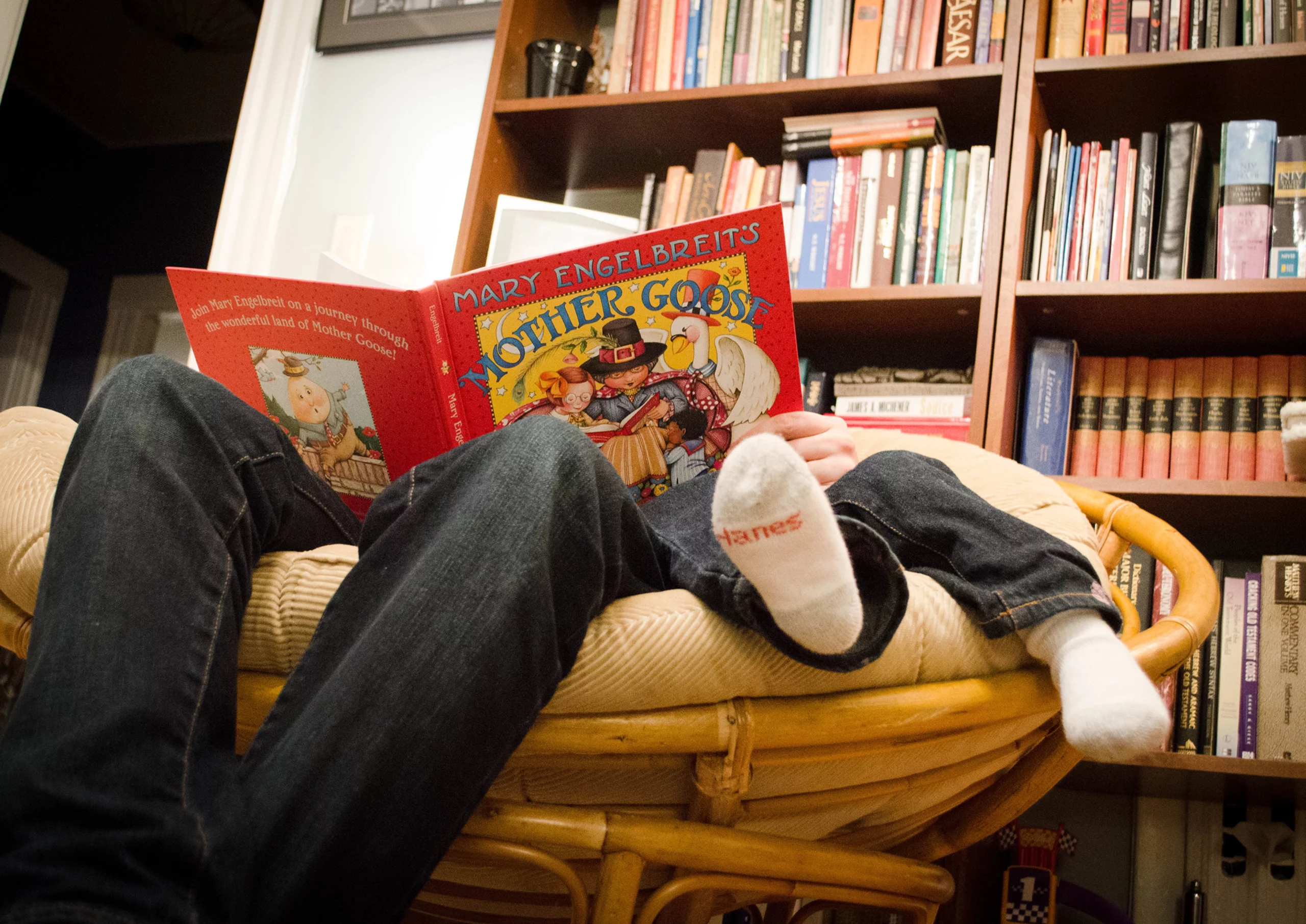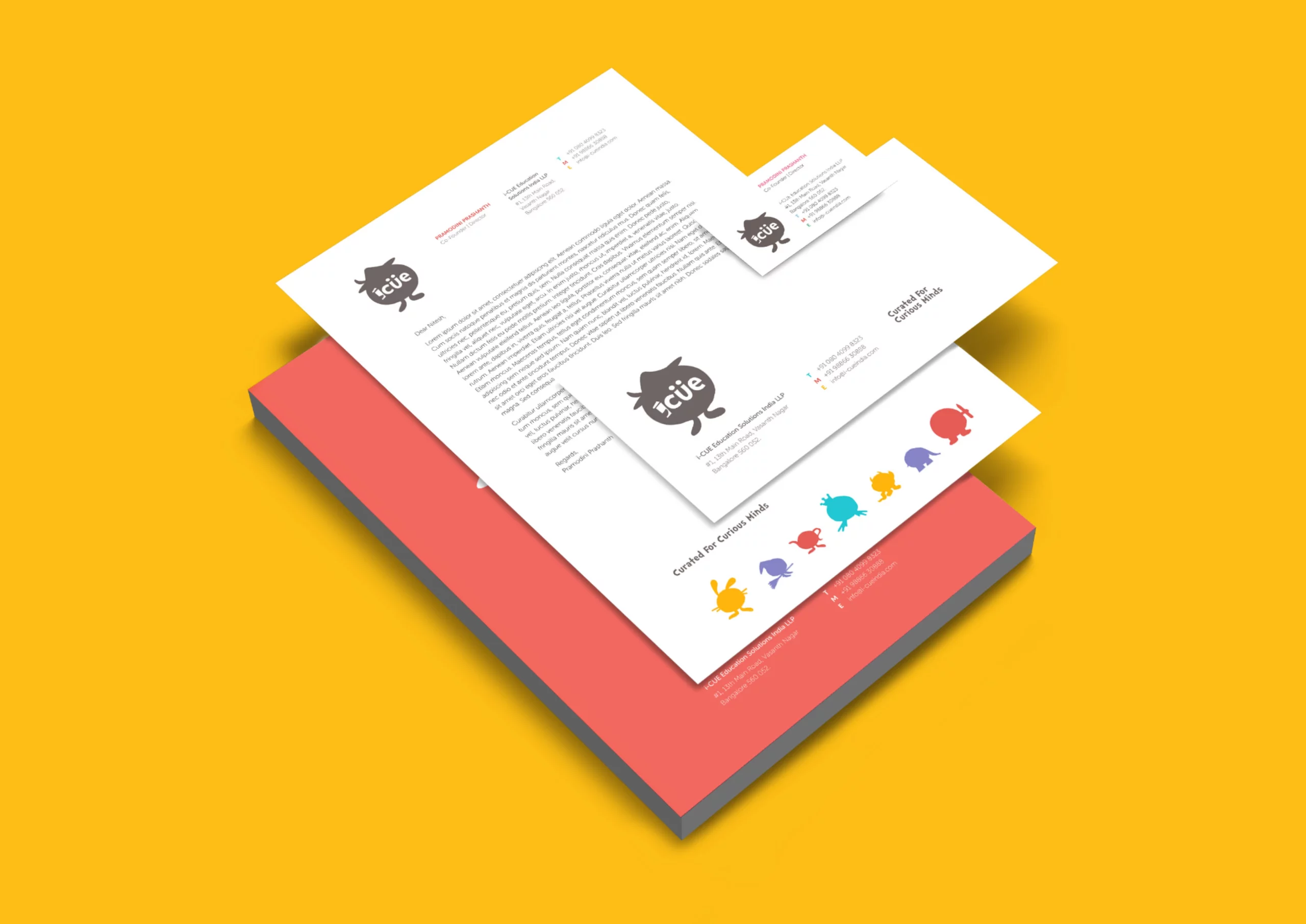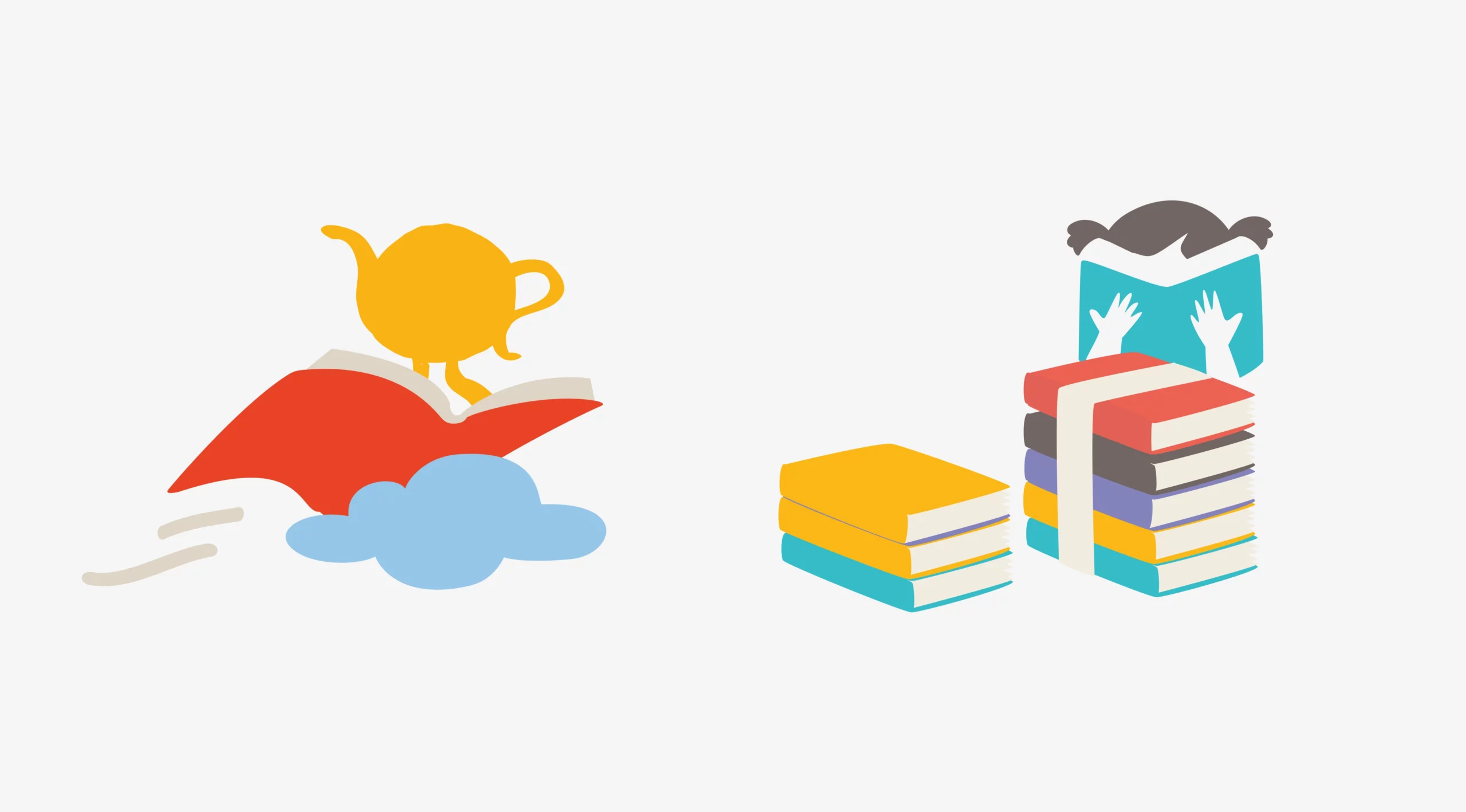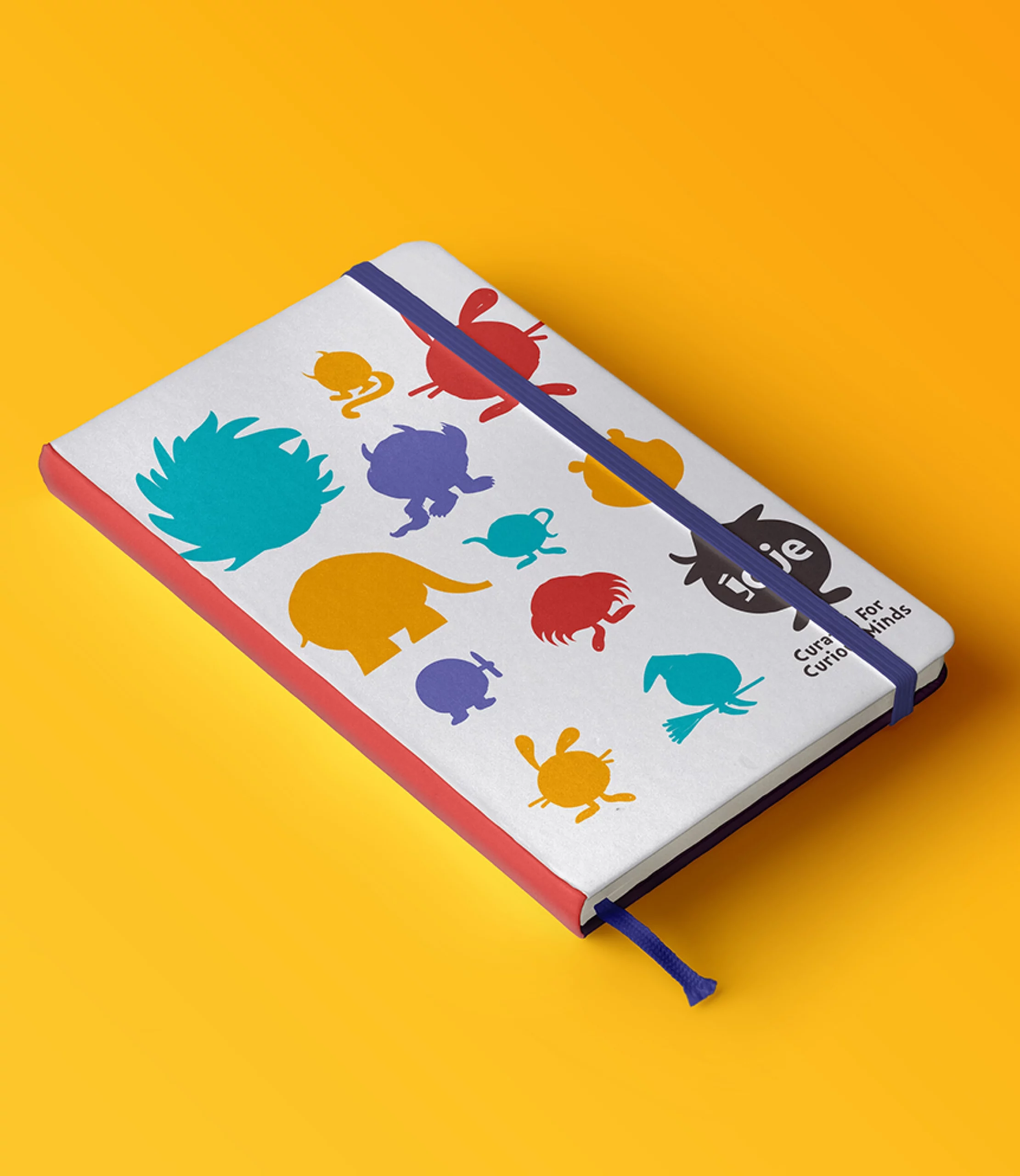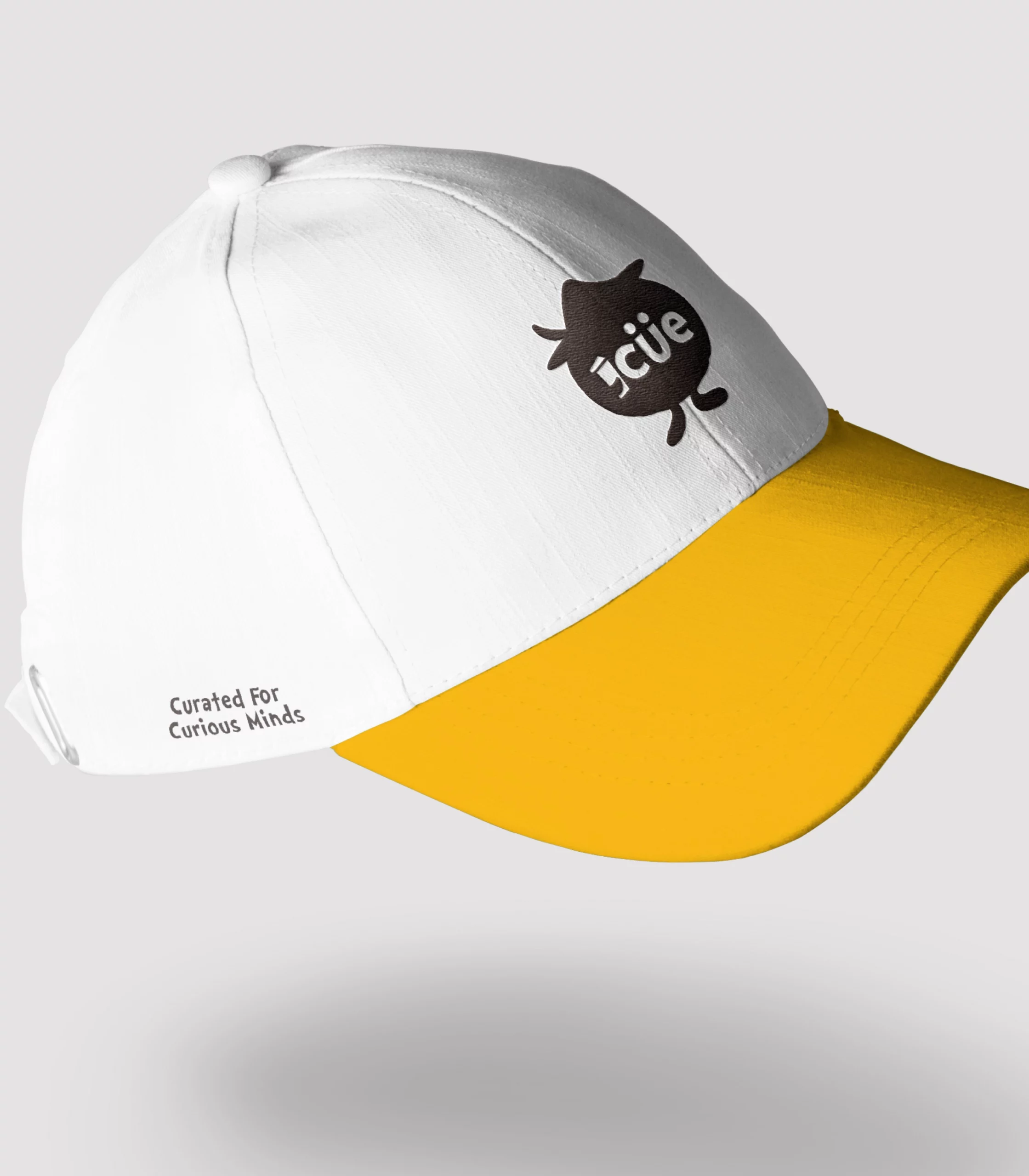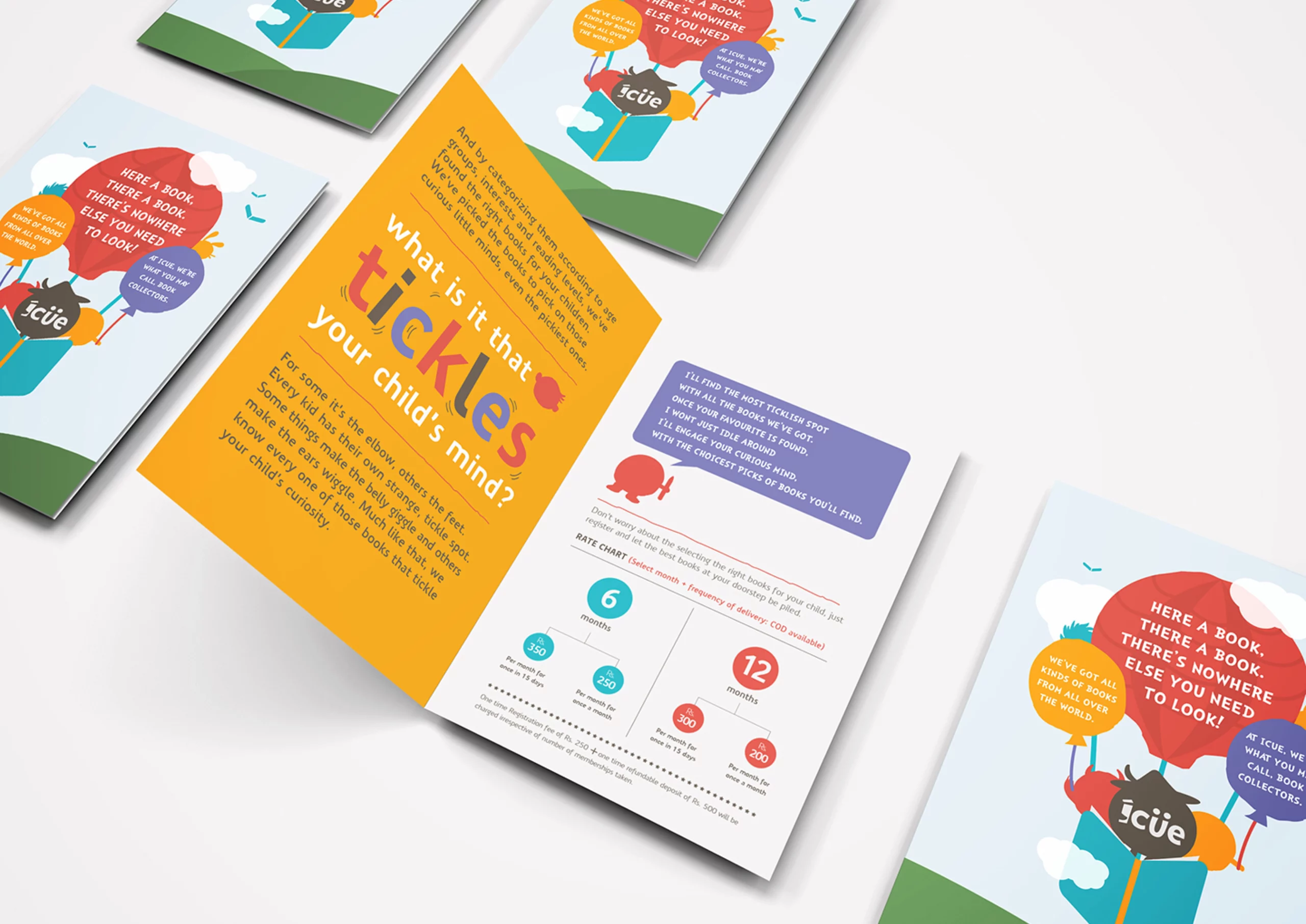 Packaging and Wesbite
From the evocative packaging that brings anticipation with every delivery, to the responsive website that invites exploration and discovery, every aspect of i-Cue resonates with the dedication to nurturing young minds. i-Cue, is empowering children to dream, learn, and grow in a world where curiosity knows no bounds.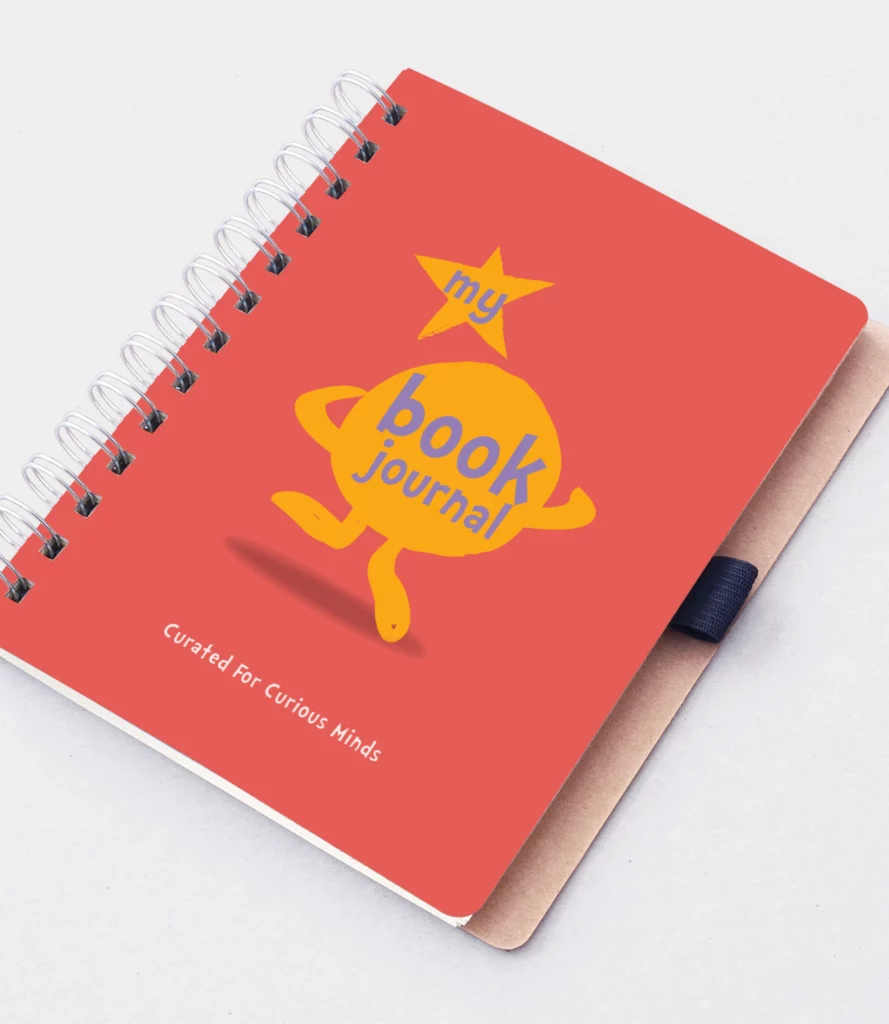 TESTIMONIAL
Ruhi, Ashutosh and their colleagues are a dedicated and creative team. Ashutosh with his brand strategy and Ruhi with her creativity together have crafted for i-Cue a brand new identity that has helped position i-Cue for its future growth. They have been able to expertly transform the thoughts, vision and passion of i-Cue's founders into form. i-Cue could not be more pleased with its new identity. Ruhi and Ashutosh's involvement, understanding and intuitiveness has brought out i-Cue's singularity and distinctiveness.
PRAMODINI PRASHANTH
Founder & CEO