Reap Benefit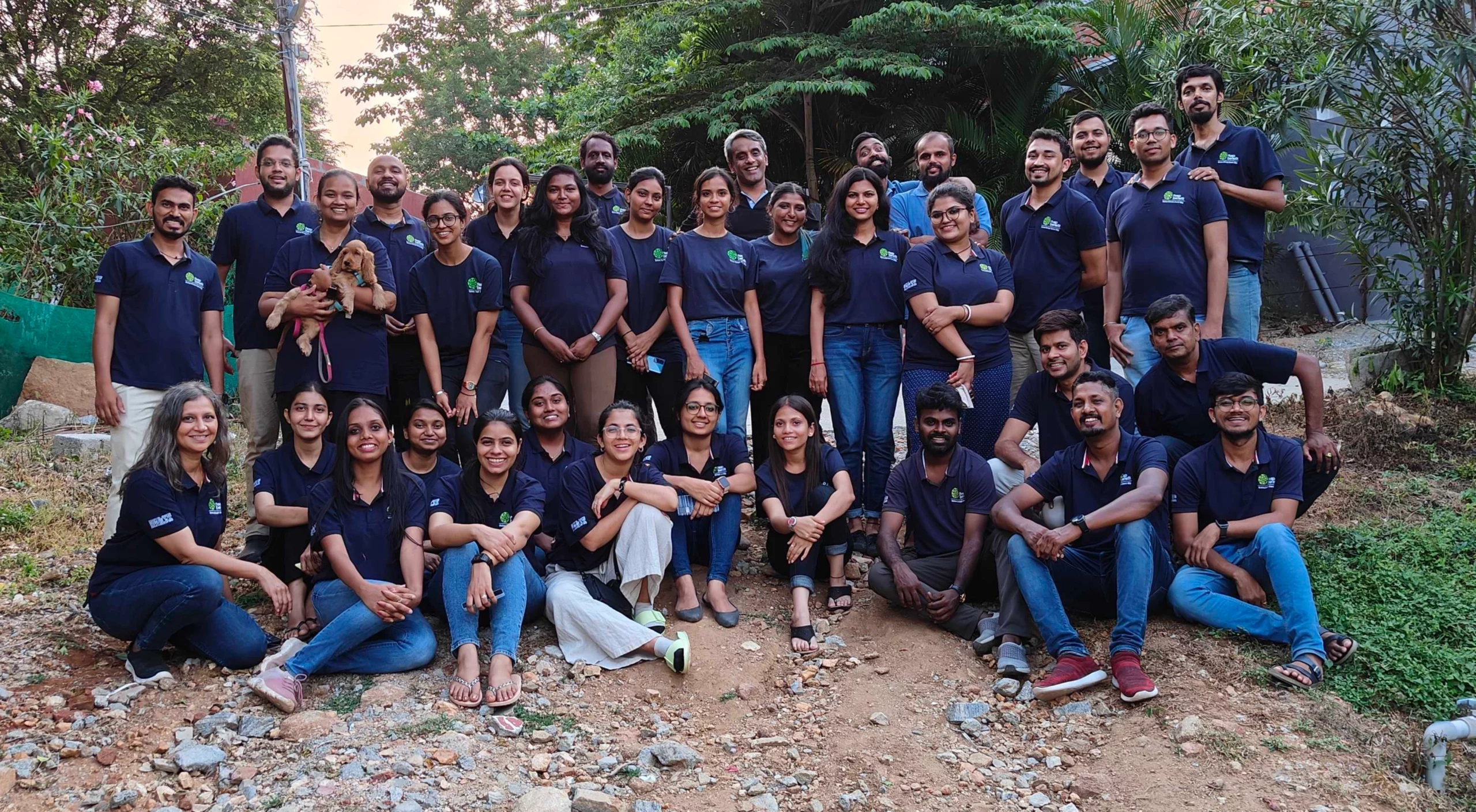 Inspiring Youth for Civic Change
SERVICES
Positioning
|
Narrative
|
Strategic Mantra
Context
Reap Benefit, a dynamic not-for-profit organisation, is dedicated to empowering adolescents and youth to drive civic change. Committed to this transformative agenda, they have developed numerous impactful programs.
Our engagement aimed at developing a compelling narrative that could ignite the passion and potential of the youth, communities, cities, and, eventually, the entire nation.
Our Approach
Through extensive research, we discovered the two defining factors that distinguish Reap Benefit from other school interventions. First, their unique approach involves hands-on engagement, empowering young minds to develop real solutions to pressing issues. Second, these issues are not abstract or distant; they are local, visible, and deeply rooted within their own communities.
We captured the essence of this everyday leadership in a concise two-word brand positioning, a rallying call for all to embrace this movement and embody tangible, transformative love for the nation.
This grand ideal was distilled into the powerful mantra: "Solve Small. Dent Big."
These four simple words encapsulate the profound impact of each individual action, emphasising the importance of every small step towards driving significant change. It communicates that even the smallest acts can create ripples of transformation that extend far beyond their immediate scope. The nation awaits, and the time to act is now.
TESTIMONIAL
The perspective Cracker & Rush added was very useful and it was special because it was very relatable to the founding team, the larger team. What they also did very well was bring focus to our work. From the on-the-ground perspective, it has helped us a lot. Suddenly our work is more intact, our presentation seems to be more cohesive and sticky. All this came through the findings they got.
KULDEEP DANTEWADIA
Co-Founder