Aastrika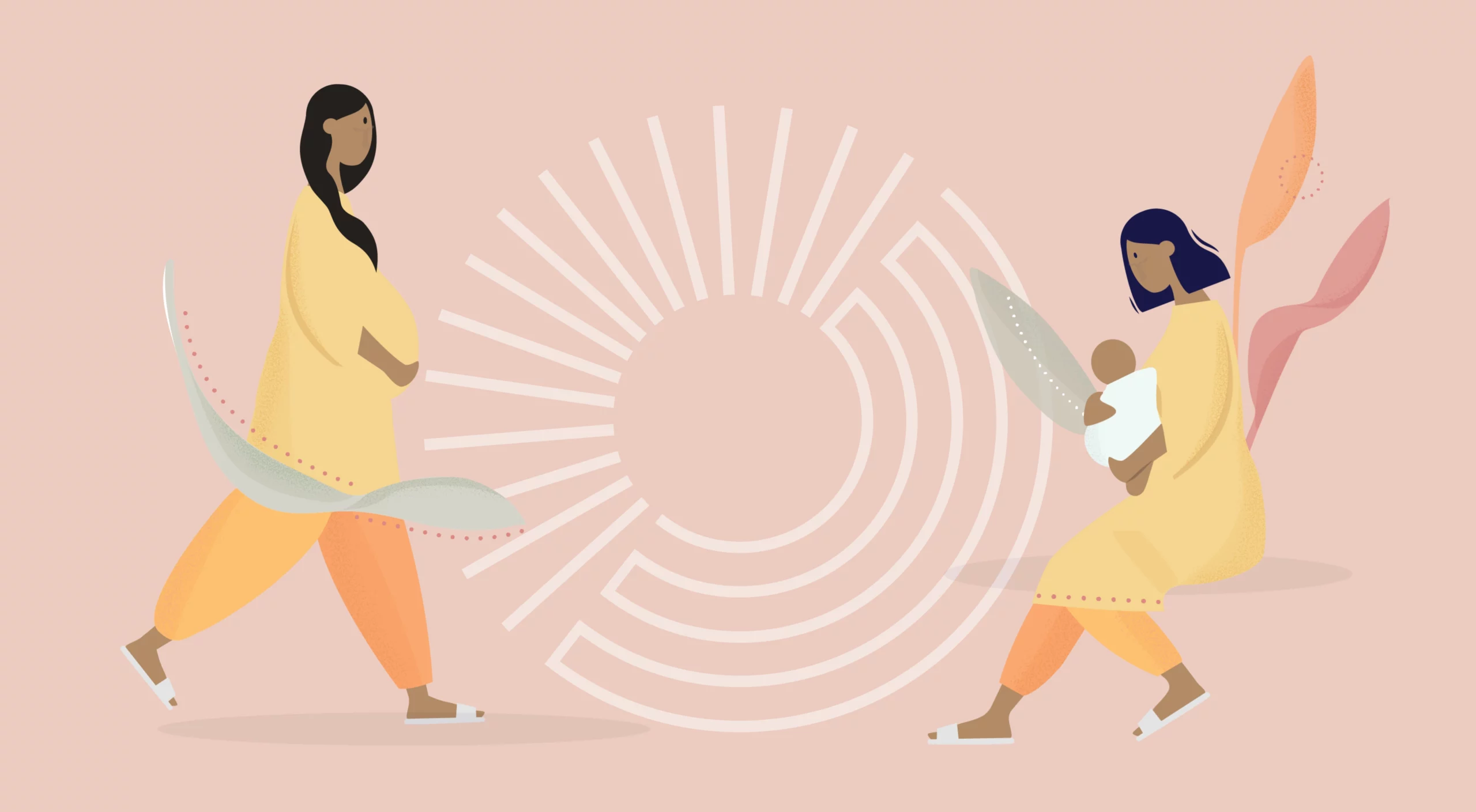 Redefining Standards in Maternal Care
SECTOR
Social Sector
|
Healthcare
SERVICES
Visual Language
|
Website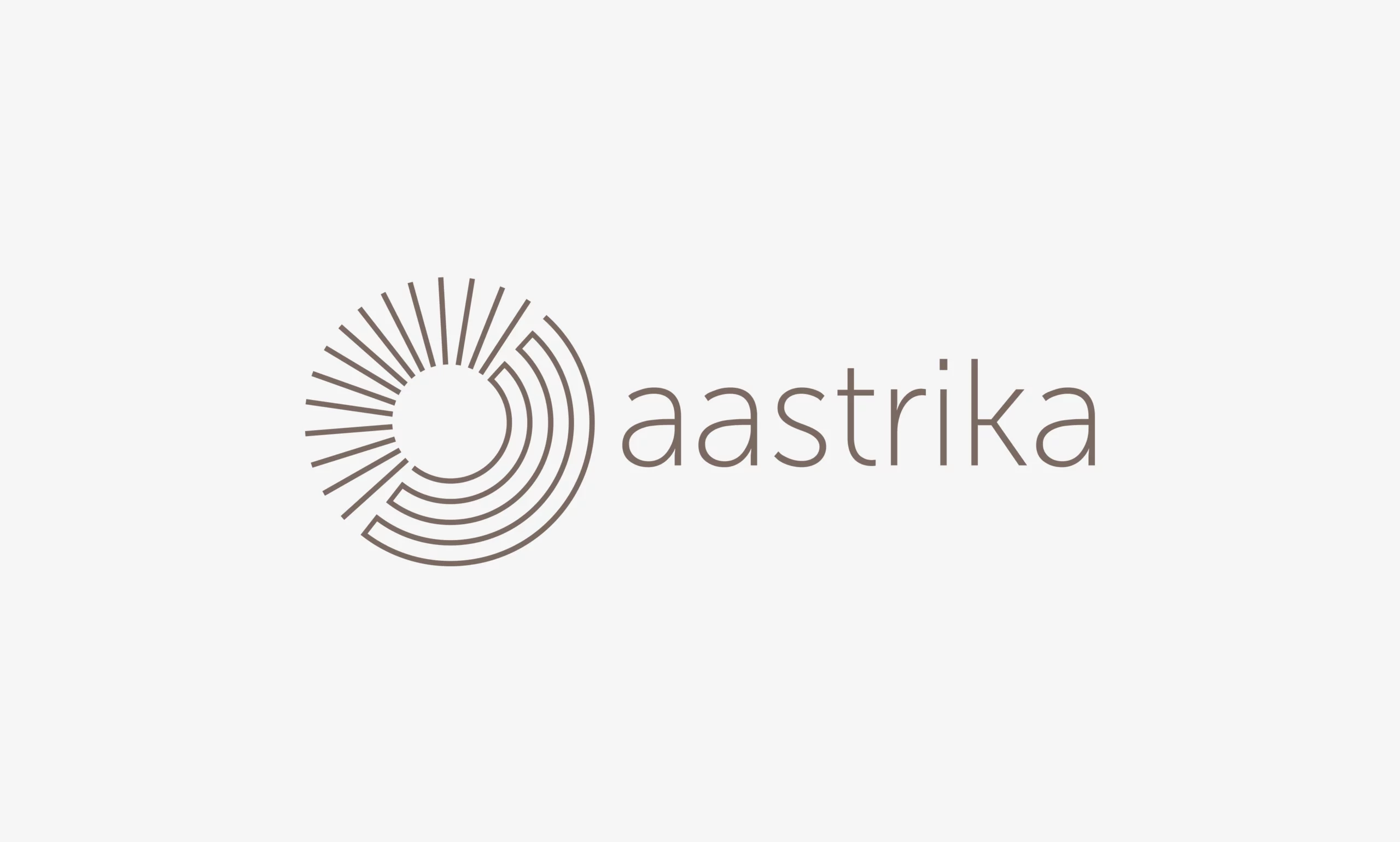 Context
Aastrika is poised to revolutionise maternal care in India, defying outdated norms and setting new standards. It is leading the charge for ethical and evidence-based maternal care.
We understood the urgency and inspiration behind this cause, and created an identity and a website that would captivate and inspire, transcending the clinical and transactional stereotypes. We realised that the design language had to speak directly to the heart and soul.
Our Approach
Far removed from the sterile codes of hospitals and the often impersonal touch of the social sector, we chose soft pastels that exude hope and positivity. The illustrations were carefully created to depict the various birthing positions, from the gentle embrace of the caregiver to the empowering Lamaze poses. These visuals depict fluidity, movement and liberation from the confines of a clinical birth.
Website
This vibrant visual language springs to life on the website, as a powerful testament to Aastrika's commitment to Respectful Maternity Care. Here, we celebrate not only the precious life of the newborn but also the journey of the mother. The website becomes a wellspring of knowledge, offering informative resources that both enlighten and empower. It beckons individuals and institutions alike to join the cause, to recognise the urgency and importance of providing dignified care to every mother.
Today, Aastrika stands at the forefront of reshaping the landscape of maternal care in India.