Entrust Family Office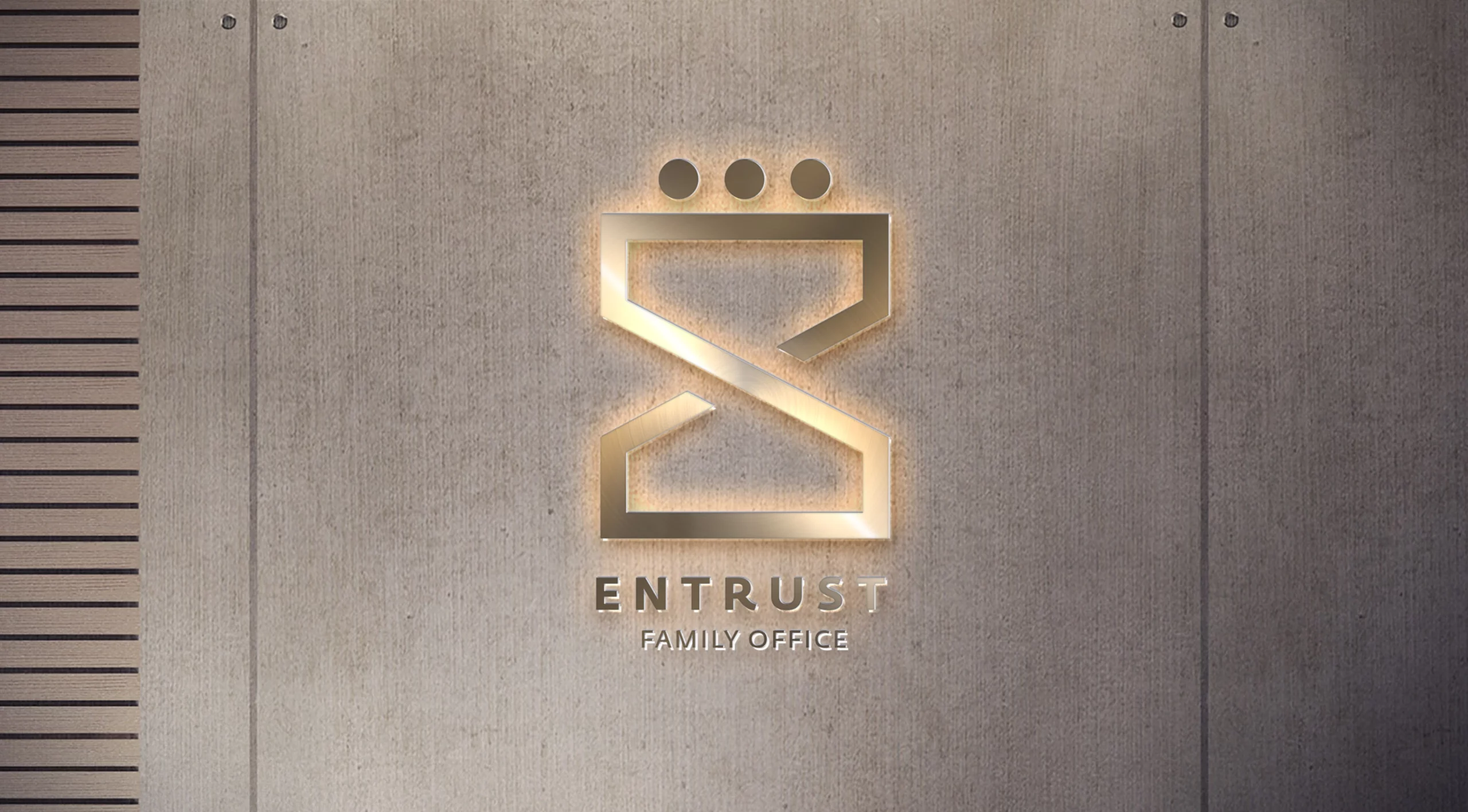 Where Legacies Flourish
SERVICES
Positioning
|
Narrative
|
Visual Identity
|
Strategic Mantra
|
Website
|
Visual Extensions
|
Book Design
|
Segmentation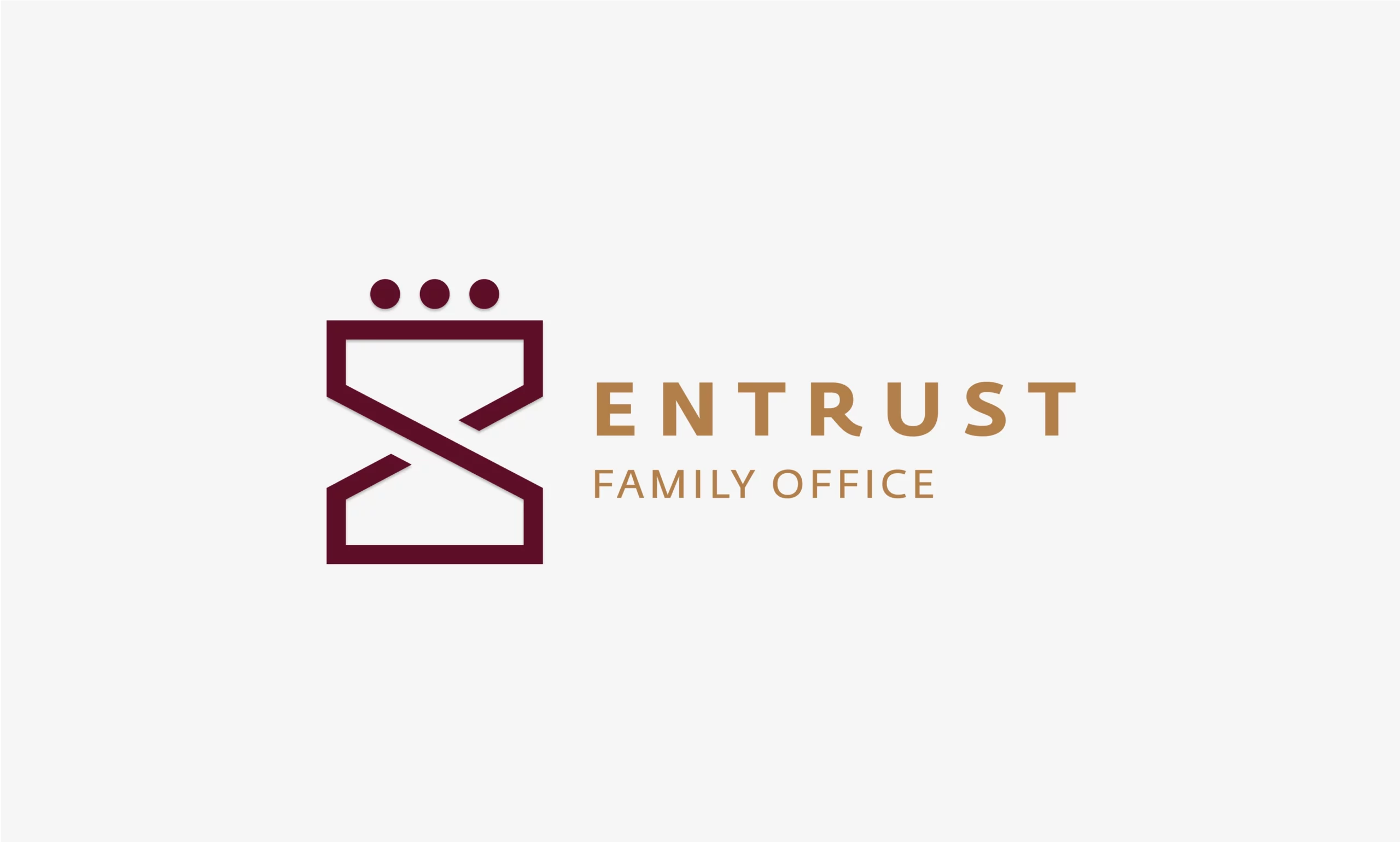 Context
In a world where vast wealth holds the unprecedented power to shape destinies, Entrust seeks to be a guide for those with exceptional means. By partnering with individuals of extraordinary wealth, Entrust assists in managing their investments and preserving their legacies—a concept known as the Family Office. Yet, in the early years of its existence, the concept of a Family Office remained an alien idea to many.
As it took its initial steps into the Indian market, Entrust realised the need to differentiate its services from costly and conflict-ridden private wealth management.
Our Approach
Through immersive internal workshops and enlightening conversations with several Ultra High Net Worth Individuals (UHNIs), we distilled the essence of the brand into the powerful ideal of 'Wise Wealth.'
This magnetic idea serves as a philosophical compass, naturally attracting those who seek clean, cautious, and understated prosperity. Embodying the brand's thought leadership on wealth, 'Wise Wealth' reflects Entrust's wiser and more enlightened approach to financial success.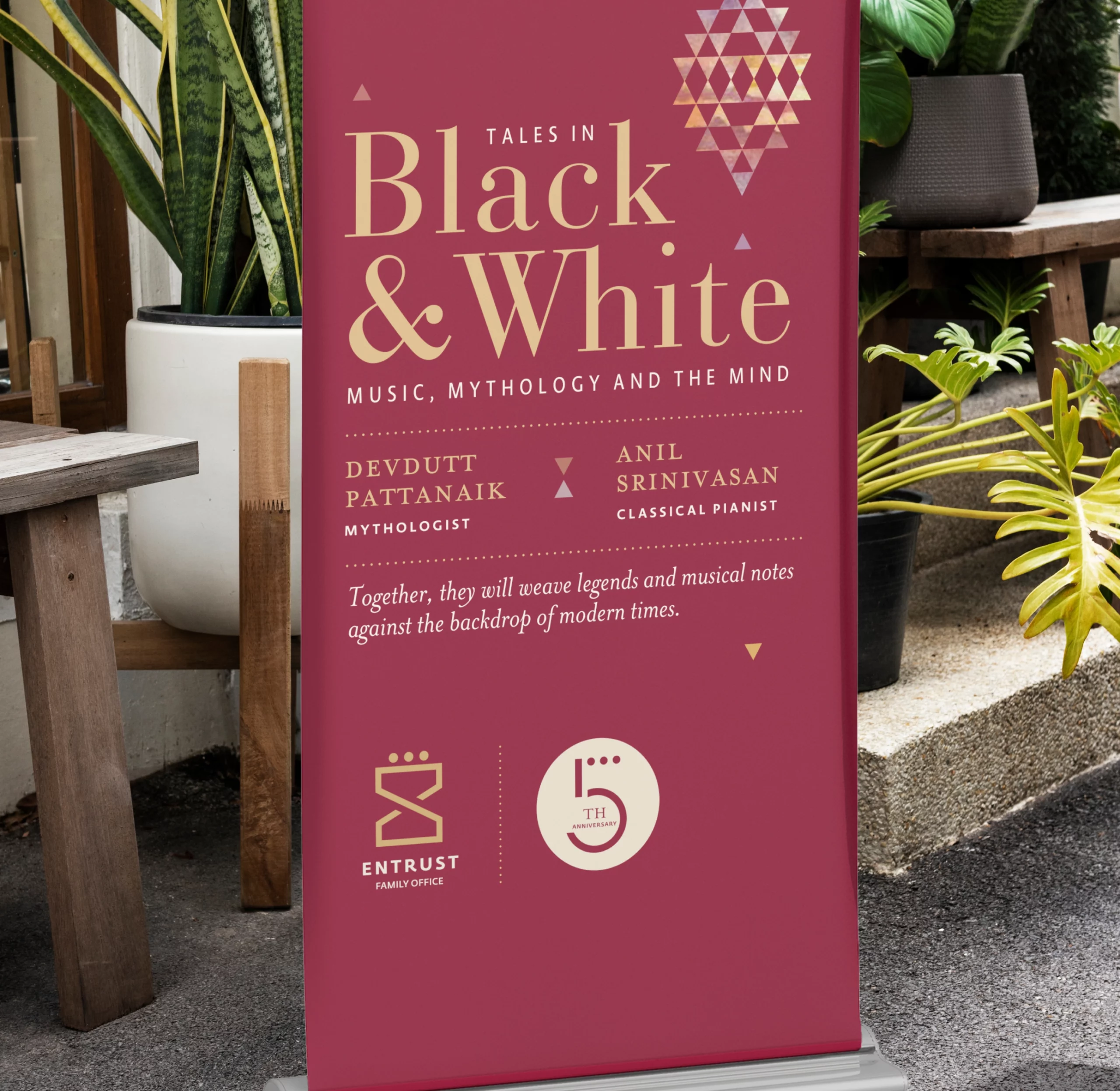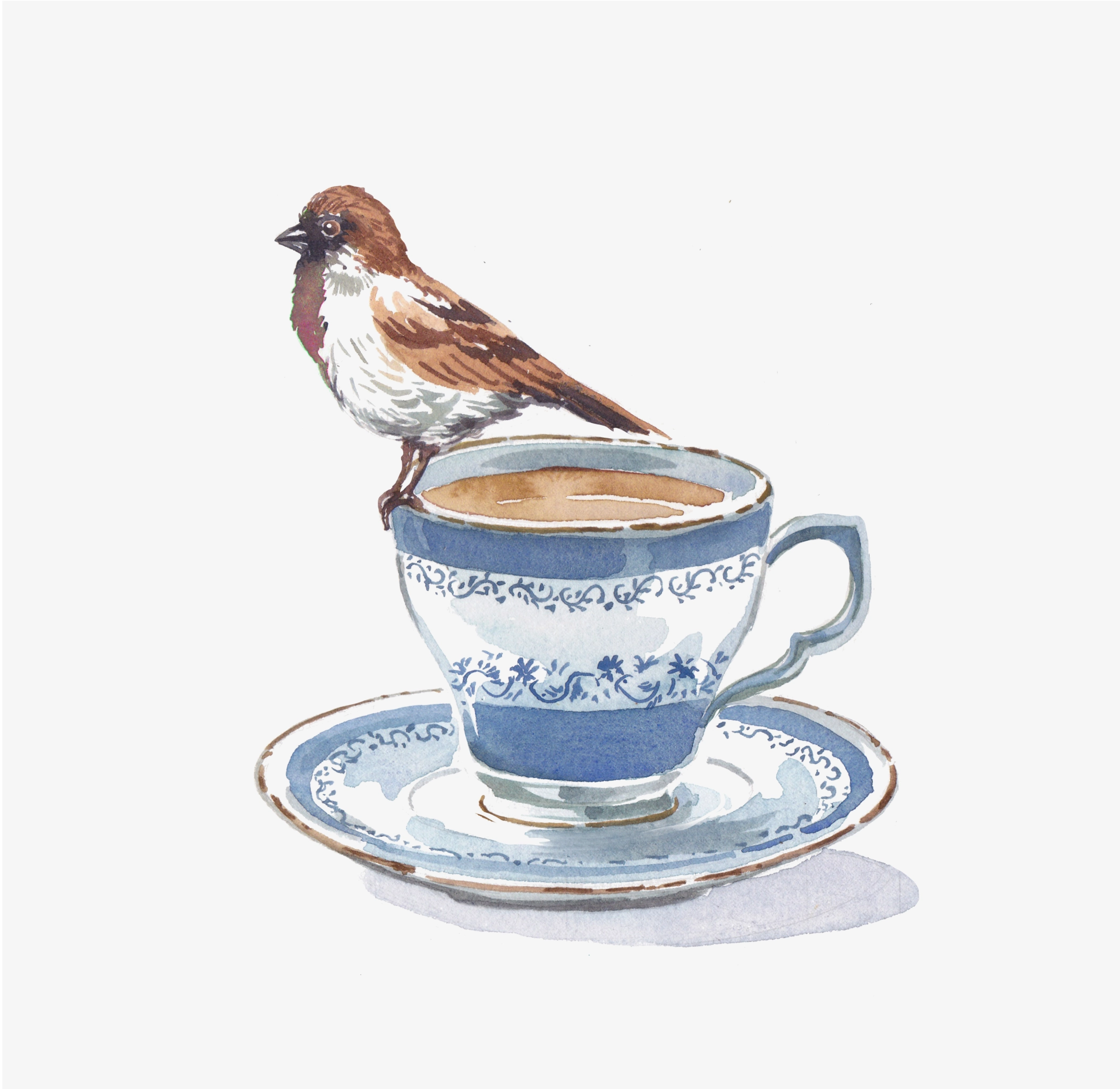 VISUAL IDENTITY
The essence of 'Wise Wealth' is captured in the visual identity of Entrust—a logo reminiscent of an hourglass, a symbol of legacy. Just as the sands within the hourglass remind us of the fleeting nature of time, the logo represents the enduring impact one can leave behind. When viewed from a distance, the logo resembles the foot of Laxmi, the Indian goddess of wealth and prosperity, further reinforcing the auspicious nature of Entrust's offerings.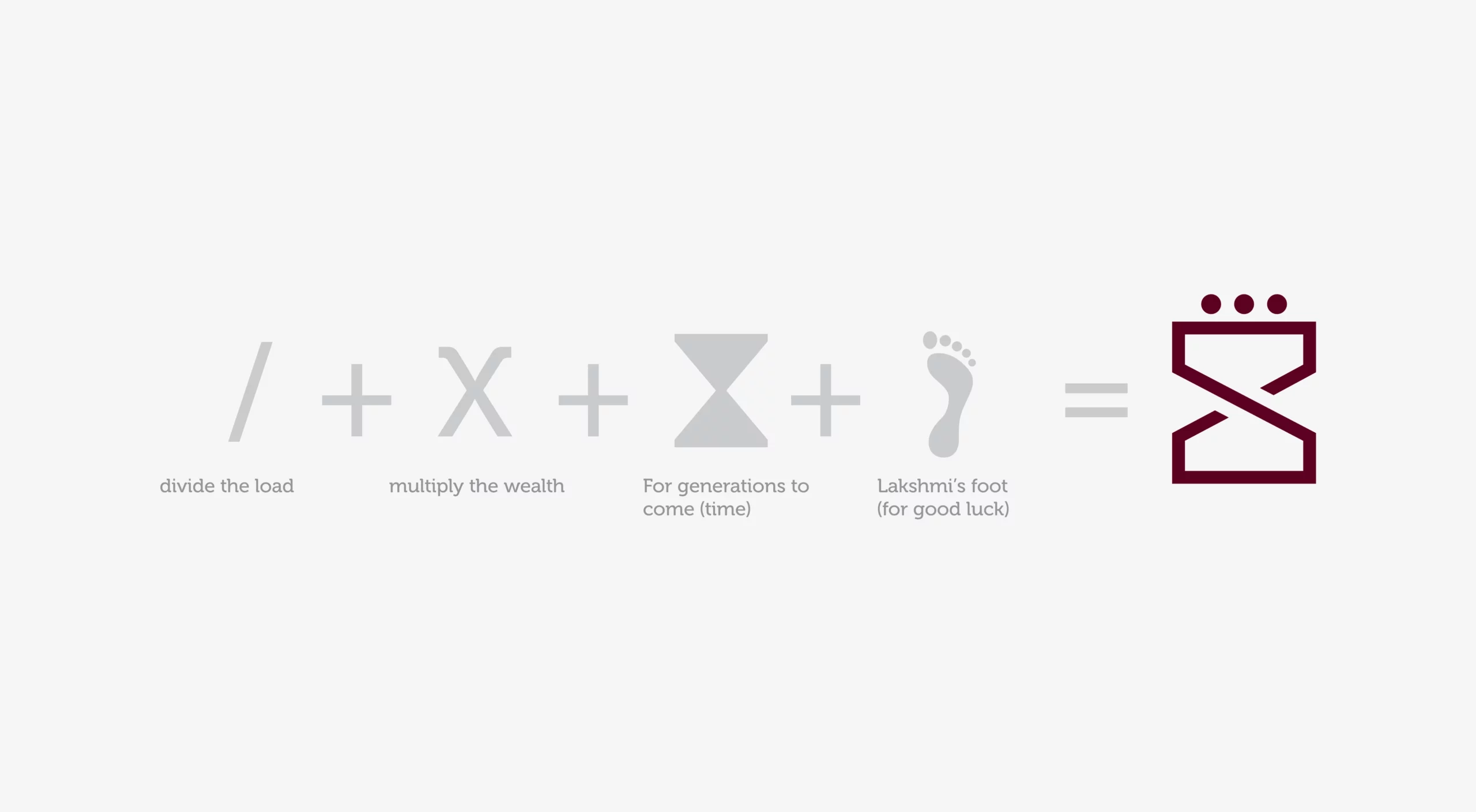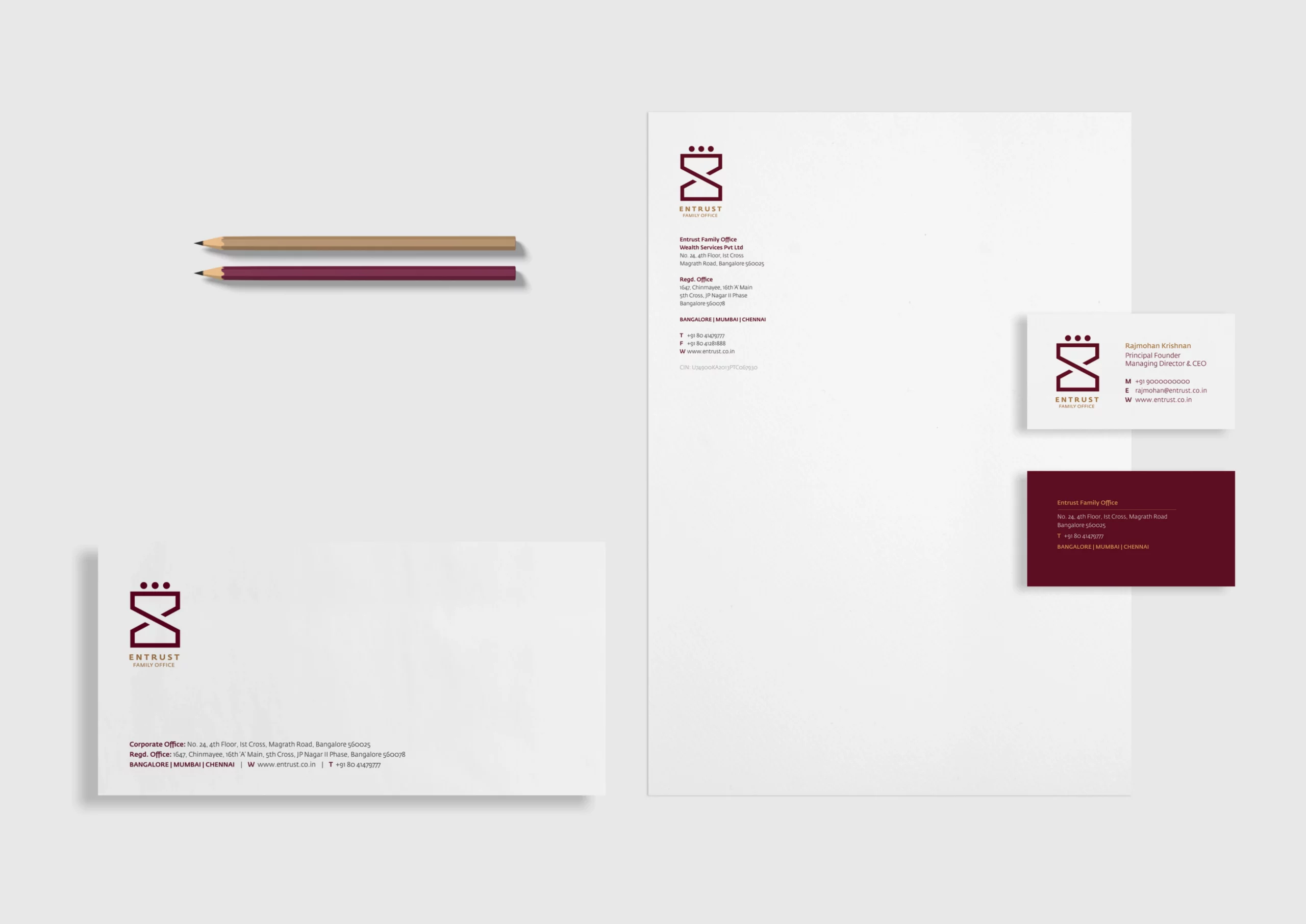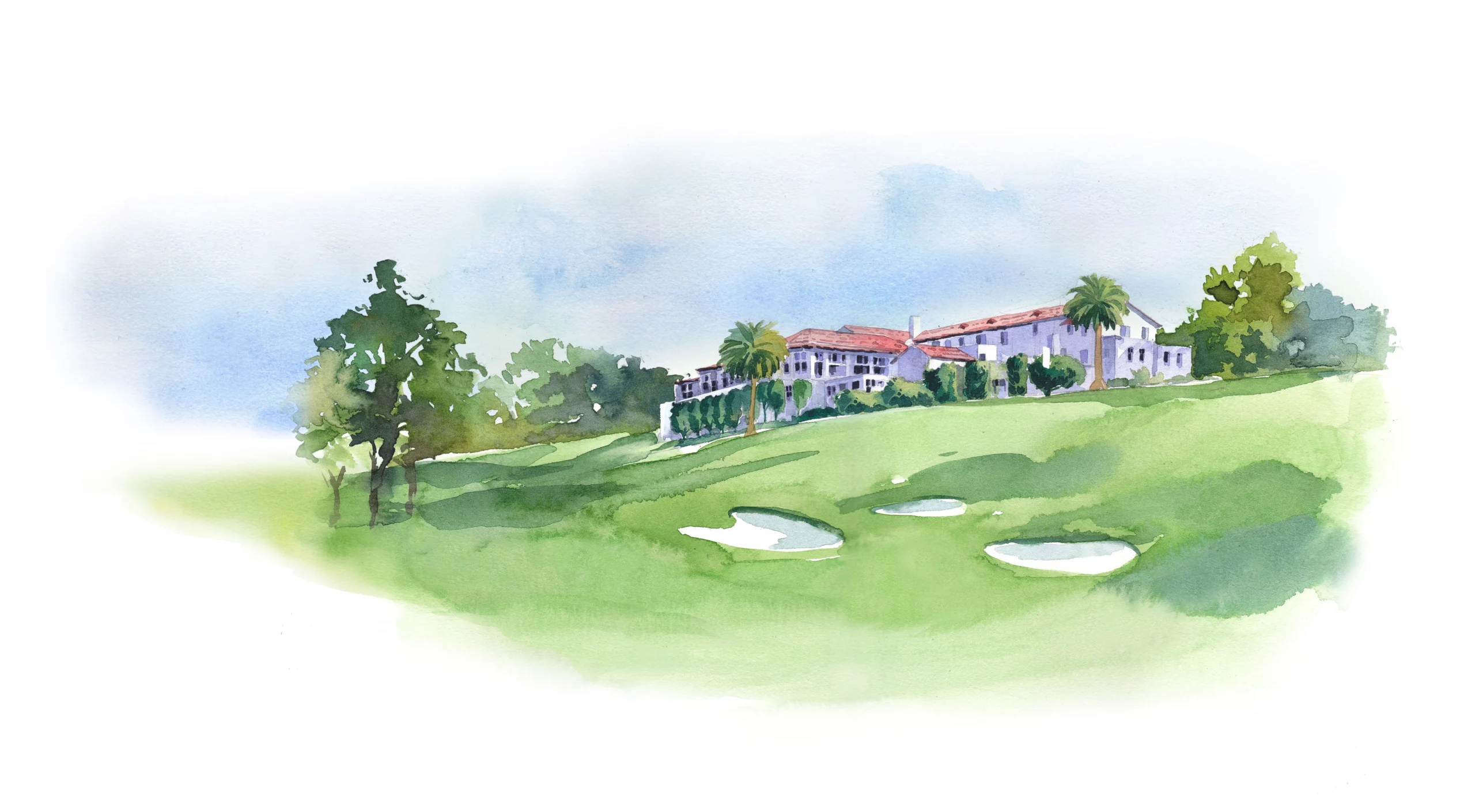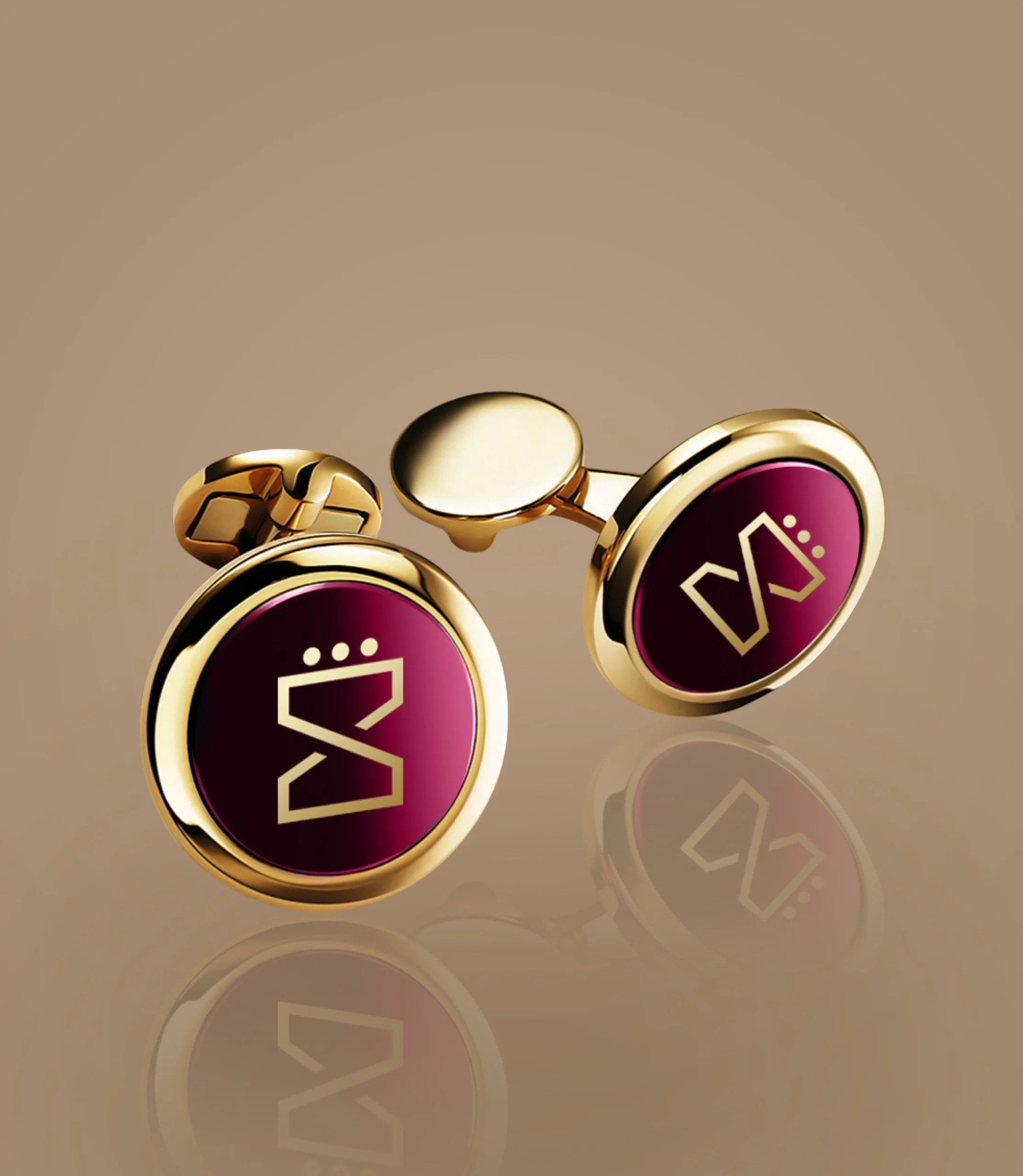 Website
Entrust's visual language is watercolours—a deliberate choice that evokes sophistication and captures the gentle passage of time. This artistic approach sets Entrust apart from the clamour of the financial services industry, inviting individuals to slow down, contemplate, and make conscious choices. The website is illustrated featuring people and objects of significance to those who have chosen to live wisely and build their wealth with care and discernment.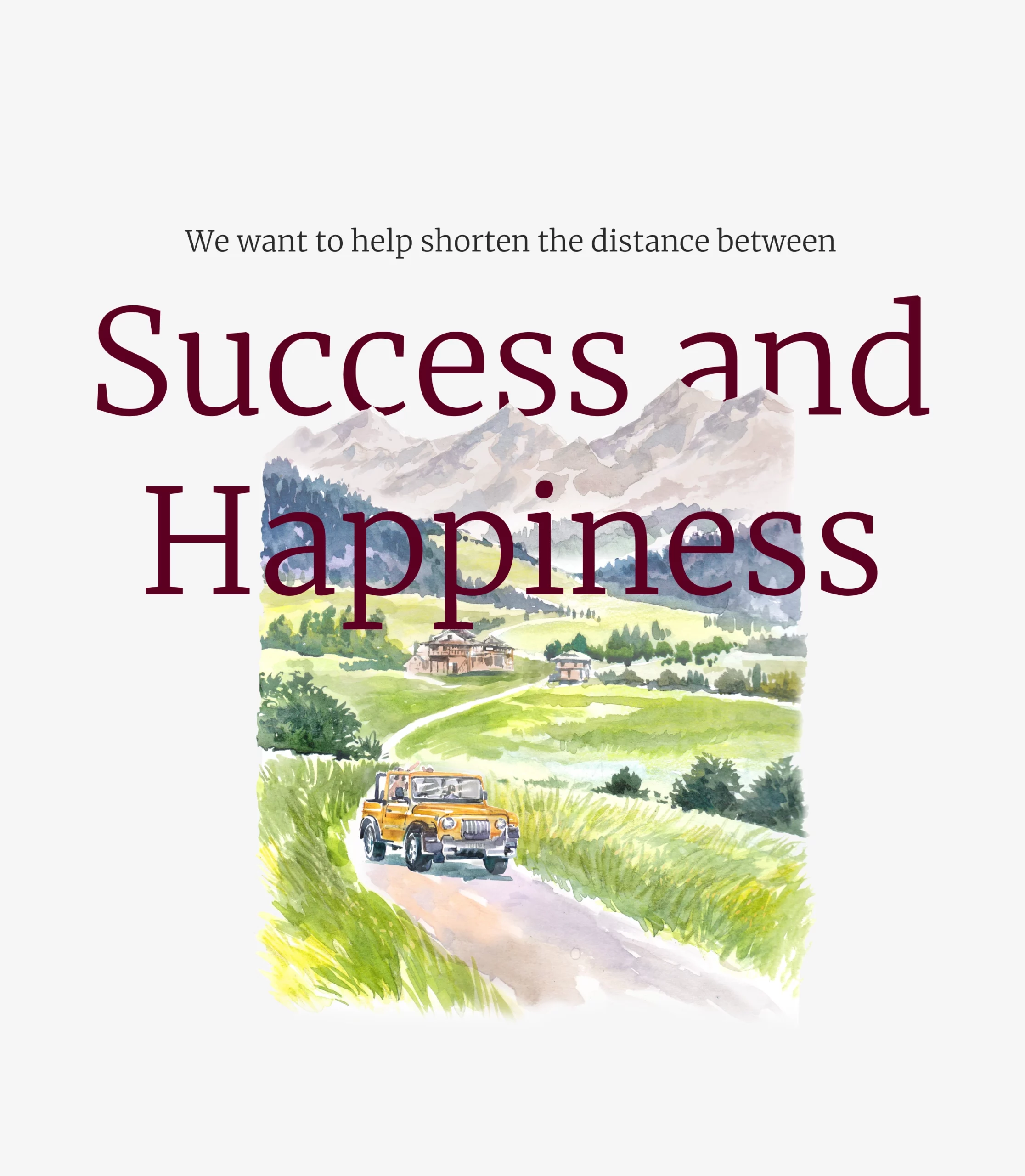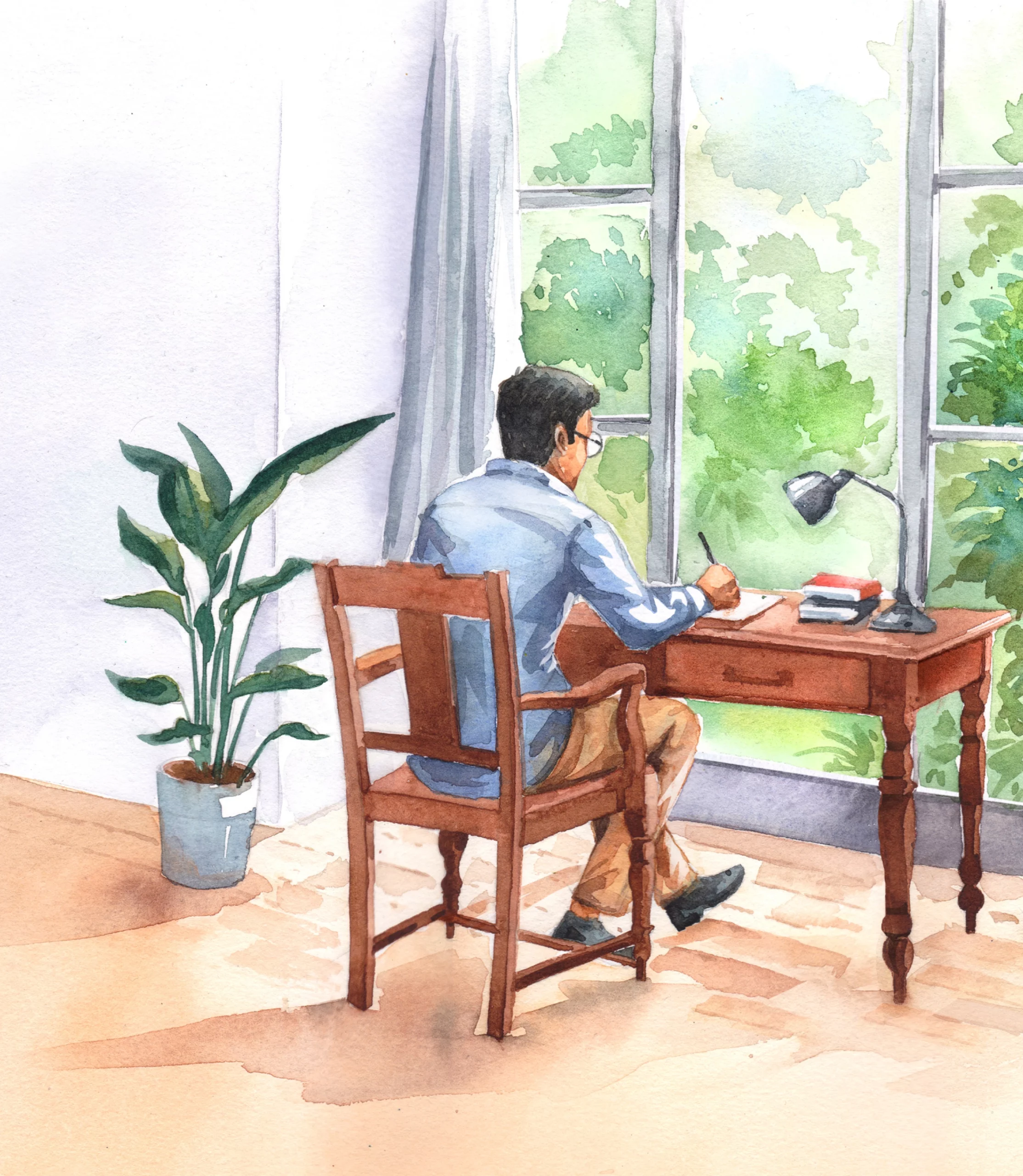 The Book
The watercolour route is extended to the covers of Founder Rajmohan Krishnan's literary endeavours. In his first book, titled "Wise Wealth," and in the upcoming publication, this visual language lends charm and elegance to the wisdom imparted within.
With Entrust as their trusted guide, individuals of exceptional means unlock the wisdom of wealth, nurturing legacies that will endure for generations to come.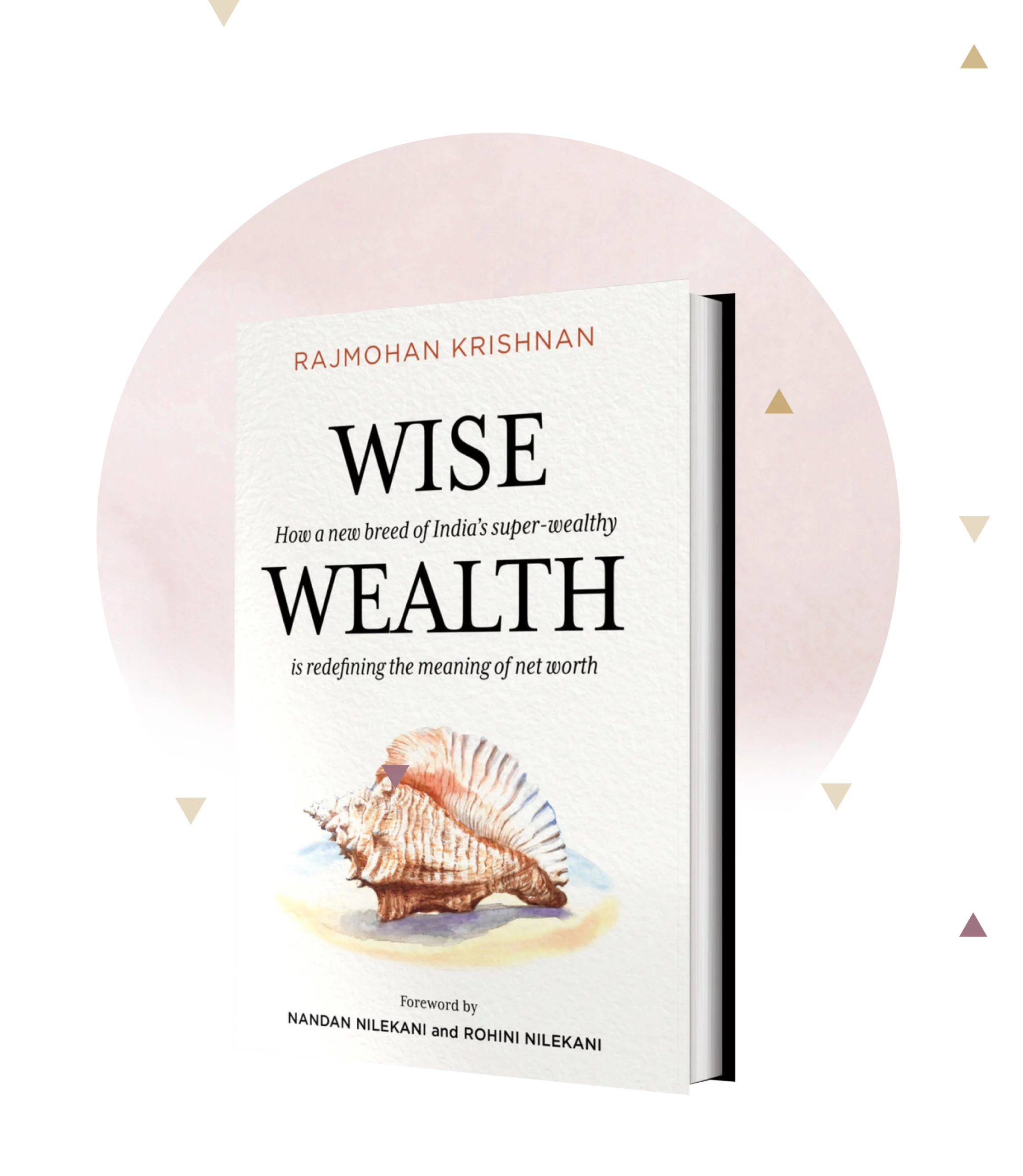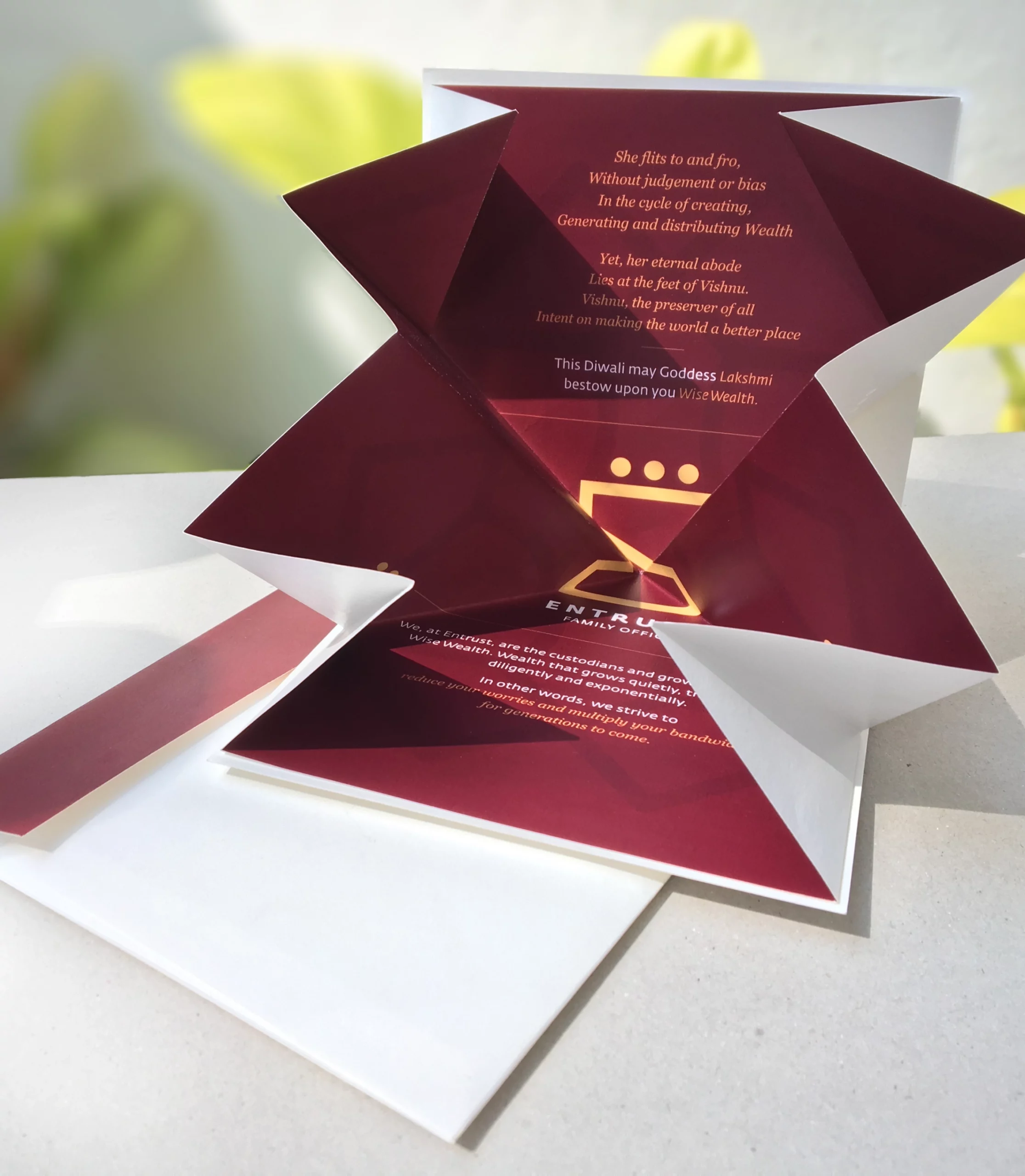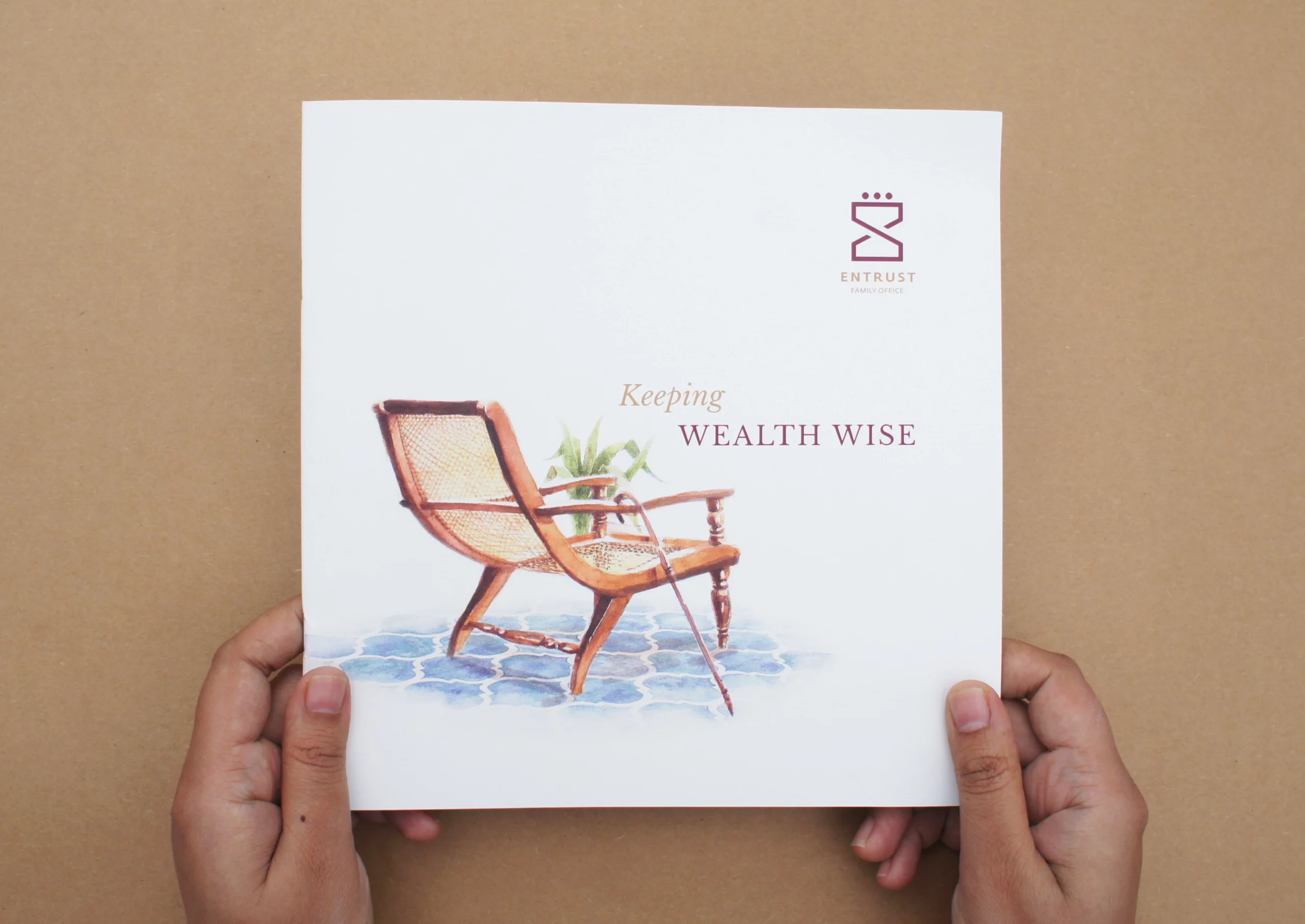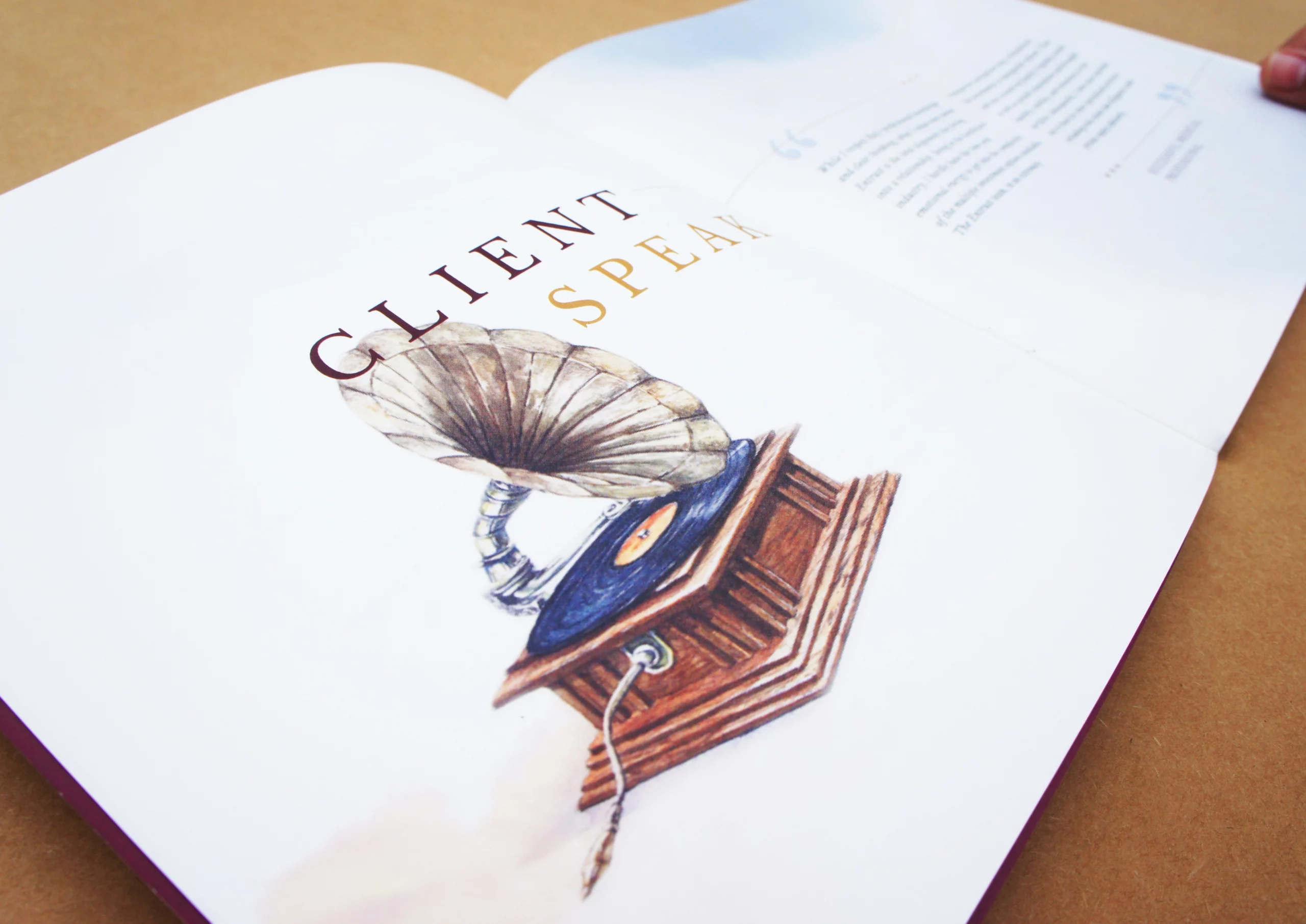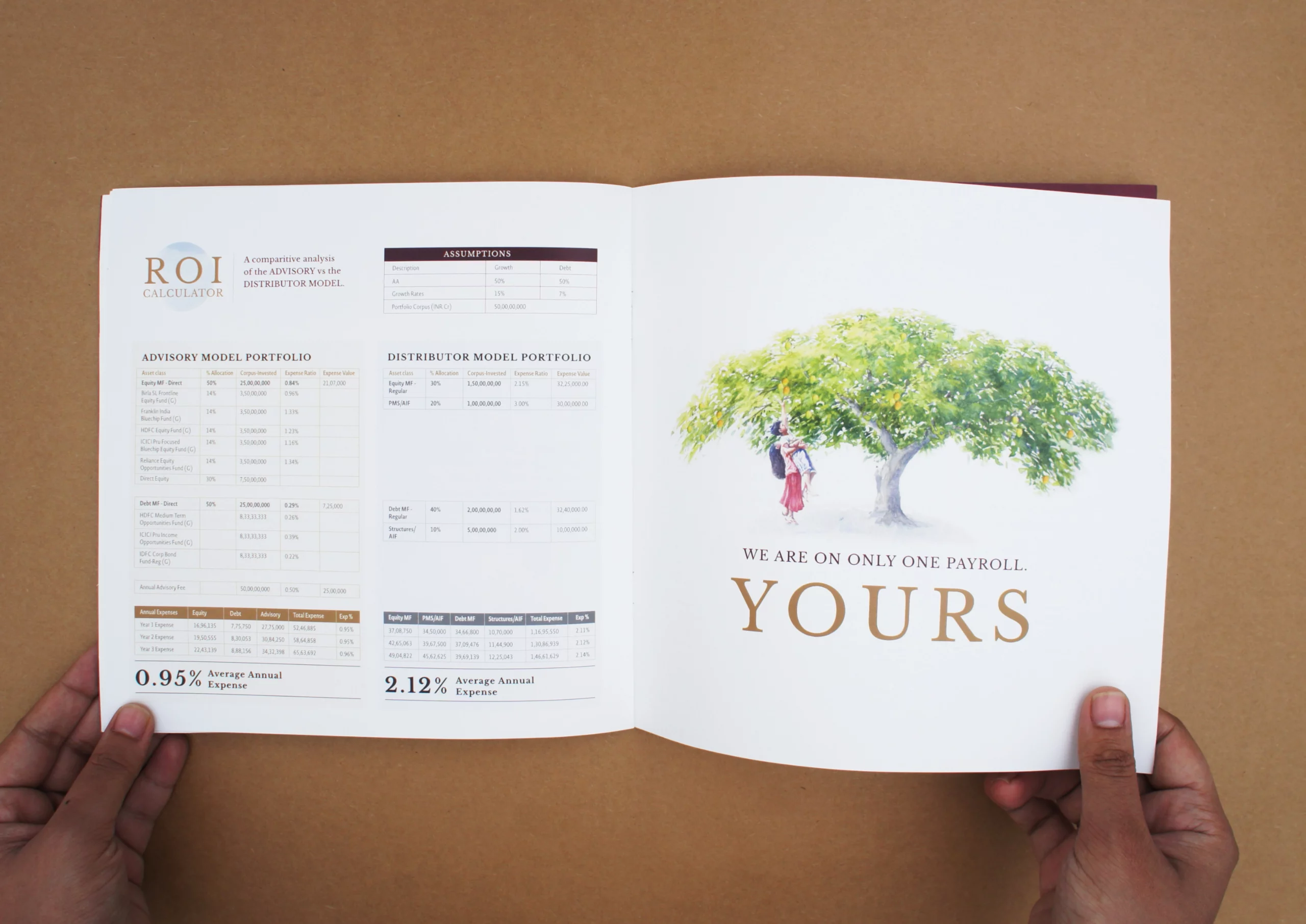 TESTIMONIAL
Right from our naming, to the look – everything was a question mark and needed to be redone. That is when Cracker & Rush came in and nailed it exactly. Right from the look and feel of the brand, to how we communicate, what our key words are – they are a class apart. A lot of value was added by Cracker & Rush.
RAJMOHAN KRISHNAN

Principal Founder & Managing Director