Agami
Igniting Ideas for Justice
SECTOR
Social Sector
|
Legal Services
SERVICES
Positioning
|
Narrative
|
Visual Identity
|
Strategic Mantra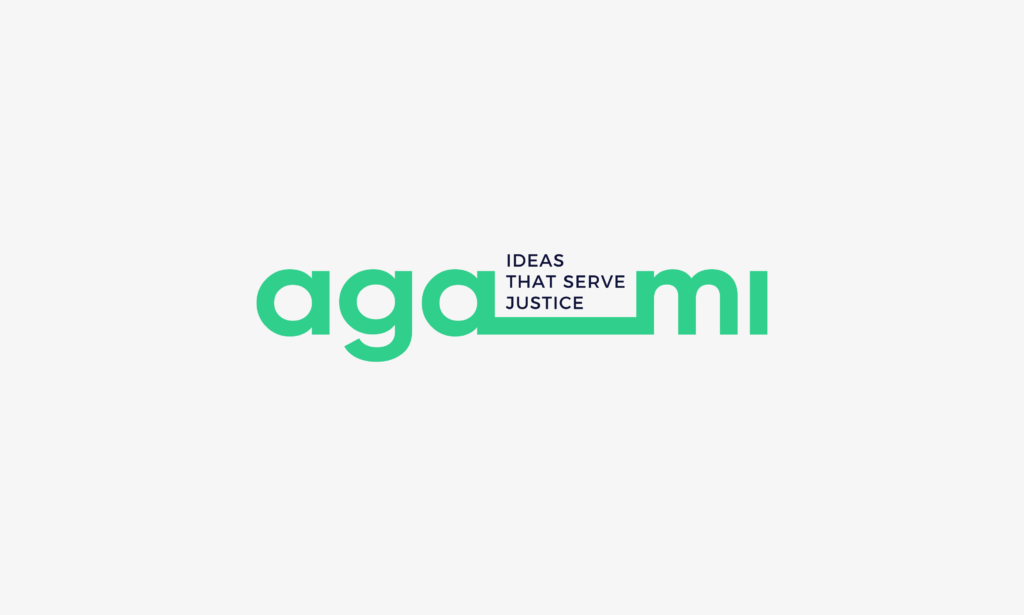 Context
When Agami came to us, their passion was palpable. They had a vision, a name that echoed with purpose. They sought more than just a mere encapsulation of their work; they wanted an identity that would inspire and captivate.
Our Approach
Through several discussions and immersive workshops with the founding team, we unearthed the beating heart of the brand—a powerful two-word positioning that resonated with their mission.
Agami could be the guiding light for those on a quest to revolutionise India's justice system. Their aim? To empower and inspire these ideas as they reshape the experience of seeking justice.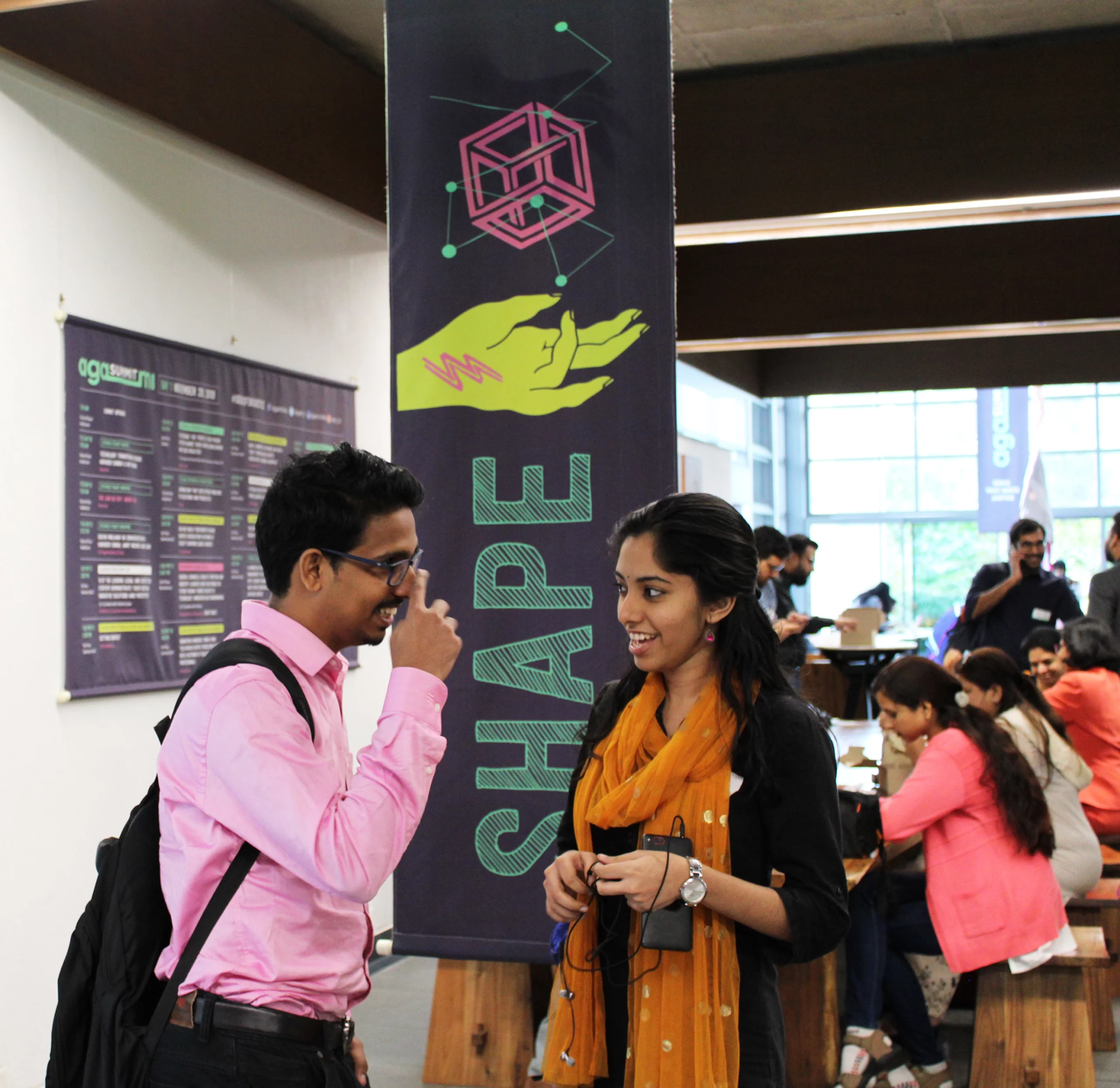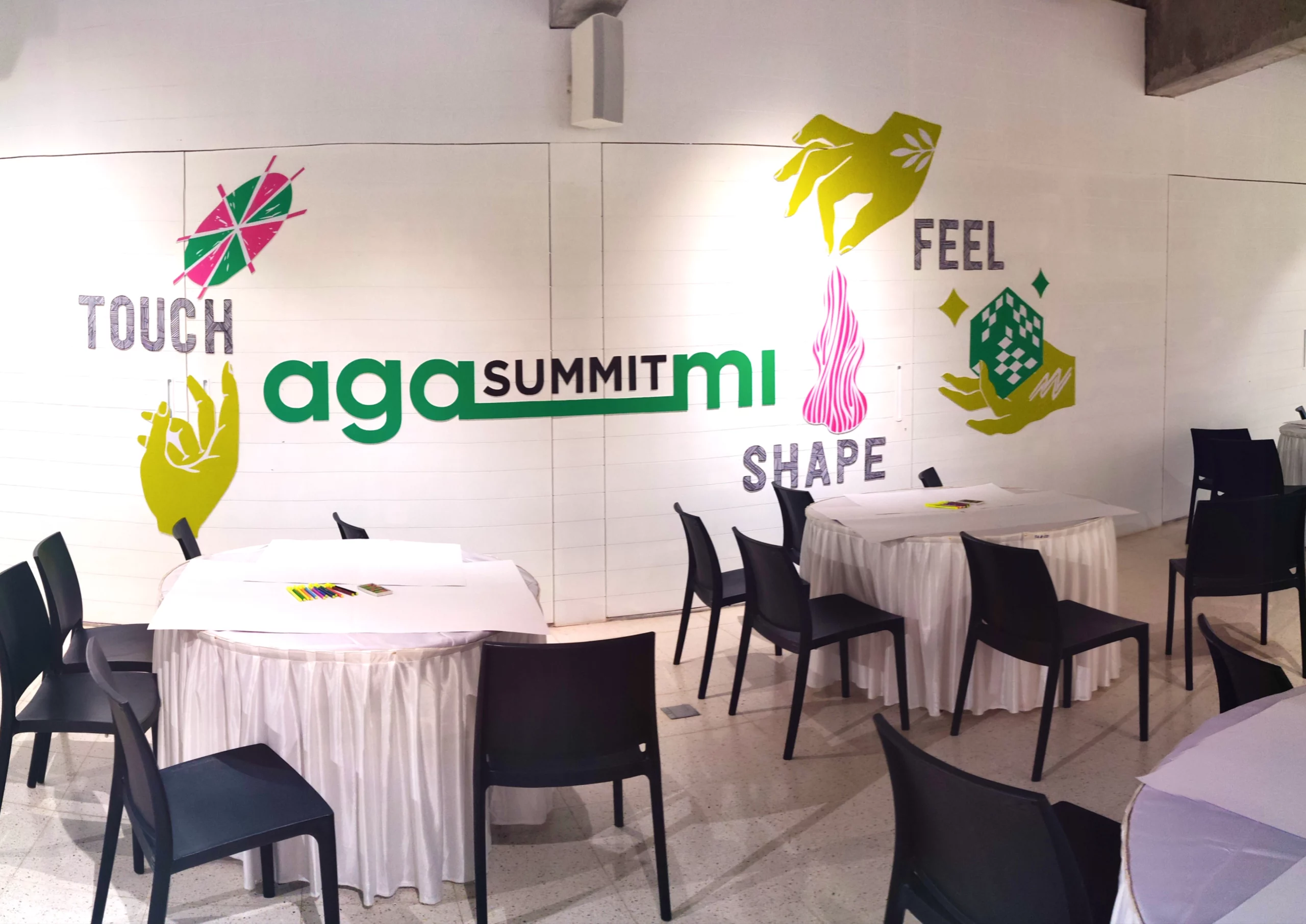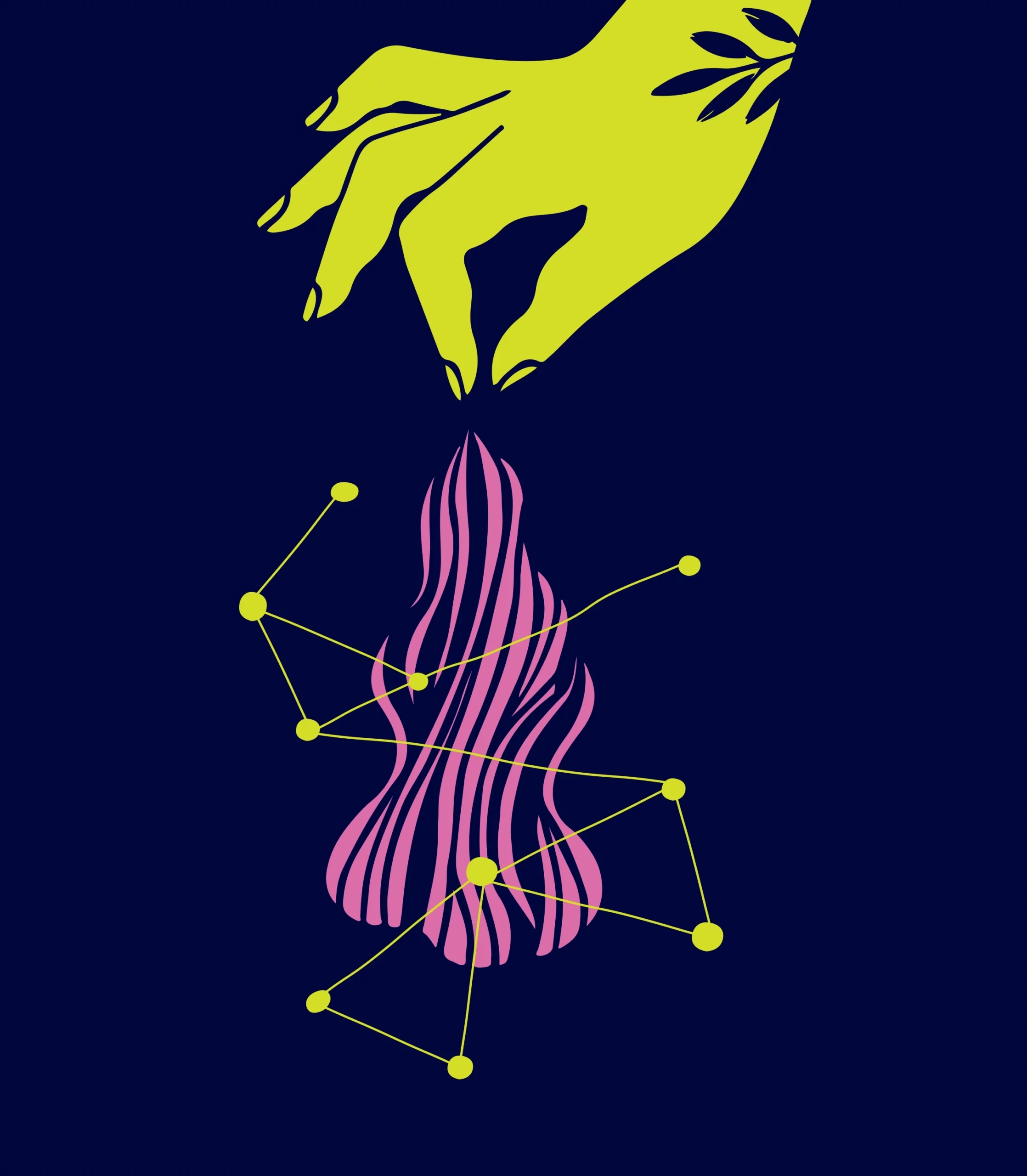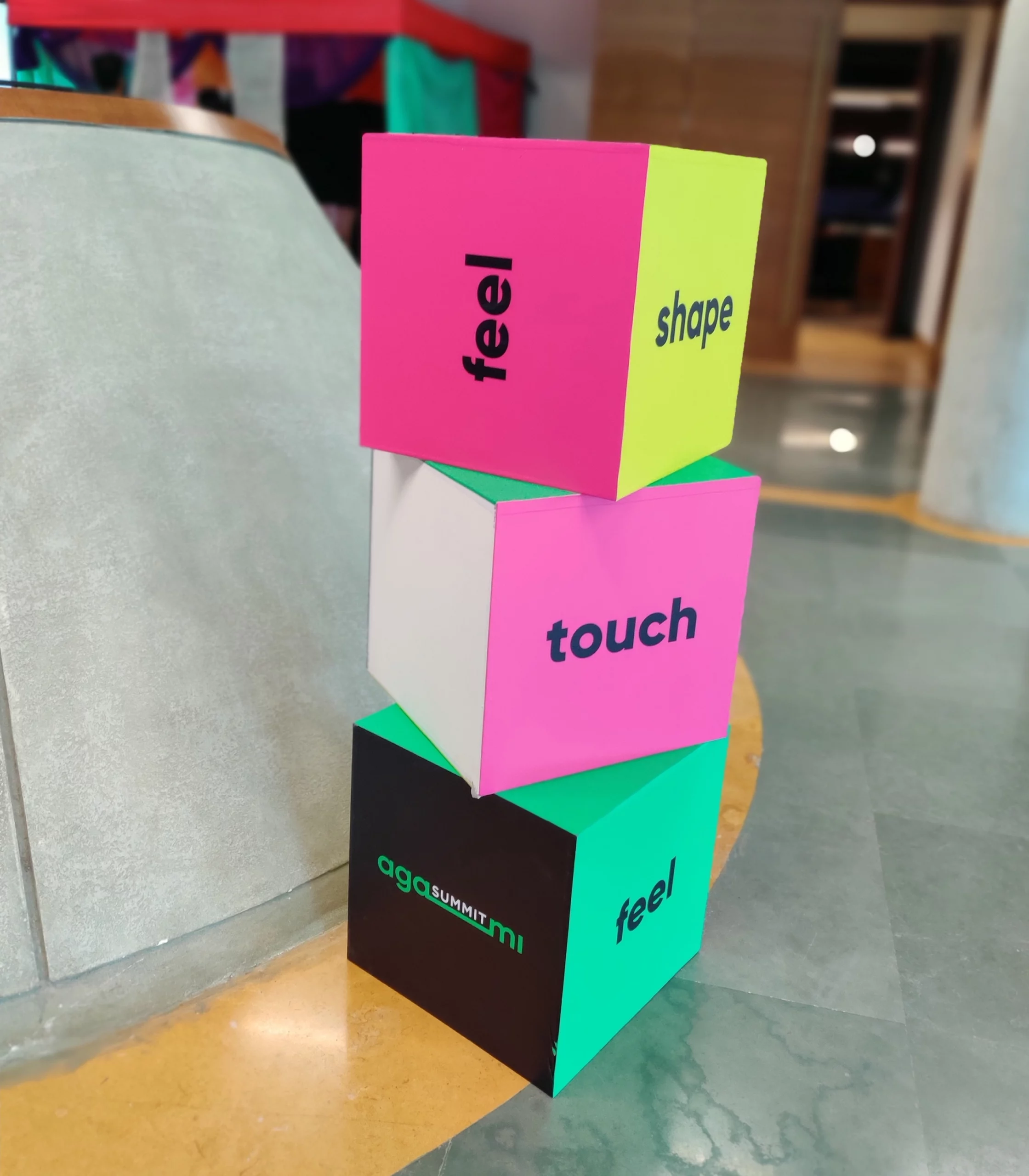 Brand Identity
We gave life to the brand through a logo, and a mantra that truly captured their essence: "Ideas That Serve Justice." These words encapsulated the boundless potential and commitment that Agami brings to the table.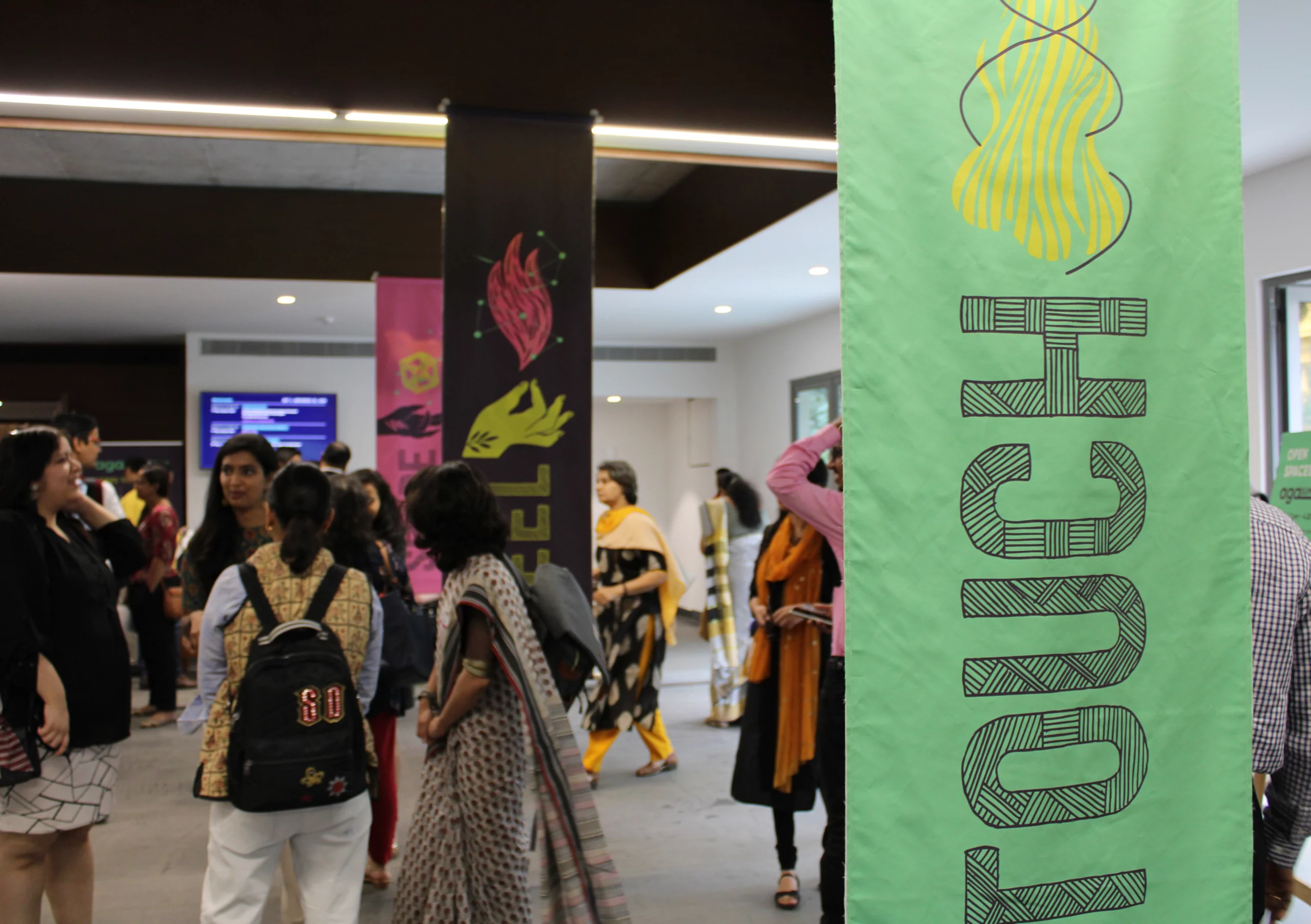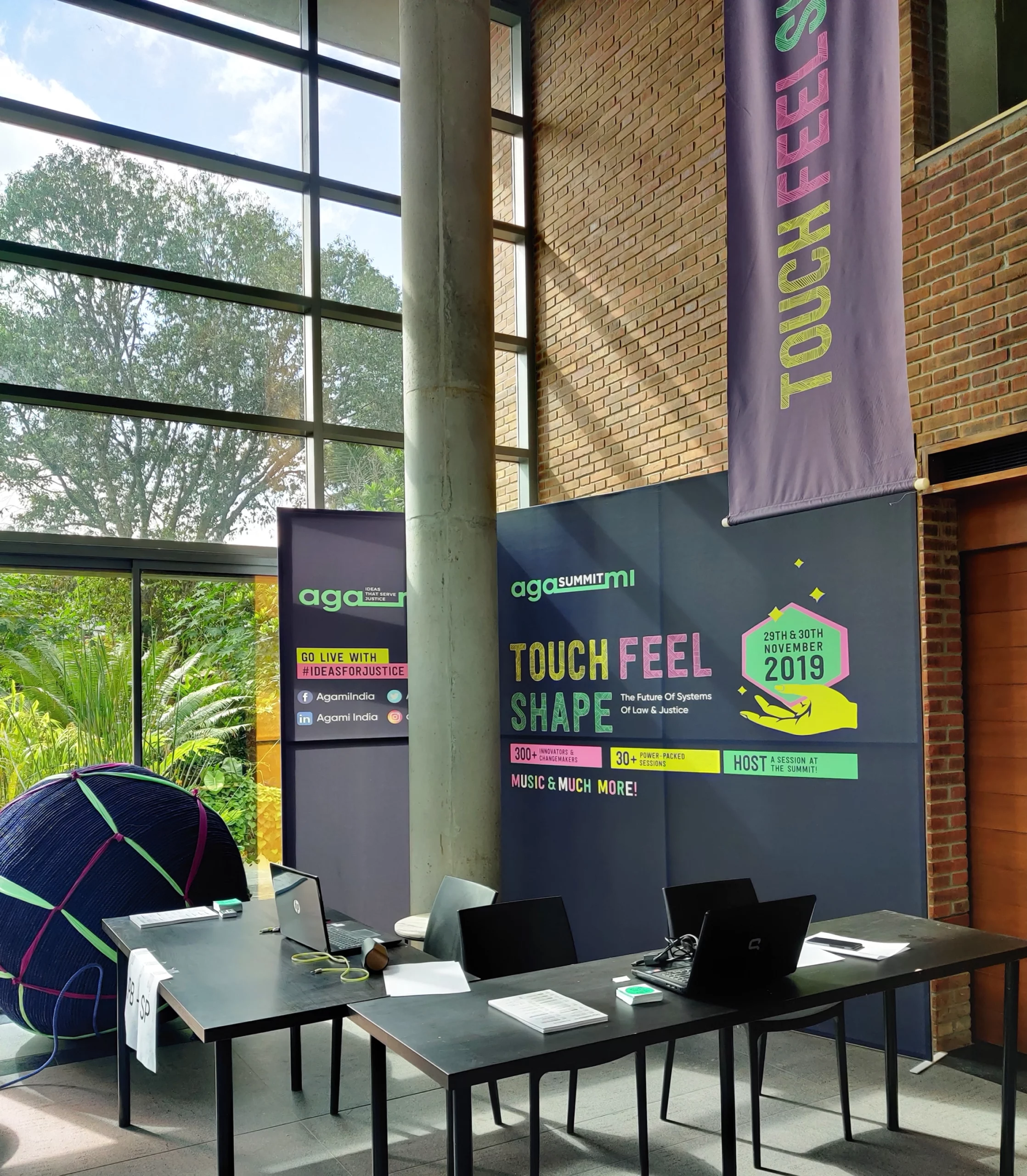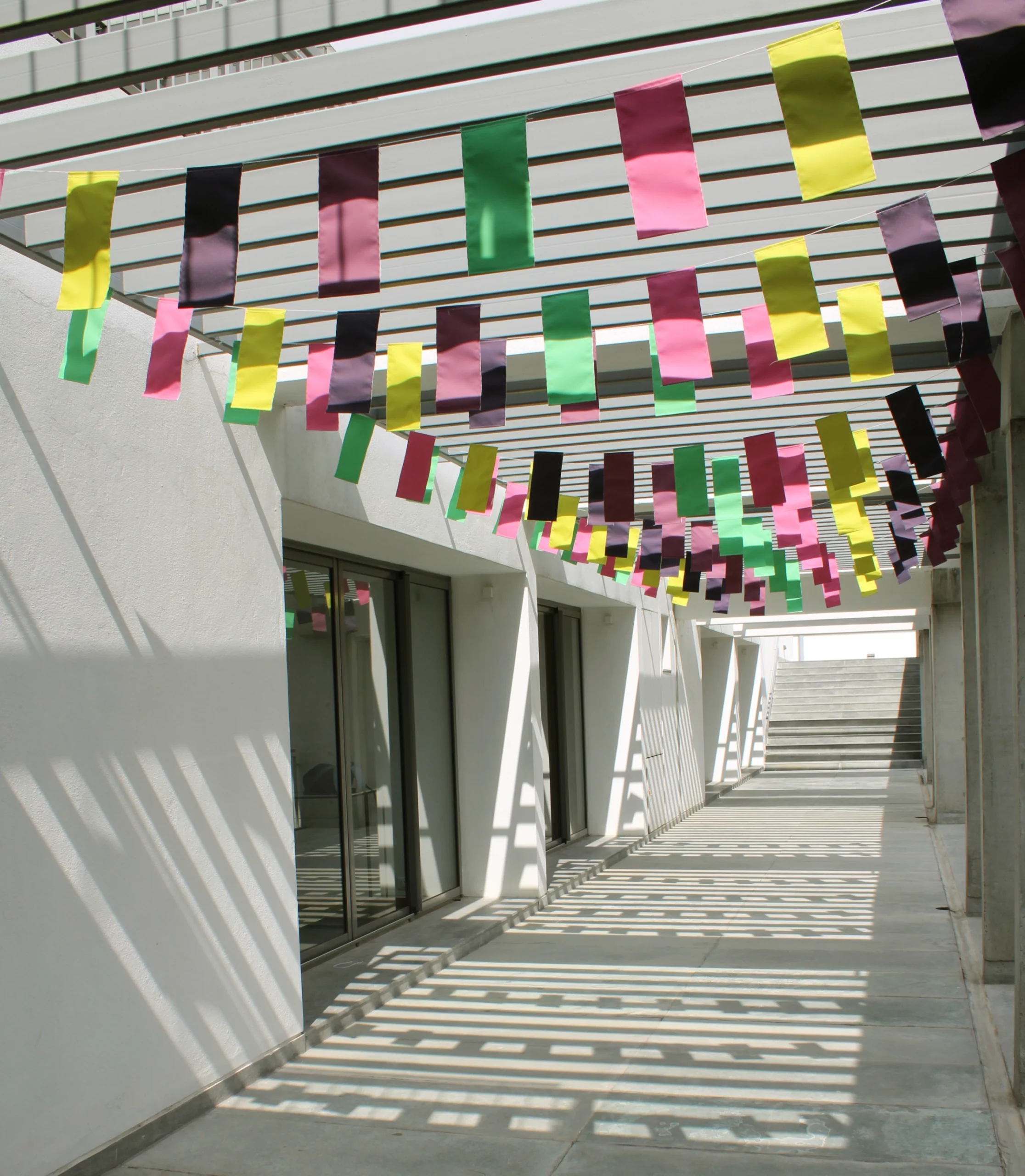 The Future of Justice
In a world hungry for change, Agami stands tall as a beacon of hope. They believe in the transformative power of ideas that propel justice forward. With every step they take, they empower others to join their cause, to be part of something greater than themselves.