attagirl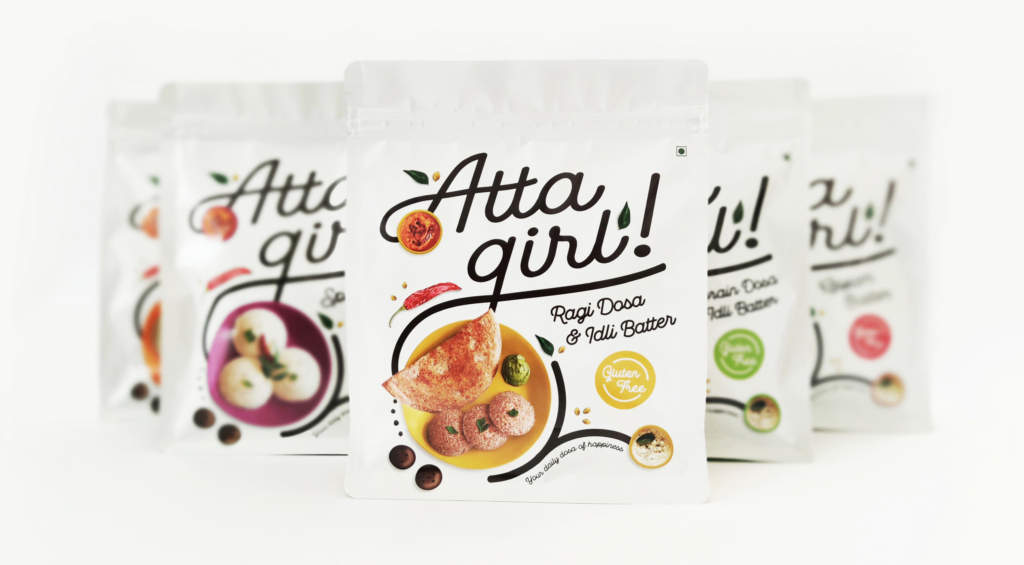 Kickstart your day with a daily dosa of delight
SERVICES
Visual Identity
|
Strategic Mantra
|
Packaging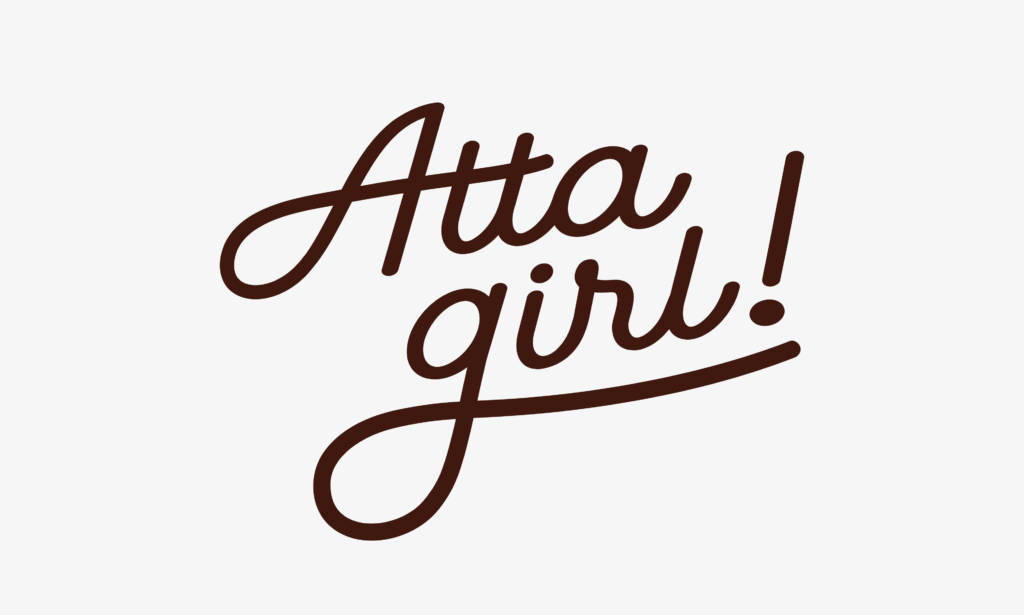 Context
People say that breakfast is the most important meal of the day, but we often skip it because our days are so busy. Attagirl, a brand of ready-to-cook, homemade South Indian foods, wants to change this. Attagirl was started by a passionate stay-at-home mom named Sangita Garg. Each day, Attagirl provides freshly made products that are healthy and tasty. Sangita has a medical degree and a knack for trying new things in the kitchen. She makes products that are both healthy and delicious, which has won the hearts of people all over Mumbai.
As Attagirl was getting ready to become a full-scale retail brand, it needed packaging that could stand out in a crowded breakfast foods section of a supermarket.
Our Approach
We started by doing a thorough study of the breakfast food market to find out what the current trends were. After talking to the founder a few times, we got a sense of the brand's unique personality: it was young and bold. The brand's logo and packaging design did a good job of reflecting this attitude.