Dementia India Alliance (DIA)
Bringing Help and Hope
SECTOR
Social Sector
|
Healthcare
SERVICES
Visual Identity
|
Visual Language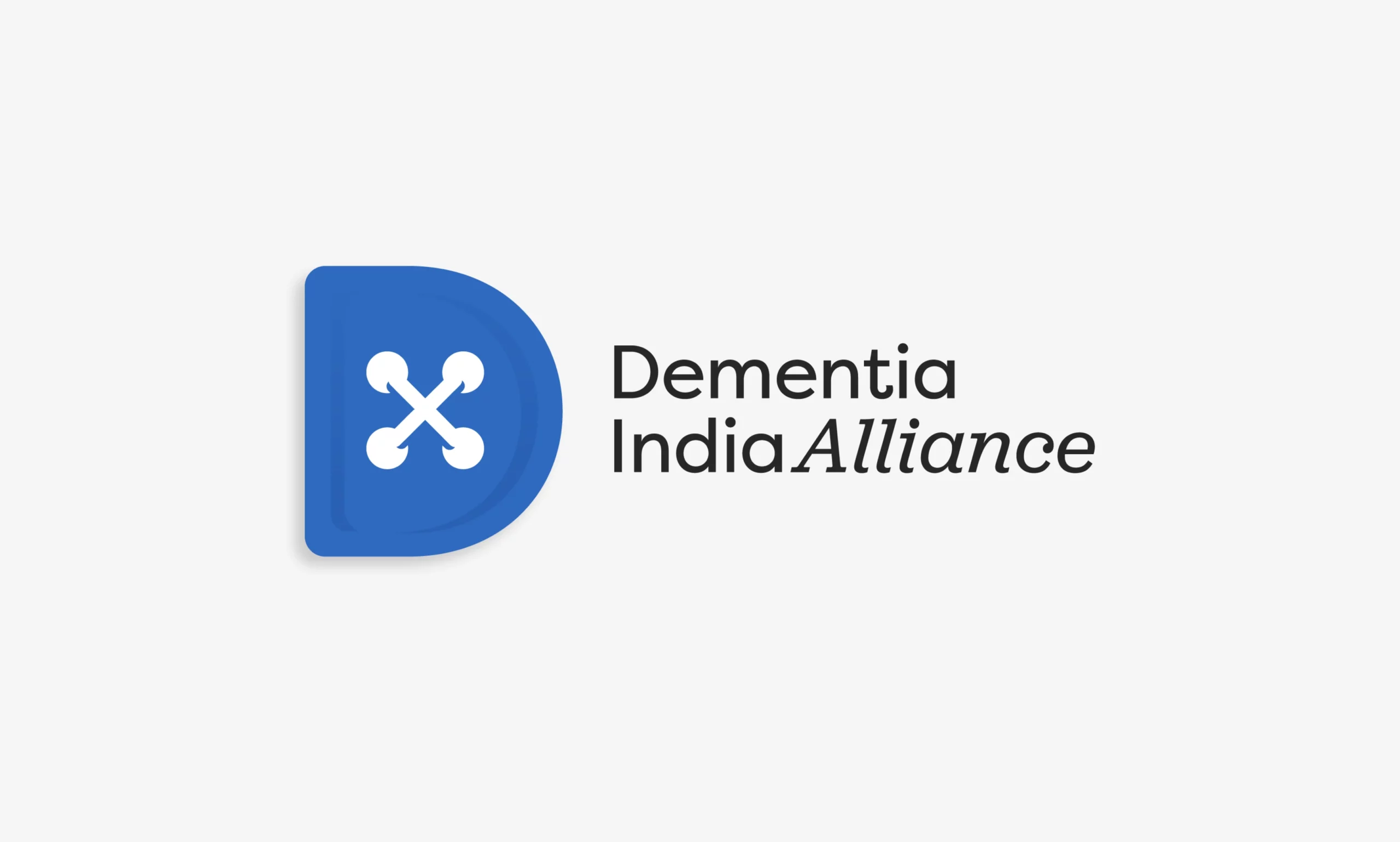 Context
The Dementia India Alliance (DIA) is an alliance of 10 purpose-driven, credible leaders in age care. These founding partners have all demonstrated clinical excellence and compassionate care through their initiatives. They come with in-depth knowledge and experience, having led care in their respective states. They are deeply committed to the cause and have devoted their lives to eliminating difficulties for dementia patients and their caregivers.
The Alliance was looking for a logo that communicated the gravitas of the cause while retaining compassion and intimacy.
Our Approach
Our research indicated a three-fold rise in dementia cases globally and a doubling of cases in India by 2050. What struck us was that while the statistics are huge, the experience of dementia and the loss of independence itself is a lonely journey for the individual and the caregiver(s). With the anticipated numbers, there is an urgent need to make the cause more personal, where each one is aware, and responsible in the fight against loneliness and isolation while connecting families. The alliance is a big step in this direction.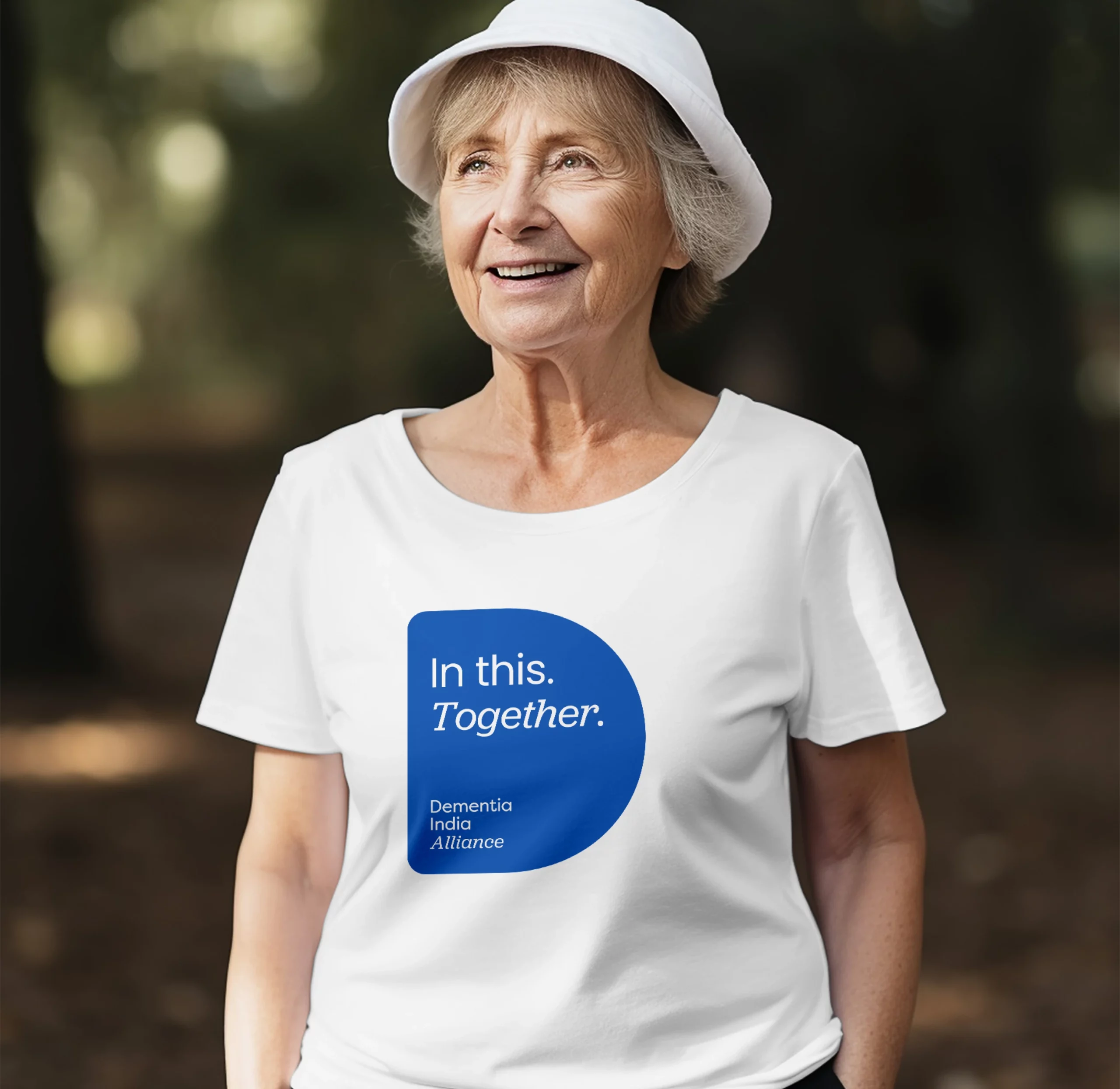 Visual Identity
The ability to button one's own clothes is a sign of independence. The loss of this ability, universally, is an early indicator of the onset of dementia. The idea was to use the button and interconnected threads as a symbol of hope and support.
The button acts as a trigger, evoking the poignant moment of realisation when individuals recognise their own or their loved ones' declining abilities and independence. Our button is held fast and strong by interlinking threads which signify the coming together of various stakeholders. Just like these threads, the network collaborates to address the multifaceted challenges of dementia and foster a sense of unity, solidarity while advocating for awareness and eliminating stigma.