doonut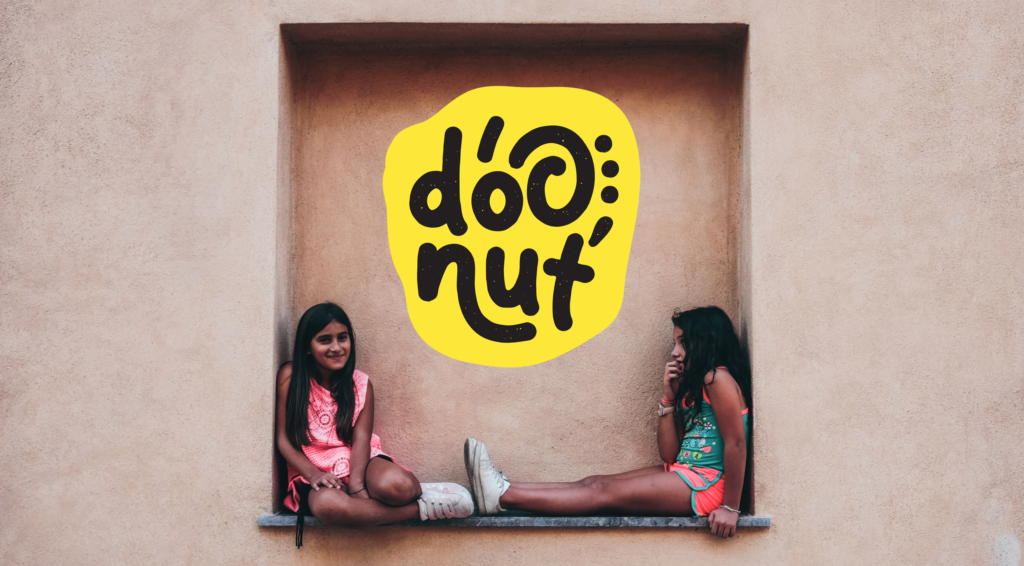 Where Learning Takes Flight
SECTOR
Education
|
Platform
SERVICES
Positioning
|
Narrative
|
Visual Identity
|
Name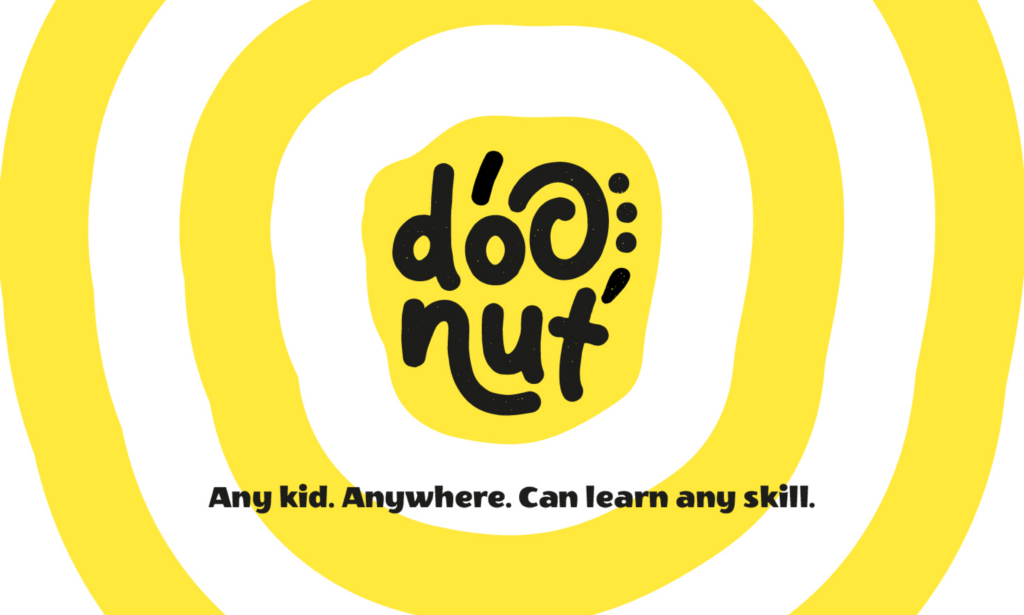 Context
In the vibrant world of ed-tech, a new star was born—a vision to ignite the passions of young minds, to take them beyond the confines of the classroom. This audacious dream challenged the status quo, inviting children to step out of the spectator's role and into the realm of action. No longer mere watchers, but enthusiastic doers, they would seize their free time and embark on extraordinary journeys of exploration and growth.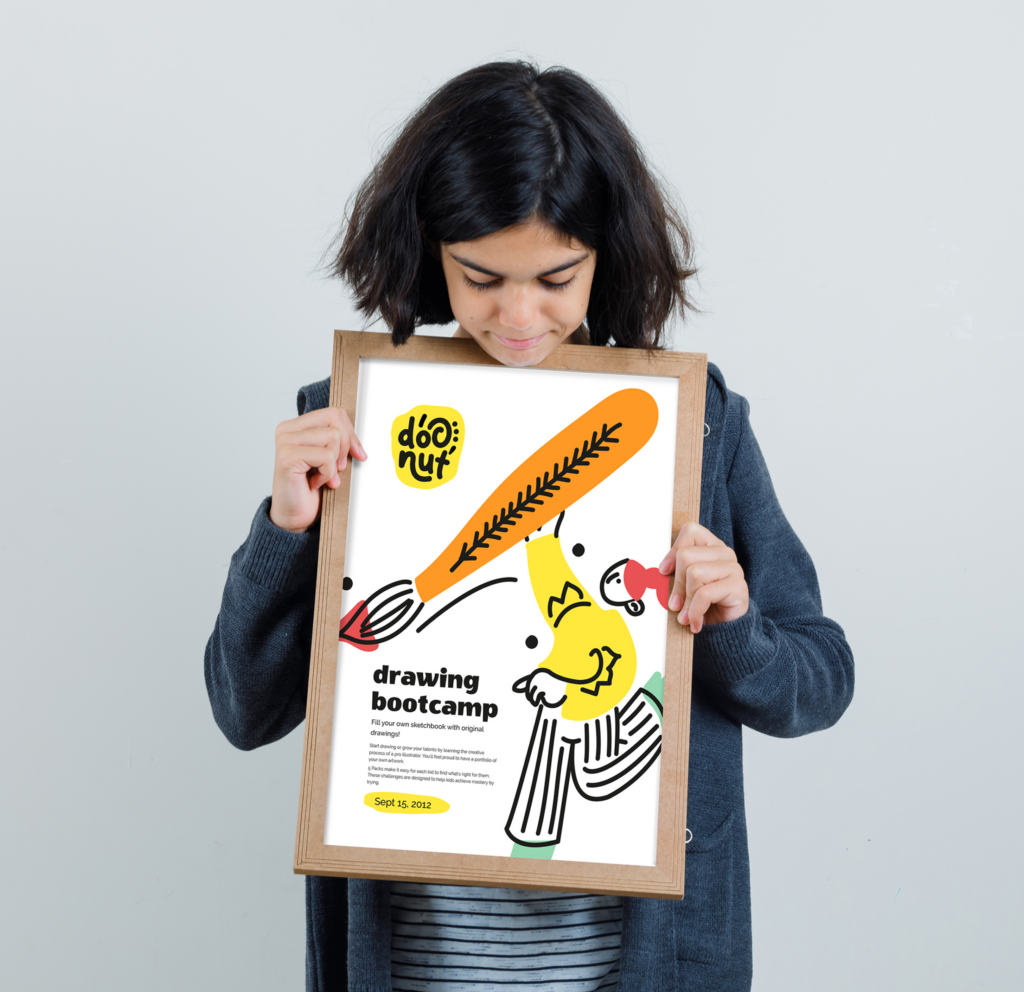 NAME
Every dream needs a name, a visual identity, and a voice that resonates with its audience. This is where we stepped in, ready to transform this visionary concept into a captivating reality. Starting with the charming and cheeky name DOONUT, we developed a hobby-verse.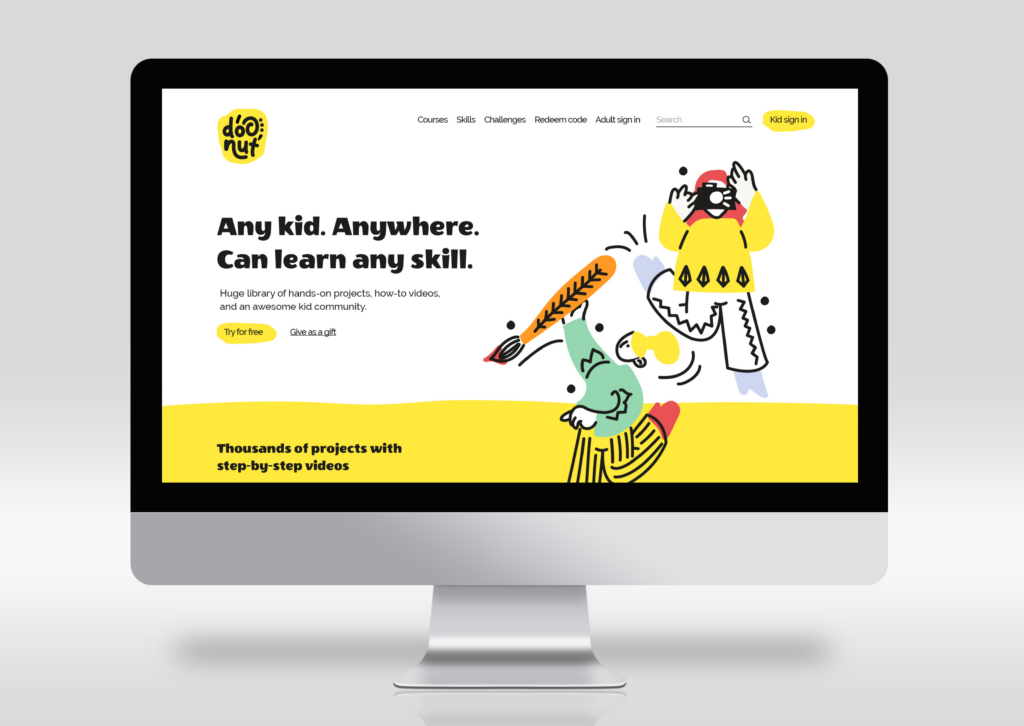 Visual Identity and Language
We encapsulated the essence of learning by doing—a two-word positioning that set the stage for a thrilling educational adventure. We breathed life into this idea, crafting a dynamic visual identity where colours danced, illustrations leapt from the page, and words wove a narrative that tugged at the heartstrings.
However, these carefully laid plans were disrupted by unforeseen challenges experienced by the client. However, the vision endures, waiting to be reignited.