Fernandez Foundation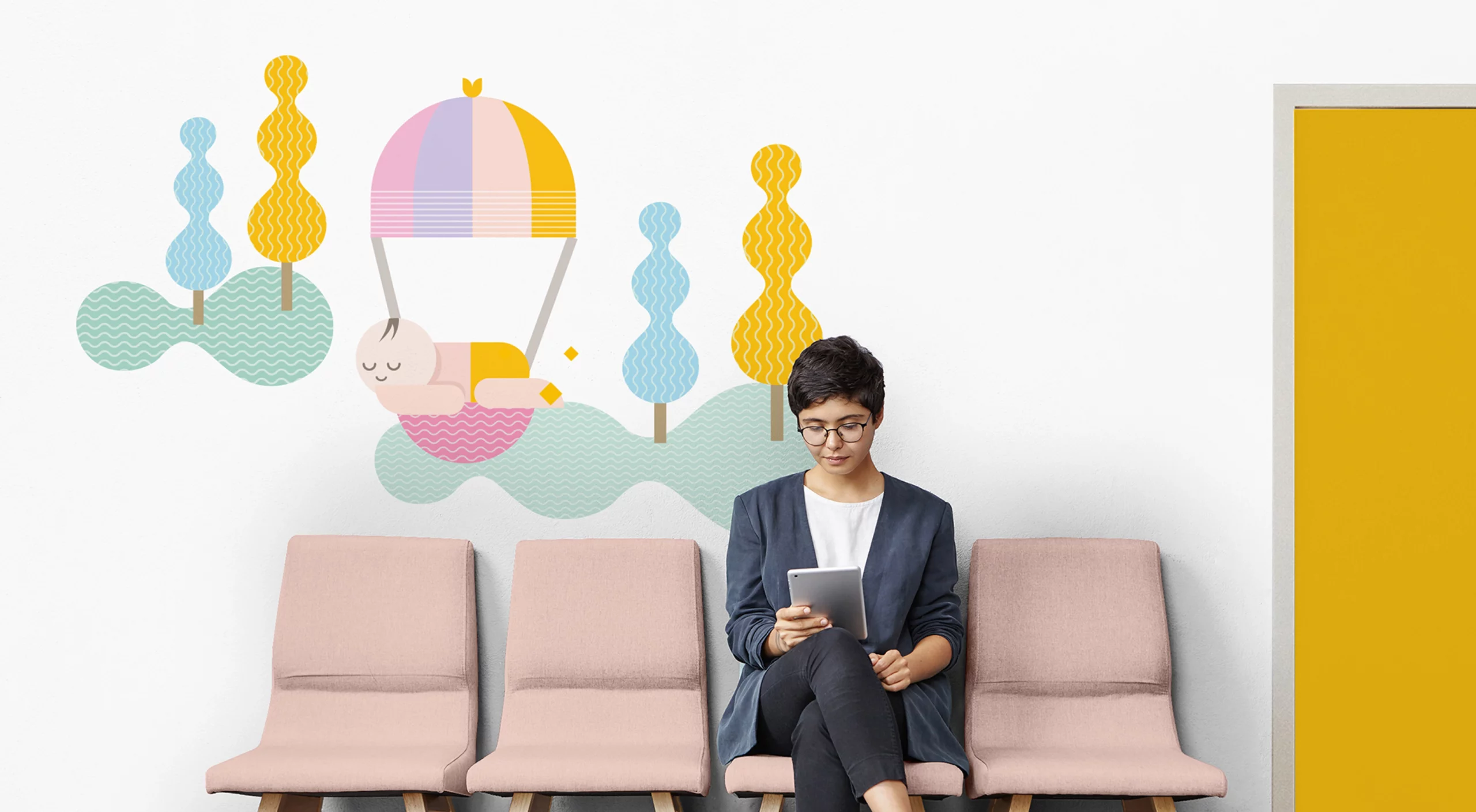 Advocating safe and joyful birthing
SECTOR
Social Sector
|
Healthcare
SERVICES
Positioning
|
Narrative
|
Brand Architecture
|
Visual Identity
|
Strategic Mantra
|
Visual Language
|
Website
|
Communication Material
|
Brand Manual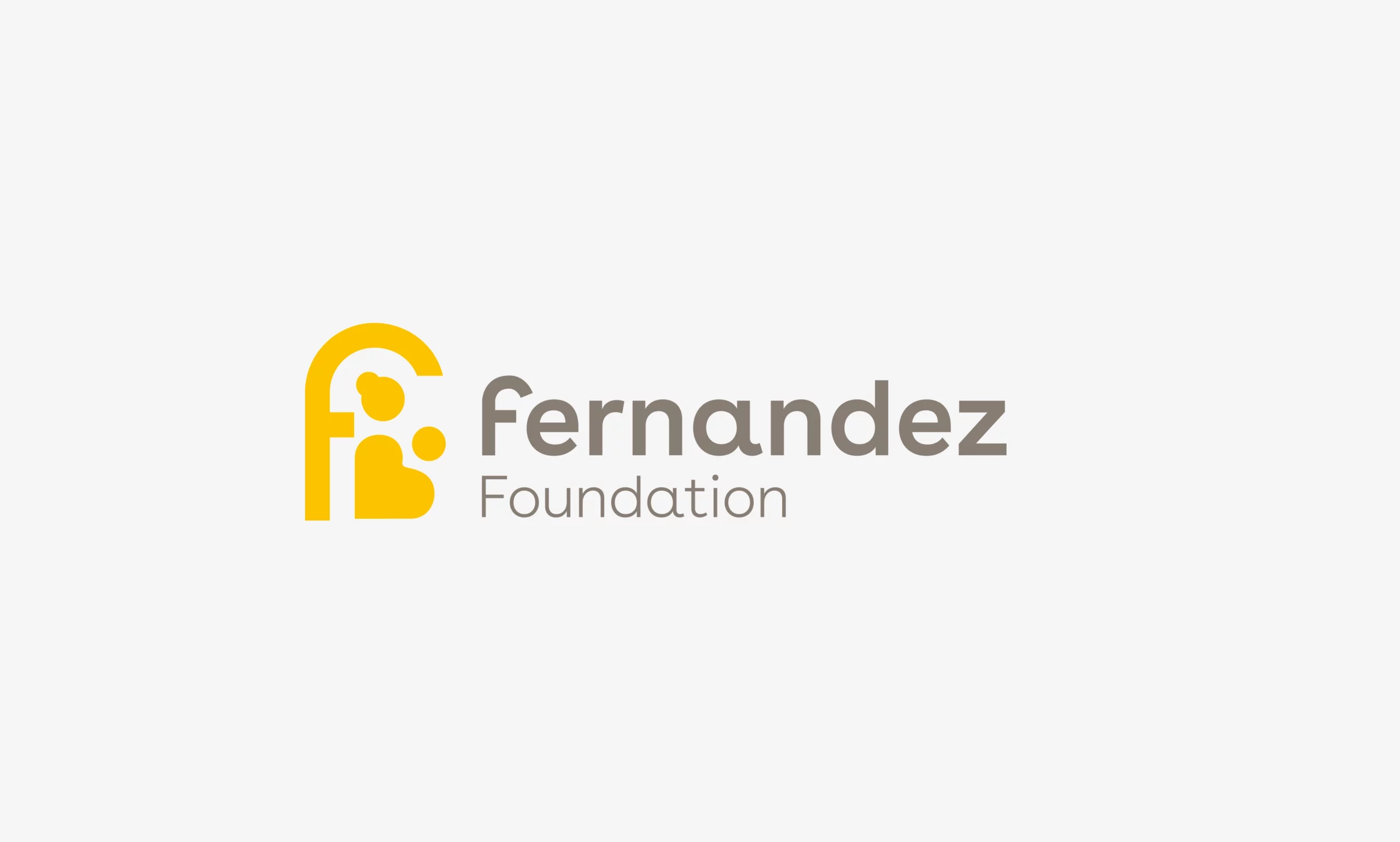 Context
Fernandez, the largest and most esteemed chain of private maternity hospitals in India, approached us with a simple yet significant goal – to breathe new life into their website and express their recent transformation into a non-profit Foundation.
Our Approach
We embarked on this journey to uncover the hidden uniqueness of an institution with a remarkable 75-year legacy and over 200,000 births. What we discovered was more than just a hospital chain; we found a powerful ideology and a distinct point of view. Fernandez has been on a sacred mission to restore humanity and intimacy to childbirth, countering the prevailing trend of excessive medicalisation.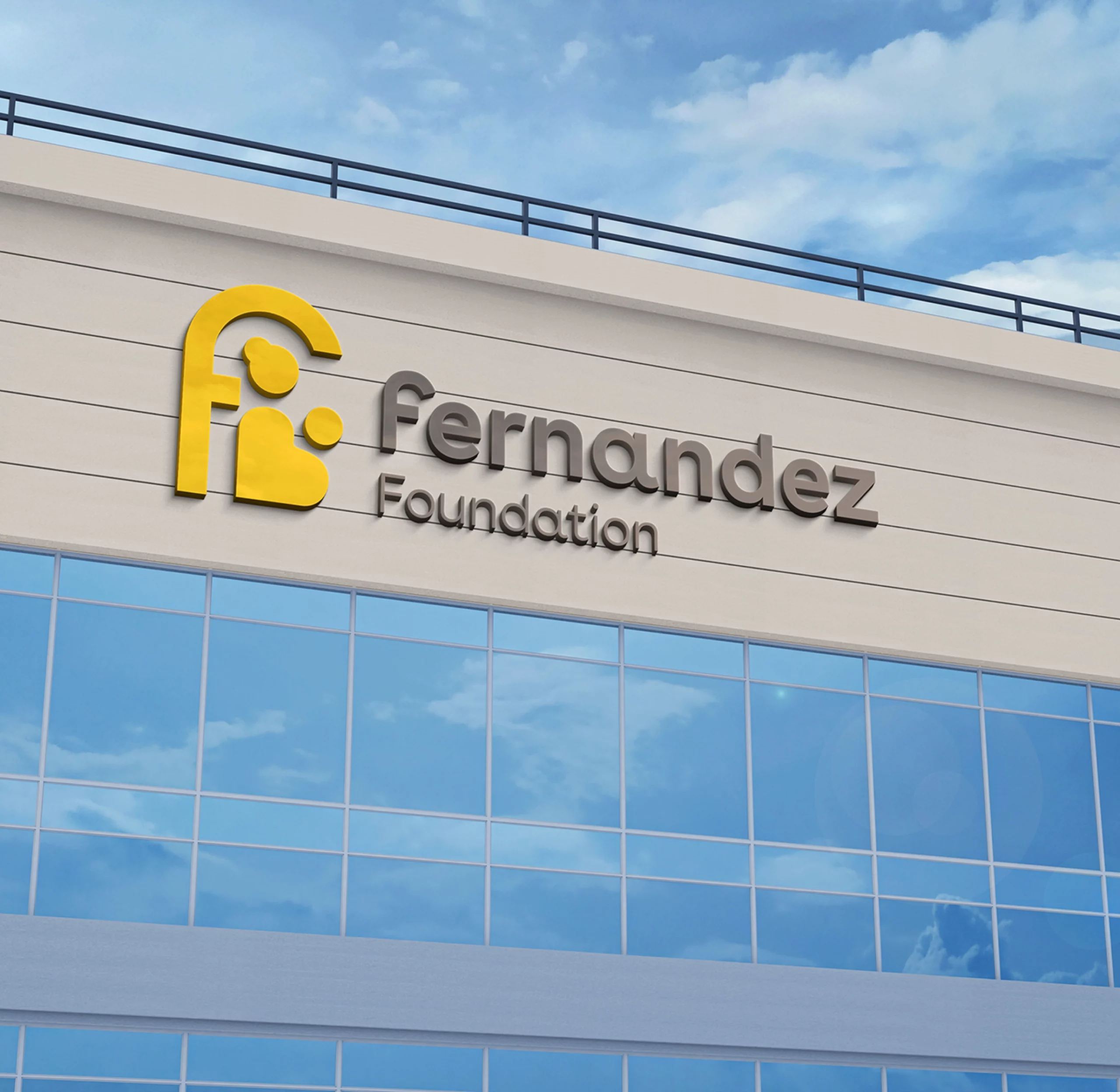 An Ideal
We distilled this noble mission into a simple yet evocative ideal – "Blissful Birthing" – representing safe, respectful, and joyous experiences for mothers. However, their old identity failed to convey this inspiring perspective. Fernandez needed a visual presentation that would captivate the world and communicate their true essence.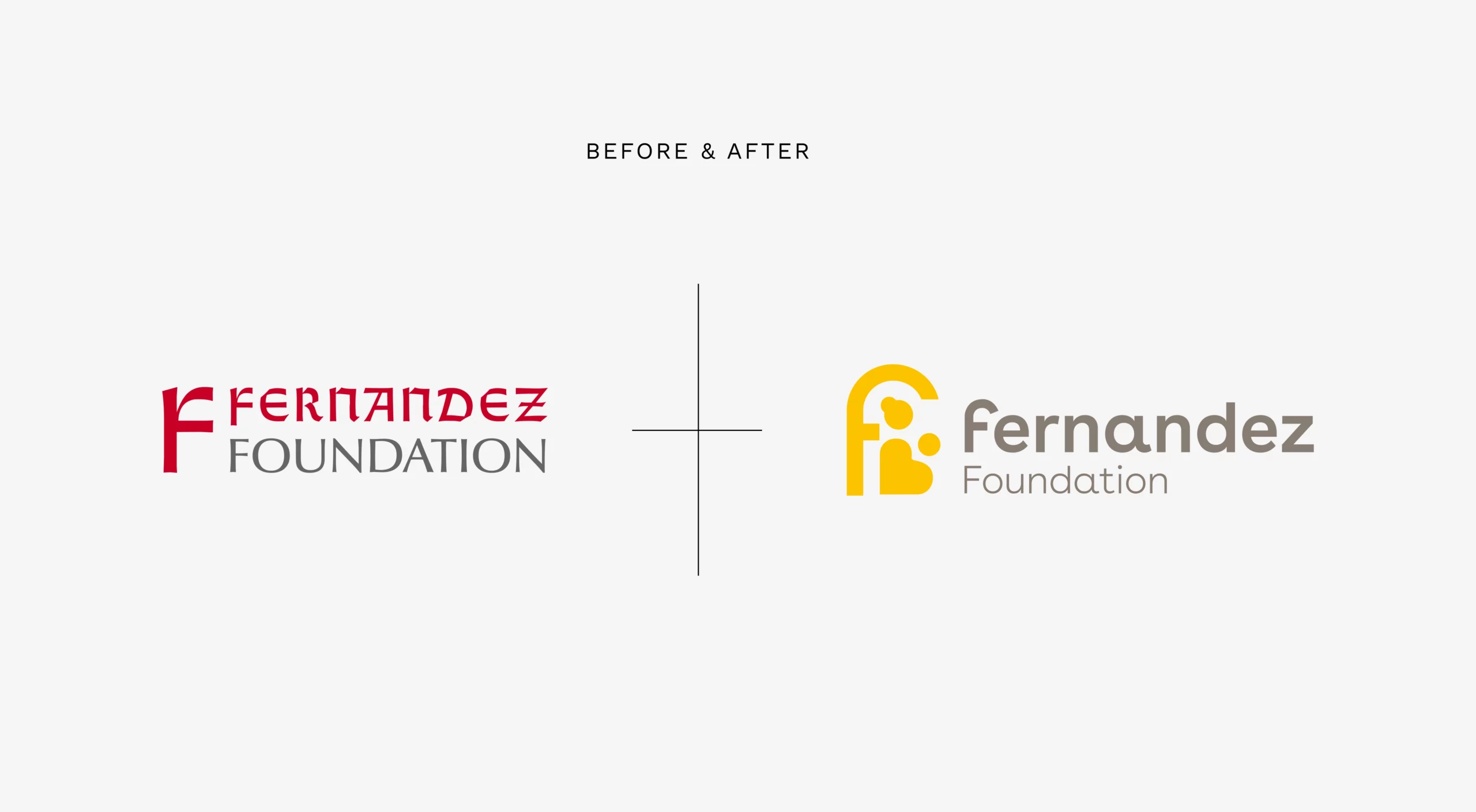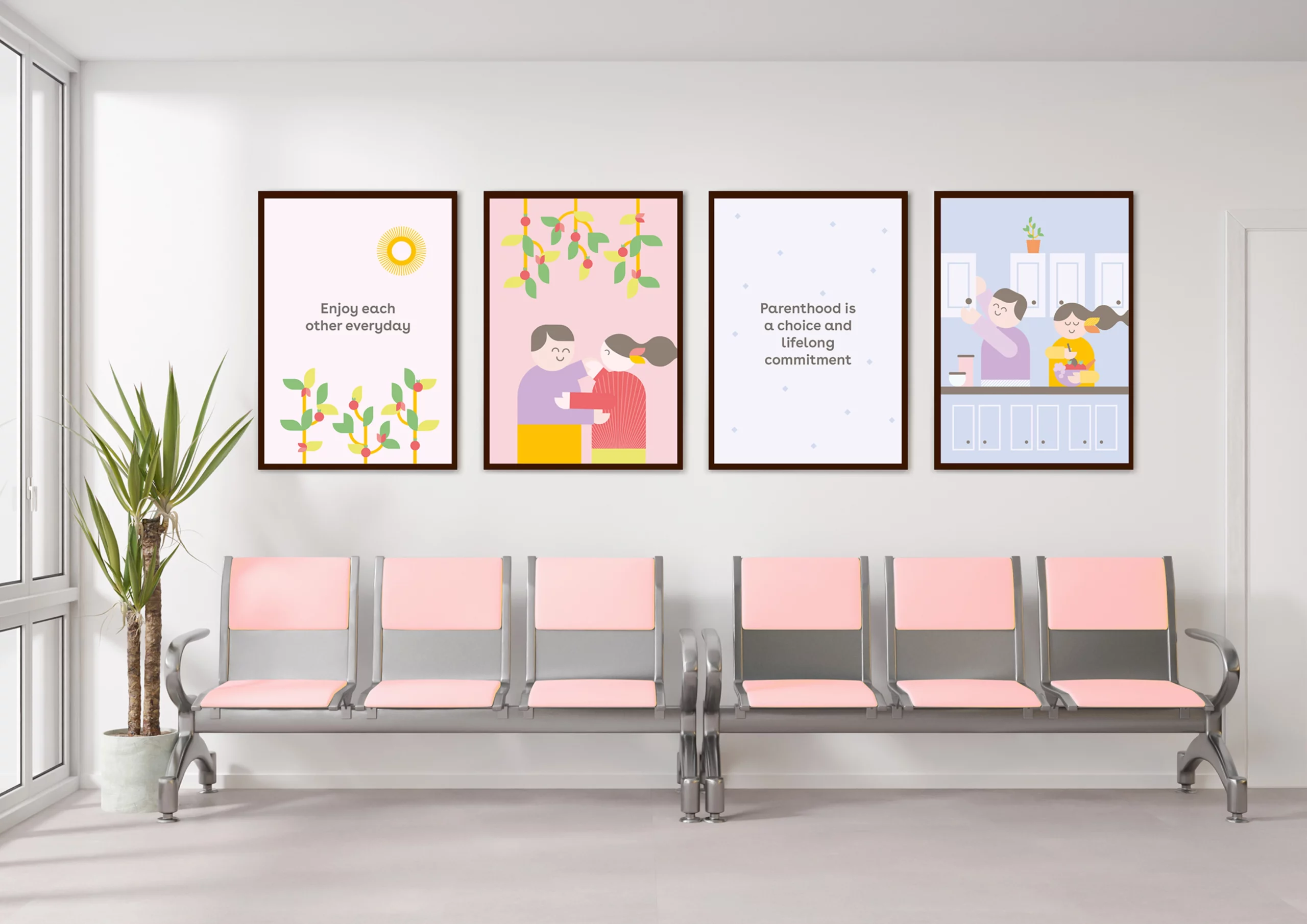 Visual Identity and Mantra
We proposed a logo refresh that captured the spirit of their purpose. The redesigned logo extended the letter "F" of Fernandez into a graceful arch, symbolising a protective cocoon enveloping both mother and child.
In harmony with the new visual identity, we crafted the mantra "Built for Birthing," capturing the essence of a place that offers safety and dignity to every pregnant woman, regardless of her background or resources.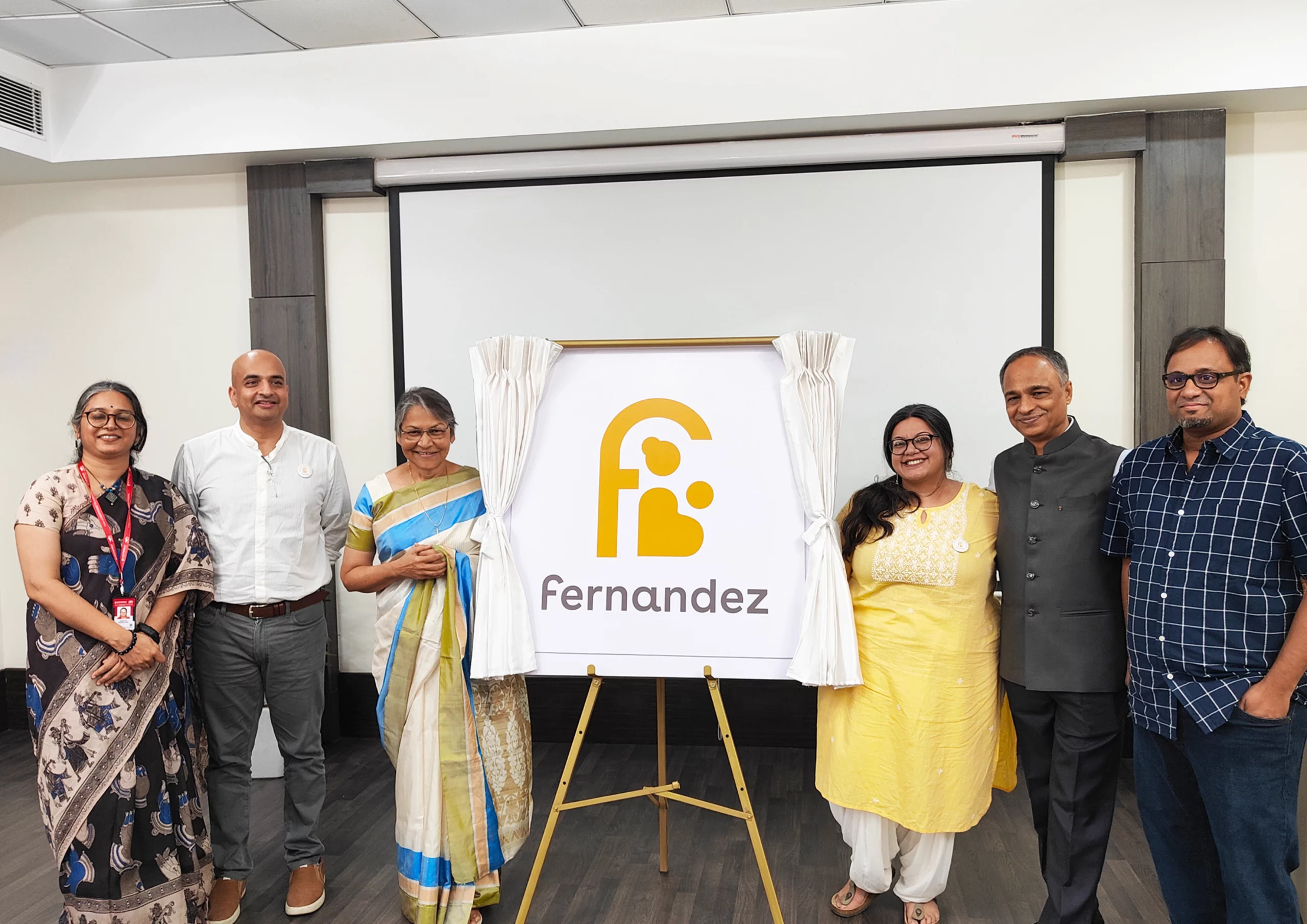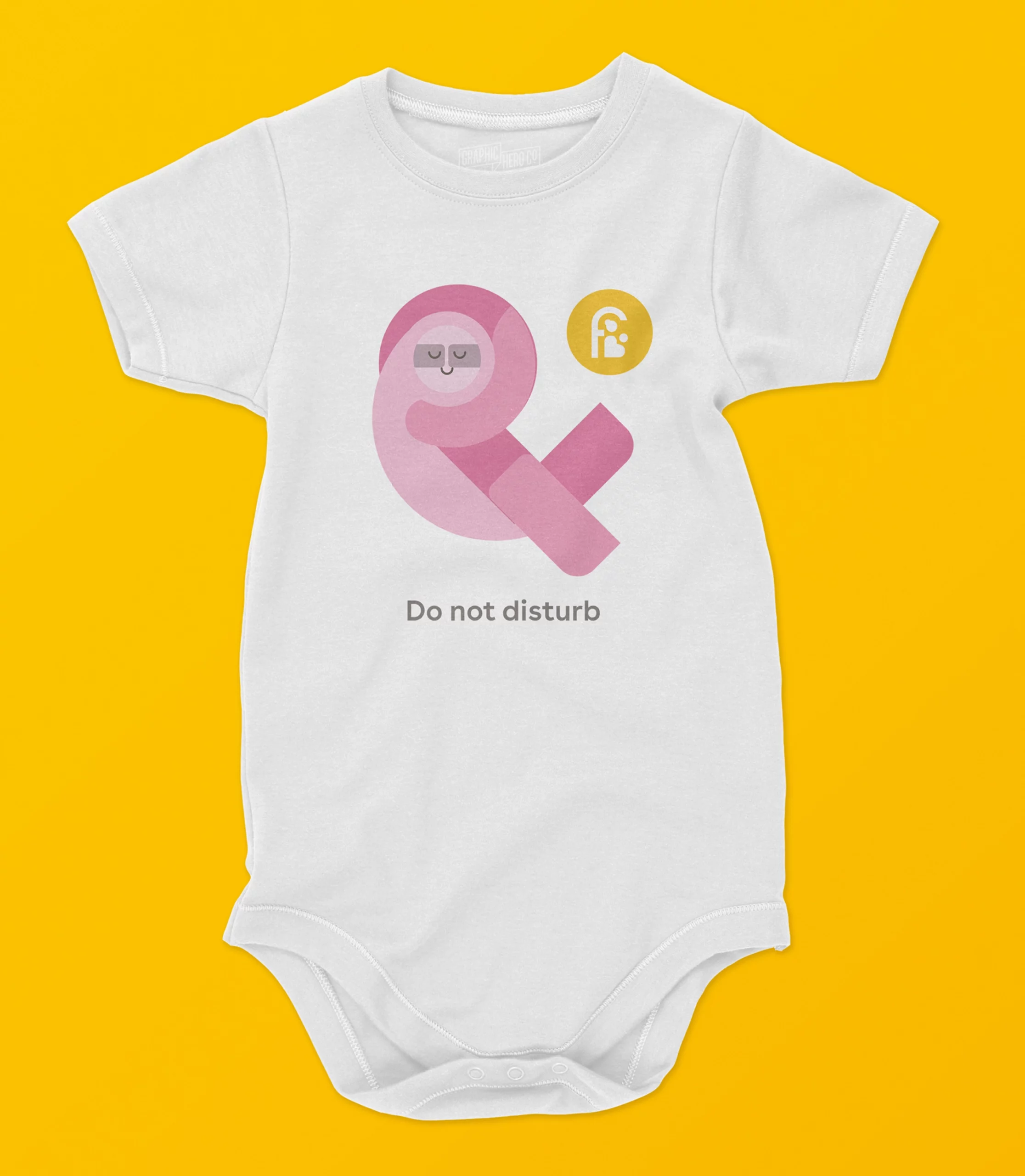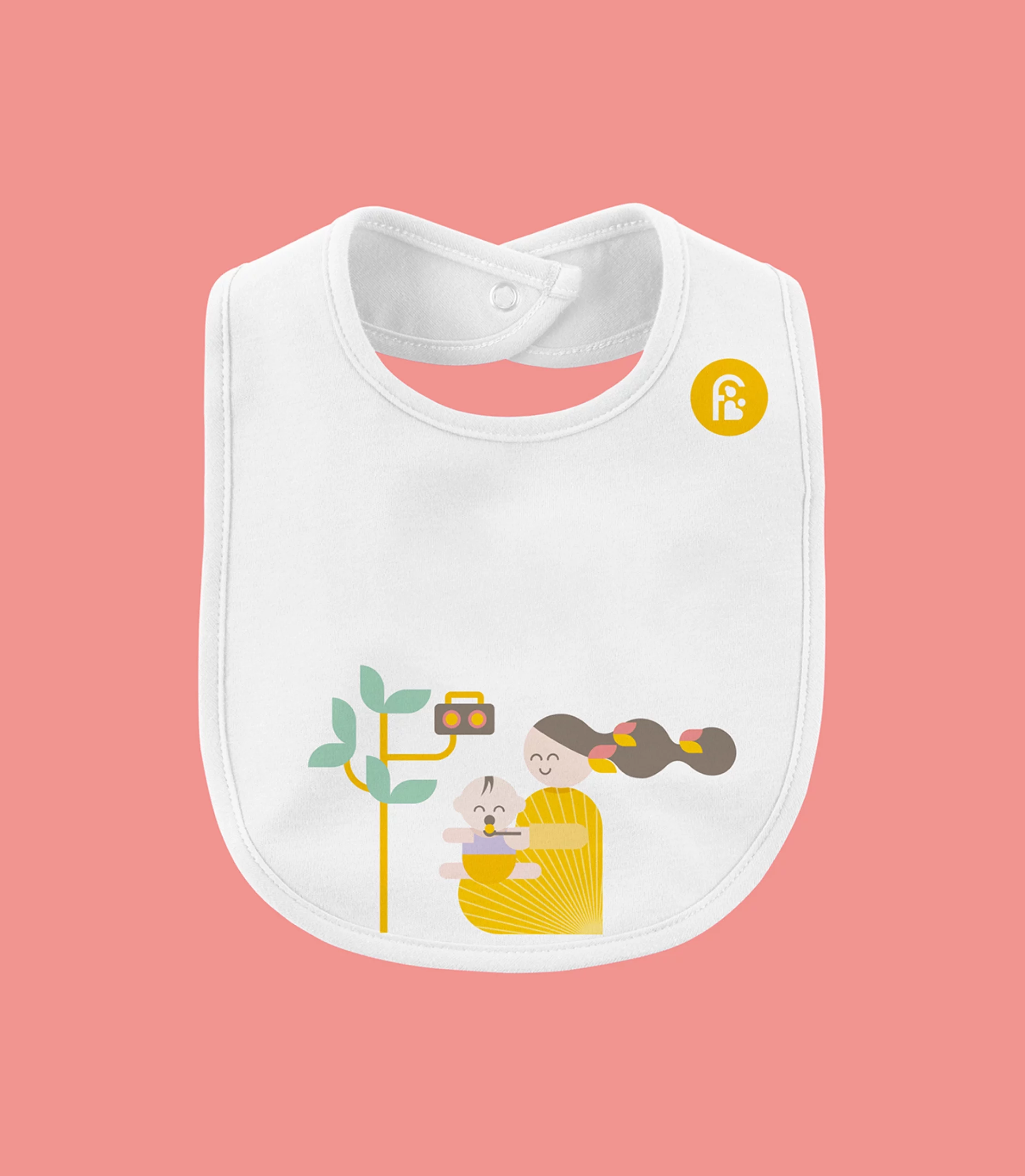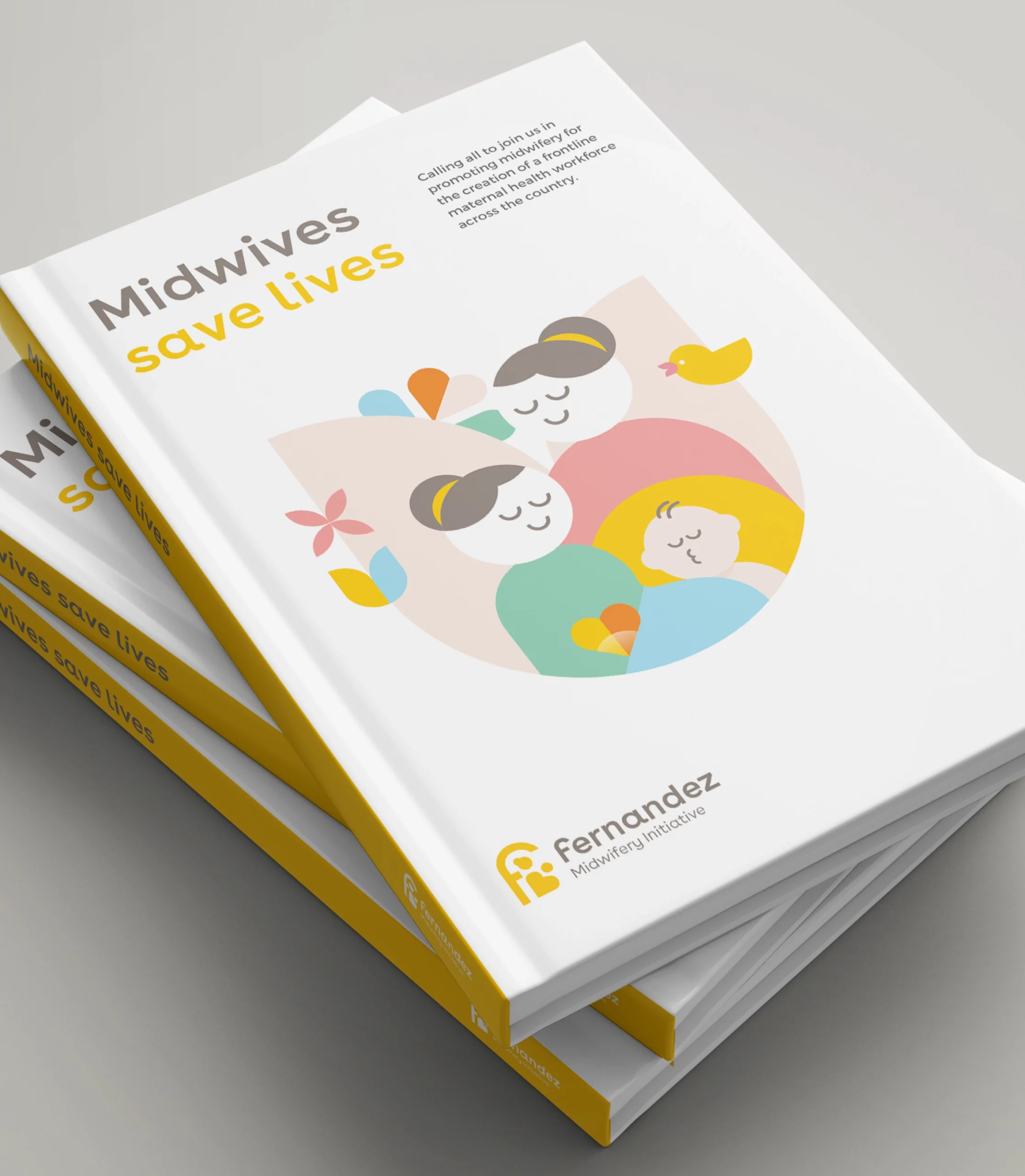 VISUAL LANGUAGE
To bring this revitalised identity to life, we curated a vibrant visual language centred around the colour yellow. This warm hue embodies hope, joy, and new beginnings, setting Fernandez apart from the traditional pinks and blues commonly associated with maternity care.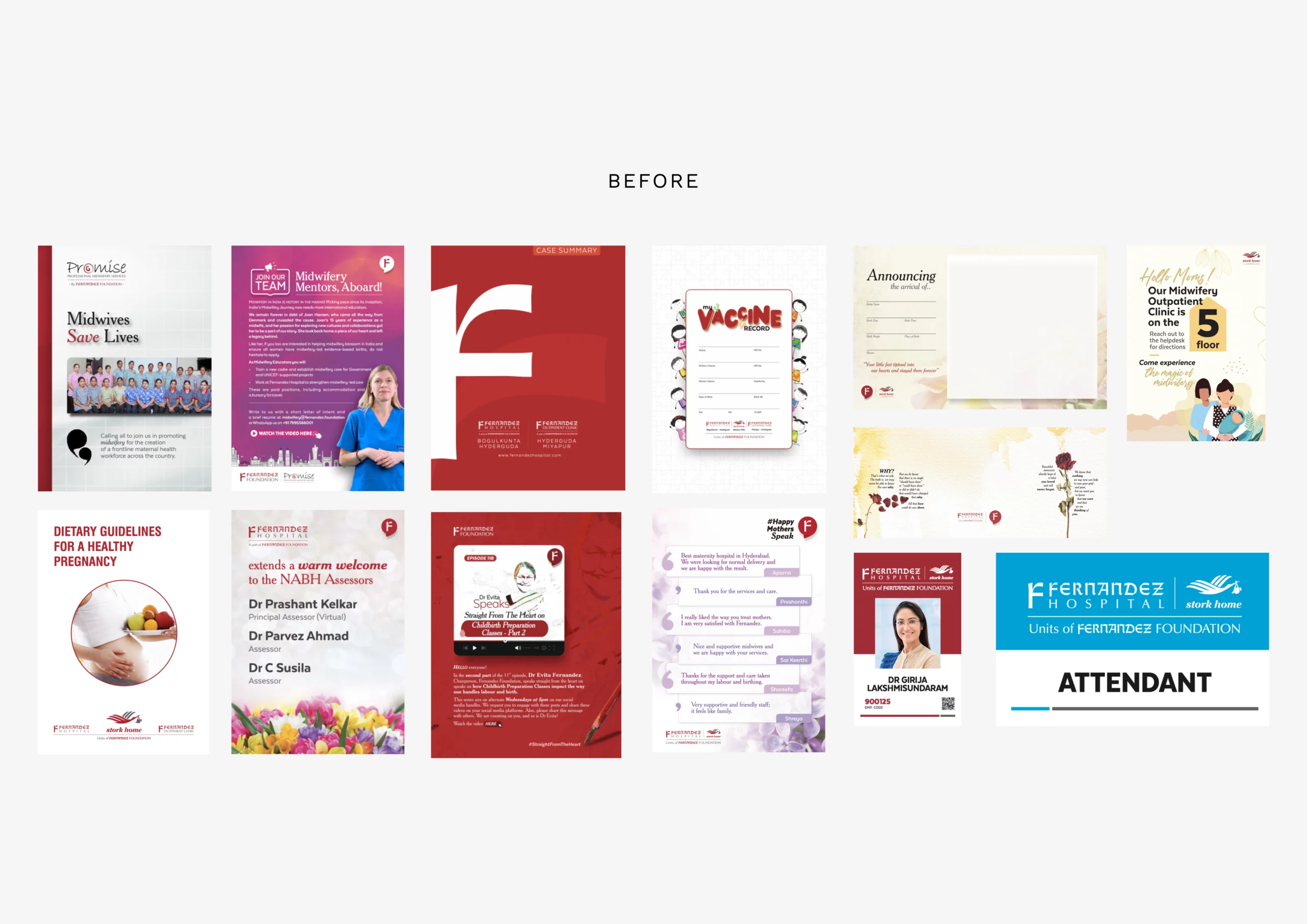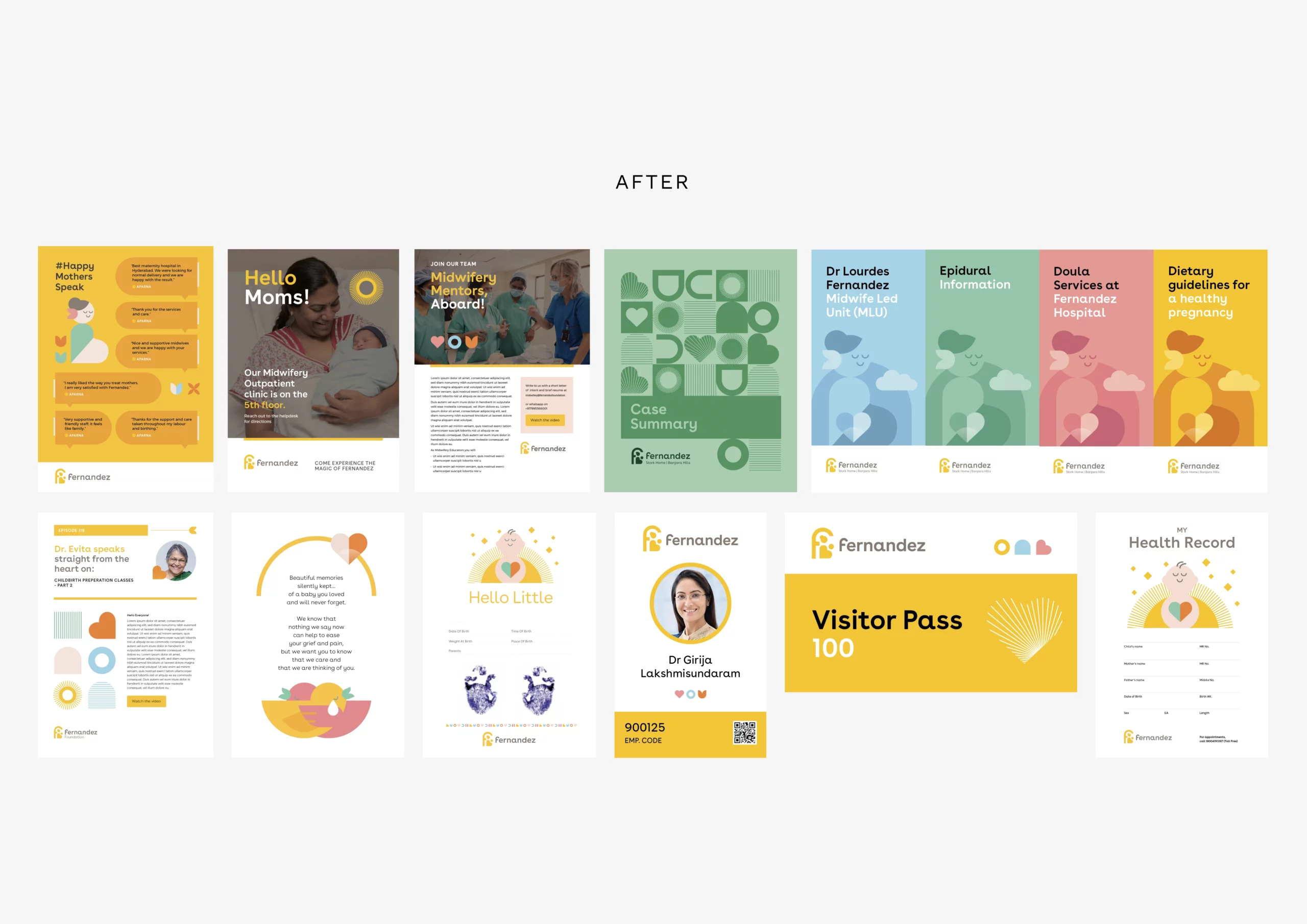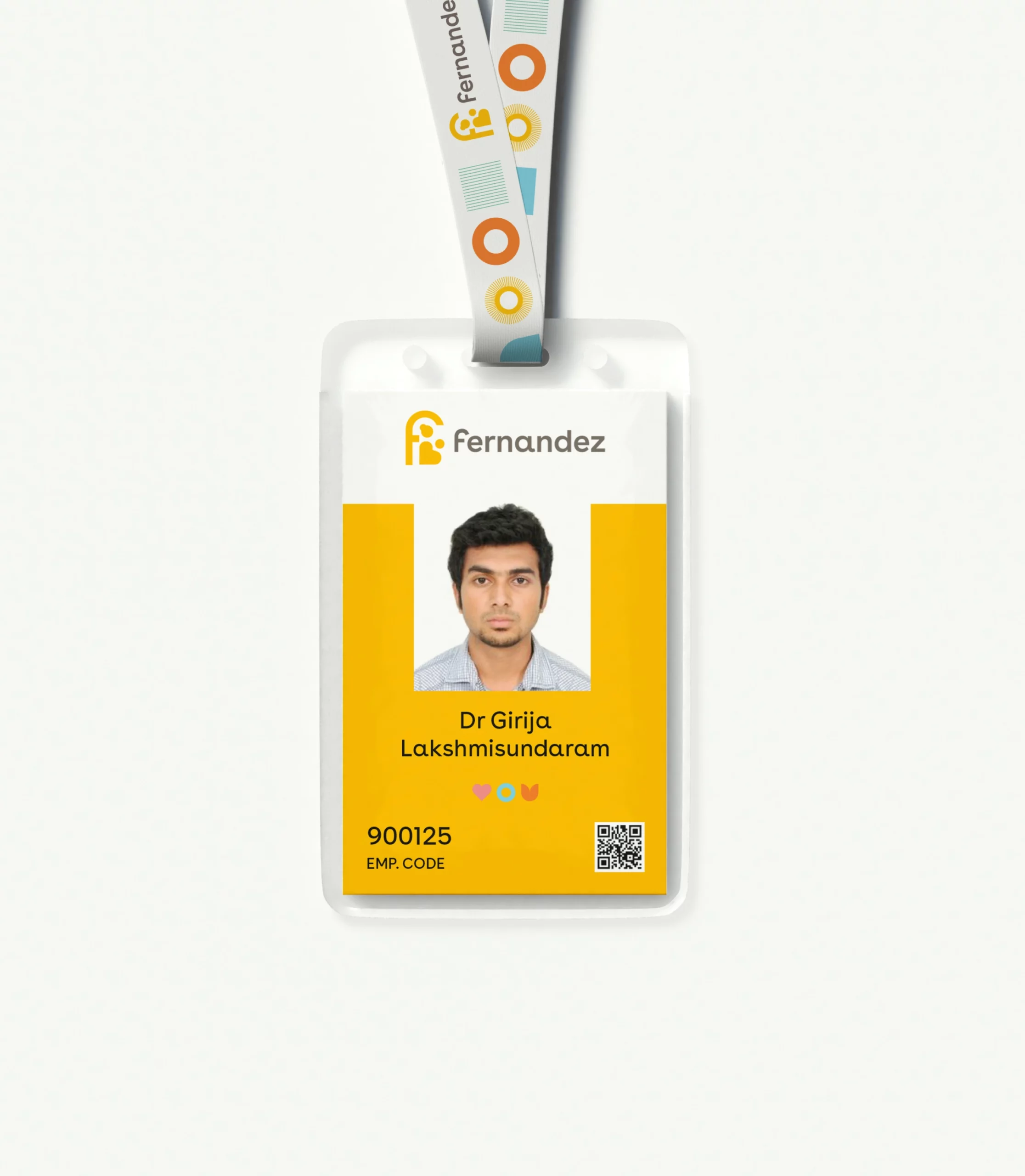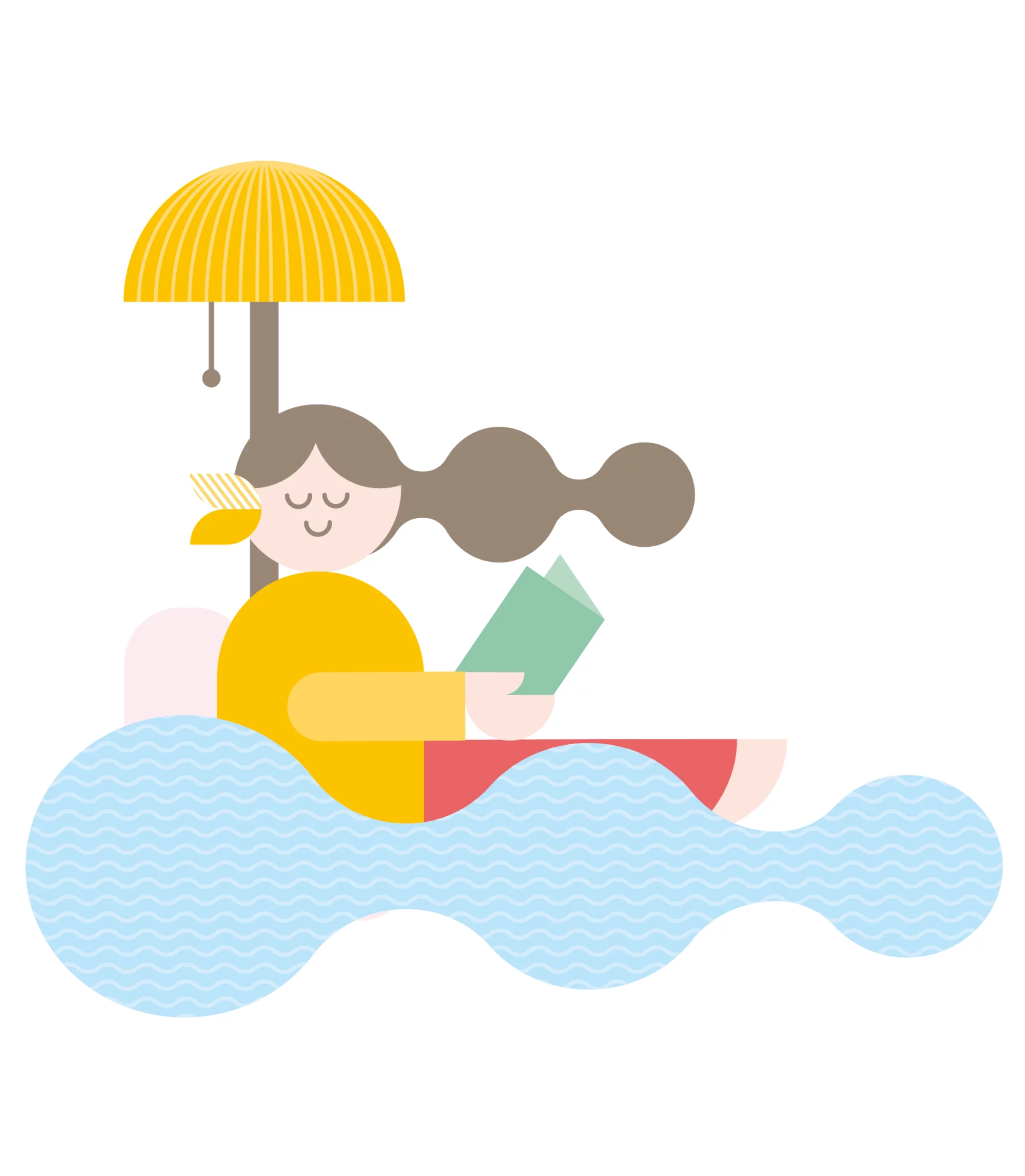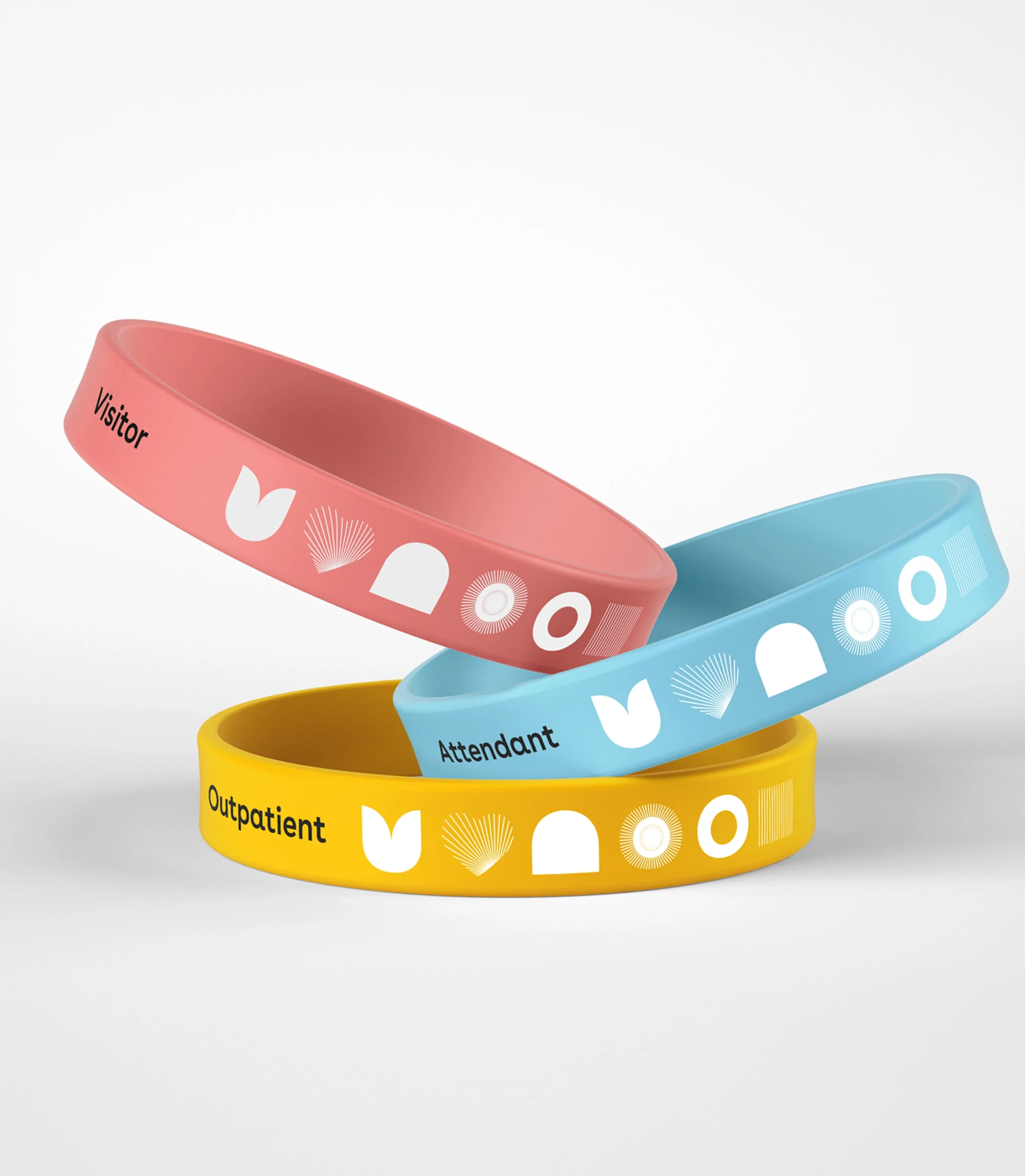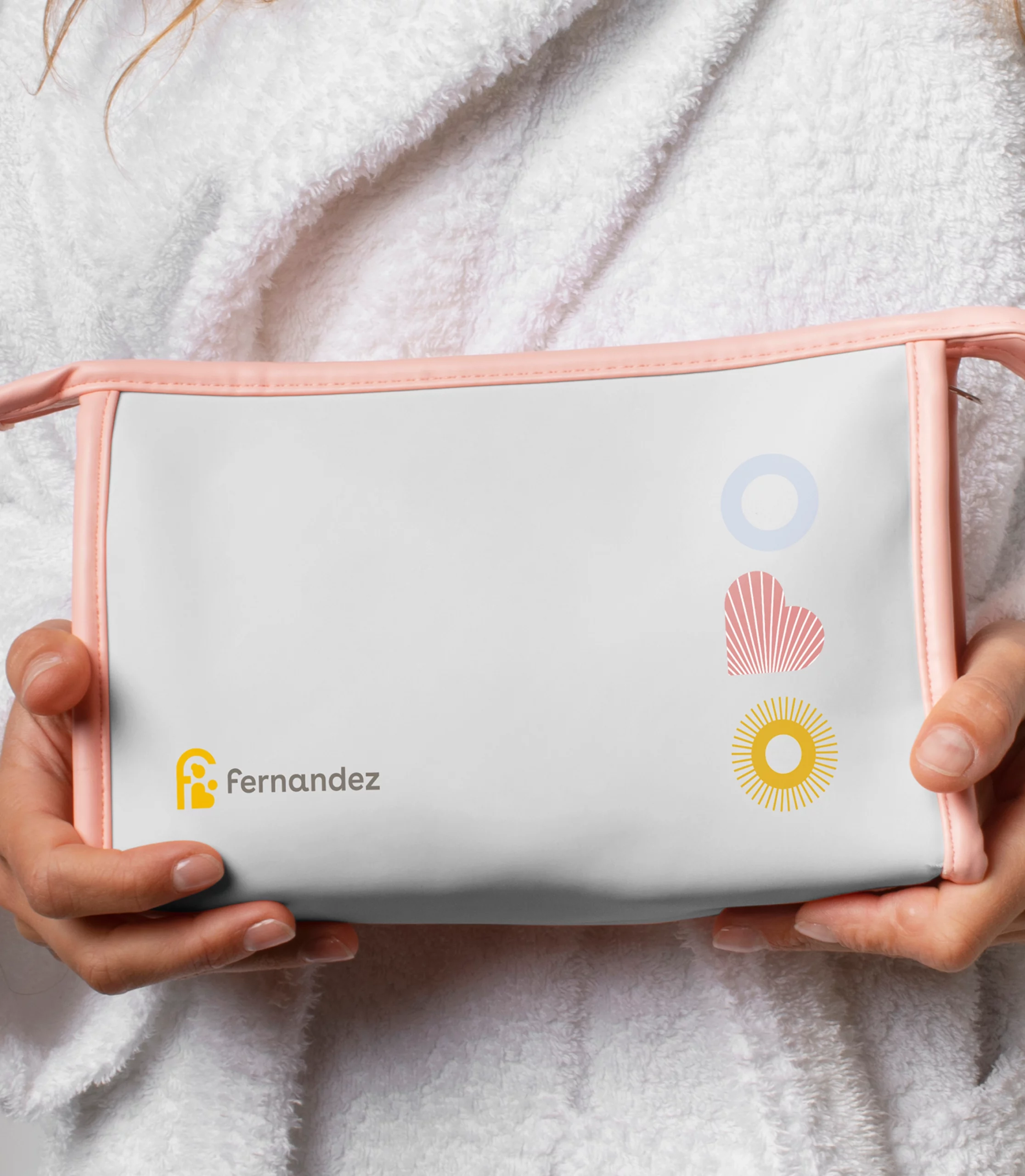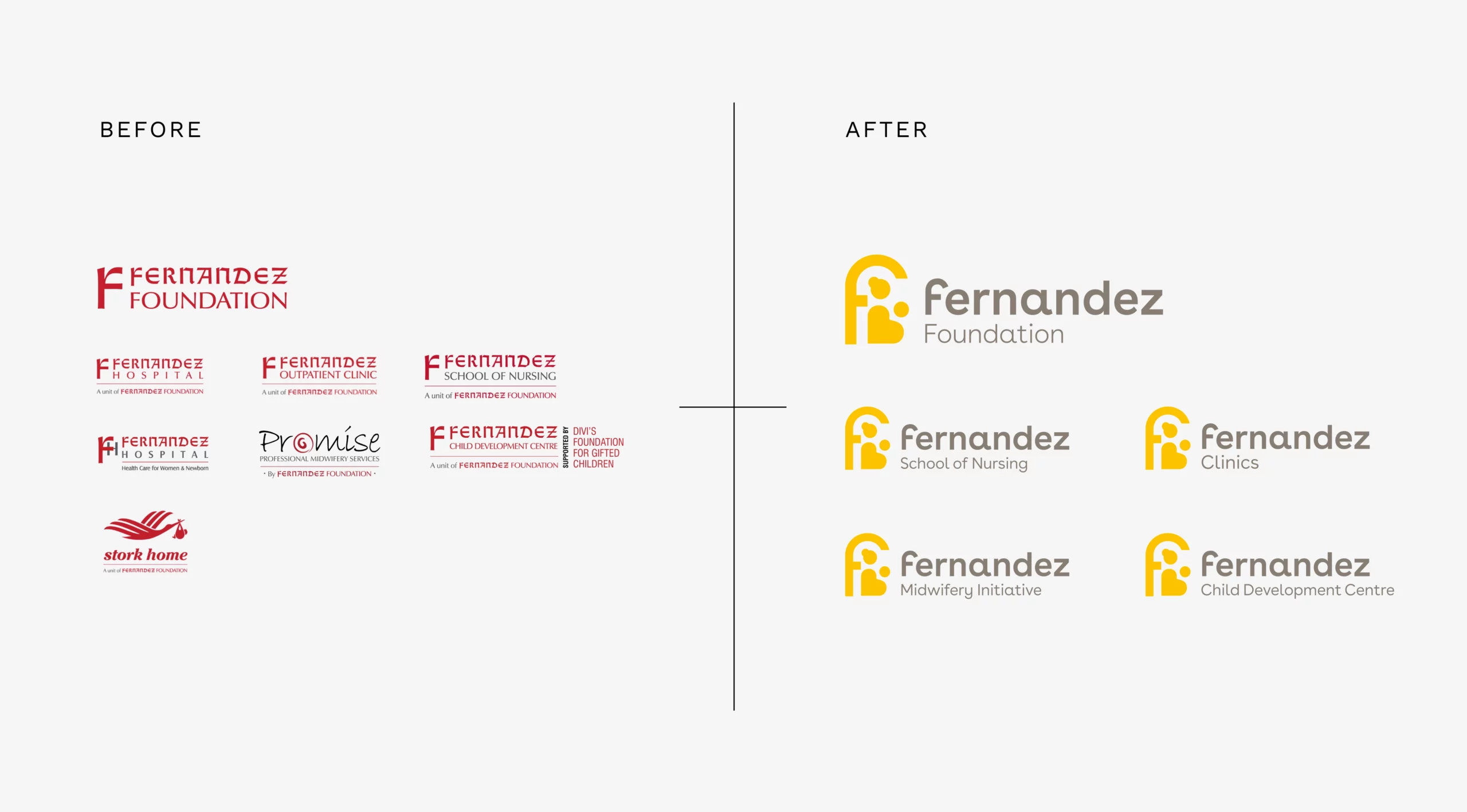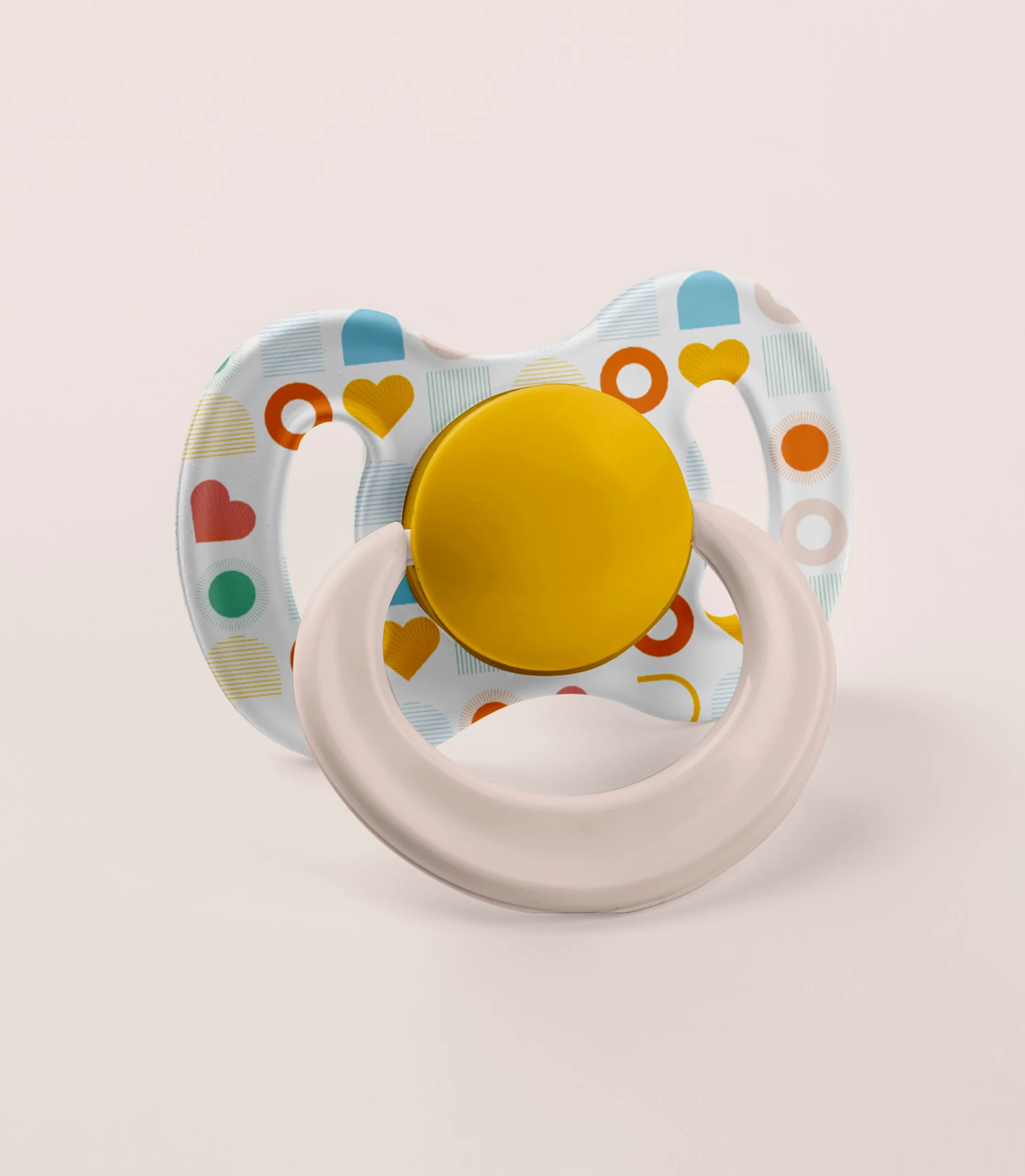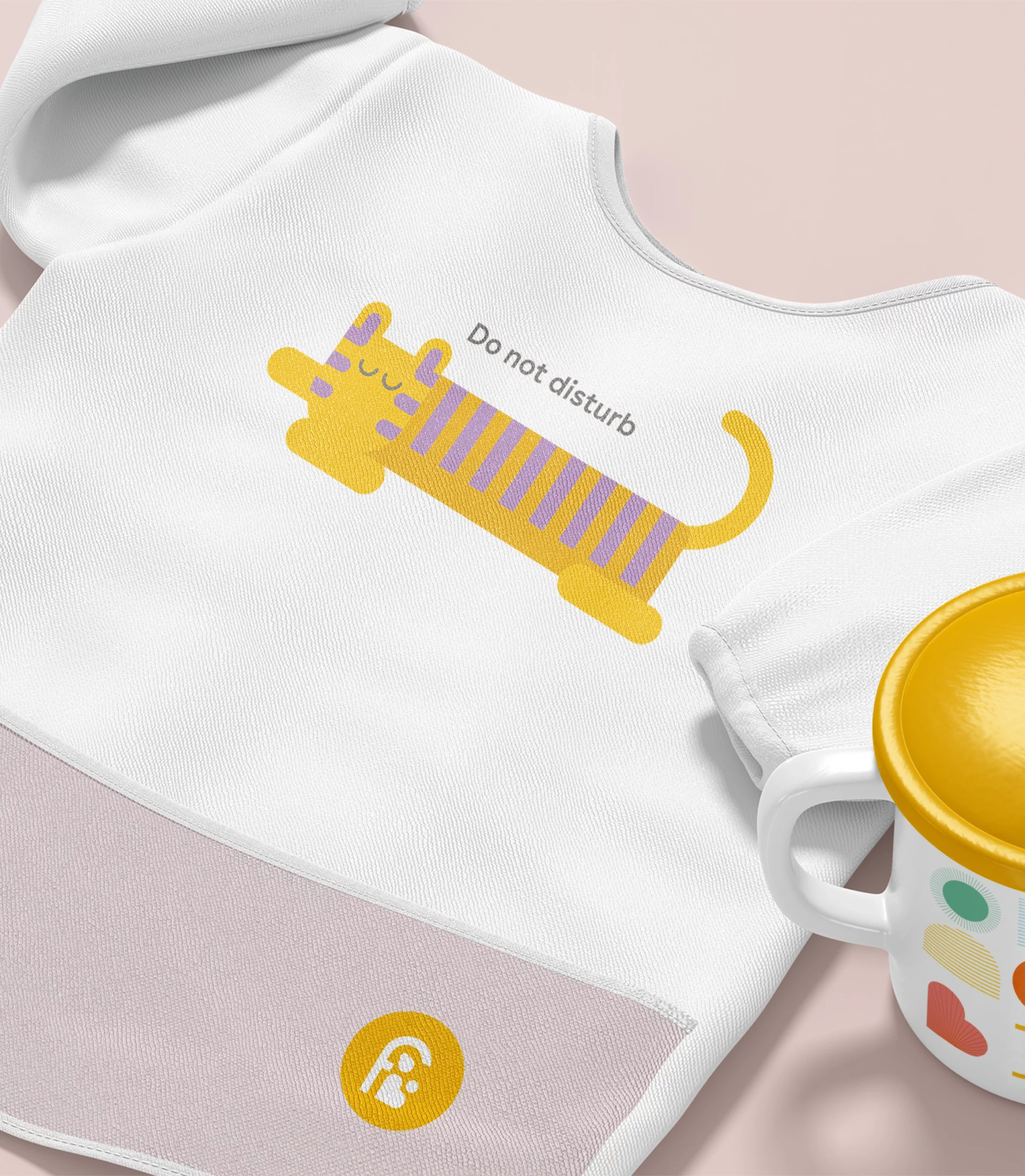 WEBSITE
This revitalised identity came alive through an informative and elegantly structured website, designed to communicate Fernandez's philosophy of prioritising natural childbirth. The website showcases the breadth of Fernandez's initiatives, from healthcare and education to research, Child Development Centre, and advocacy.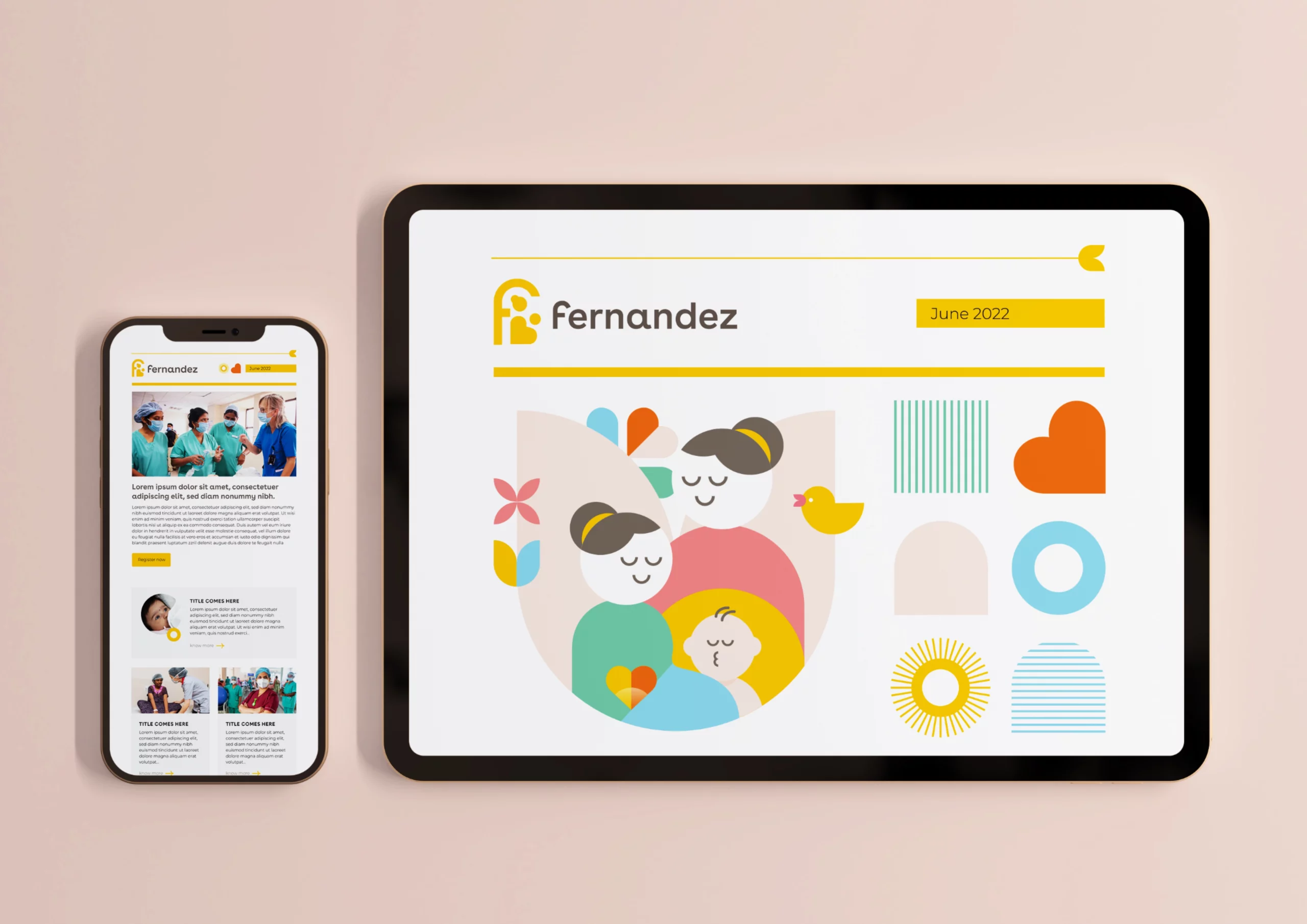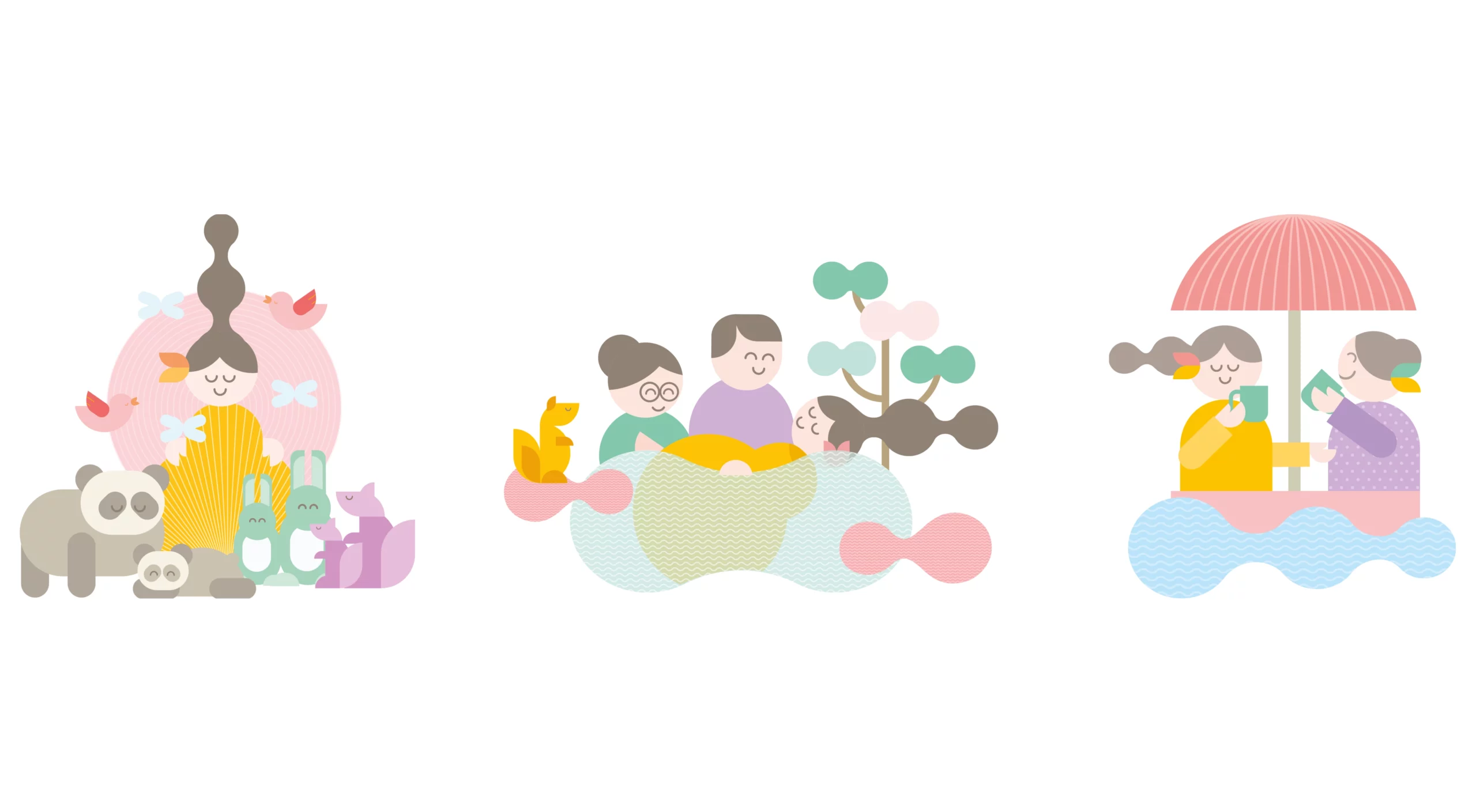 TESTIMONIAL
I was impressed with their approach to the task and their genuine desire to understand what Fernandez was truly all about. In searching for answers, Ashutosh and his incredible team led us on a journey of introspection and challenged us to think anew.
C&R scored an ace when they convinced us to change our logo- a decision that demanded "letting go" of the past and taking that leap of faith into the unknown!
The results were brilliant- the logo said it all and brought into sharper focus our commitment of 75 years to mother and newborn healthcare. The website brought in much-needed freshness and vibrancy.
I would recommend them to any organisation- big or small that wishes to tell its story, evaluate its focus and who are not afraid to hear the truth/be challenged.
You guys rock and you are the best!
Dr Evita Fernandez
Chairperson
Fernandez Foundation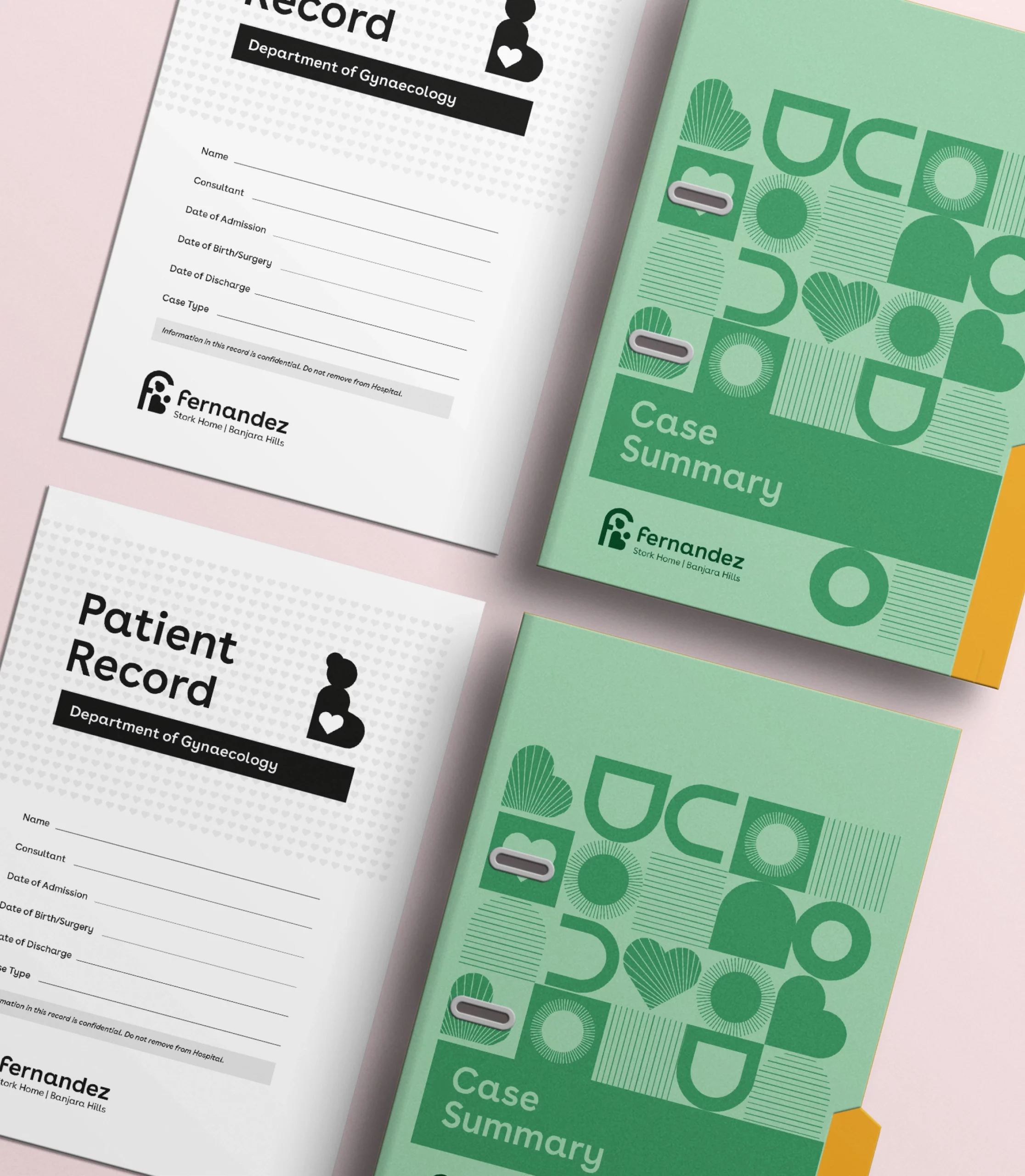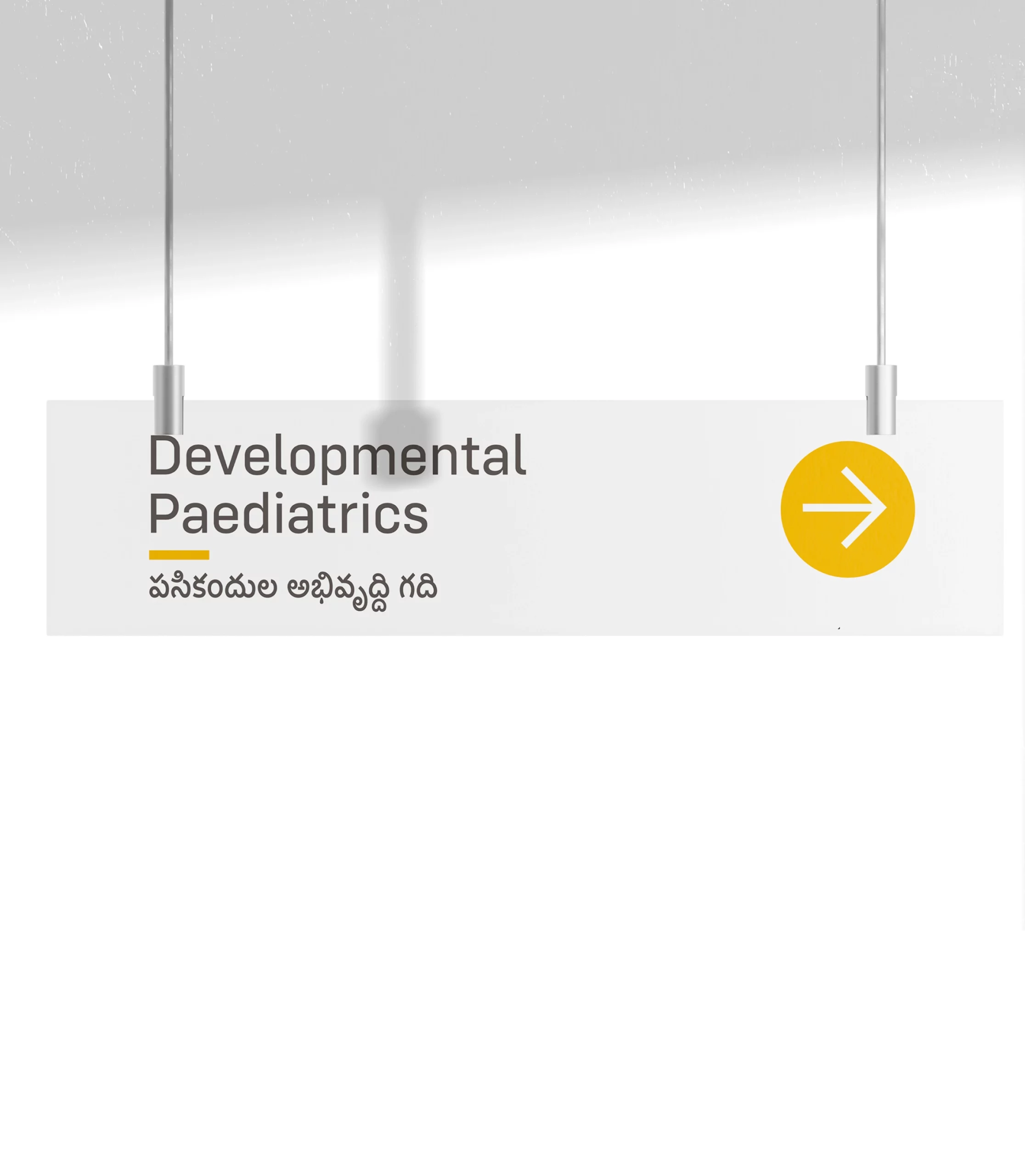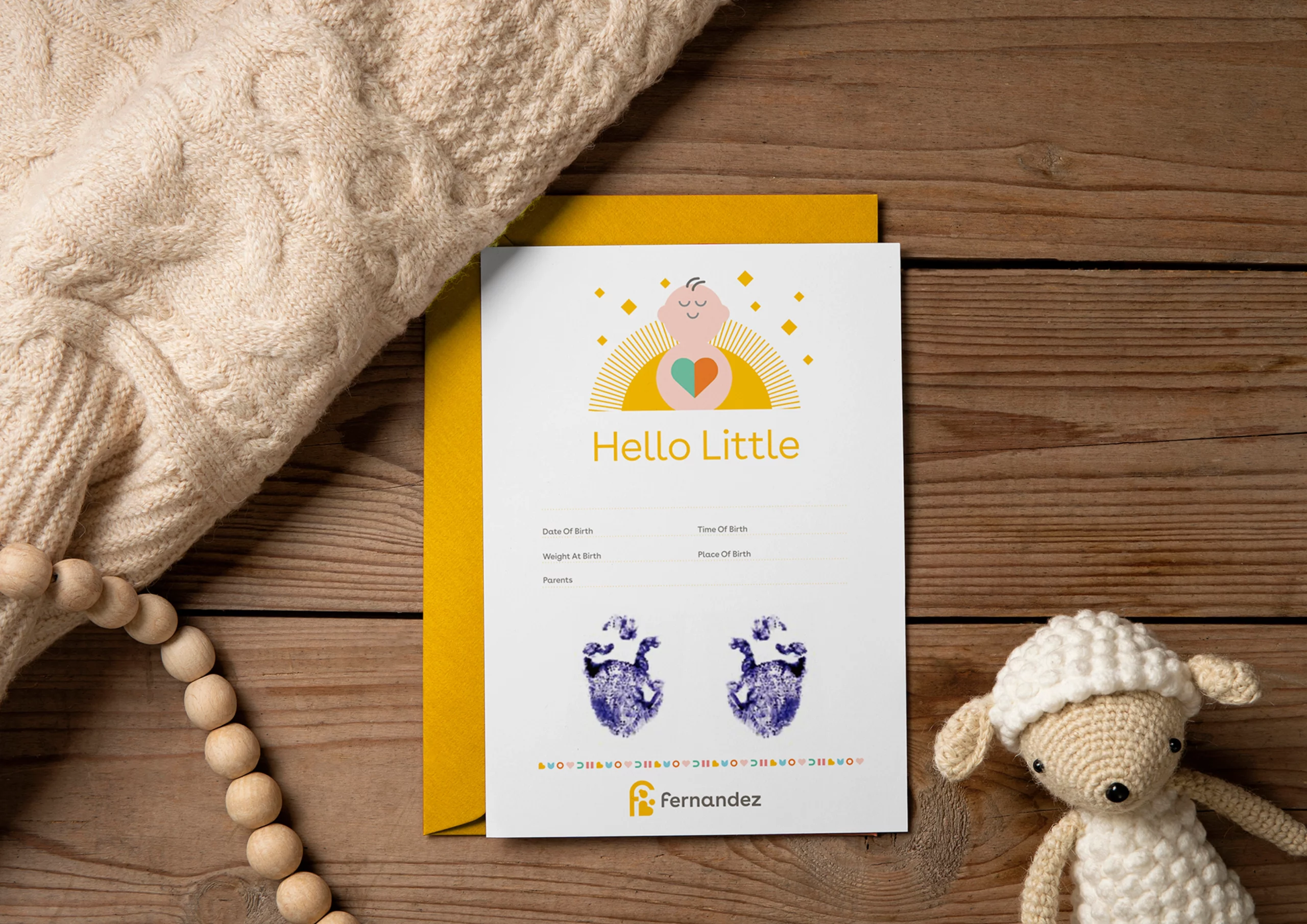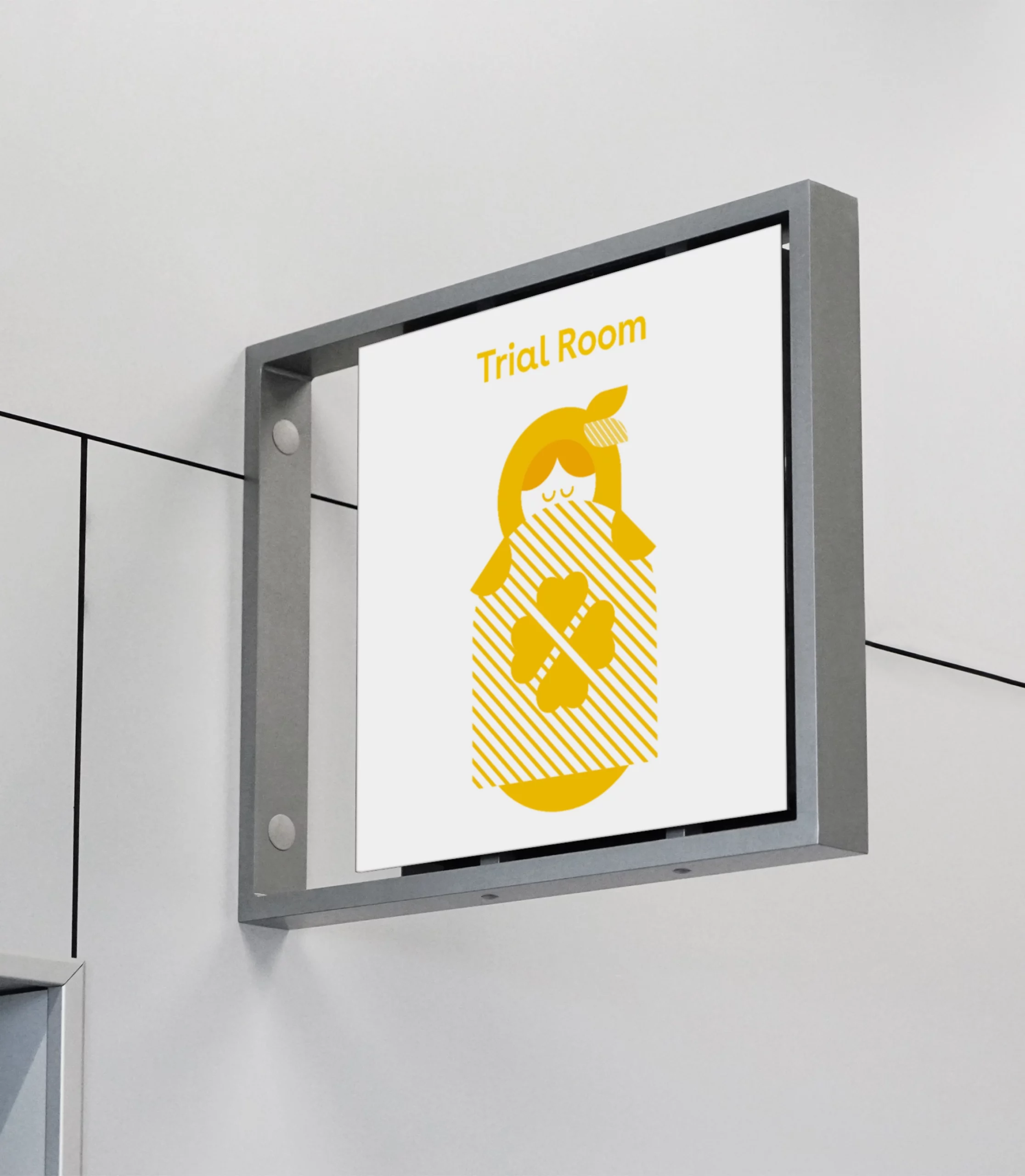 Environmental Branding
The brand experience extends beyond the digital realm, thoughtfully curated within the physical spaces of Fernandez. The pilot location, the new facility on Necklace Road, was infused with colours, motifs, and illustrations specifically chosen to evoke joy and create an atmosphere of tranquillity and optimism.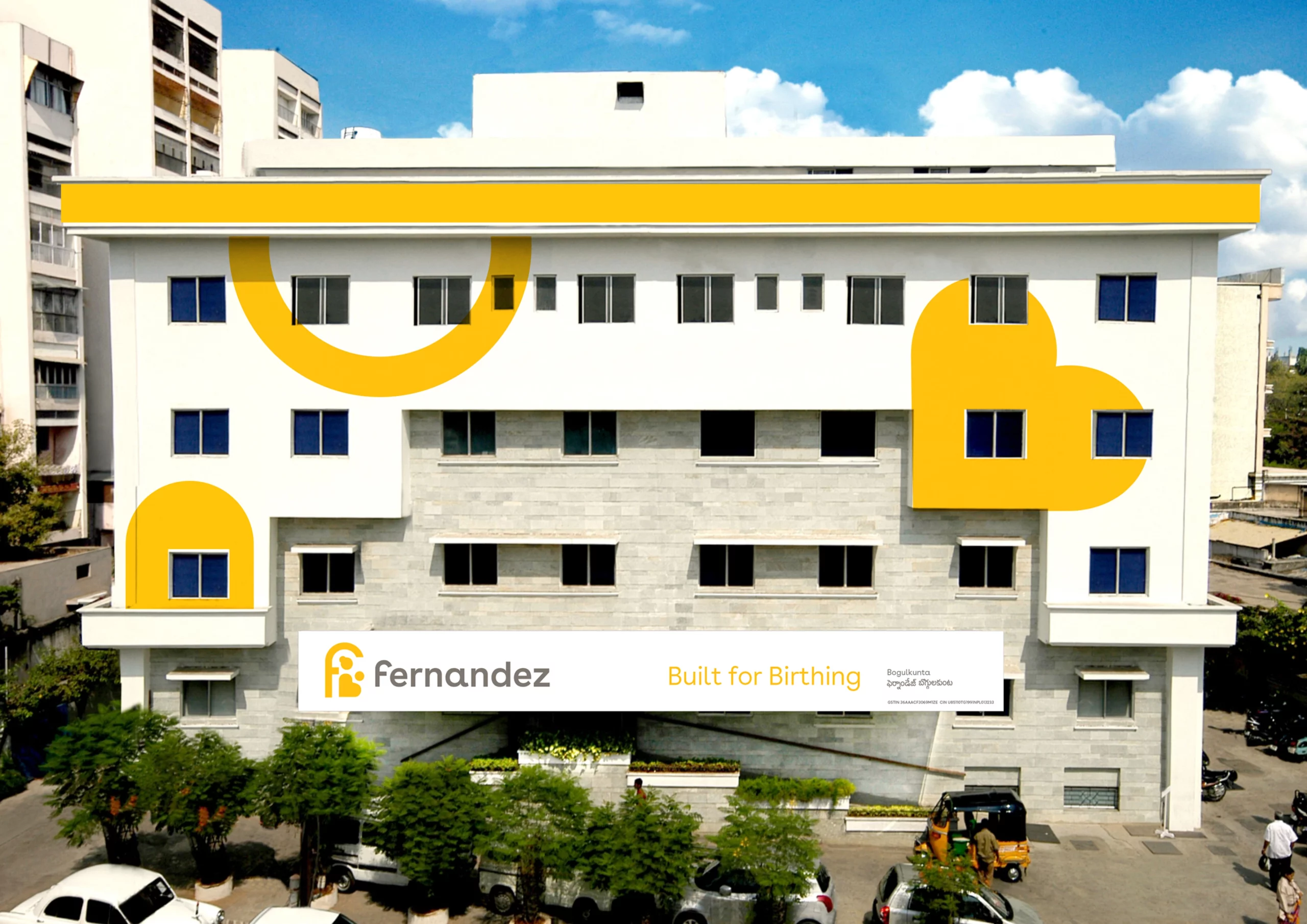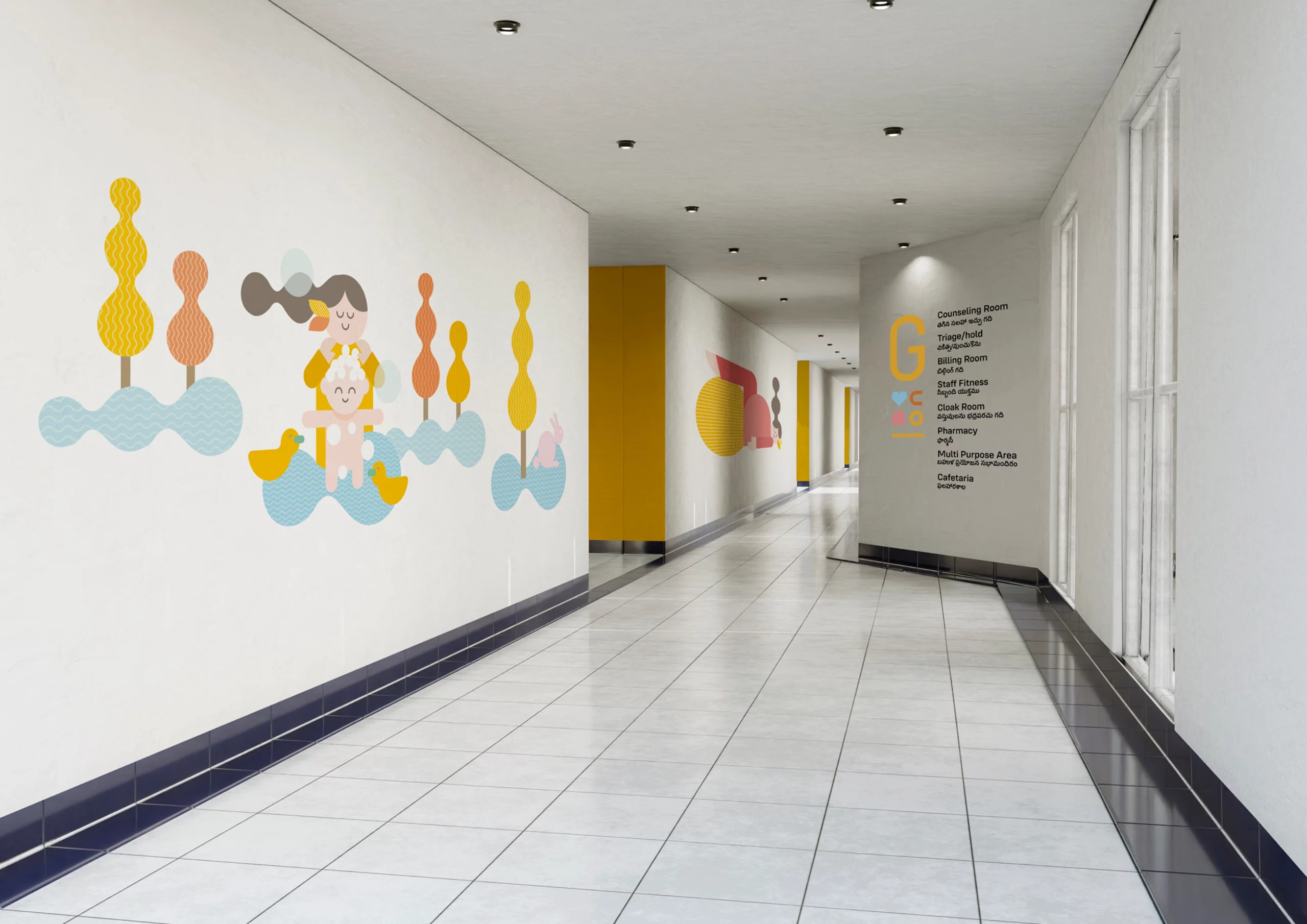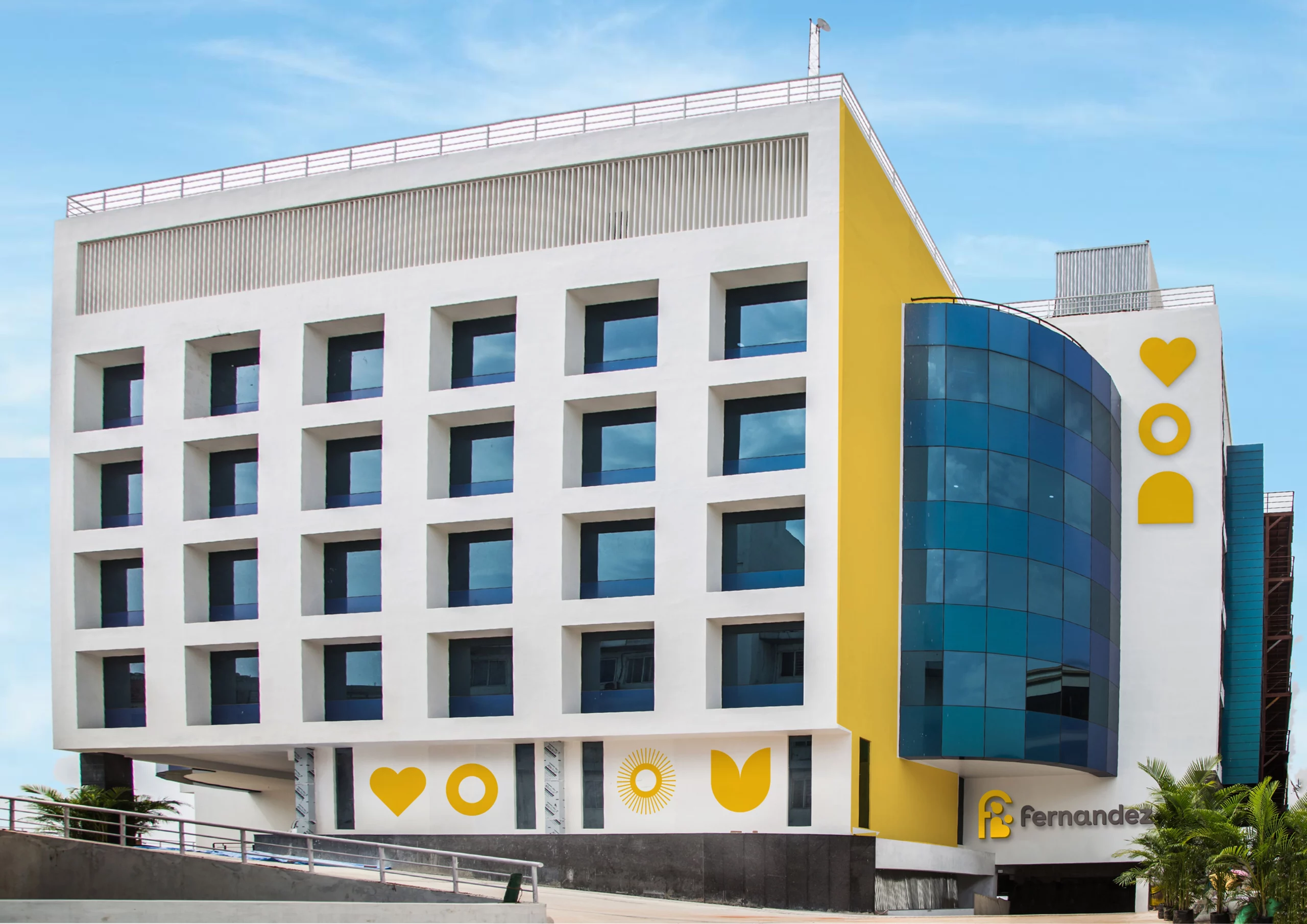 Brand Manual
To ensure consistency and safeguard the integrity of the brand, we documented our design explorations in a comprehensive brand manual. This invaluable resource includes the brand's positioning and rationale, the inspiring manifesto and mantra, the visual identity, and diverse applications of the logo in various communication materials. This manual serves as a guiding light for the internal team and future agencies, preserving and nurturing the essence of the Fernandez brand.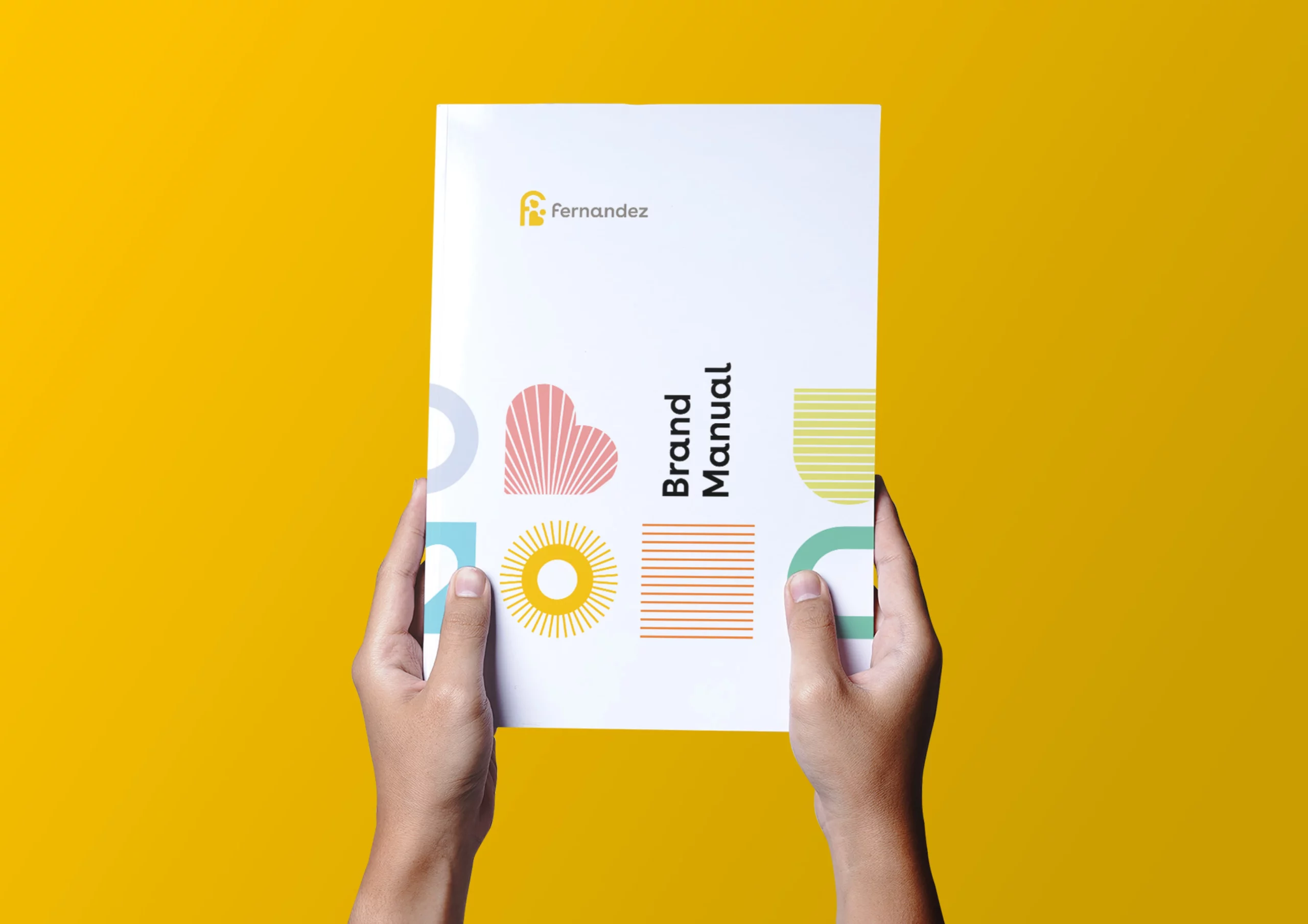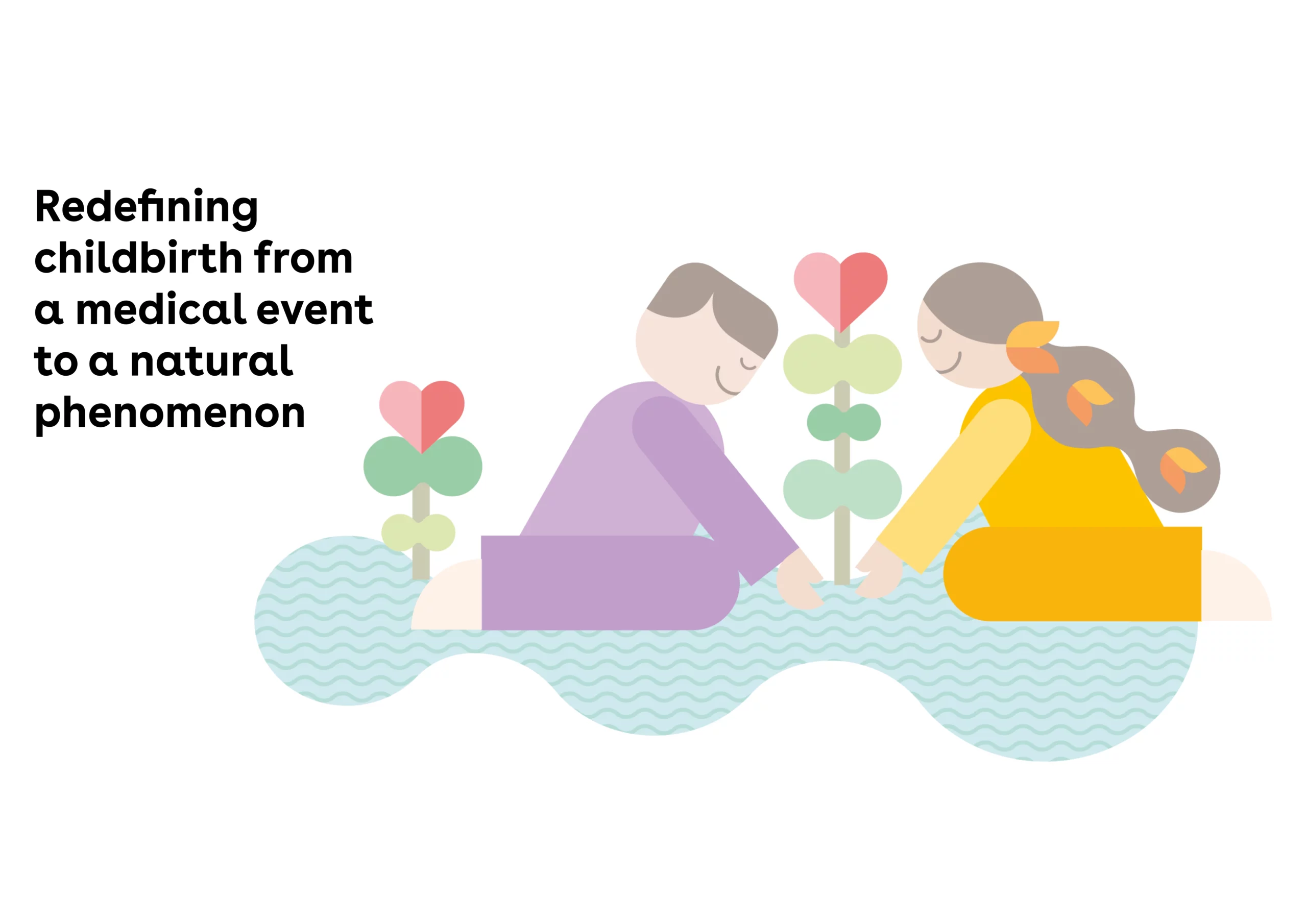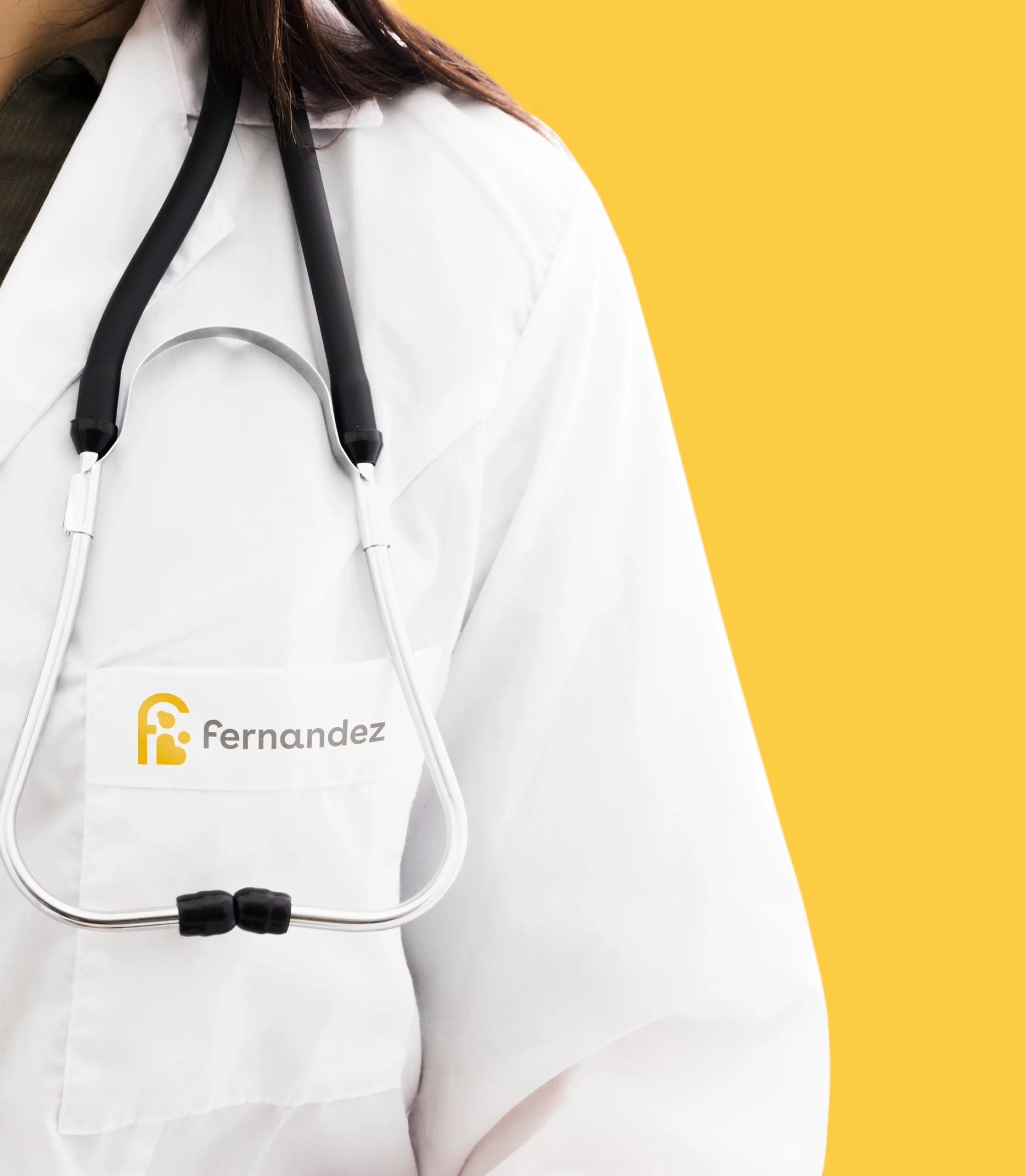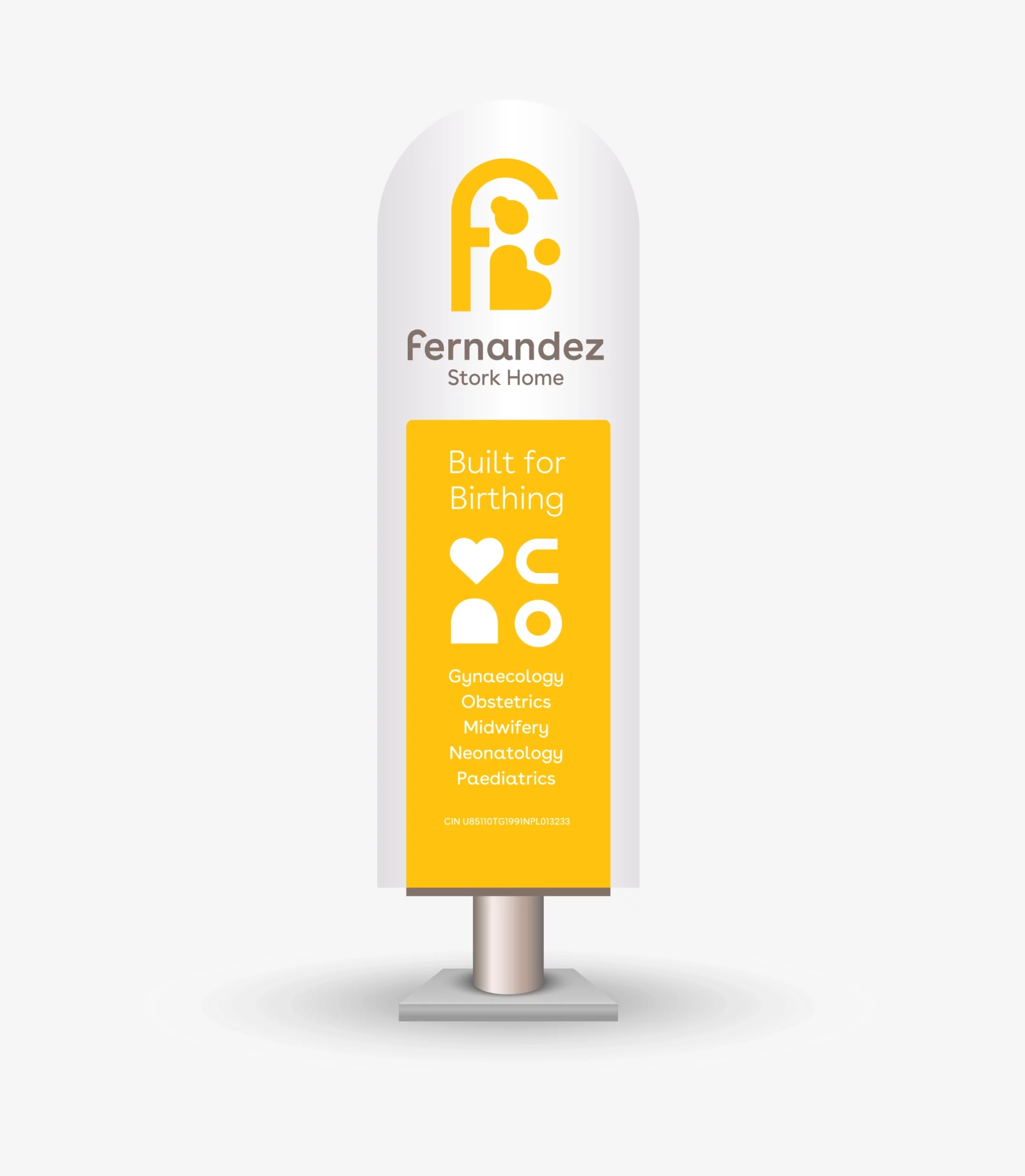 Way Ahead
Fernandez now stands poised to embark on a new era of maternal care, one that celebrates the beauty of natural birthing, nurtures the well-being of every expectant mother, and uplifts the spirit of families. It continues to redefine maternity care, infusing it with compassion, joy, and respect for the sacred journey of bringing new life into the world.