janaadhar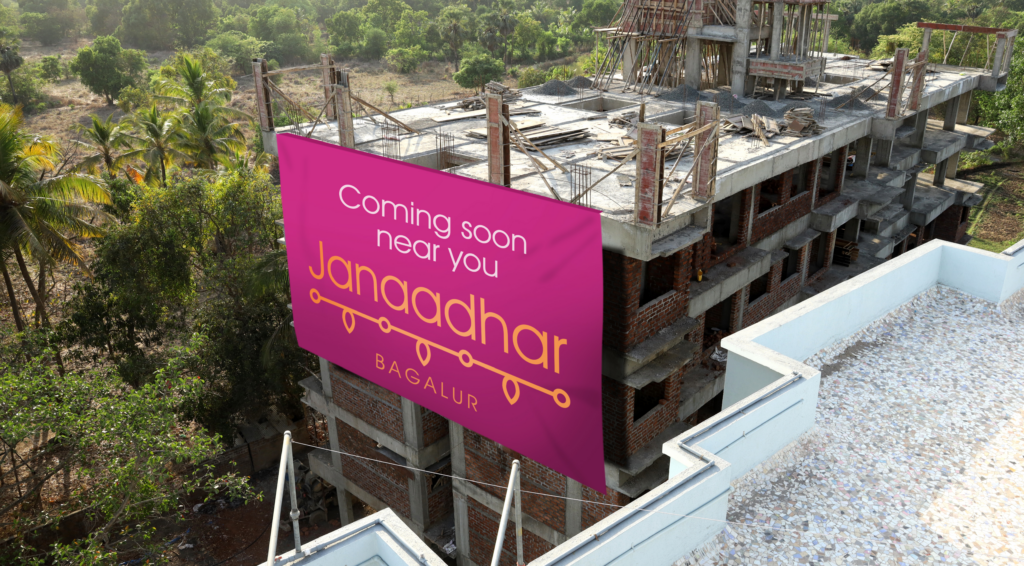 Unlocking Doors to an Affordable Home
SERVICES
Positioning
|
Narrative
|
Brand Architecture
|
Visual Identity
|
Segmentation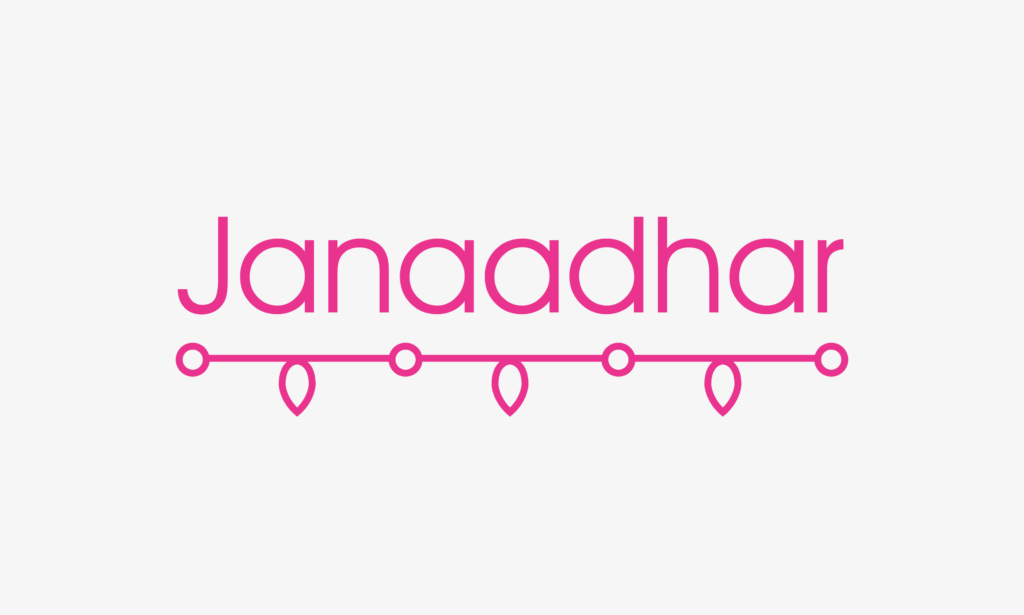 Context
Embracing the opportunity to make affordable housing a reality, Janaadhar, India's leading specialist in budget-friendly homes, set its sights on a new housing project in the vibrant suburb of Sanand, Ahmedabad.
Our Approach
To ensure Janaadhar's seamless entry into the Ahmedabad market, we embarked on a journey of deep market understanding and strategic positioning. Our approach involved delving into the local population, segmenting them based on their unique motivations for purchasing a flat in the area. Through meticulous primary research, we identified a key segment that perfectly aligned with Janaadhar's goals and vision. With this segment profile in mind, we crafted a powerful two-word positioning ideal for Janaadhar – an ideal that embodies the desire for a community-driven experience intertwined with the conveniences of modern living. Janaadhar aspires to provide the best of both worlds, creating a place where residents can truly live their best lives while fostering an open-door policy for neighbours and guests.
As Janaadhar forges ahead, their commitment to affordable housing fuels their mission to transform lives and communities. They are creating not just houses, but homes that uplift, and foster a sense of belonging. With Janaadhar, the dream of affordable homeownership becomes a reality for all.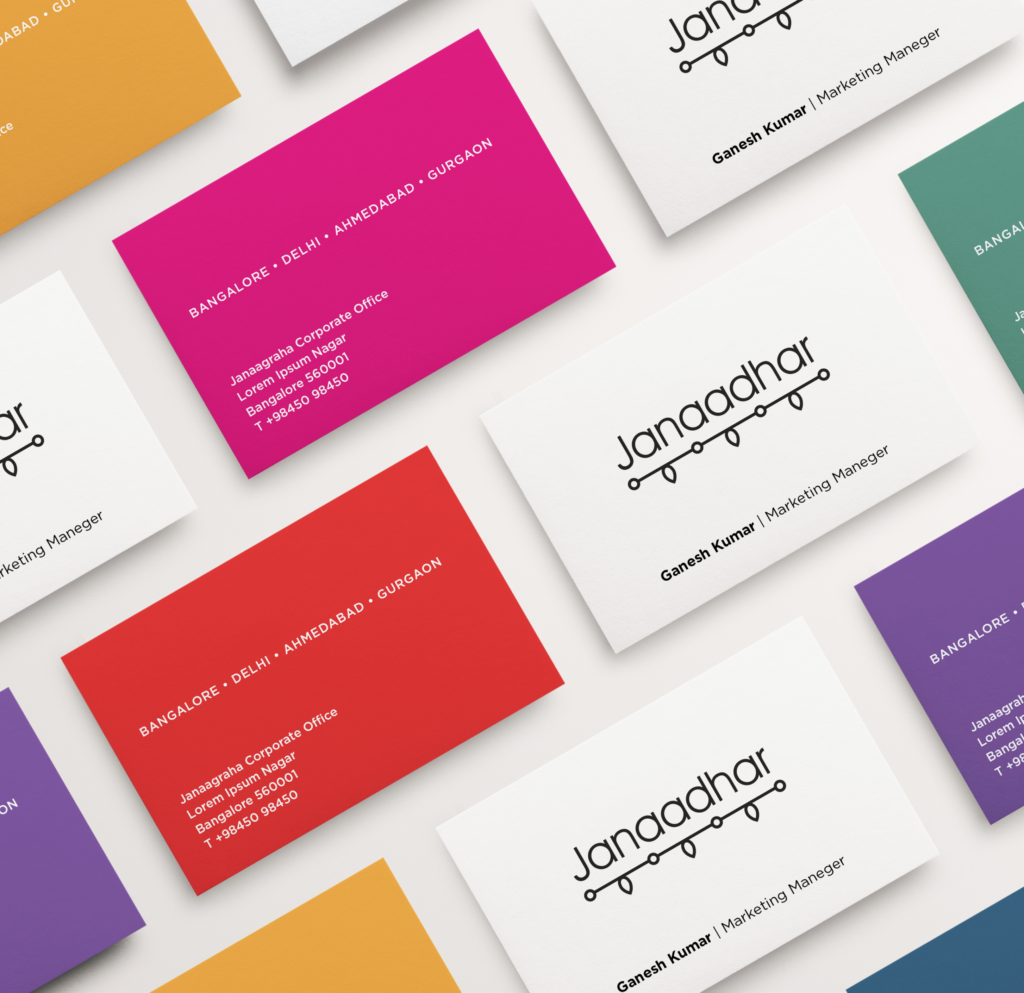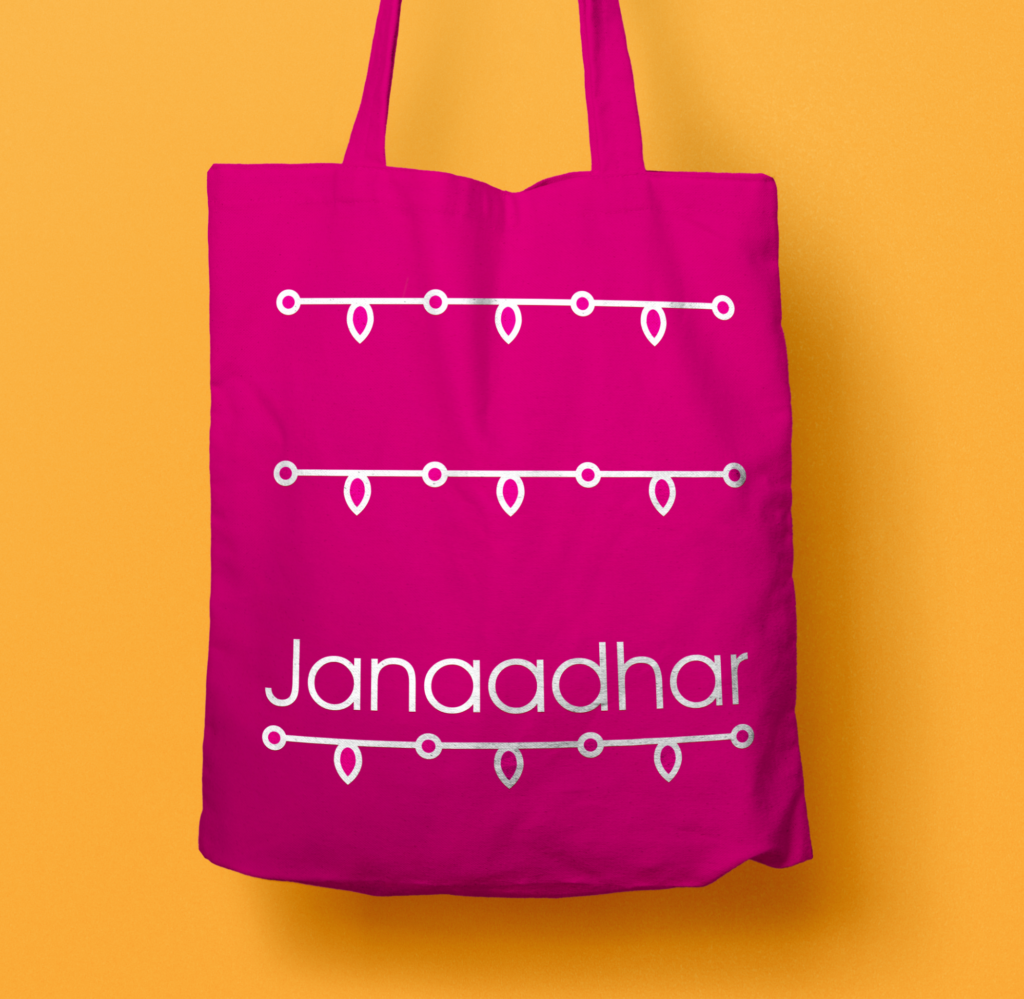 Brand Architecture
In order to support Janaadhar's expansion into new geographies, we developed a robust Brand Architecture that would enhance recognition for the parent brand.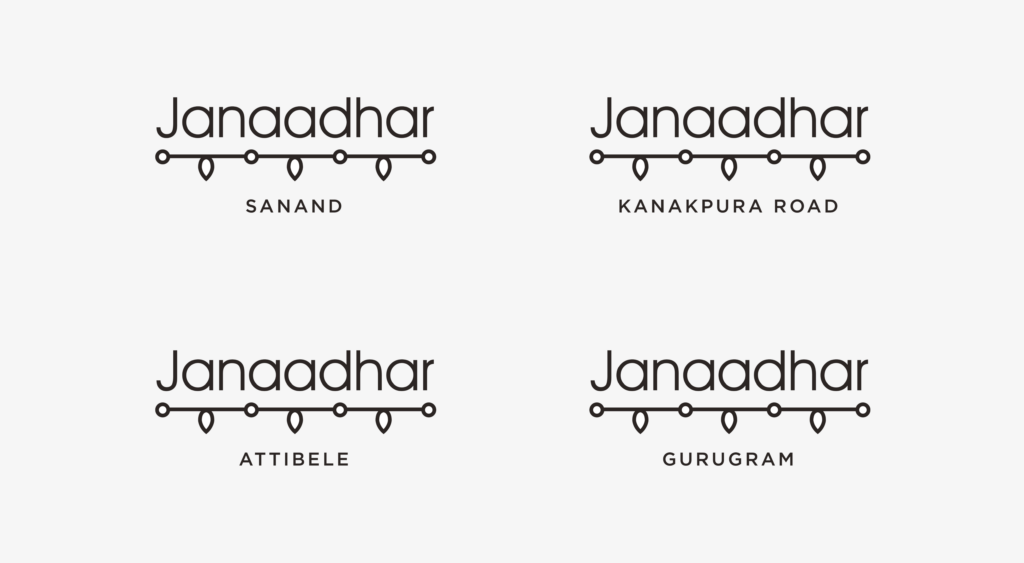 Visual Identity
We recommended and designed a new brand identity that seamlessly extends from our strategic work, capturing the essence of Janaadhar's vision and values. The new identity is a toran, a welcoming ornament at the entrance of homes that bring warmth and luck.