Janaagraha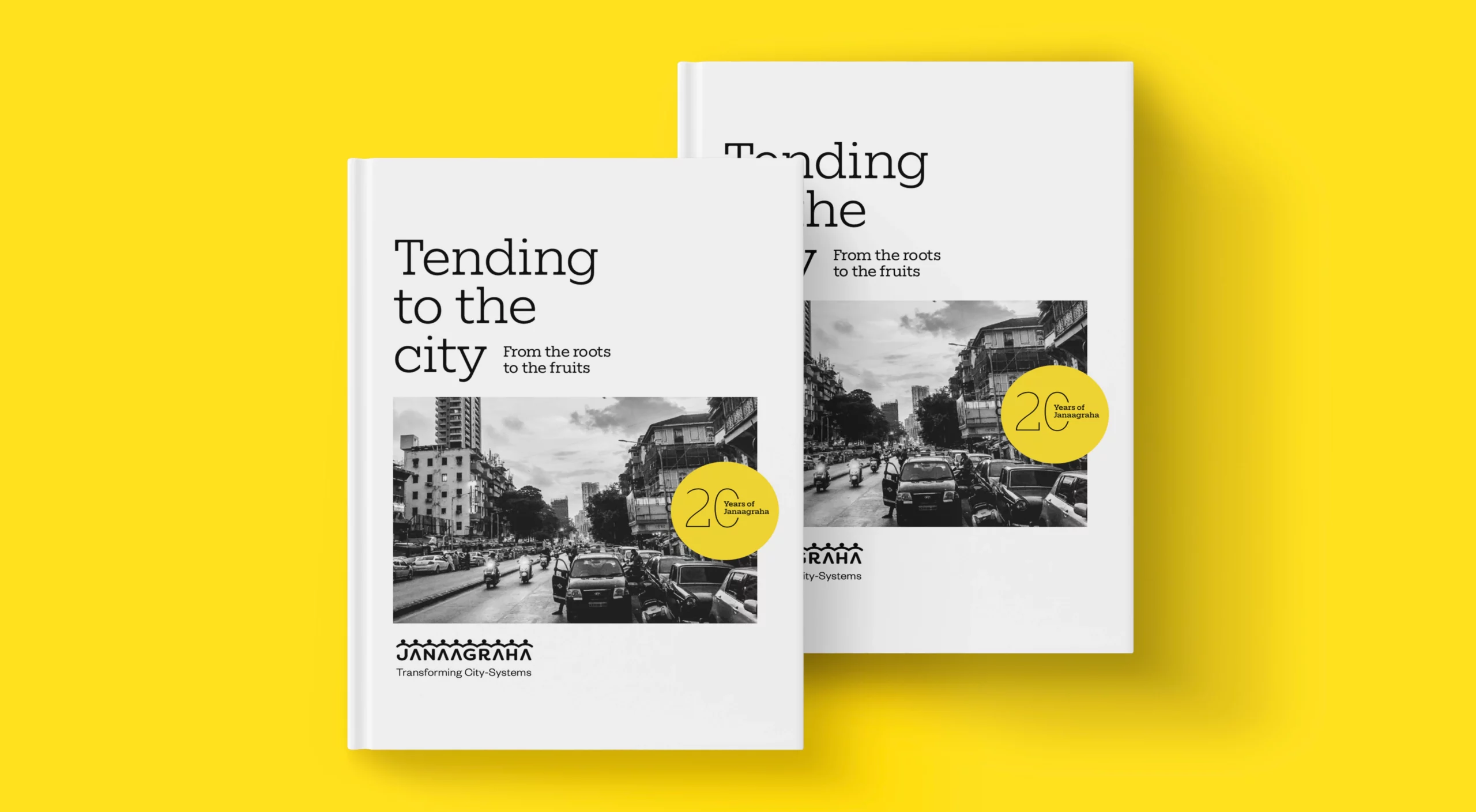 Revitalising a Two-Decade Legacy
SERVICES
Visual Identity
|
Website
|
Visual Extensions
|
Book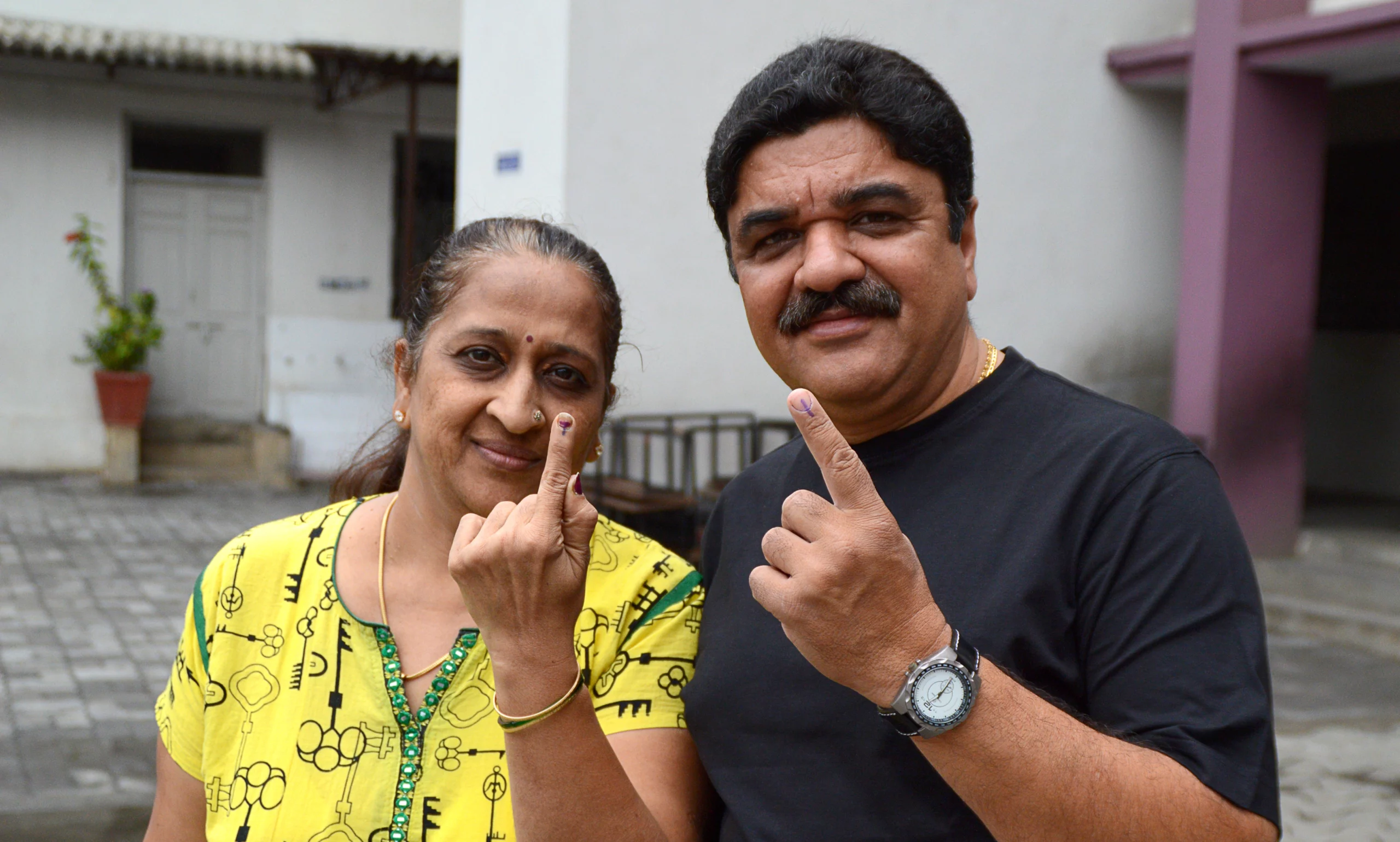 Context
Our bond with Janaagraha dates back to its very conception, when one of our co-founders played a small but significant role in the launch of an institution that would redefine the trajectory of urban development. When the call came to reimagine the brand in line with its 20th anniversary, we were more than a little excited.
Over the years, Janaagraha has matured from focusing solely on citizen engagement to embracing a broader spectrum of urban transformation challenges. This growth necessitated a reimagination of the brand to encompass its expanded scope and to make its iconic logo more digitally adaptable.
Our Approach
Our journey began with the delicate task of streamlining the logo while preserving its core identity. From there, we created comprehensive brand guidelines to ensure consistency in its use.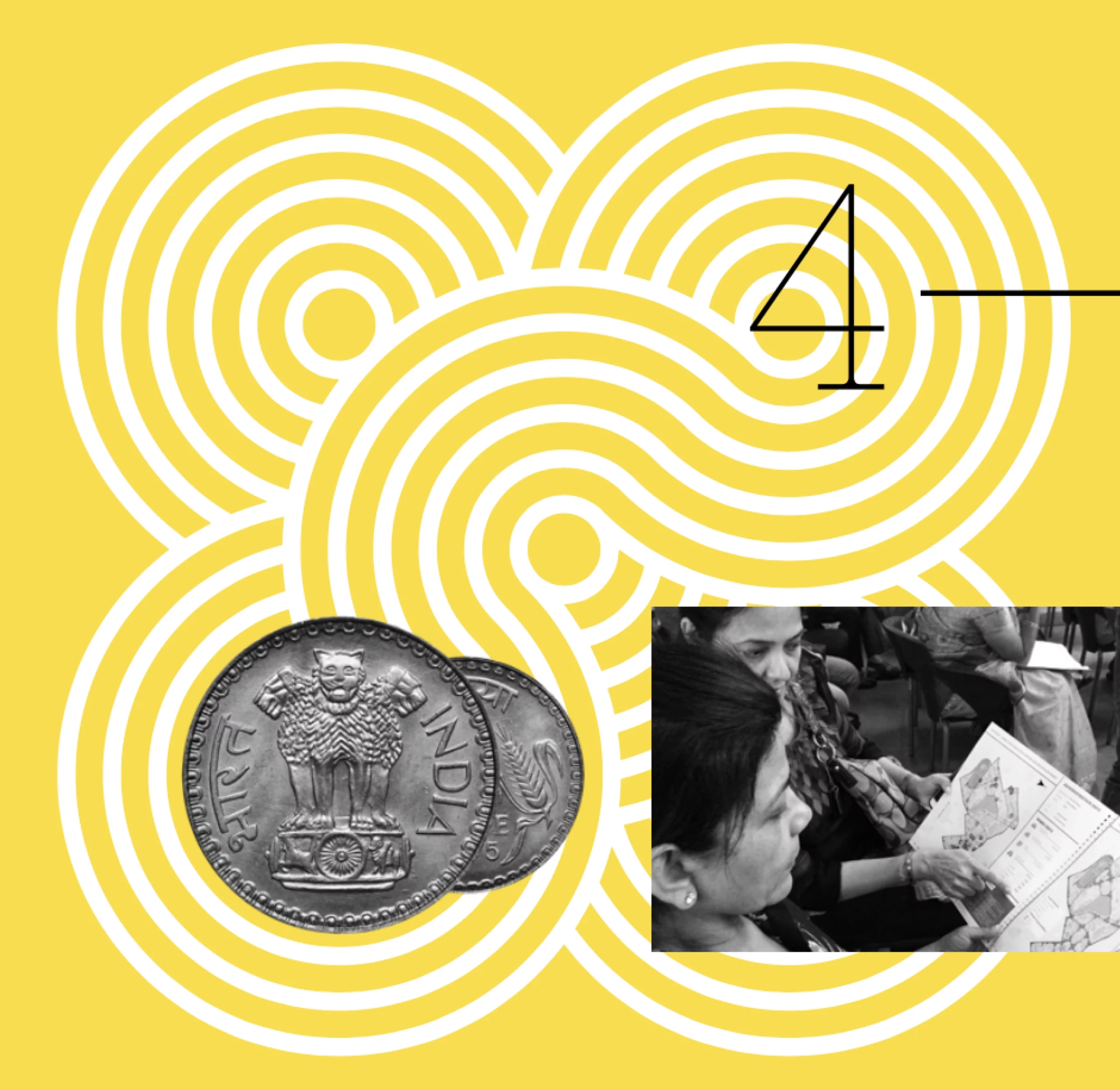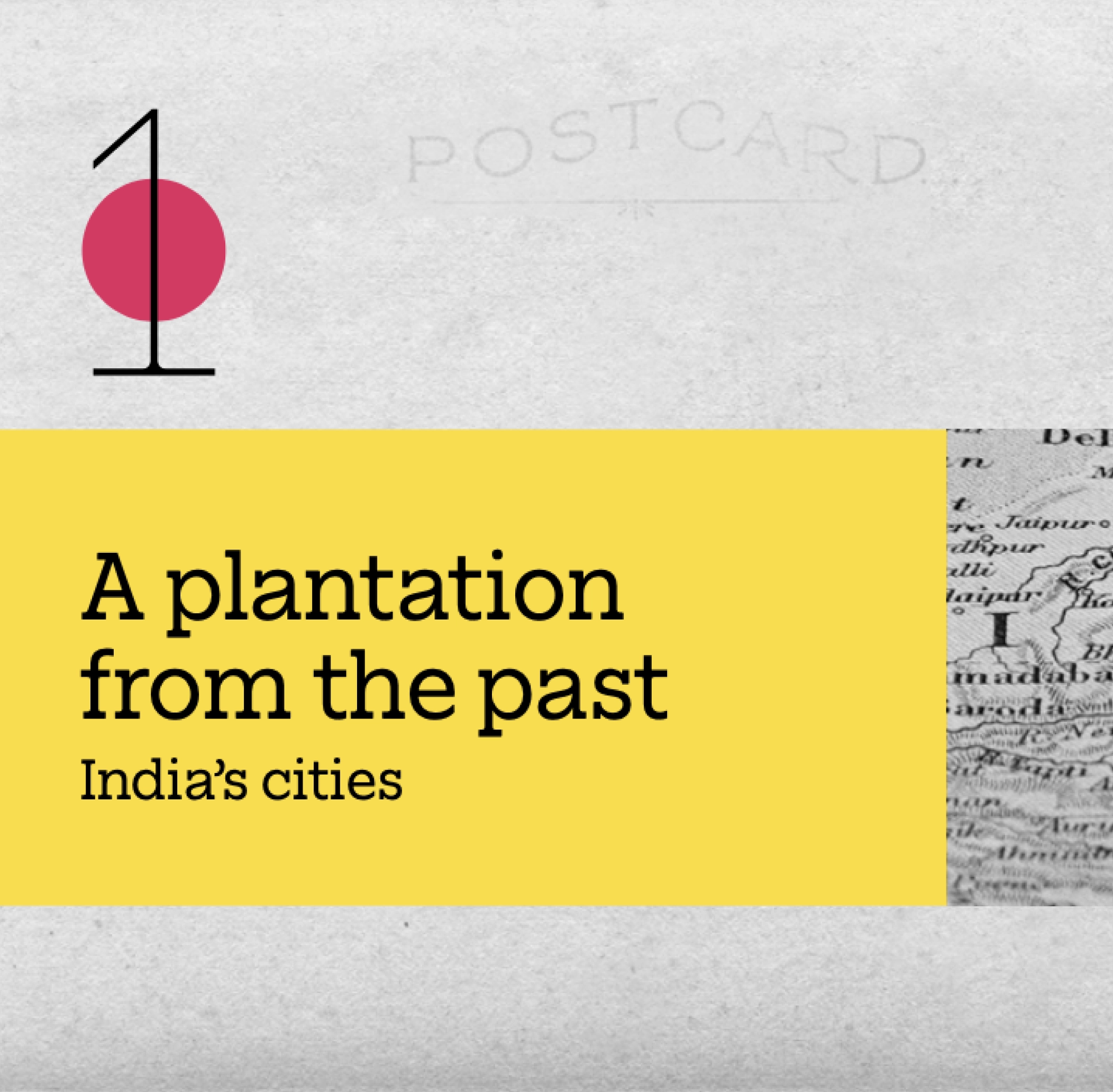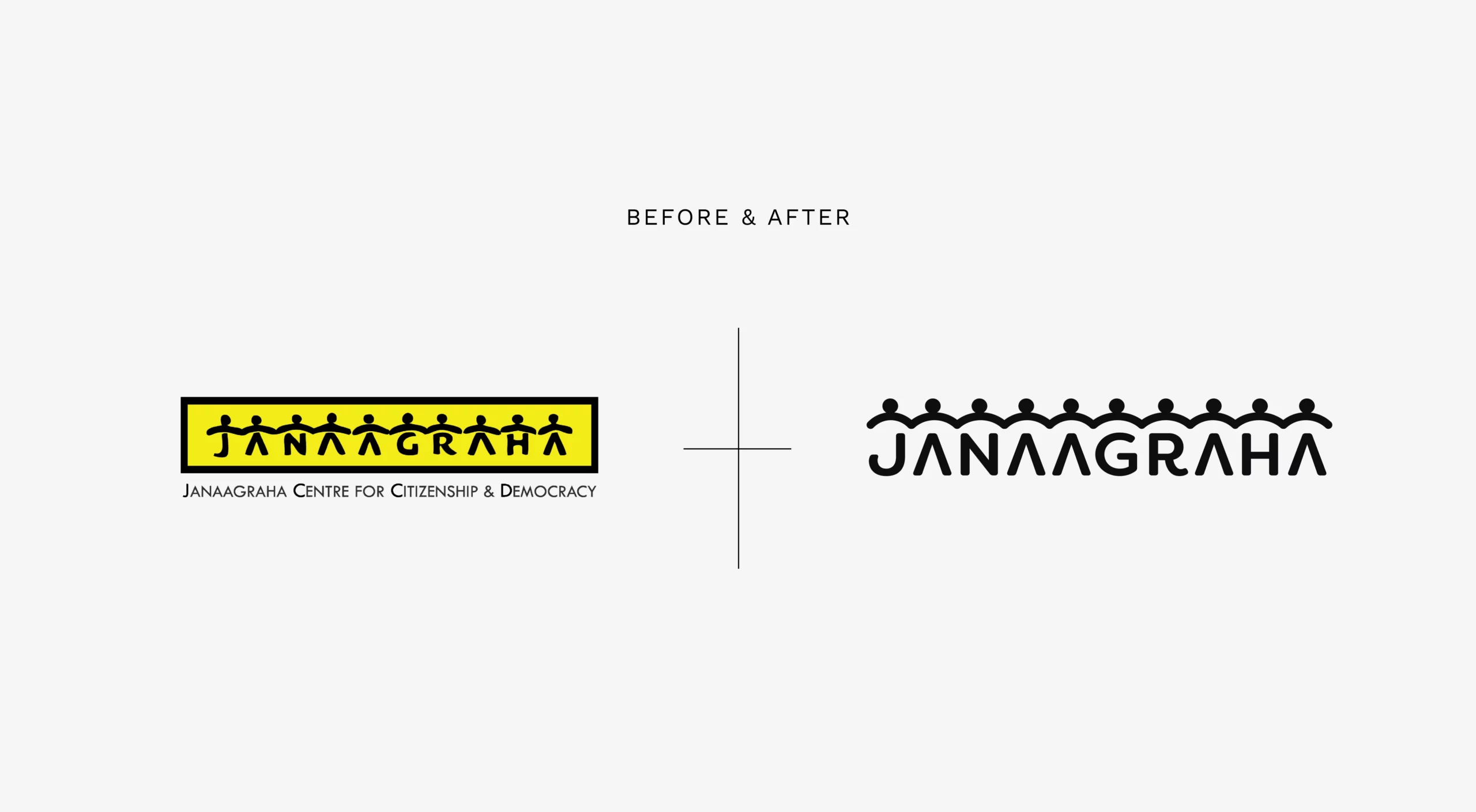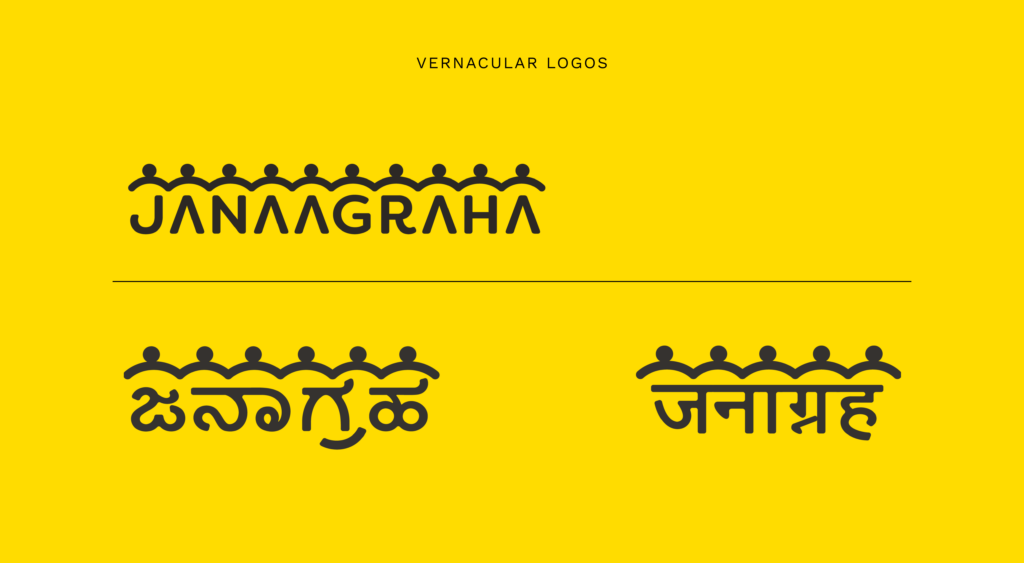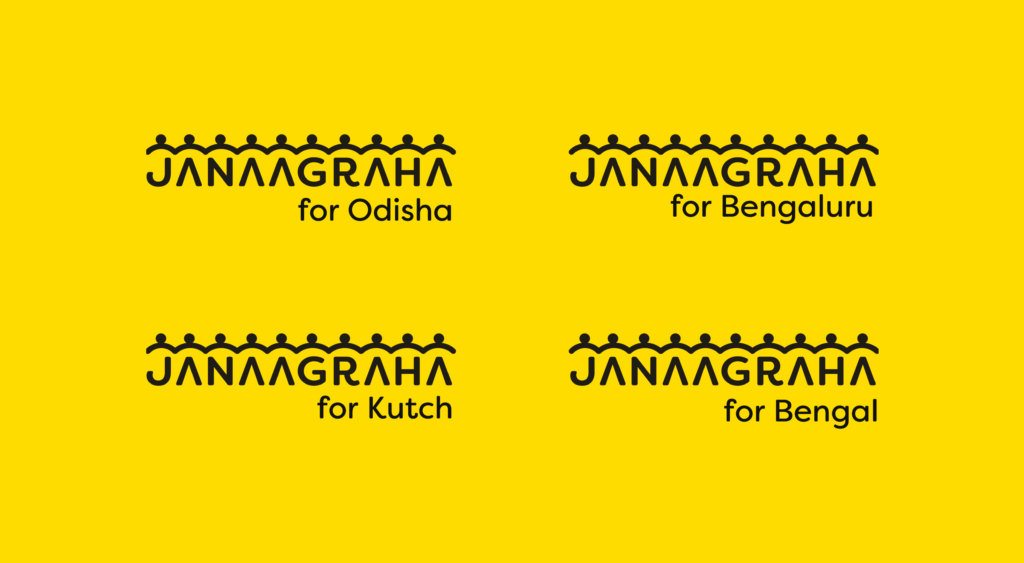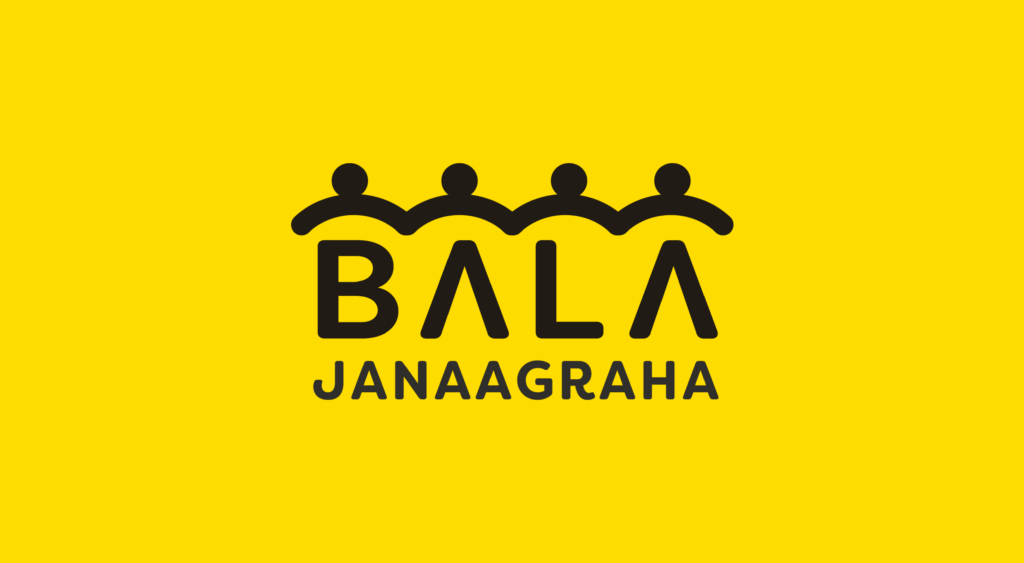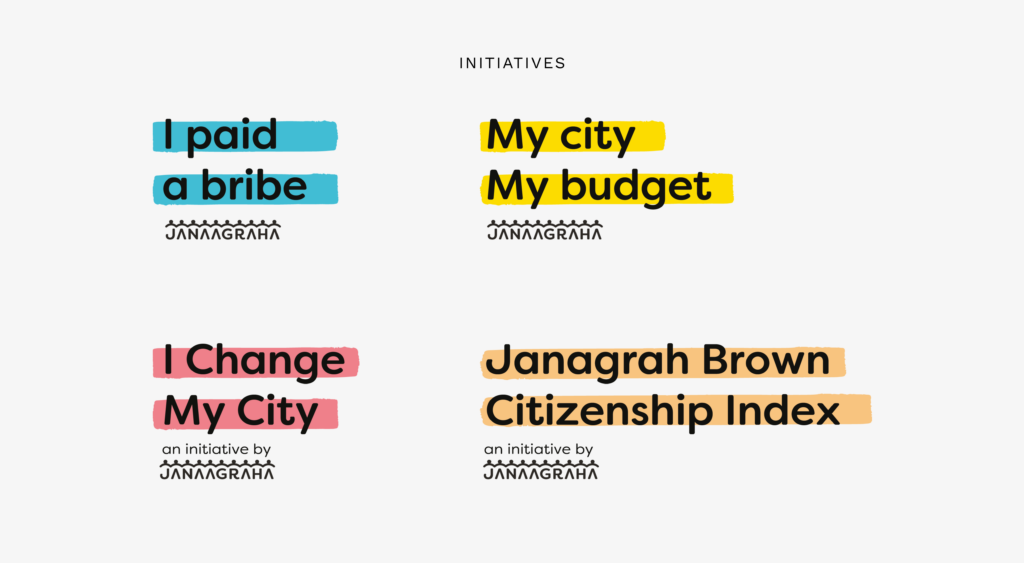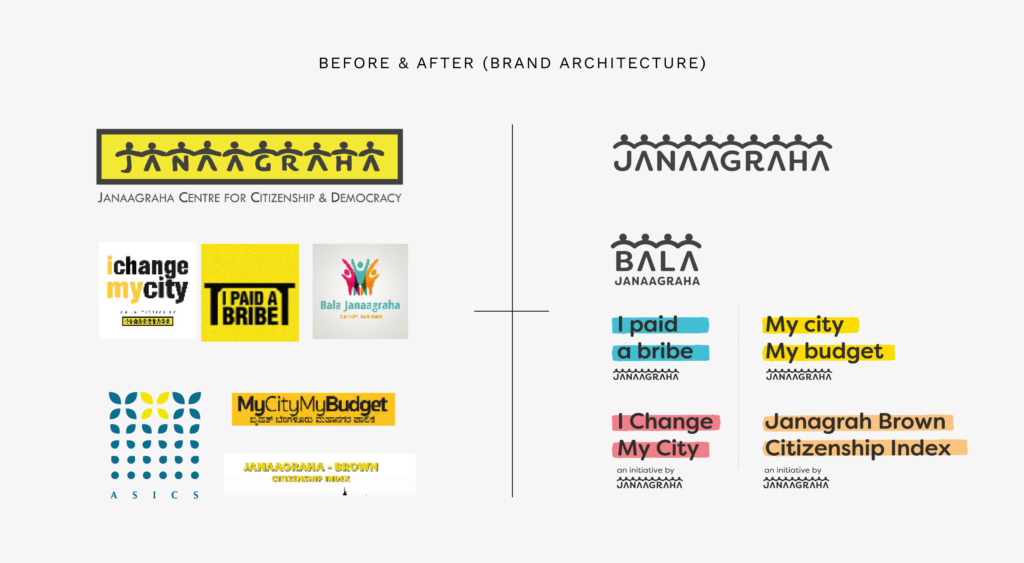 The Book
The next step was curating a brand book – a detailed chronicle of Janaagraha's evolution. This wasn't just a style guide; it was a time capsule, a narrative of Janaagraha's journey over time, a guided tour through its numerous initiatives. We hoped this would give stakeholders an intimate glimpse into its scope and far-reaching impact.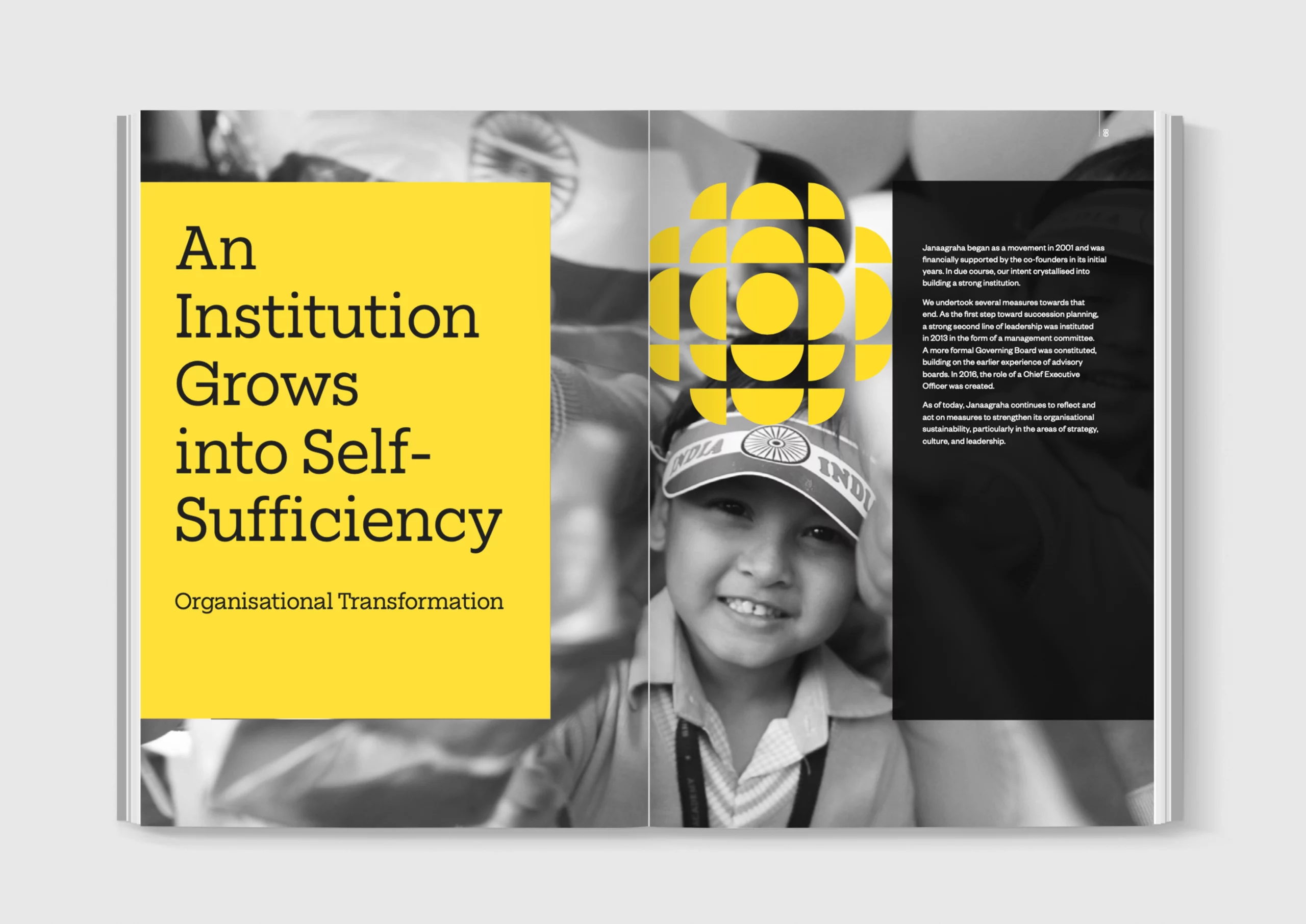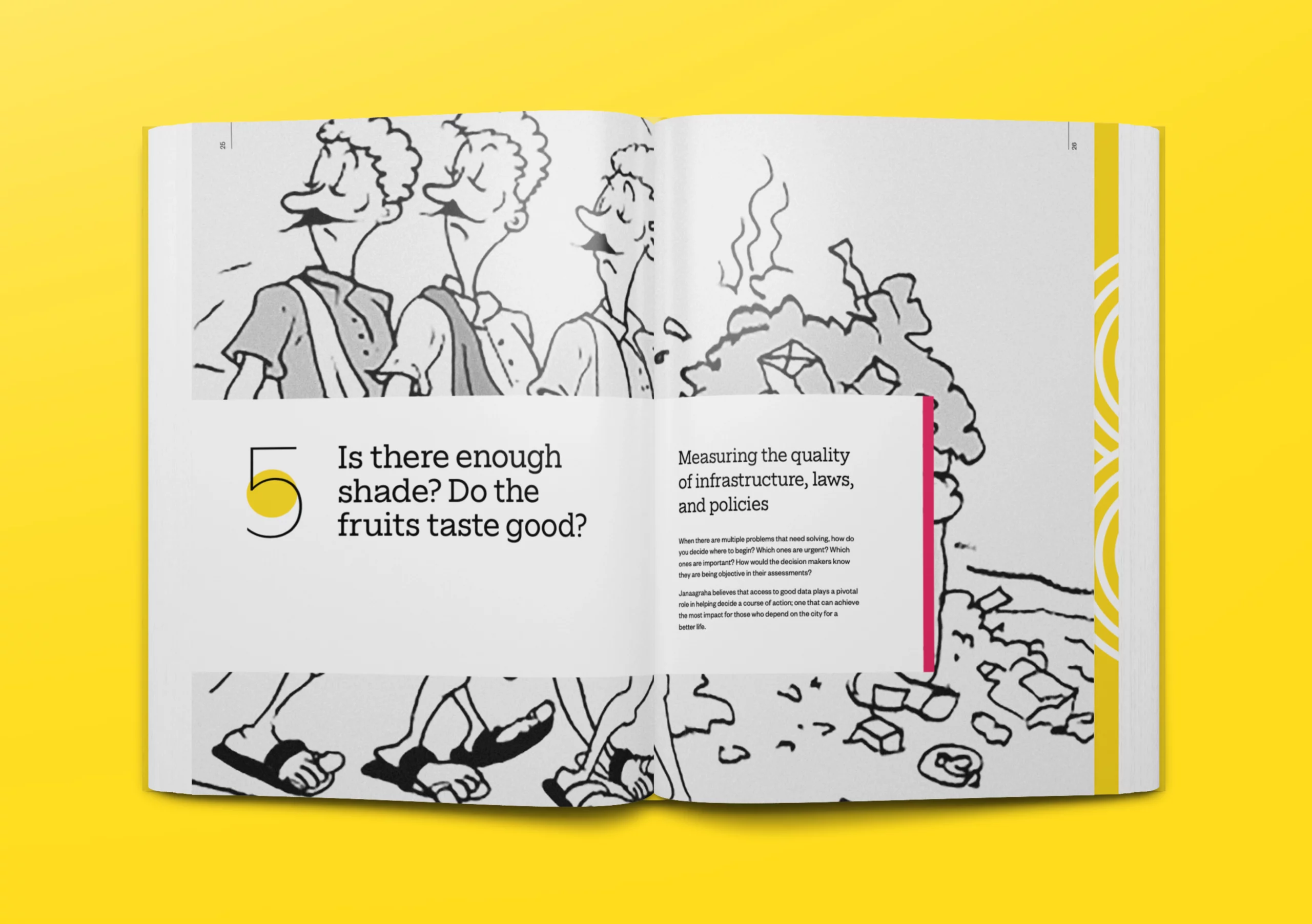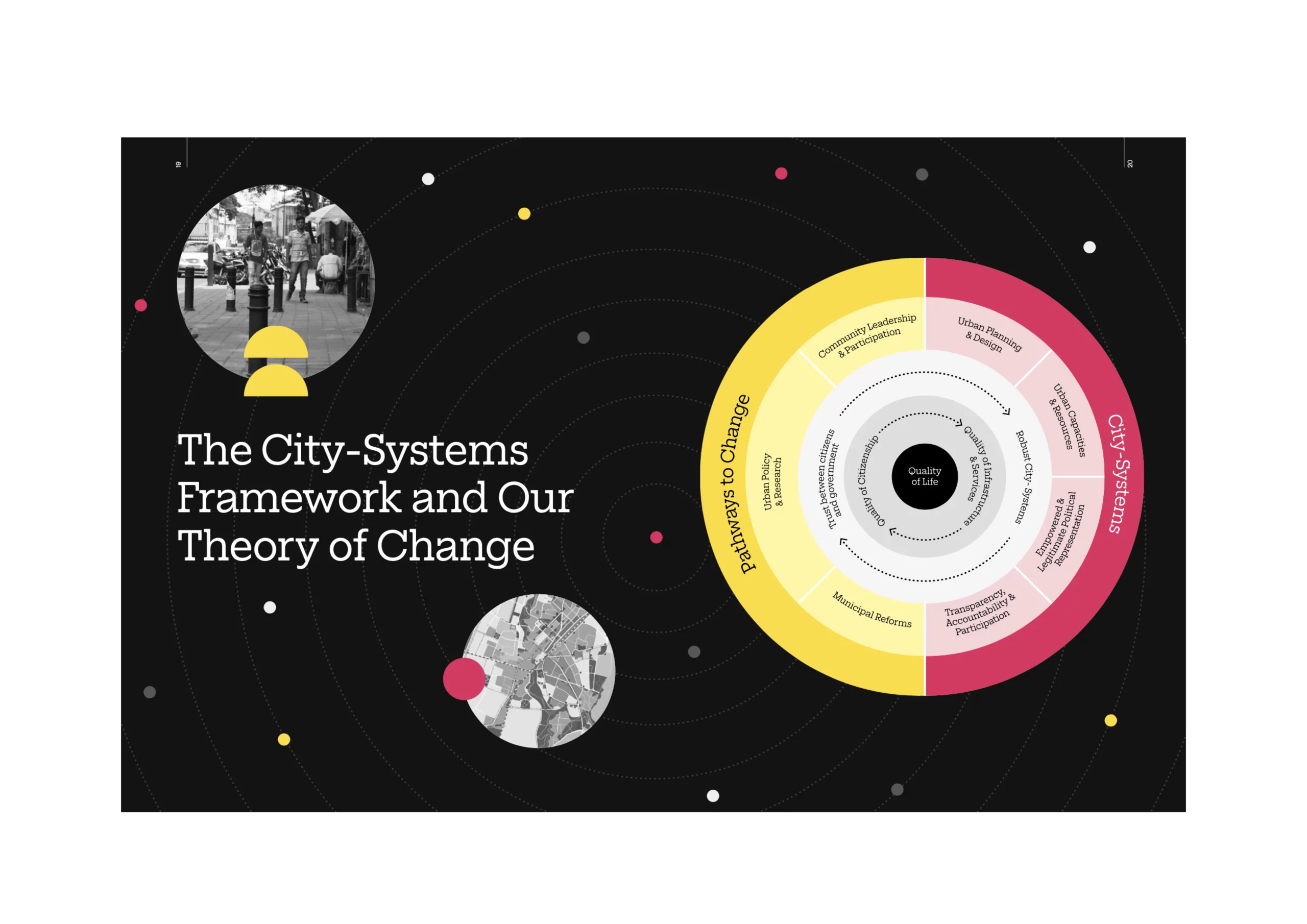 THE WEBSITE
We then overhauled the website, giving it a facelift to match the refreshed brand identity – more modern, more accessible, and above all, more "Janaagraha."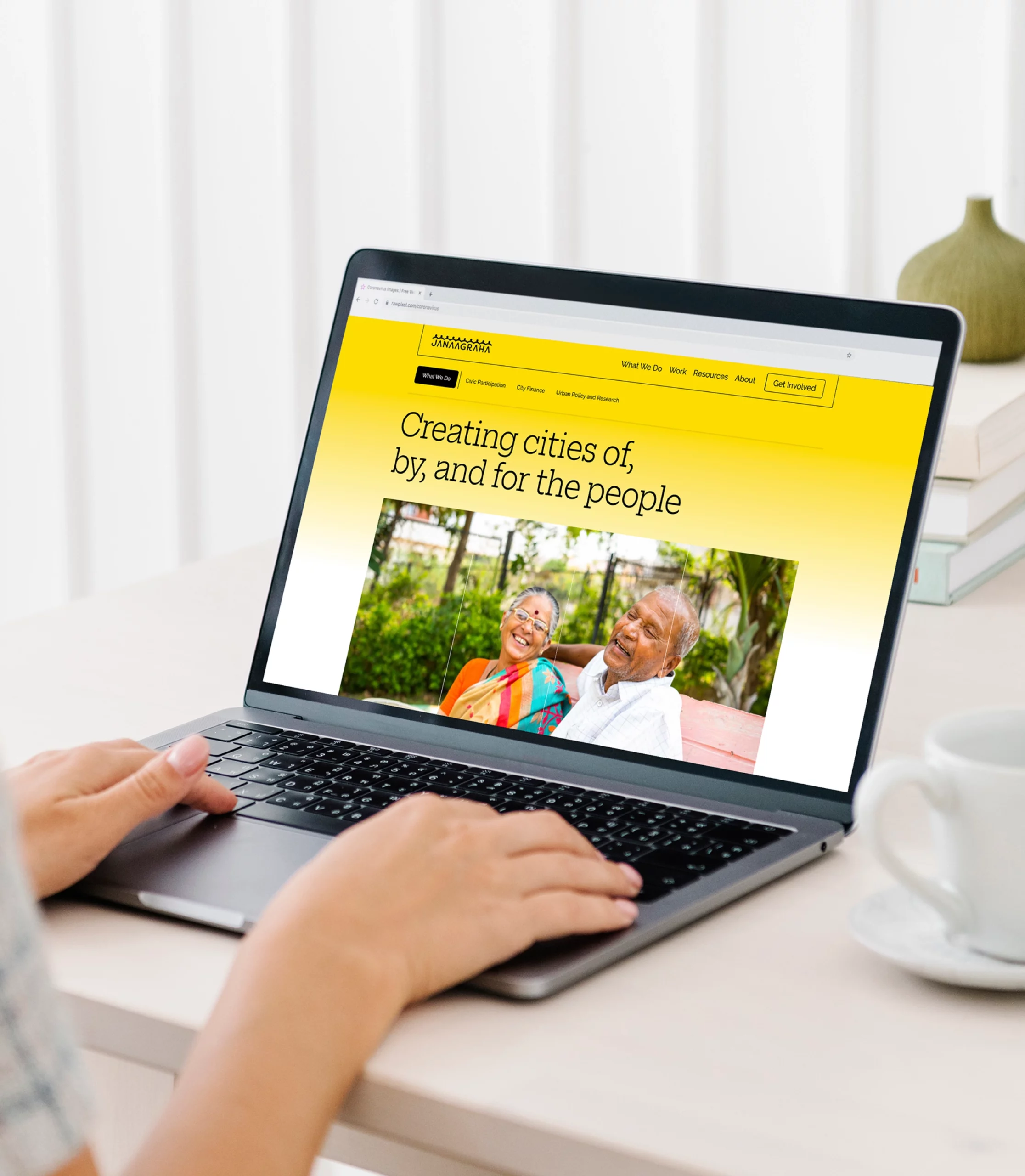 THE EVENT and SWAG
The climax of our collective efforts was an exhilarating event to commemorate the 20th year milestone. Attendees were treated to some trendy keepsakes and an opportunity to pledge their support for the future chapters of Janaagraha's crucial work in urban reforms.