latika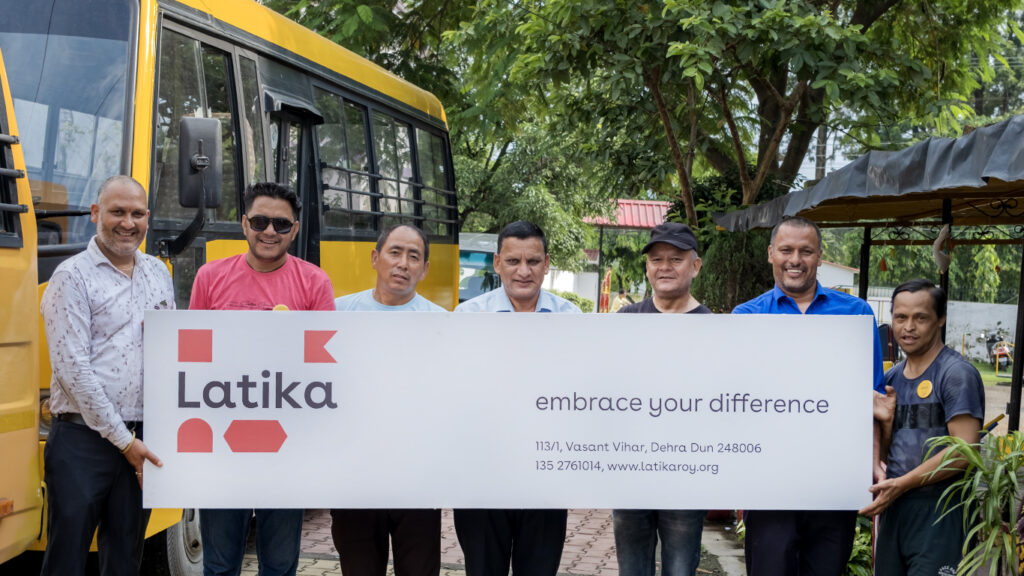 Reimagining Inclusion, Intuitively
SECTOR
Social Sector
|
Education
SERVICES
Positioning
|
Narrative
|
Brand Architecture
|
Visual Identity
|
Strategic Mantra
|
Visual Language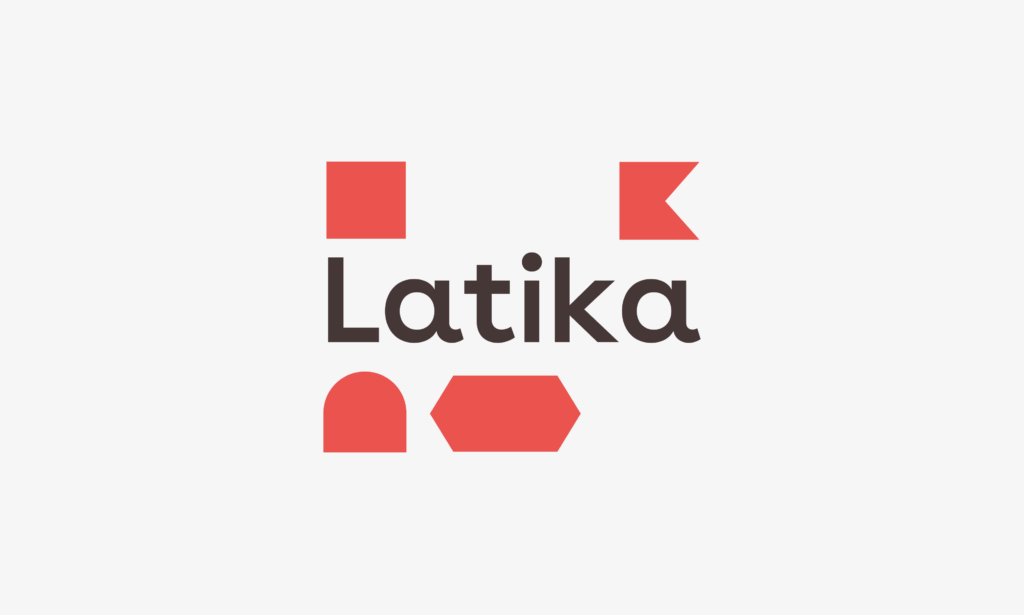 Context
The Latika Roy Memorial Foundation is a non-profit group in Dehradun that was started by Jo Chopra. Inspired by her own experience with a child who had cerebral palsy, Jo started Latika, a group that helps children with intellectual disabilities in many different ways. Latika runs an assessment center, an early intervention center, a school, and a training college. Families from all over India come to seek help.
Over the years, Latika has been a leader in promoting a new way of thinking about "disability." Jo and the rest of the enthusiastic team at Latika think it's important to celebrate differences and uniqueness. They dream of a world where children with disabilities are seen for what they are: children, not "special," "disabled," or anything else. They want to live in a world that naturally embraces variety instead of just making room for it.
Our Approach
When we met the purpose-driven team at Latika, we saw right away that the organization was very determined to build a strong brand, which is unusual for an NGO.
We started a detailed study of intellectual impairment from different points of view. With the Latika team and friends, we had deep conversations.
But the most important things we learned were when we went to their center in Dehradun and talked to the kids and their parents. We were struck by how warm, accepting, and united everyone was, without any pity or judgment. There was a feeling of happiness and being at home.
This was a reflection of Latika's approach. We realized that even though each of us has different needs, some needs get labeled "special."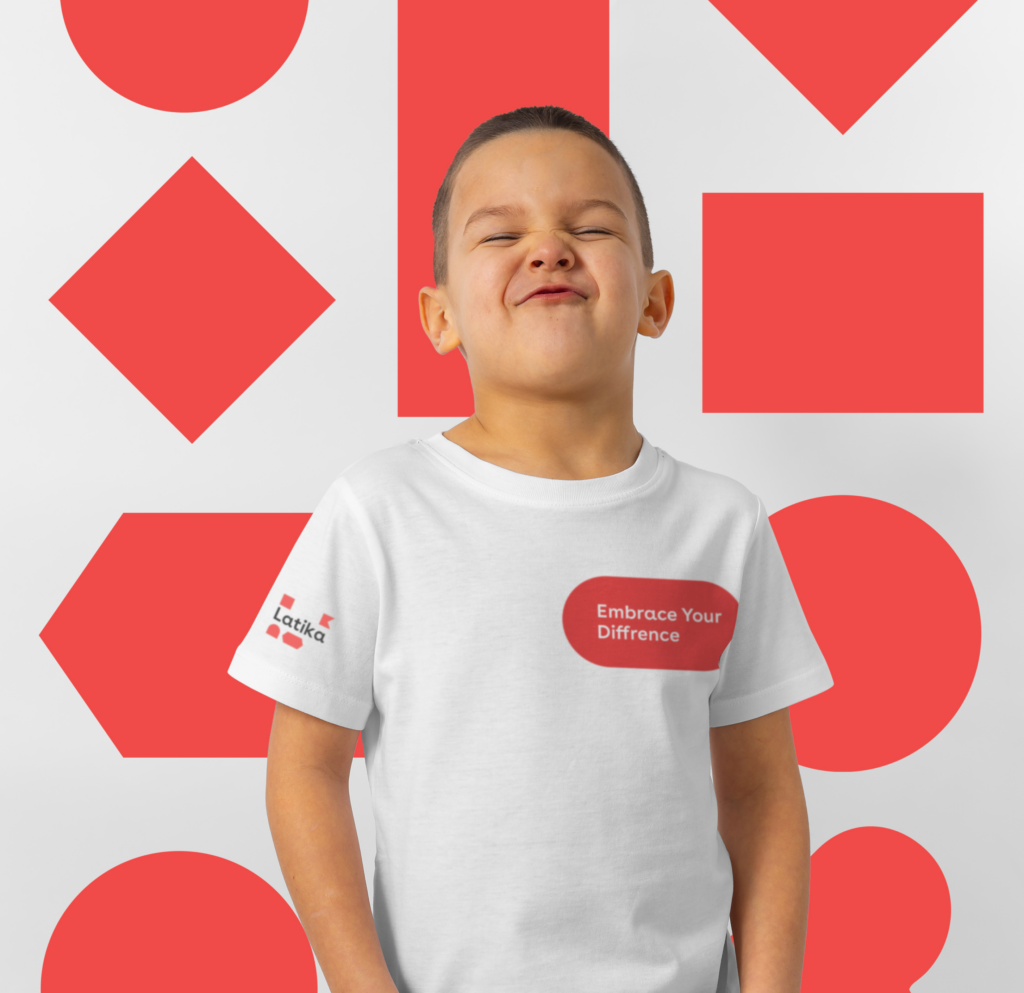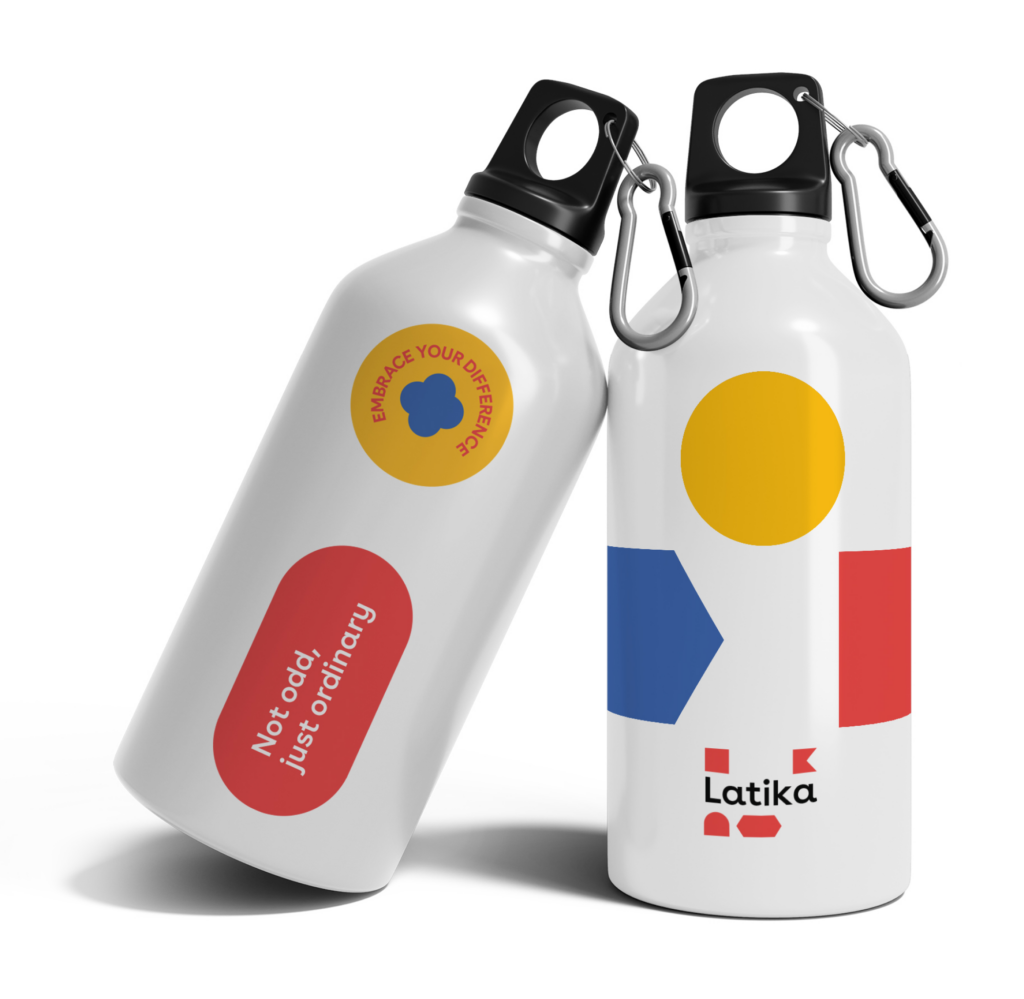 Naming
We suggested a name change because Latika is becoming a leader in the area of intellectual disabilities and wants to be known for its ideas. We suggested shortening "Latika Roy Memorial Foundation" to "Latika." This would keep the important link that has been built up over the years while making it easier to remember. "Latika" can also mean "vines" or "creepers," which is a metaphor for how guardians and children have a mutually supportive and joyful relationship.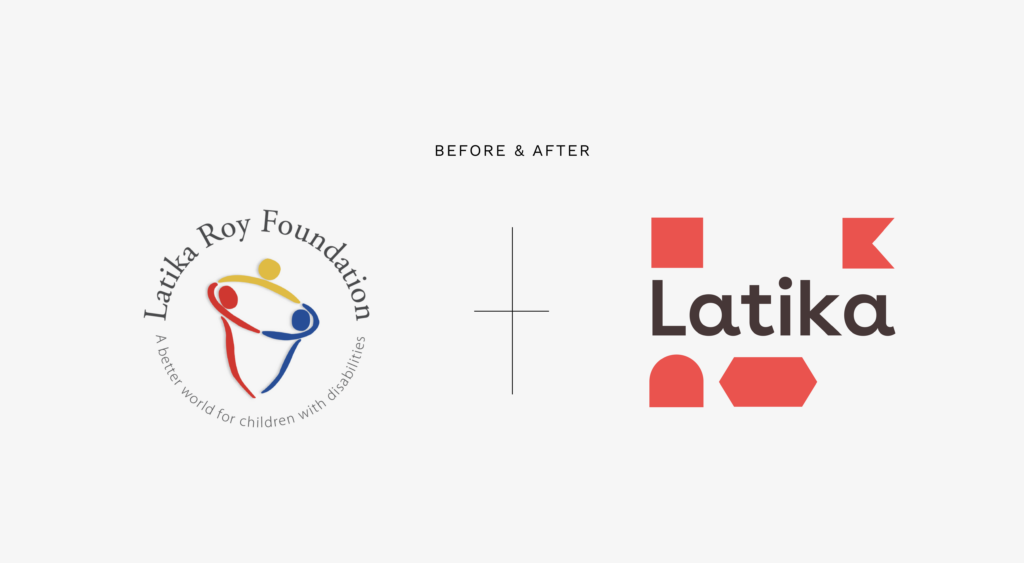 Visual Identity
The logo is inspired from the language of play.
Latika believes that play is both a way to learn and have fun. The logo is made up of wood blocks that can be touched and used for play-based learning. The 'L' shape comes from blocks that can be swapped out but are still in order, which encourages dynamic and free play. The flag-like shape shows that Latika wants to lead a movement that changes things. The blocks have their own characters and potentials, just like the children. When put together, they make an amalgam of bright colors and shapes that is full of endless potential.
The blocks have a lively visual language that shows what Latika is all about.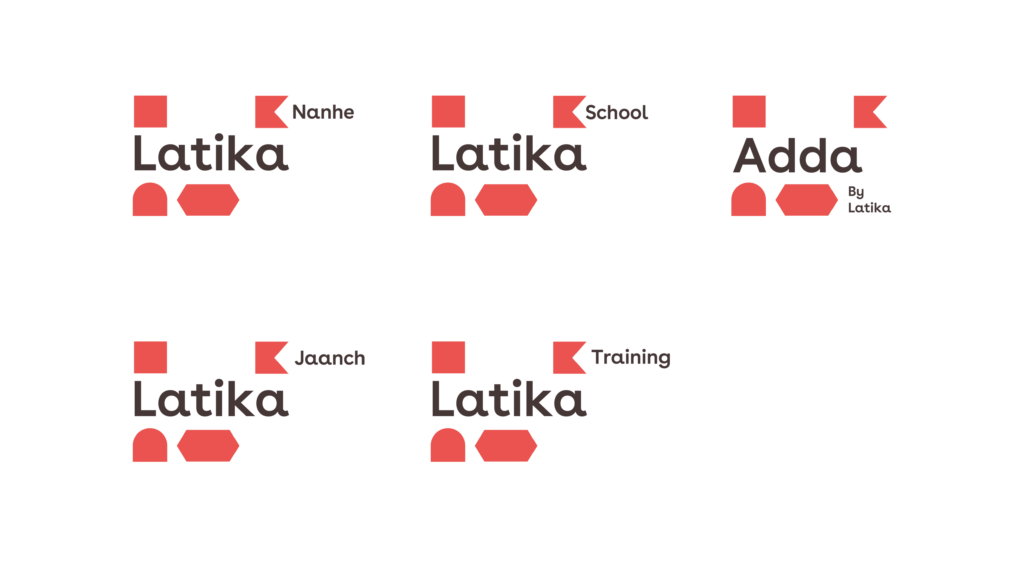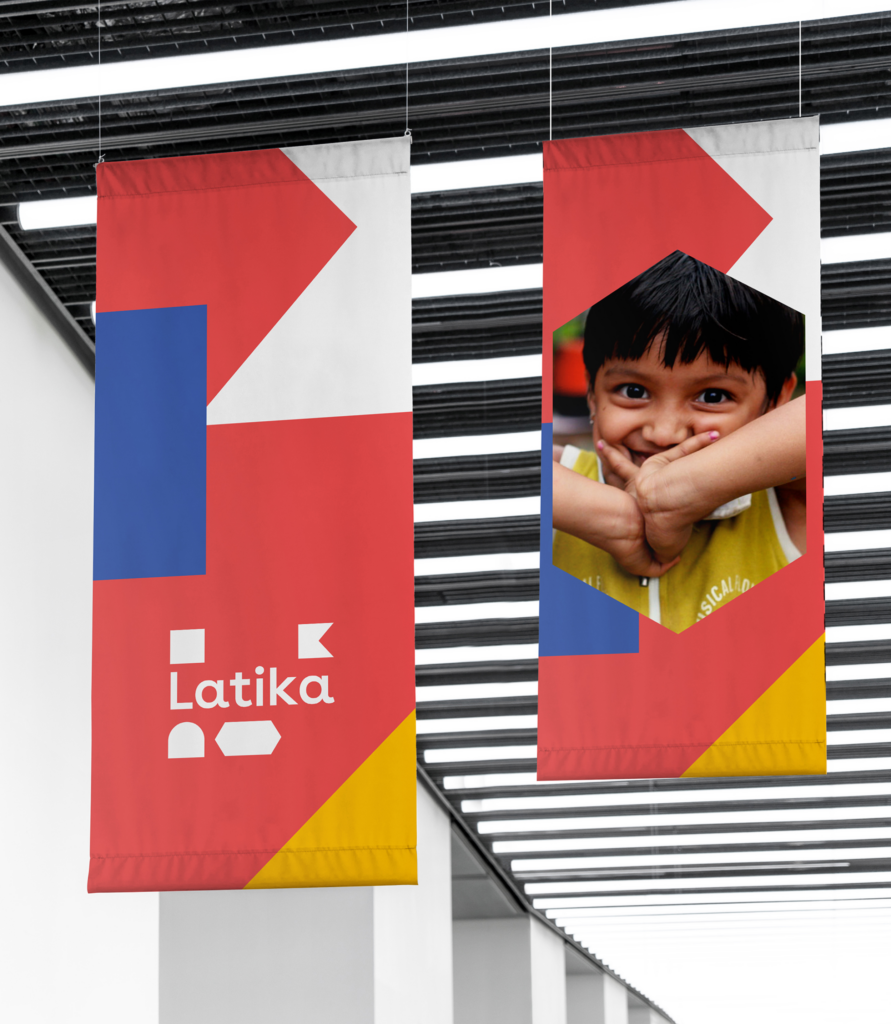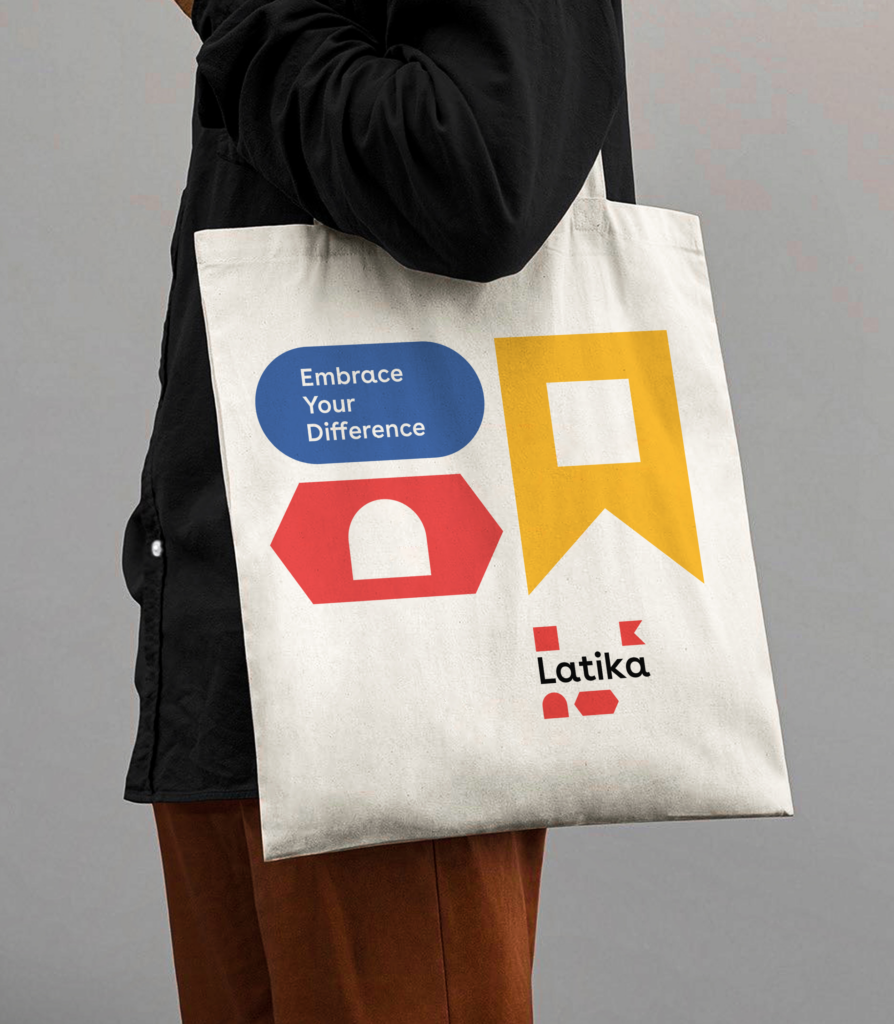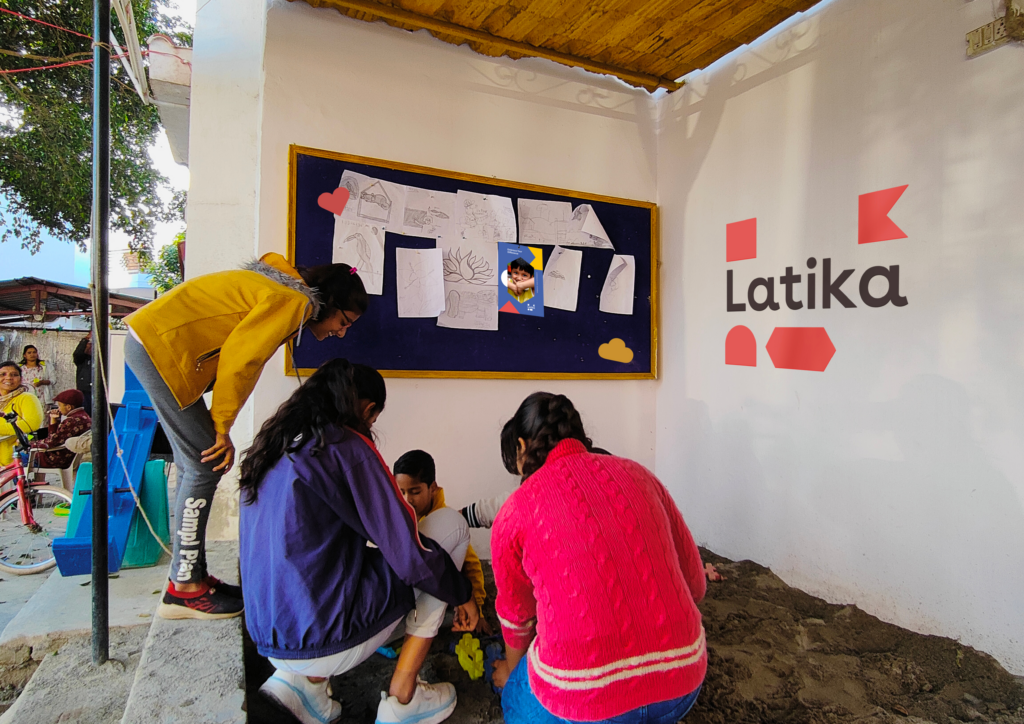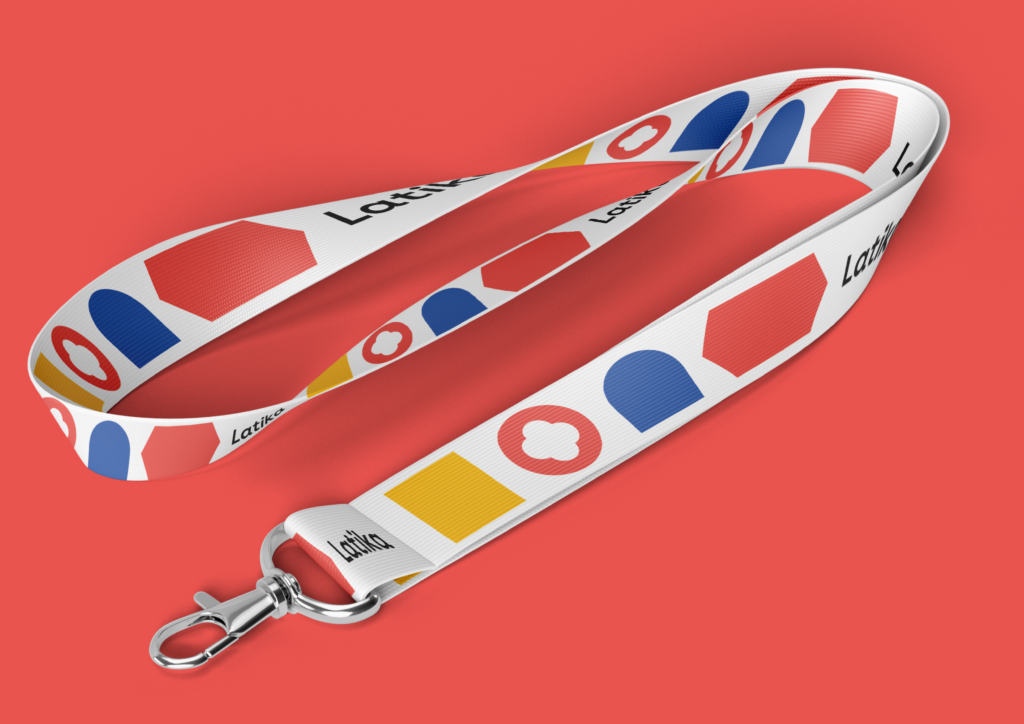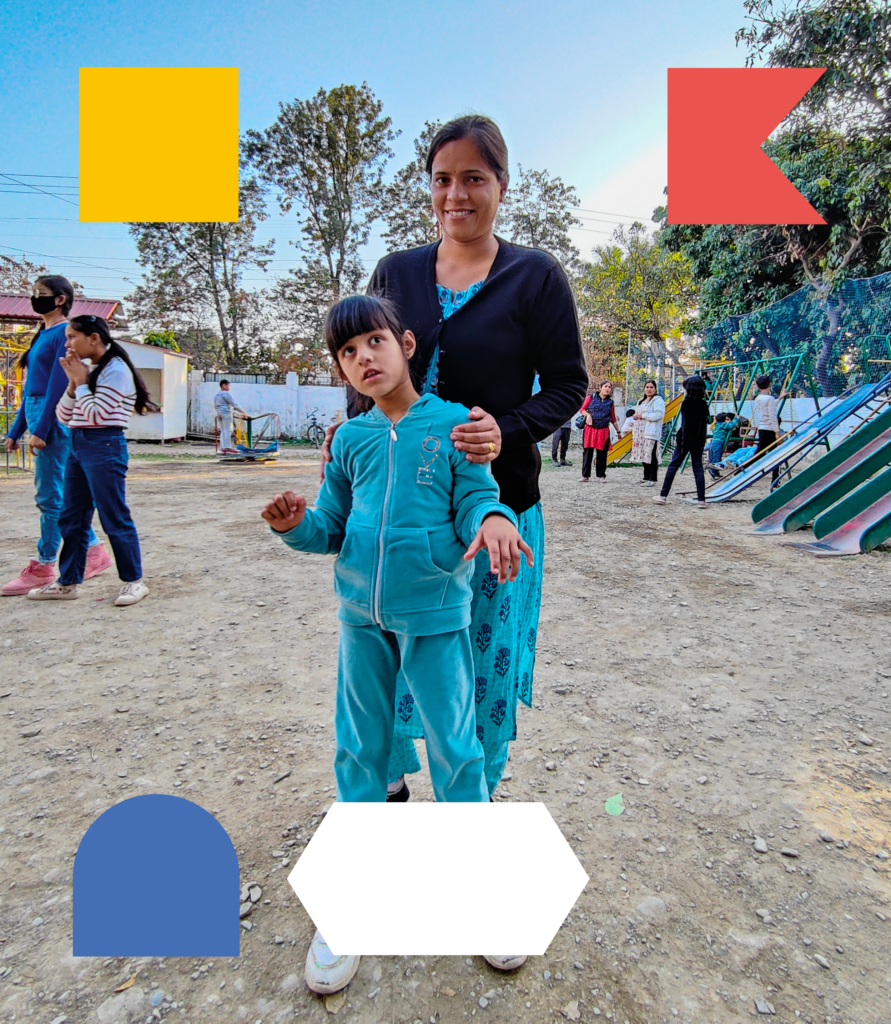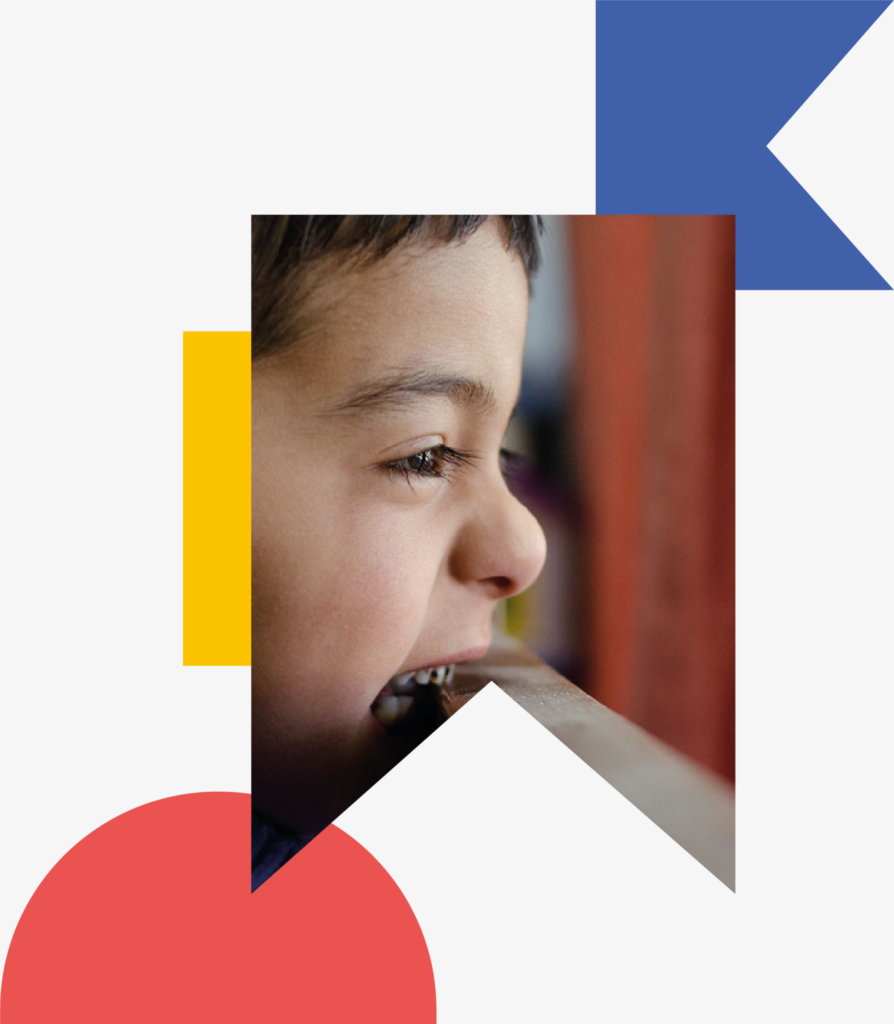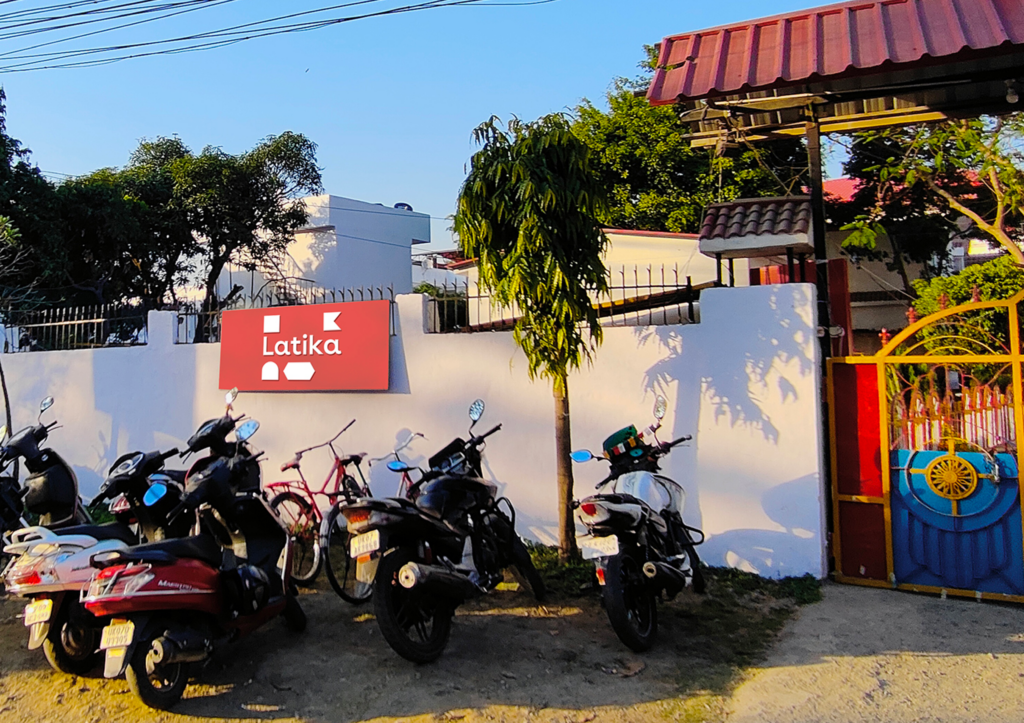 Strategic Mantra
In line with the main idea, we came up with the phrase "Embrace Your Difference." It shows that Latika agrees with the idea that our differences should be honored and treated with respect. It asks us to recognize and love the things that make us different.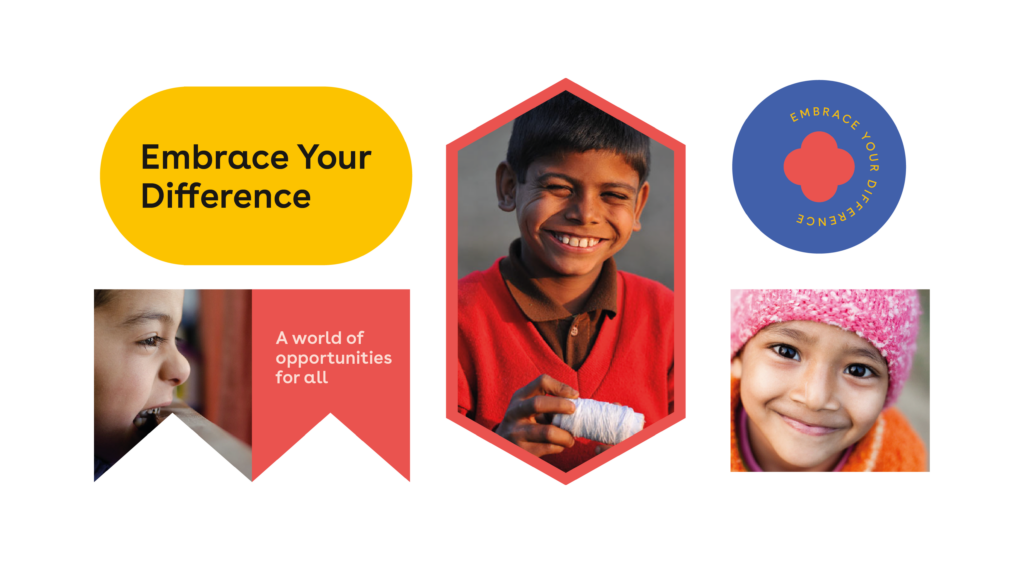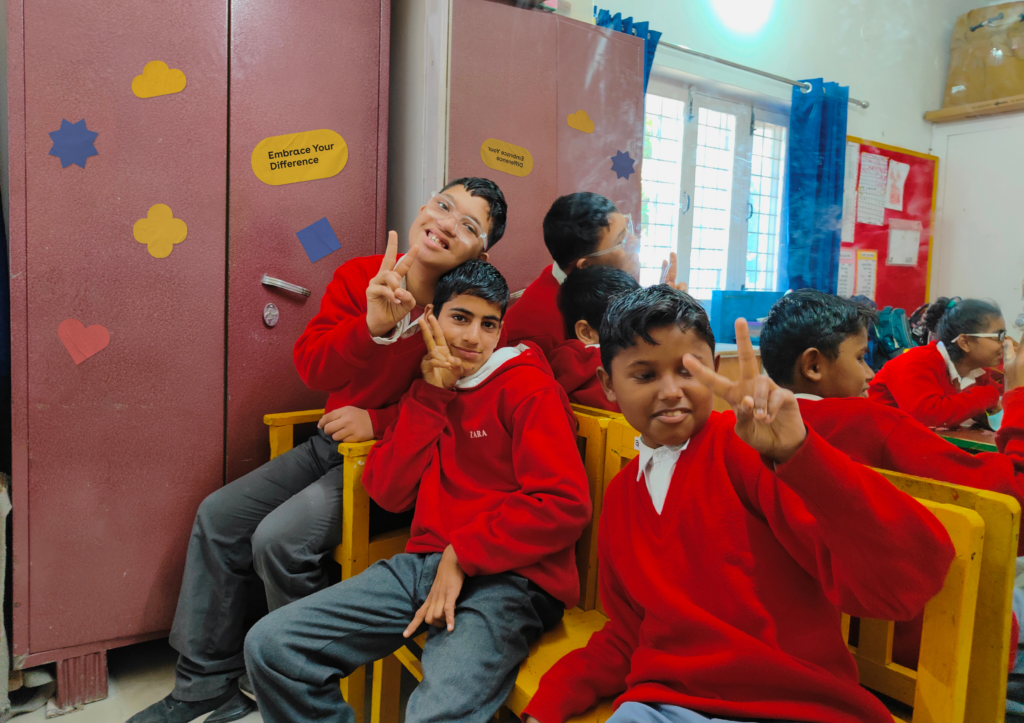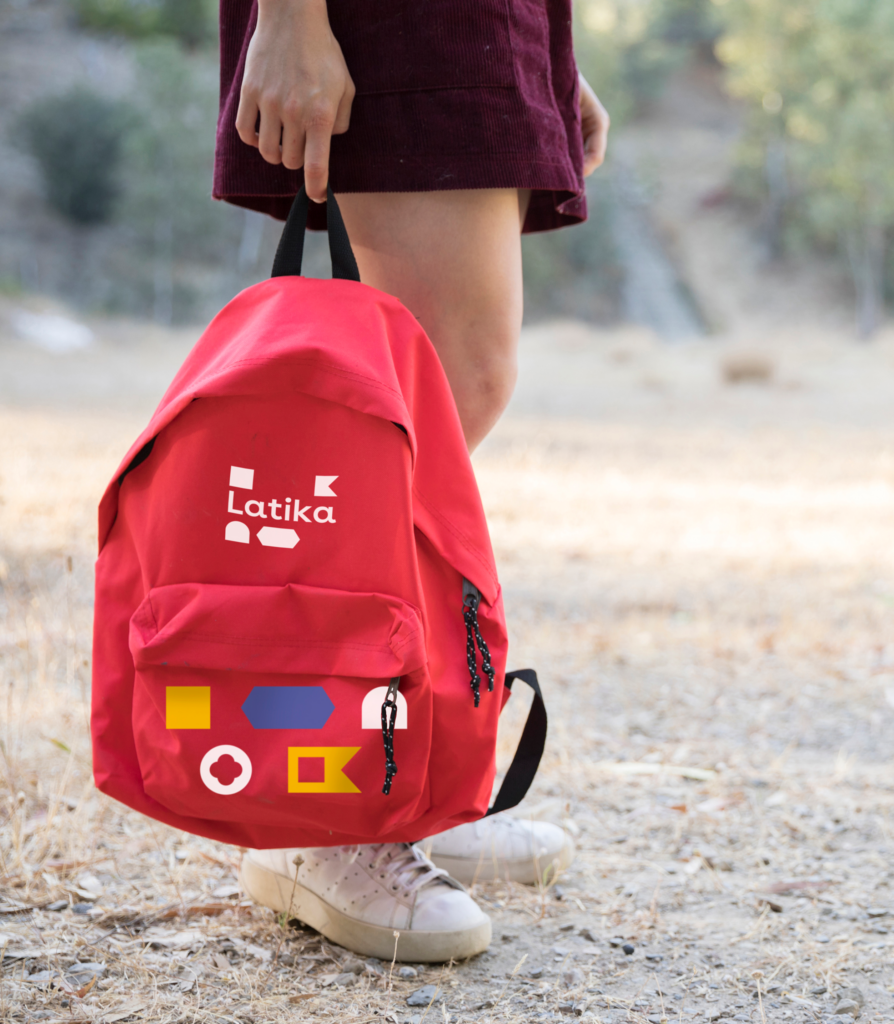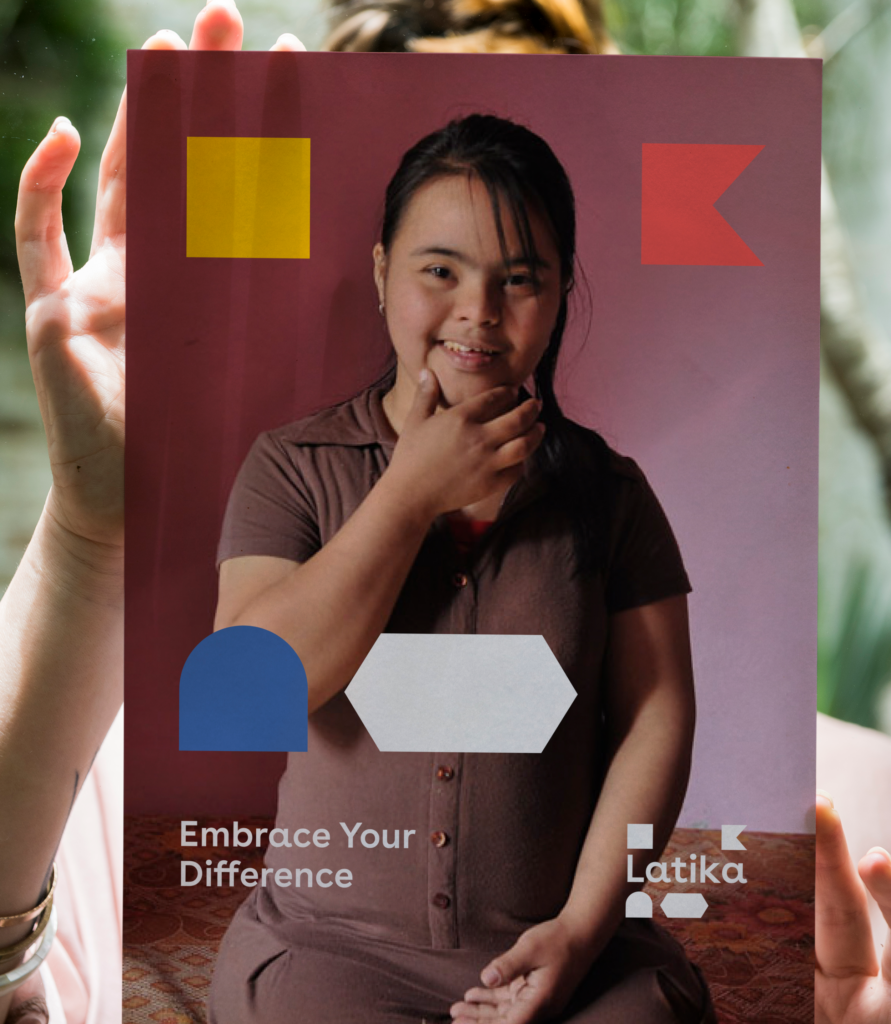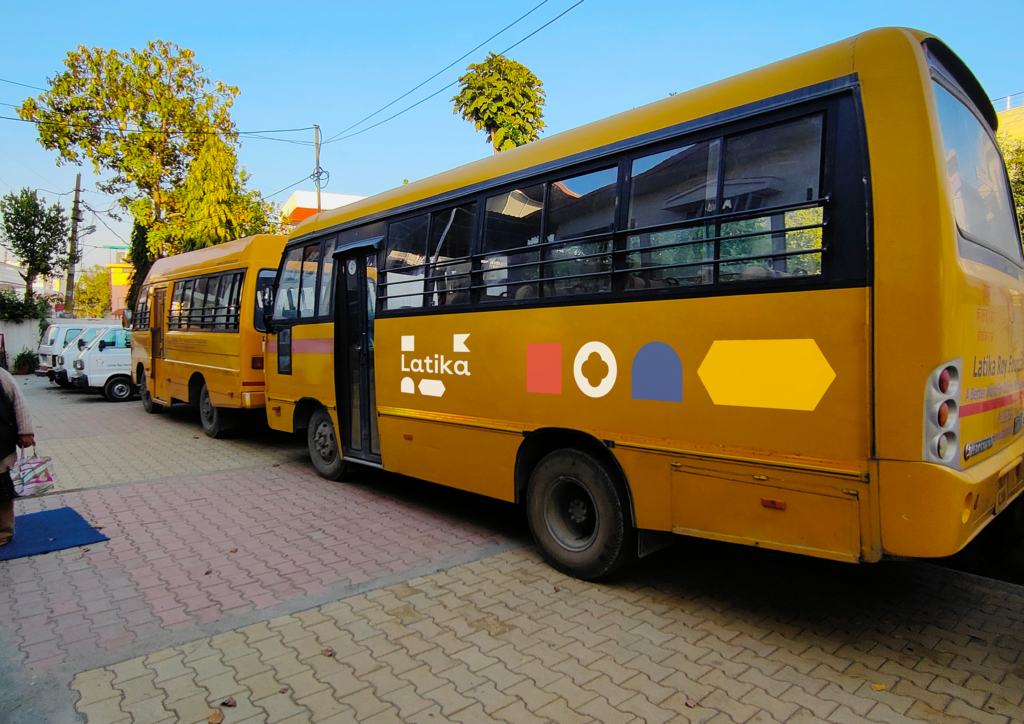 Looking Ahead
To make a bigger difference, Latika is moving into a building that is made to fit the needs of the children. As they move forward with this goal, they remain clear that they want to do more than just help a few people; they want to change the way people think about disability and inclusion.