Ramaiah Medical College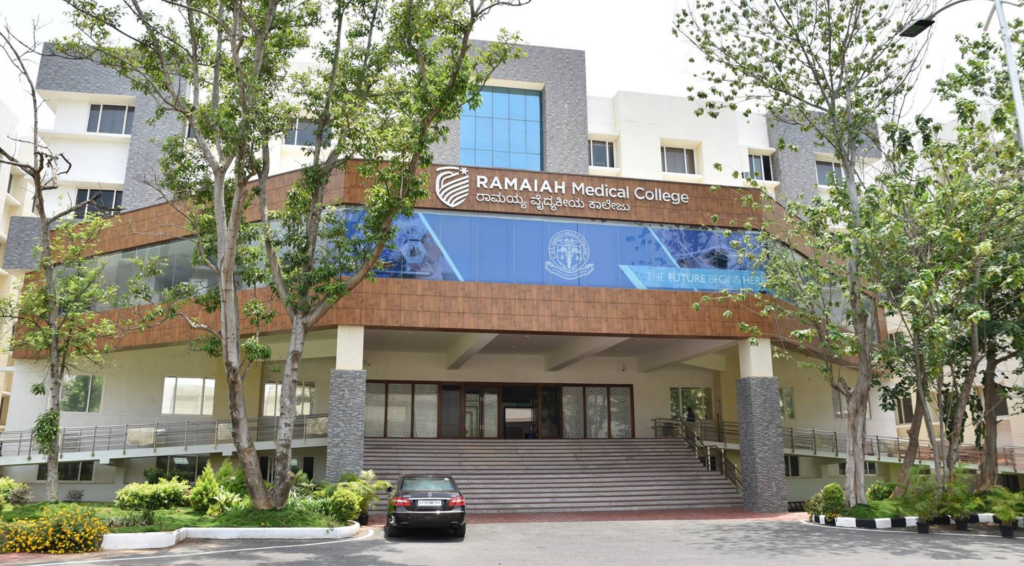 Cultivating the Next Generation of Medical Leaders
SERVICES
Positioning
|
Website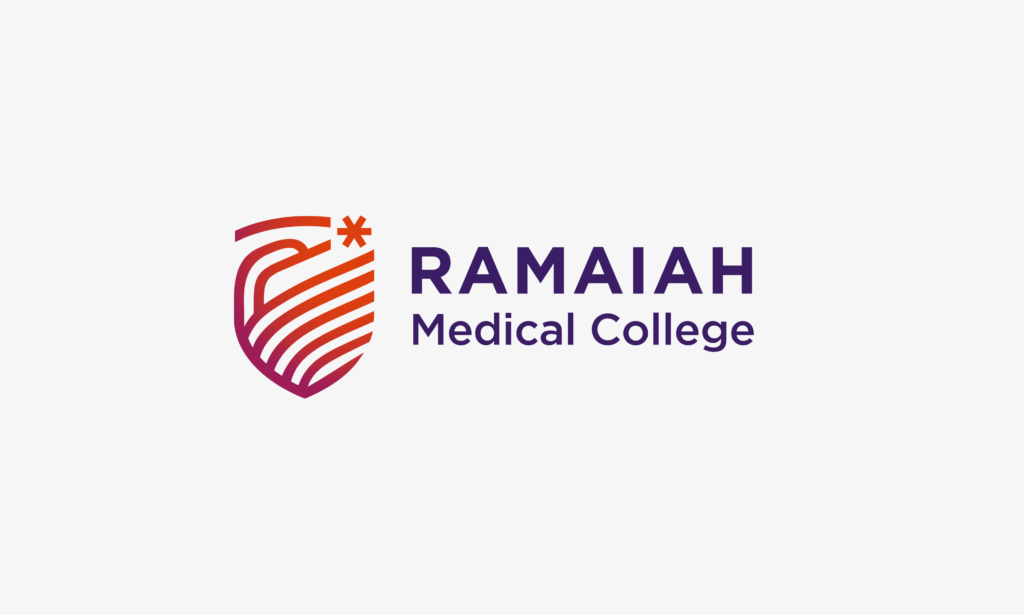 Context
Ramaiah Medical College (RMC) has a long history that goes back more than 45 years. It has built a strong reputation as a school that puts the human touch in science first. RMC is connected to the Ramaiah Medical College Hospital and is known for its community orientation program. It combines medical science and the art of healing in a way that works well for everyone. Students from the college have become known as "Empathetic Experts" with a strong educational grounding.
RMC wanted to refresh its brand and campus. It wanted a website that clearly explained its unique approach to education and showed off its modern facilities
Our Approach
We started by learning everything we could about what made RMC different. We wanted to show what makes RMC so special because we knew it was a top school that attracted the best youngsters from all over the country.
We talked to department heads to find out what they thought made the school special. Most of them had worked at RMC for decades, which showed how appealing the school was. Also, we talked with both first-year and graduate students in focus groups to get a full picture of what it's like to be a student.
In all of these conversations, people said that RMC gave students a unique mix of real experience and theoretical knowledge. Students had access to state-of-the-art equipment and facilities, and they learned the value of empathy through hands-on experience, which is rare in private schools. This mix, along with their work with a wide range of patients at the Medical Hospital and during community visits, helped them become well-rounded doctors who saw their patients first and foremost as people.