Ramaiah University of Applied Sciences (RUAS)
A platform for a new-age University
SERVICES
Positioning
|
Website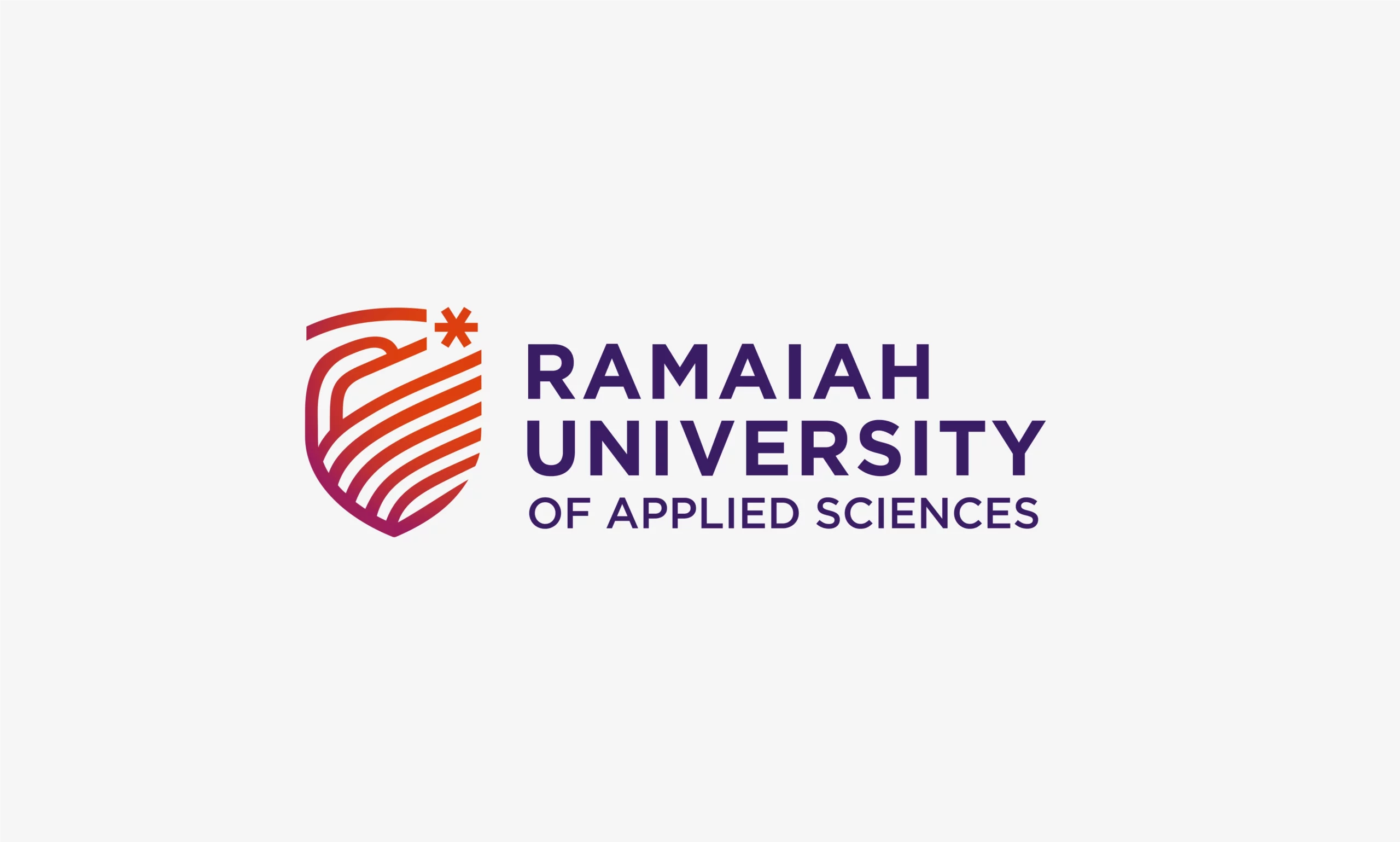 context
A relatively young university, RUAS competes with several legacy institutions. With an 'applied' approach to education, RUAS needed to showcase its young, new age personality that is relevant for today's digital students.
Our Approach
Research revealed an institution that marries the best of its legacy parentage and agility of a hands-on, practical education system. We worked with key stakeholders to define the positioning of this brand as 'Applied Excellence'. This captures the expectations of students and the uniqueness of RUAS.
The positioning was extended into a comprehensive website with 9 faculties, 4 initiatives and multiple activities. We executed this project over 8 months with Miranj, our technical partner. We started with a 10-day workshop with the senior management and Deans of faculties. The distilled outputs from the workshop were – divide the website into microsites, consolidate common activities on the University site and map a clear journey for users to navigate seamlessly.
The visual language draws from the parent identity, refreshed with energetic colours to communicate its new age personality.