RamG Vallath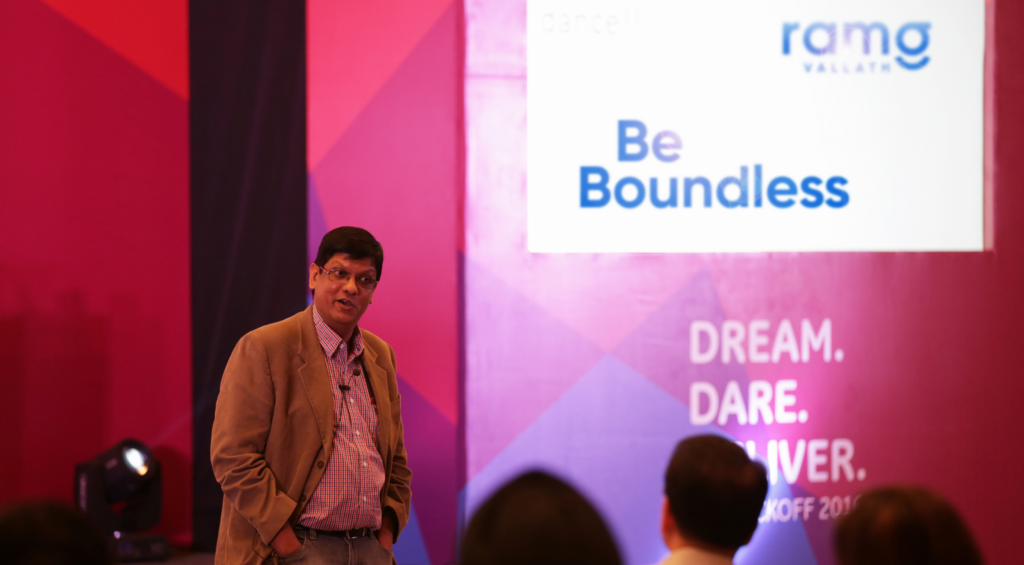 Activate your Inner Courage
SECTOR
Professional Services
SERVICES
Positioning
|
Narrative
|
Visual Identity
|
Strategic Mantra
|
Visual Extensions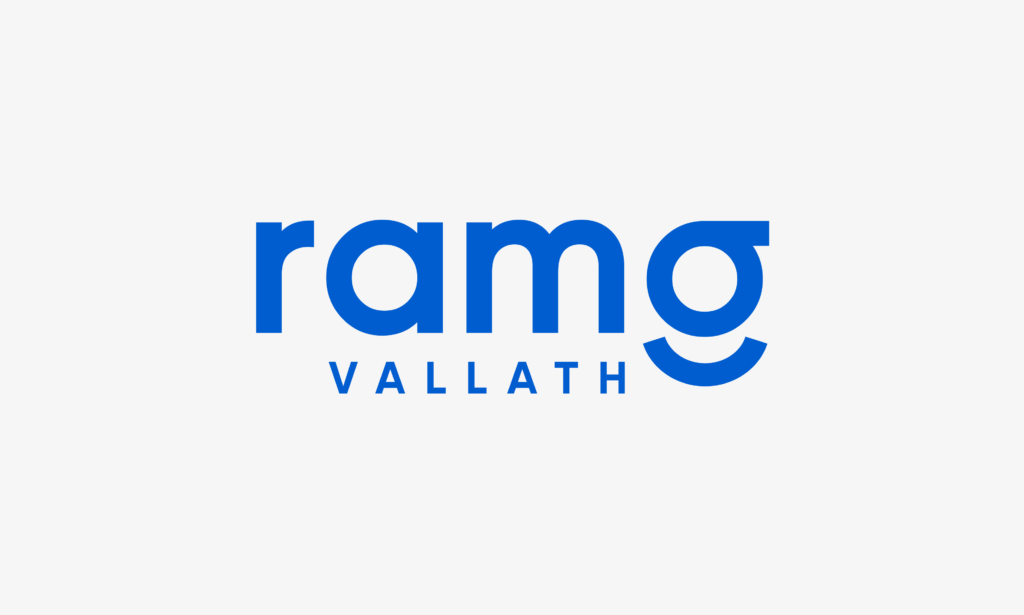 Context
In a world saturated with "motivational speakers," RamG's personality and style needed to be captured in a way that resonates deeply with every individual he encountered.
Our Approach
Through many meaningful conversations, we delved into the essence of RamG's remarkable story and distilled it into a two-word ideal that blends courage with compassion. He embodies these paradoxical qualities, leaving all who experience his presence inspired and moved. Amidst the sea of speakers, RamG emerges as an ordinary man on an extraordinary journey, standing out with his authenticity and humanity.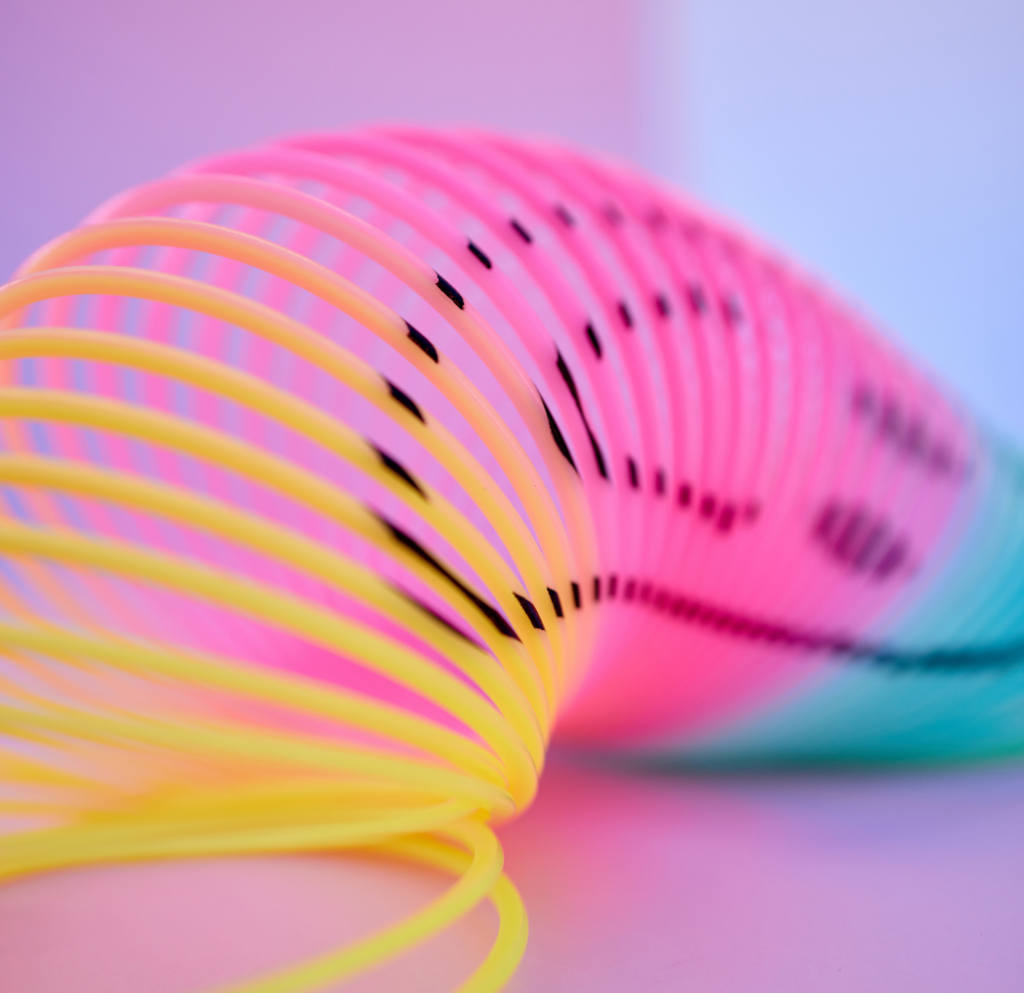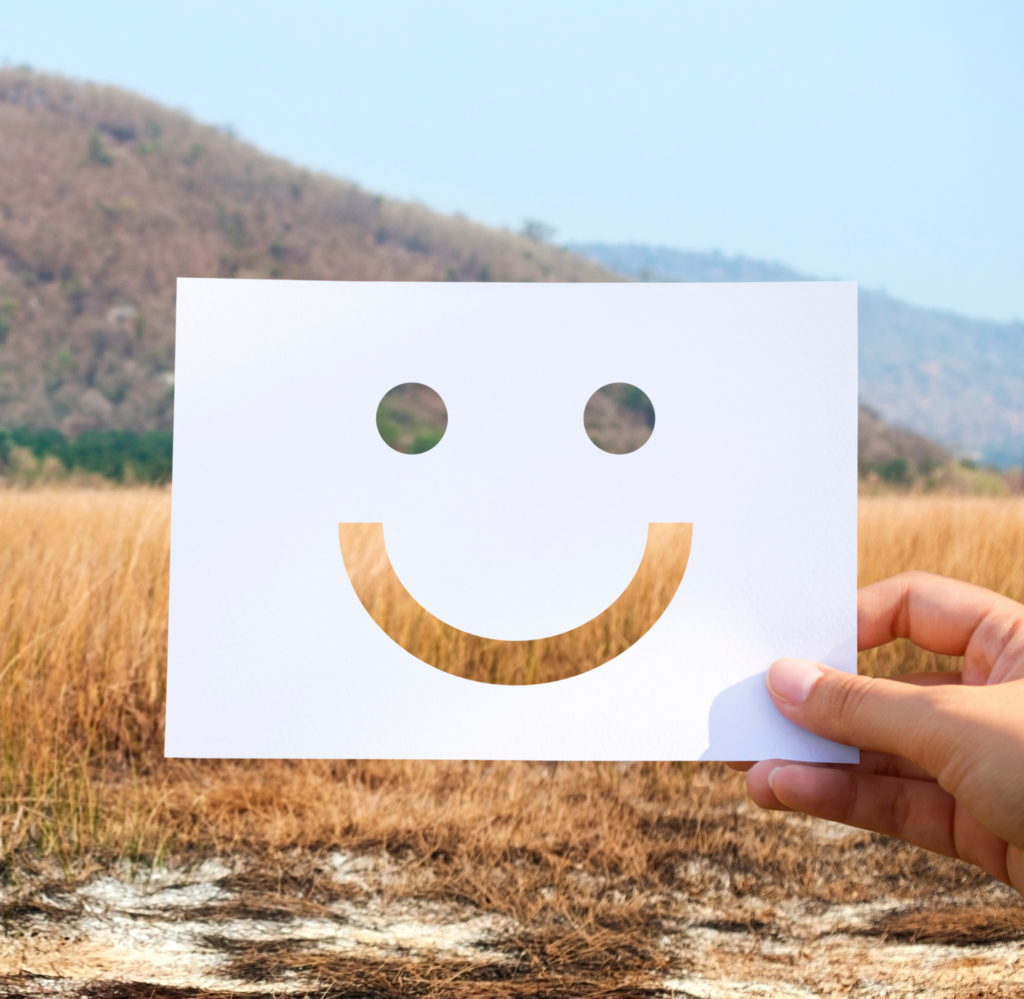 Visual Identity
To encapsulate his vibrant personality, we created a logo that is dynamic, reflecting the energy he brings with him into the room. The curve within the g is reflective of a smile portraying the brilliant positivity of RamG. His intimate yet inspiring approach leaves an indelible mark on your soul, empowering you to embrace the limitless possibilities that await.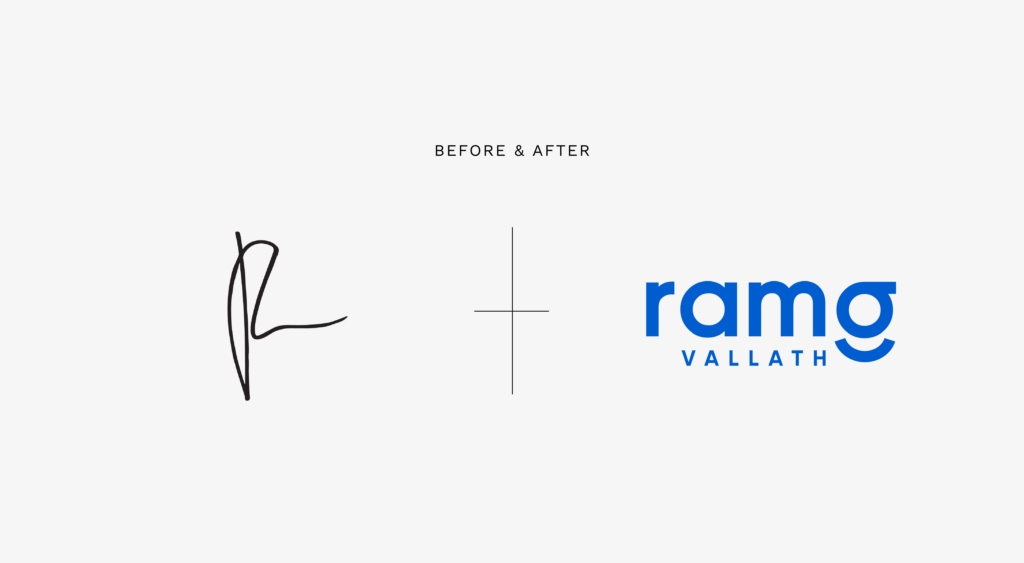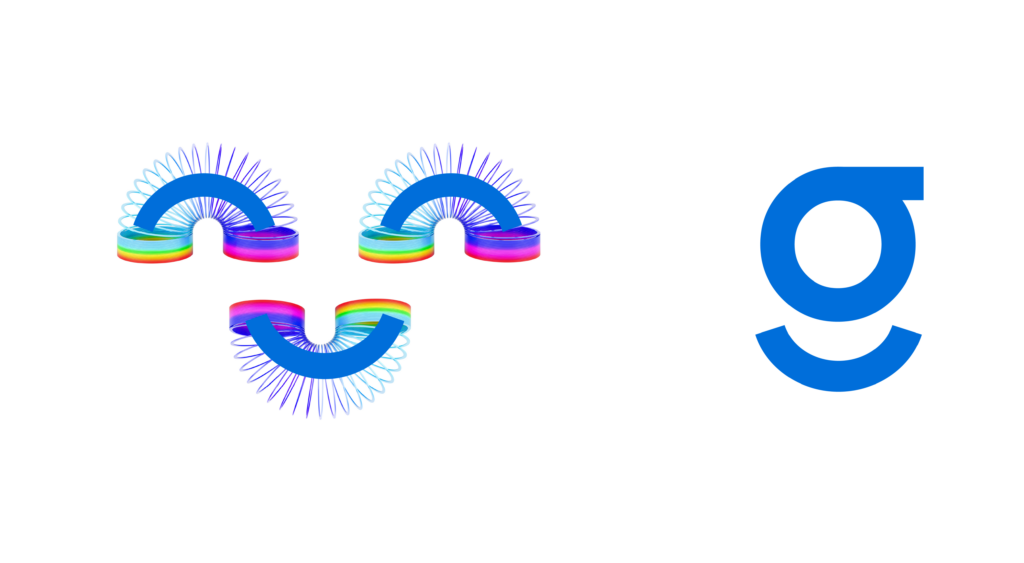 Strategic Mantra
We crafted the mantra "Be Boundless." This phrase perfectly captures the essence of a man who radiates boundless energy and spreads positivity wherever he goes. RamG is a true testament to the power of perseverance, never allowing obstacles to hinder his remarkable journey of personal growth and transformation.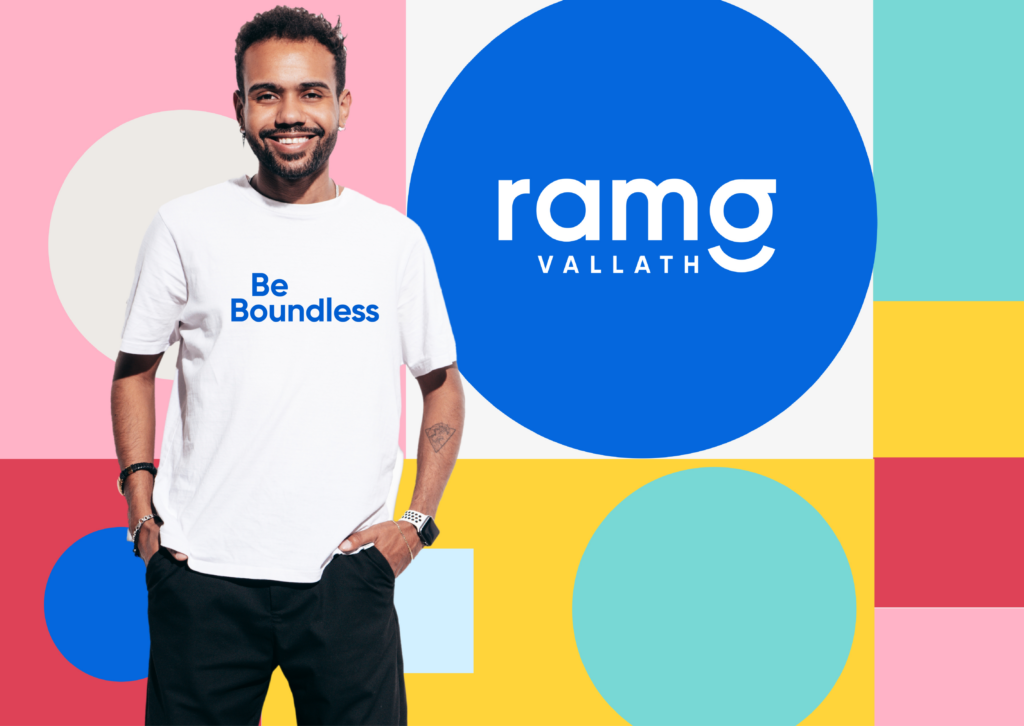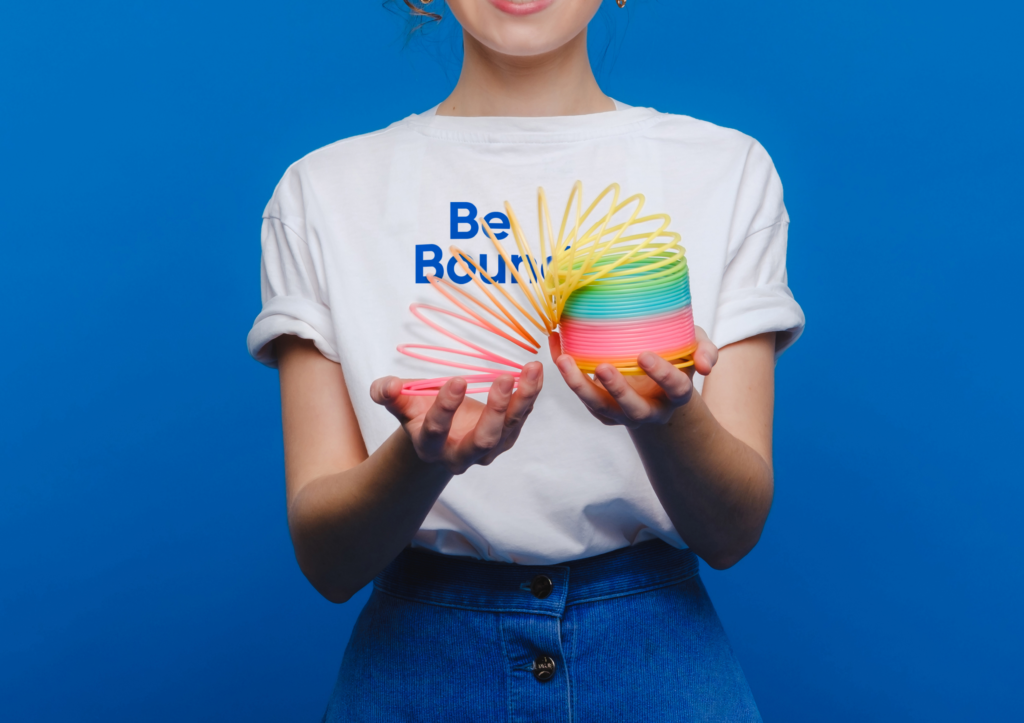 TESTIMONIAL
"I started looking for a brand consultant service when I wanted to scale my offerings to the next level. I evaluated half a dozen agencies in my search for the one who could deliver the best results. Cracker and Rush stood out by a mile. What impressed me most was the clarity of thinking and subject matter expertise they brought in in the very first meeting itself. They also seemed completely grounded and willing to work extensively to understand my brand characteristics. After I signed them up for the project, I realised just how right my instincts were. Their research was extensive in understanding the value I provide and that of other competitors. They presented their findings in very lucid and logical terms. And they helped me think through various options that would suit my brand identity, USP, tagline and logo. The design elements were absolutely delightful. The whole work happened seamlessly and was a very invigorating experience. Even after the engagement got over, I approached them many times for additional help and every time I got further help even without paying any additional amount, because they cared for me as a customer."