Socion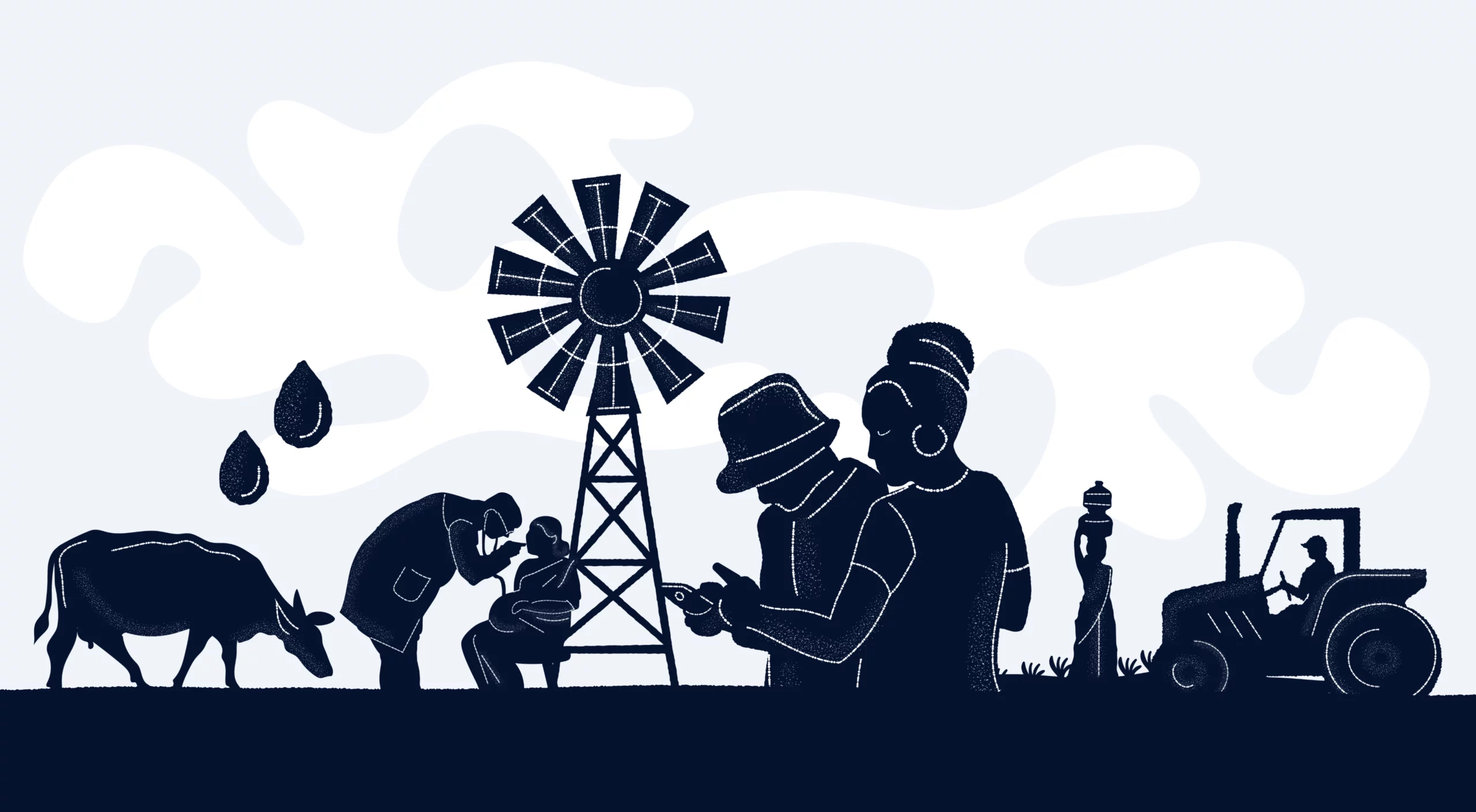 Where Impact goes to Multiply
SERVICES
Visual Identity
|
Website
|
Name
|
Visual Extensions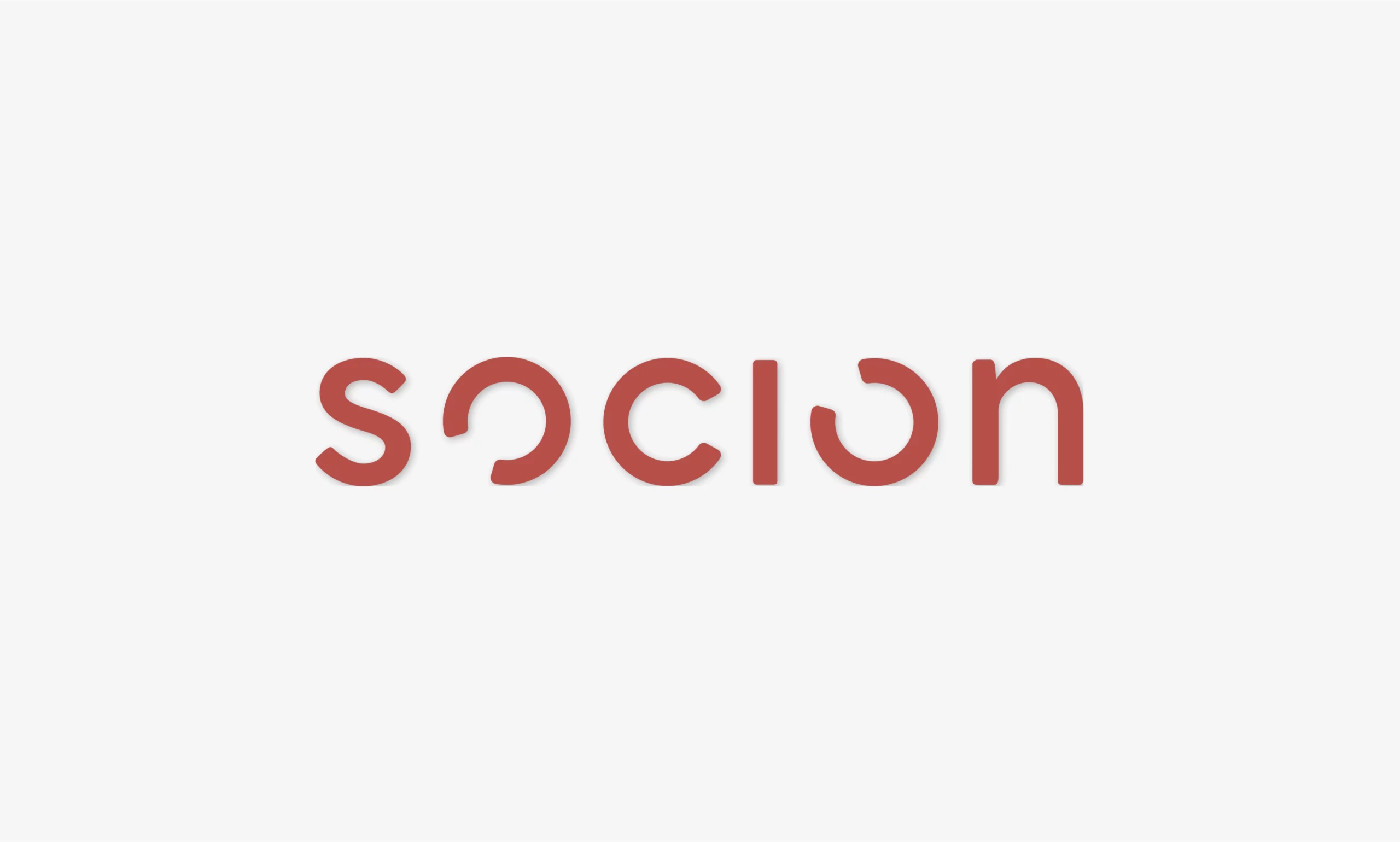 Context
In the realm of social entrepreneurship, where technology serves as a catalyst for transformation, a visionary team, ex-Infosys and backed by the Nilekani family, embarked on a mission to amplify the impact of social innovators.
Naming
As this newly-formed consulting practice sought its institutional identity, a compelling brand emerged—Socion. Derived from the word "Fracton," a unit within the intricate tapestry of a fractal structure, Socion embodies the commitment to foster ideas that create profound social change at a population-scale. The name reflects both the brand's focus on social impact and its commitment towards social entrepreneurs who want to scale.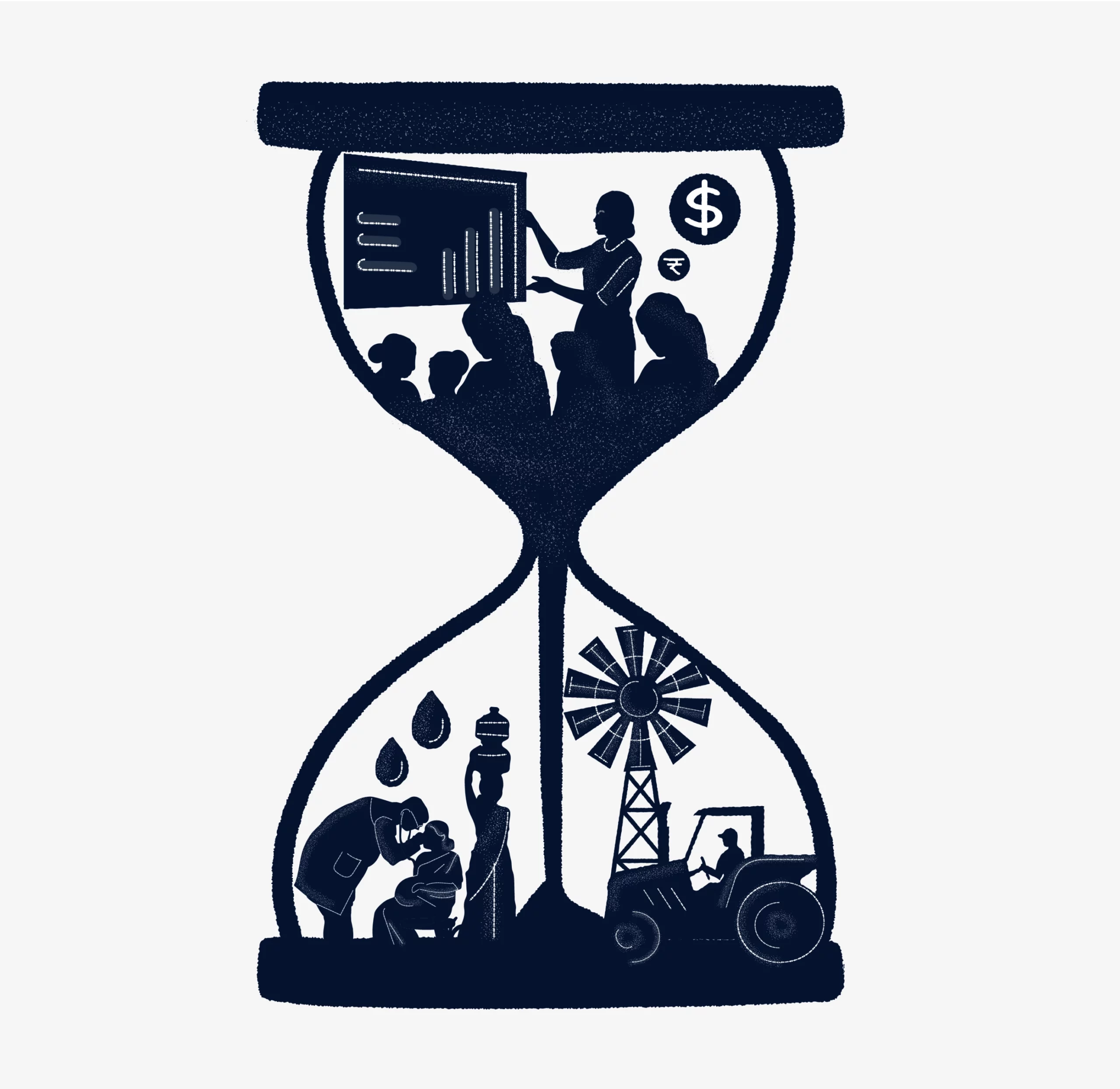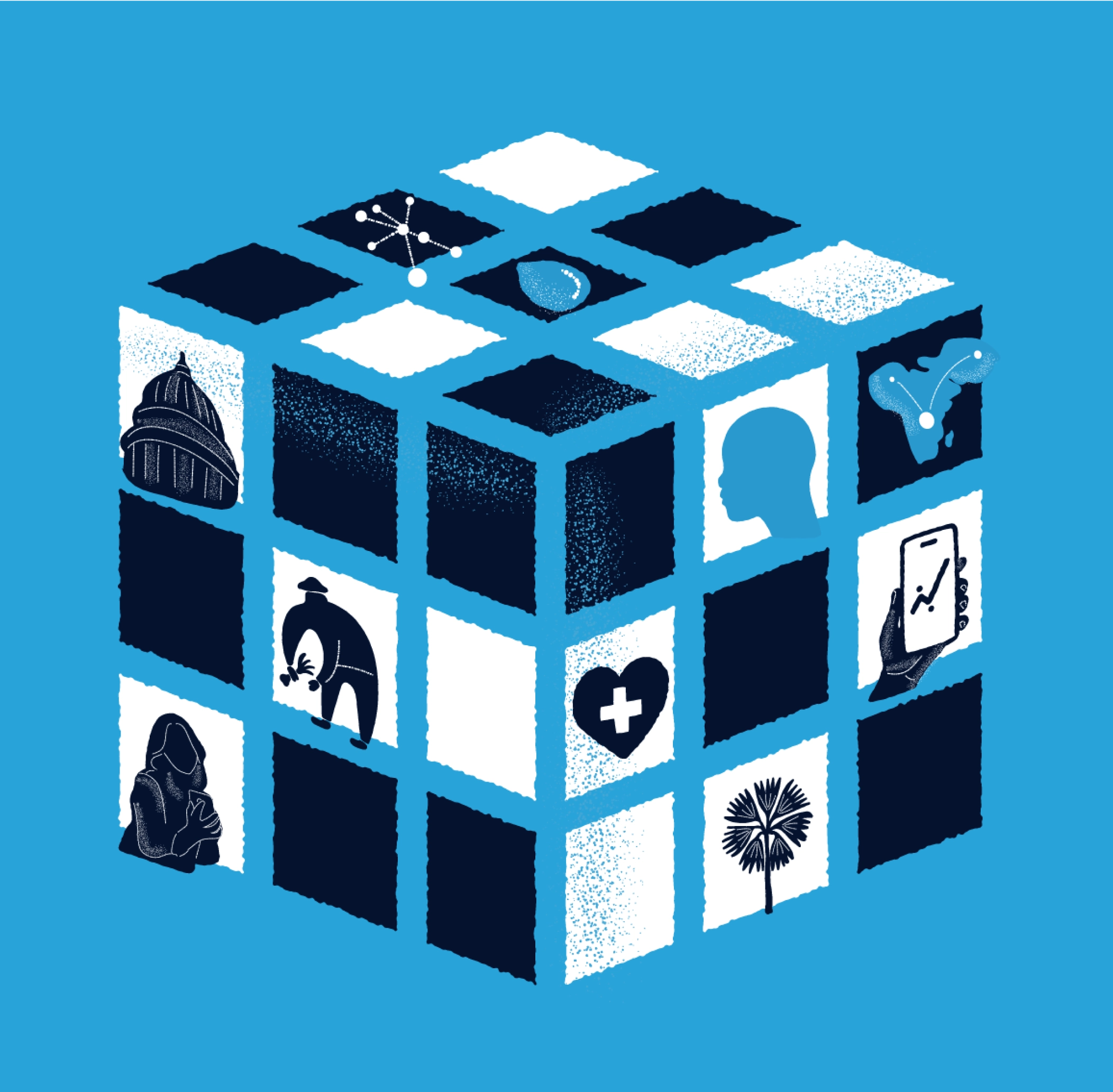 Visual Identity
The typographic logo depicts the essence of expansion, capturing the fractal particle radiating outward. The repetitive forms of the letters 'c' and 'o' dance as fractal elements, inviting engagement and openness. The blend of lower and uppercase letters adds an approachable touch, symbolising Socion's commitment to creating an inclusive environment for collaboration.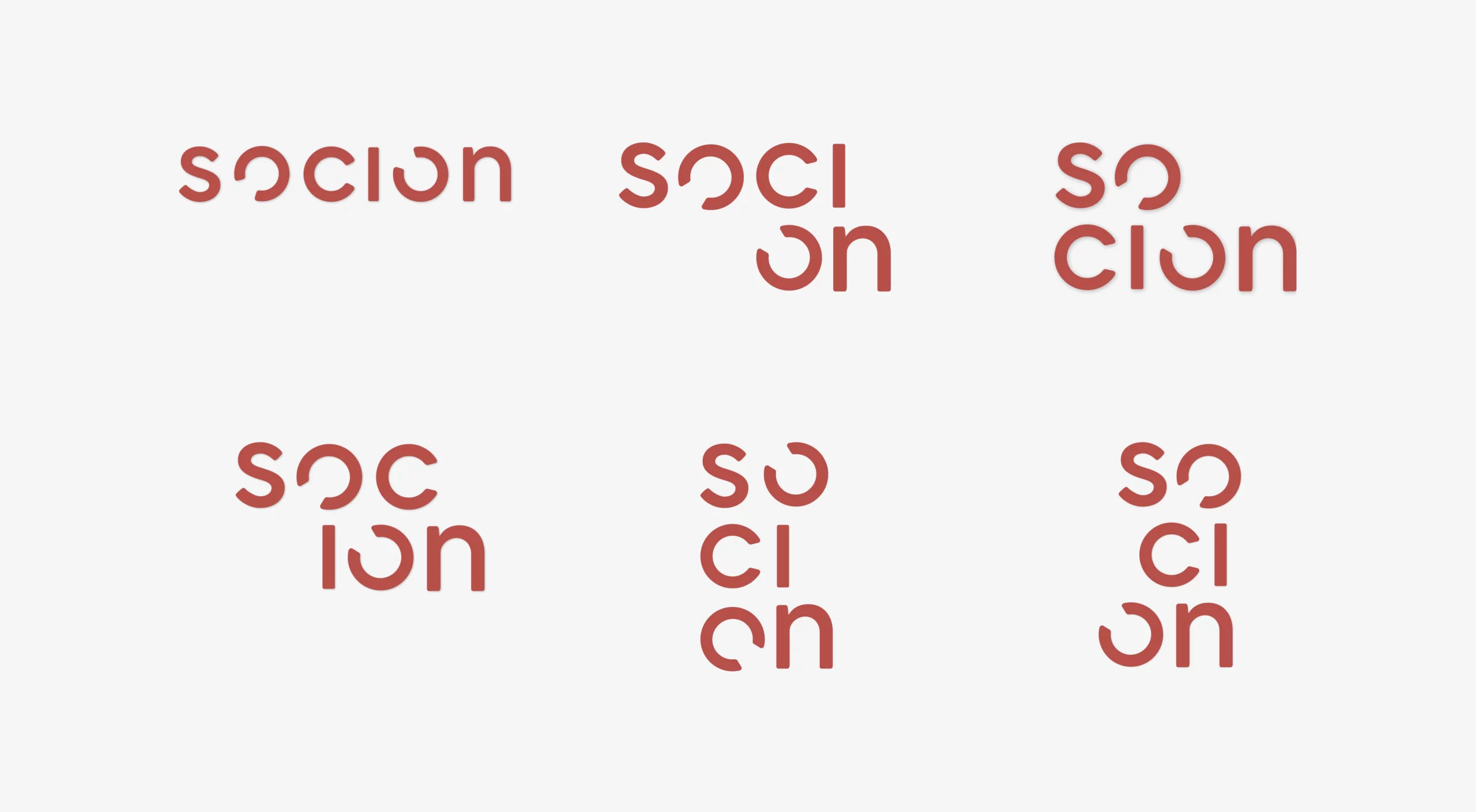 Design Language
Beyond the logo, a distinct visual language takes form. This captivating aesthetic extends to the brand's stationery and website, crafting a cohesive experience that immerses visitors in Socion's world of deep understanding and transformative impact.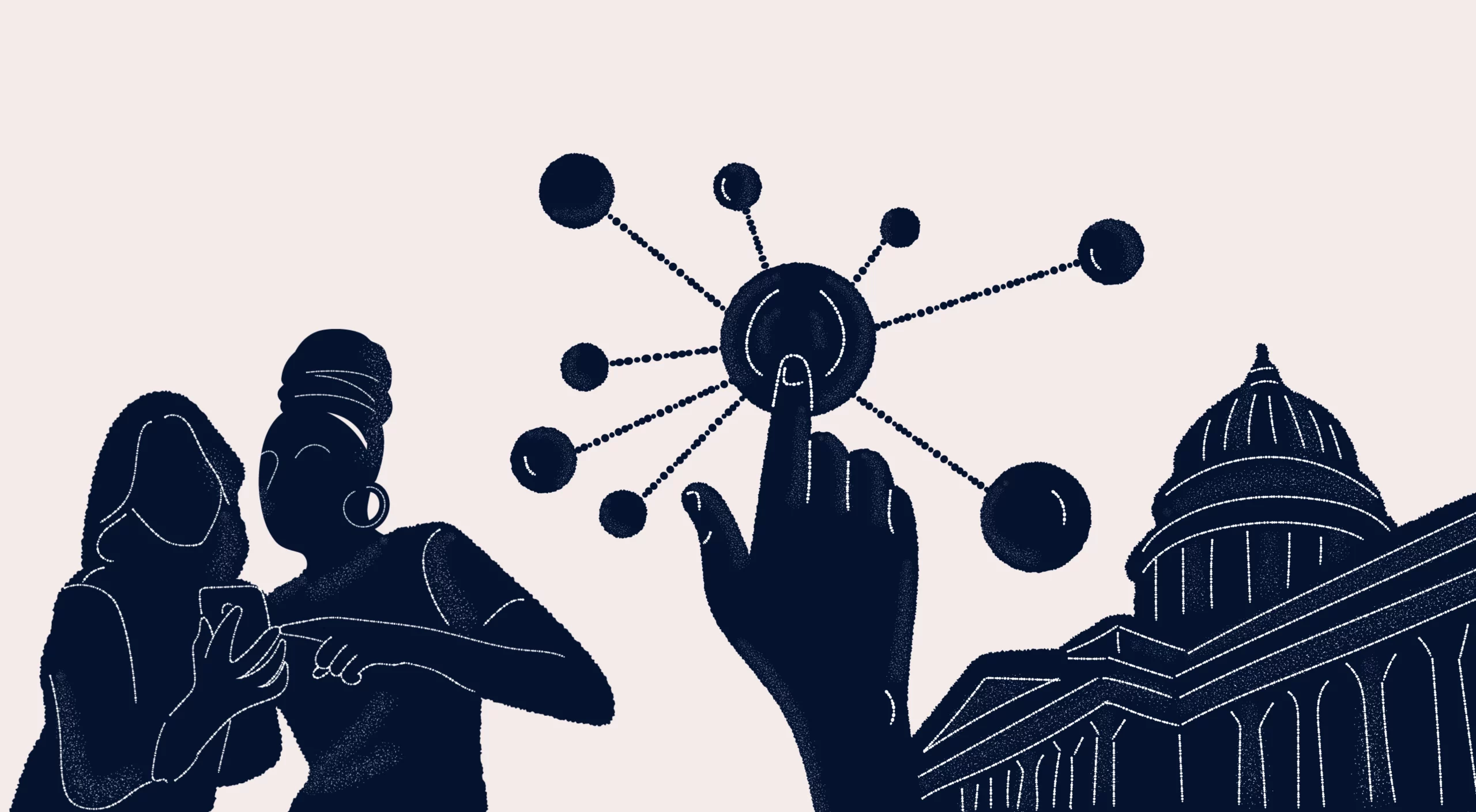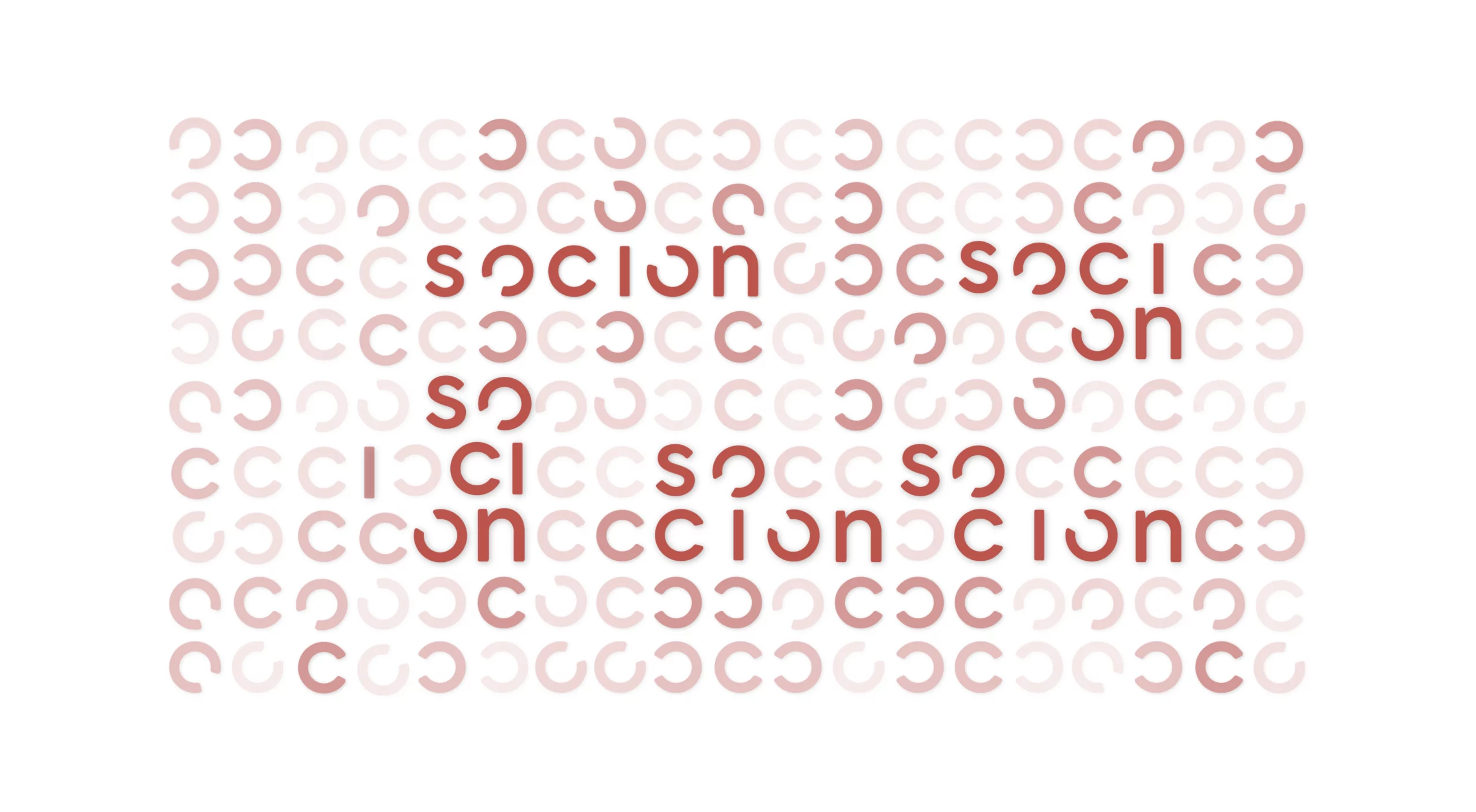 Restaging the website
After five years of remarkable growth and evolution, Socion embarked on a website refresh—a journey to capture the essence of intimacy and scale. The brand had flourished, its offerings had expanded, and it needed a visual language that would resonate on a personal level while conveying its grand vision. We developed a new visual style, embracing an expanded colour palette. These vibrant visual elements embody Socion's understanding of the sector while remaining steadfast in its pursuit of creating lasting, positive change on a monumental scale.
Through the captivating story of Socion, social innovation is unleashed, ideas are multiplied, and the world is transformed—one impactful venture at a time.
TESTIMONIAL
The Cracker and Rush team, led by Ashutosh and Ruhi, helped us develop the name and brand identity for our venture. They spent a lot of time understanding our vision, our service offering and our desired positioning in the market. They asked relevant questions and really understood and appreciated what we stand for and what we do. We are extremely happy with the choices and the associated narrative that they presented, which helped us in finalizing the brand identity. Cracker and Rush brings a very talented, creative and engaging team to the discussions. We had to get the exercise completed in some aggressive timelines and the team was very cooperative with that approach and delivered on time. We got very positive feedback on our brand identity and this credit goes to C&R! We would highly recommend Cracker and Rush to any prospective customers, who are looking for differentiated branding and marketing efforts for their organization.