Trustbridge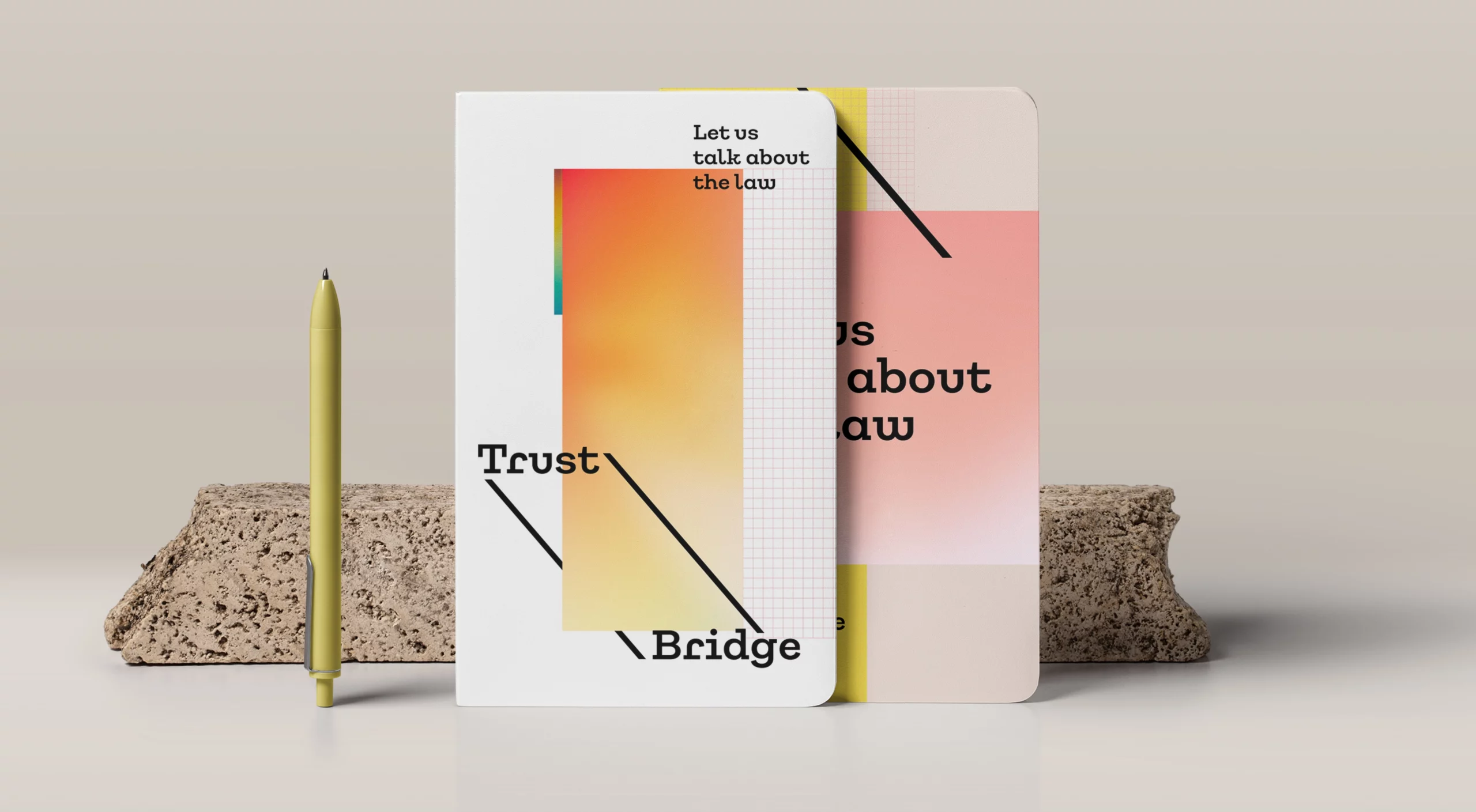 Building Bridges of Trust
SECTOR
Social Sector
|
Legal Services
SERVICES
Positioning
|
Narrative
|
Visual Identity
|
Website
|
Name
CONTEXT
In the realm of innovation and audacity, the co-founders of India's most successful first-generation law firm stepped forward, with a purpose. Their mission? To transform India's business landscape into a magnet for growth and prosperity. They sought to bridge the gap between business and society, forging a new path towards equitable and thriving environments.
Our Approach
Through several clarifying conversations and deep collaboration with the co-founders, we unearthed the essence of their transformative idea. It became clear that their core insight lay in dismantling legal impediments, while upholding the principles of fairness and justice.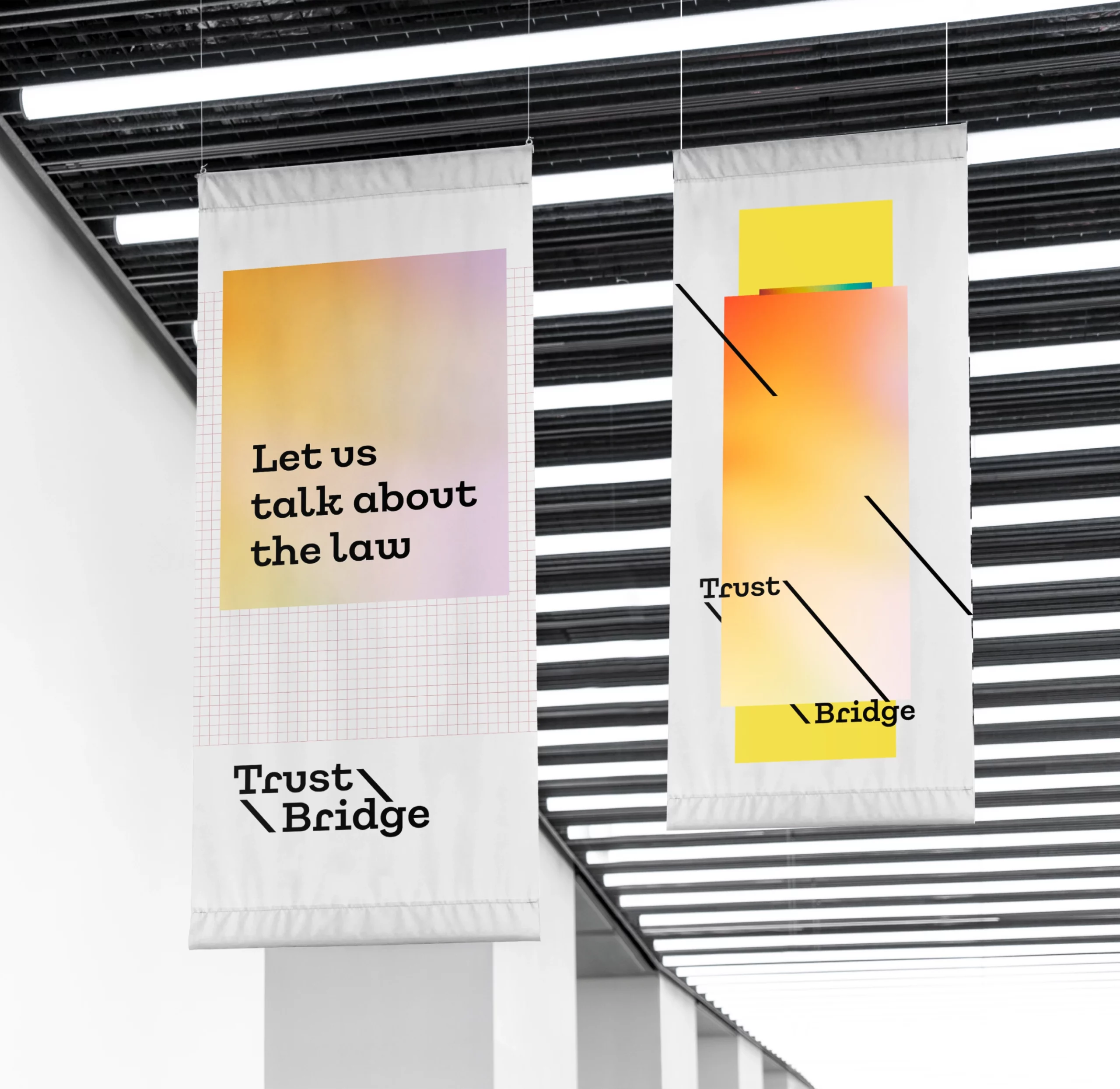 Naming and Visual Identity
This powerful concept served as the bedrock of our work—a two-word positioning that encapsulated their commitment to reducing barriers and fostering an equitable business environment.
Guided by this principle, we infused this mission into every aspect of the brand. The name and logo reflect their philosophy; bridging of trust between business and society.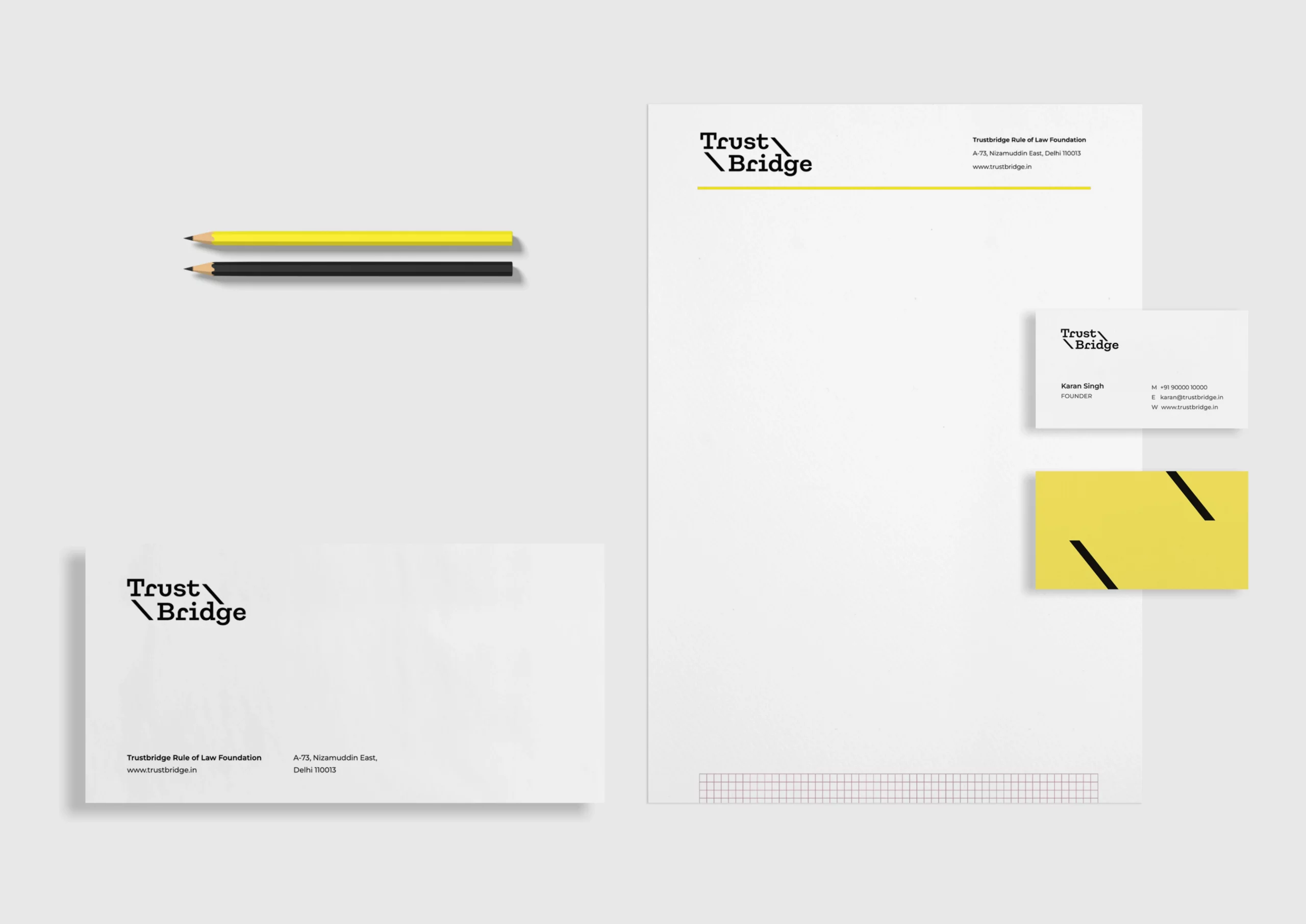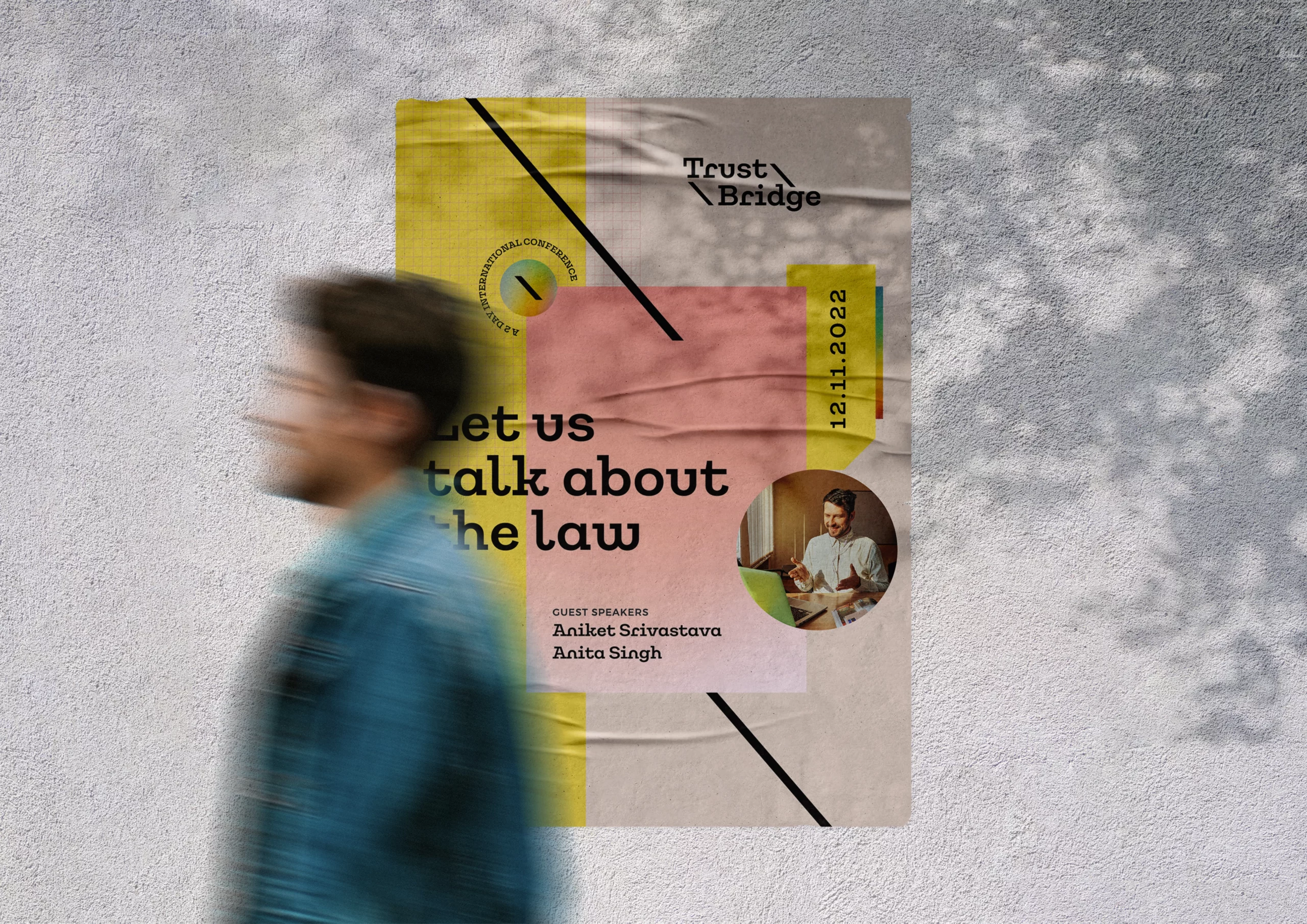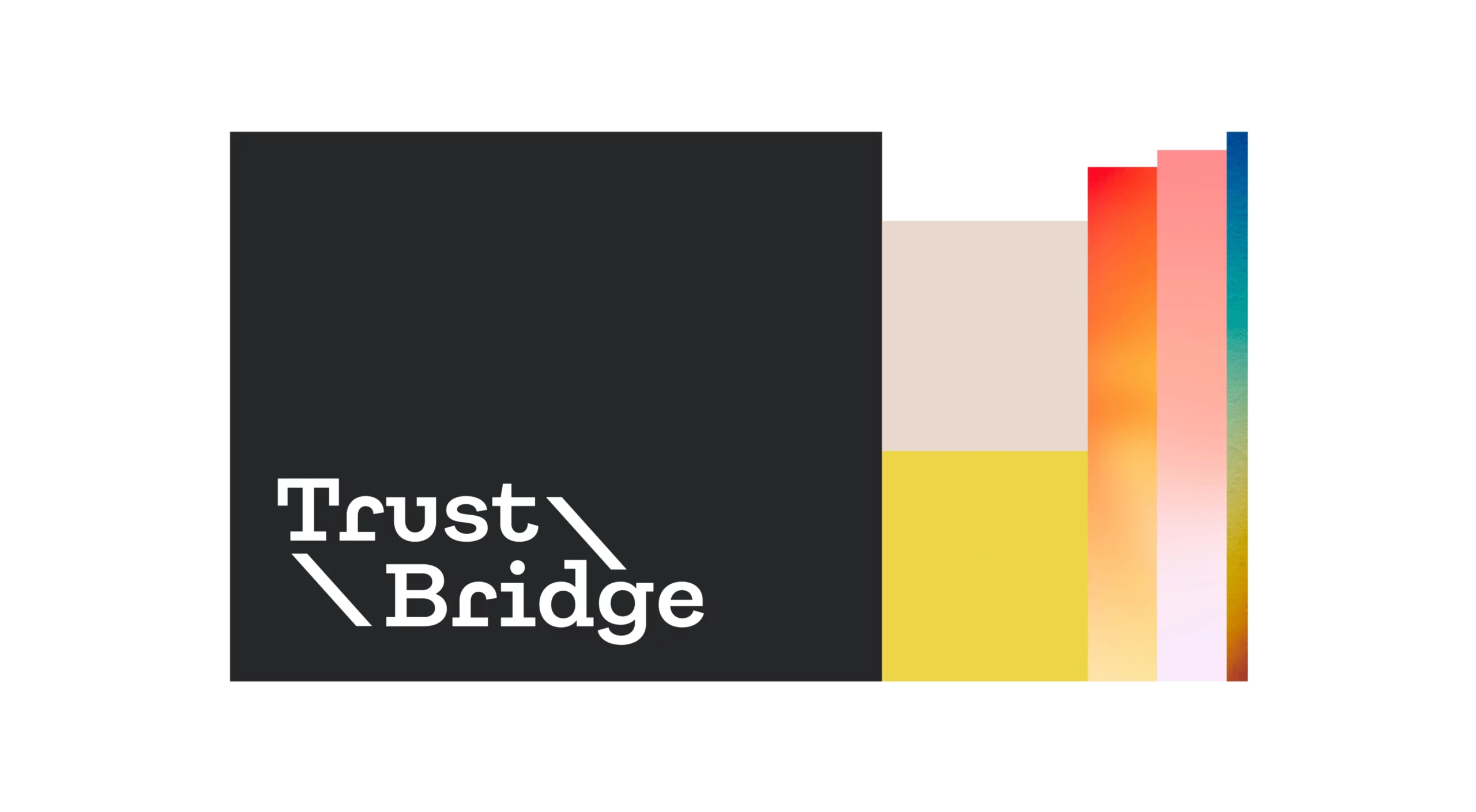 Website
The website is an extension of this purpose. Through a simple but distinctive visual language it communicates the depth of their work while also giving it energy and dynamism.
TESTIMONIAL
Bringing a new idea to life is a lot harder than it seems. Simply because ideas keep evolving as we open ourselves to a structured framework of thinking. What Cracker and Rush did remarkably well was help us get from having a general sense to a clarifying vision of our venture that was simple but bold, articulate but concise. They have given us a solid foundation to think about what we want to do and how we should set ourselves up to accomplish it.
KARAN SINGH
Co-Founder
TrustBridge
It is time
The path to a brighter future for India as a preferred business destination lies before us.
The time is now to seize this remarkable opportunity, forging a future where business thrives, society prospers, and India emerges as a beacon of growth and innovation.