Unnati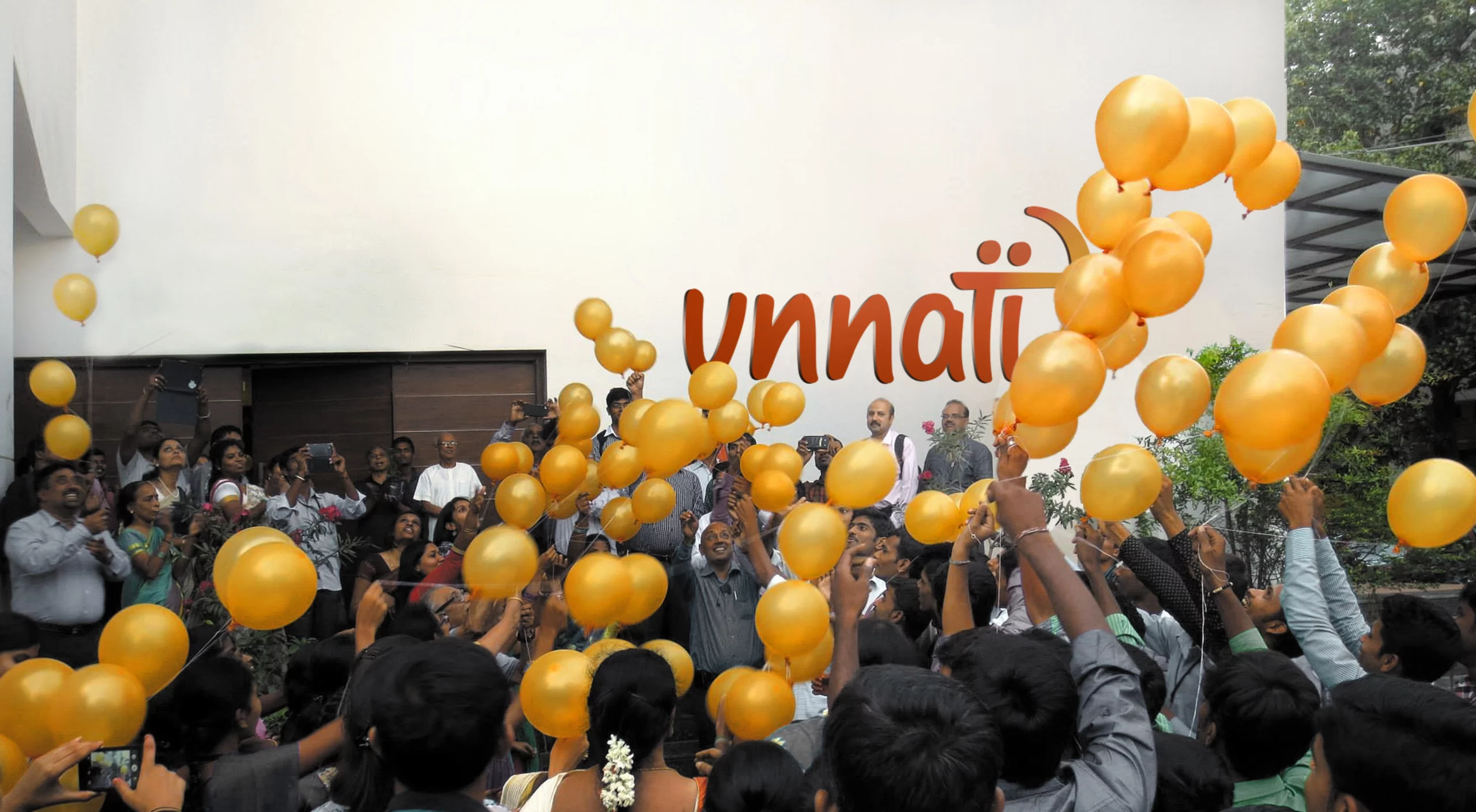 Guiding Light, Empowering Lives
SECTOR
Social Sector
|
Education
SERVICES
Positioning
|
Narrative
|
Visual Identity
|
Visual Extensions
|
Segmentation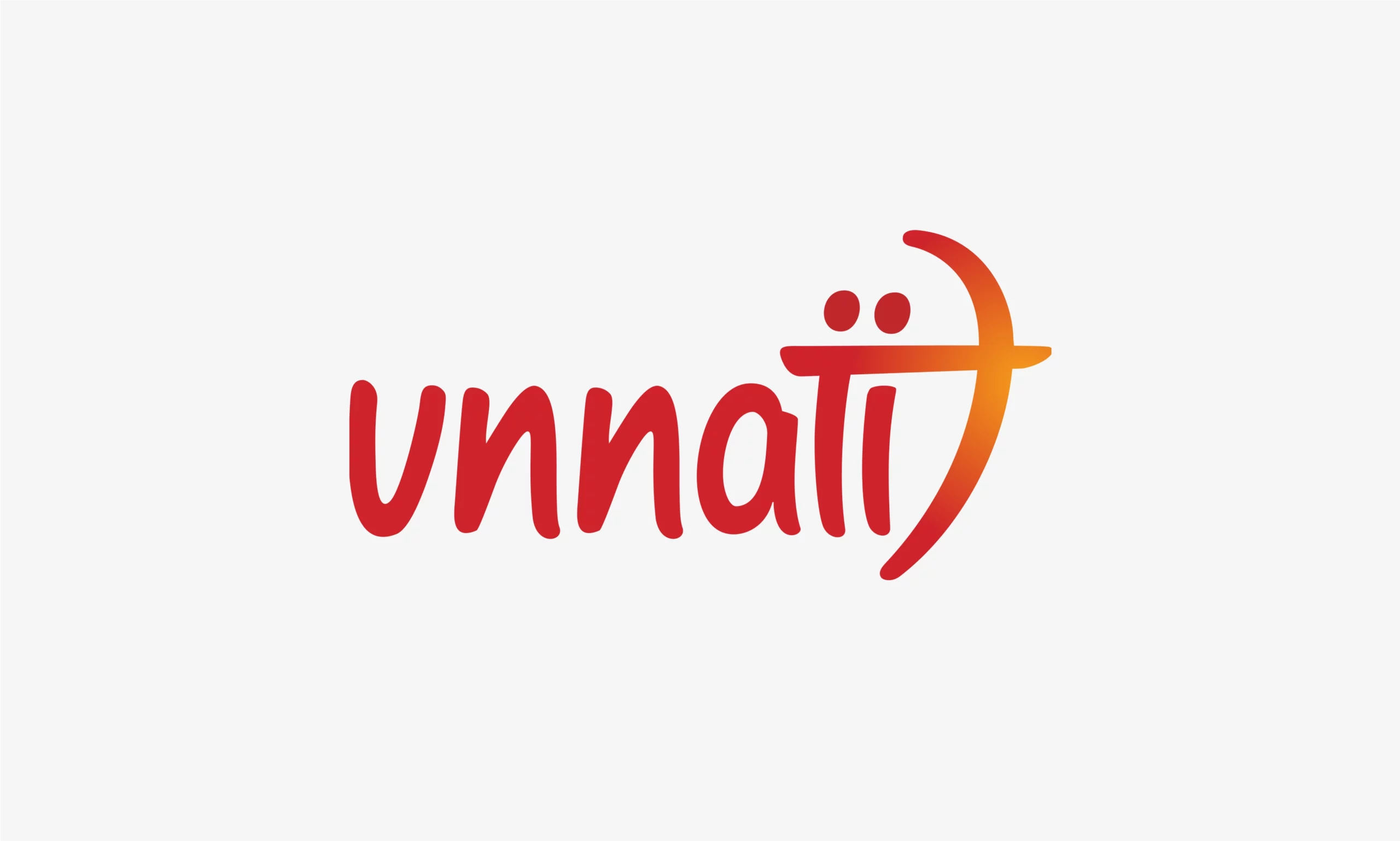 CONTEXT
In the vast landscape of India's job market, where countless dreams converge, Unnati stands as a beacon of hope and transformation. For over a decade, this extraordinary organisation has been committed to vocational and life skills training, guiding thousands of underprivileged individuals to a bright future. With a remarkable track record of training and placing over 10000 individuals, Unnati is a trusted gateway to success and fulfilment.
Our Approach
We distilled Unnati's promise and positioning into a clear and inspiring message. At the heart of Unnati's role in the lives of its students lies the essence of guidance and empowerment. Like Krishna to Arjuna, Unnati becomes the guide, the coach, the force that not only empowers but also equips individuals with the skills and knowledge they need to navigate the complexities of the world.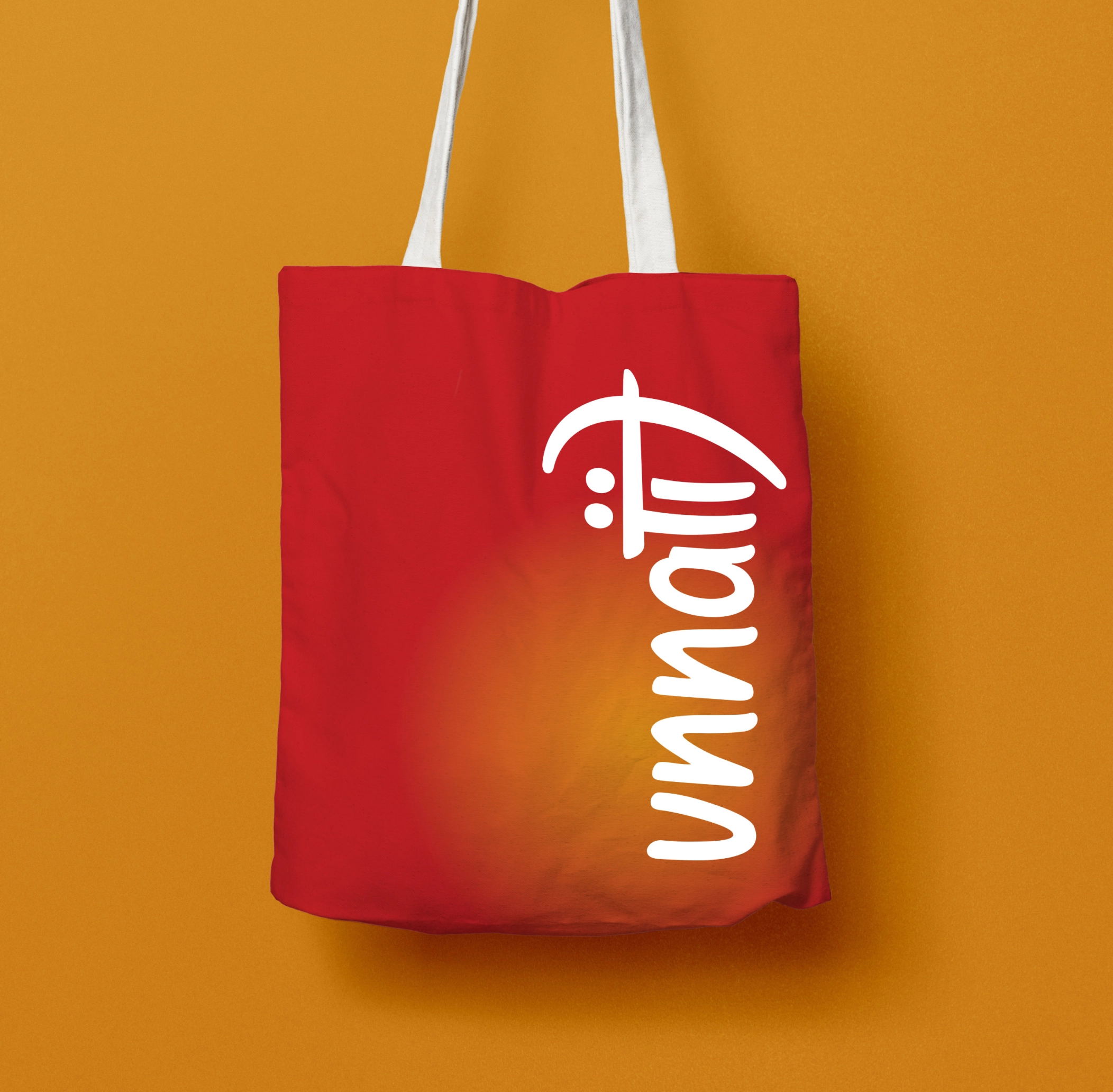 Visual Identity
This inspiring identity is captured in Unnati's visual representation. The intertwining of the letters "t" and "i" in the logo depicts the unique bond shared between Krishna and Arjuna, a symbol of mentorship and the journey towards a common goal. It speaks of the relationship between Unnati and its students, a partnership fueled by support and shared determination.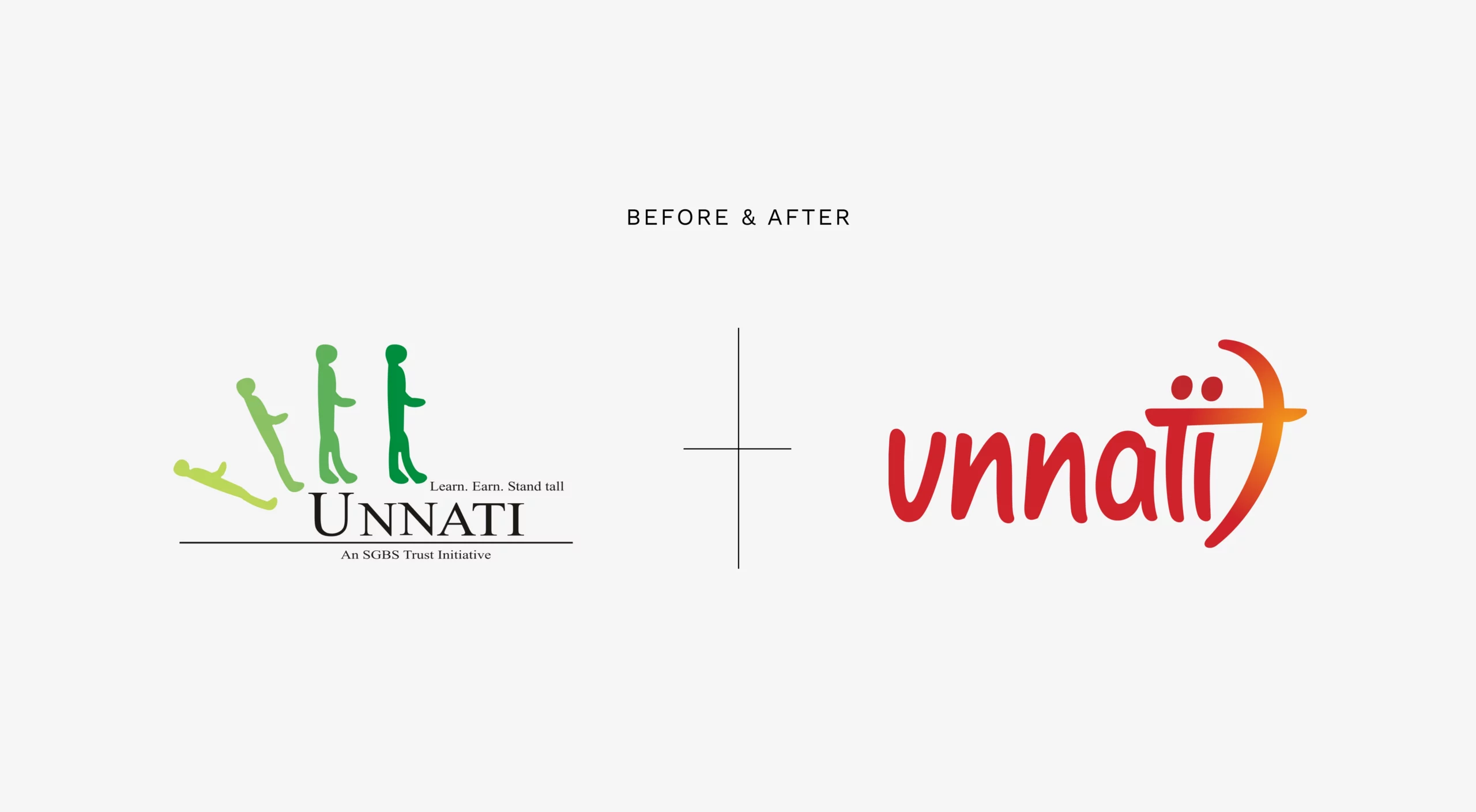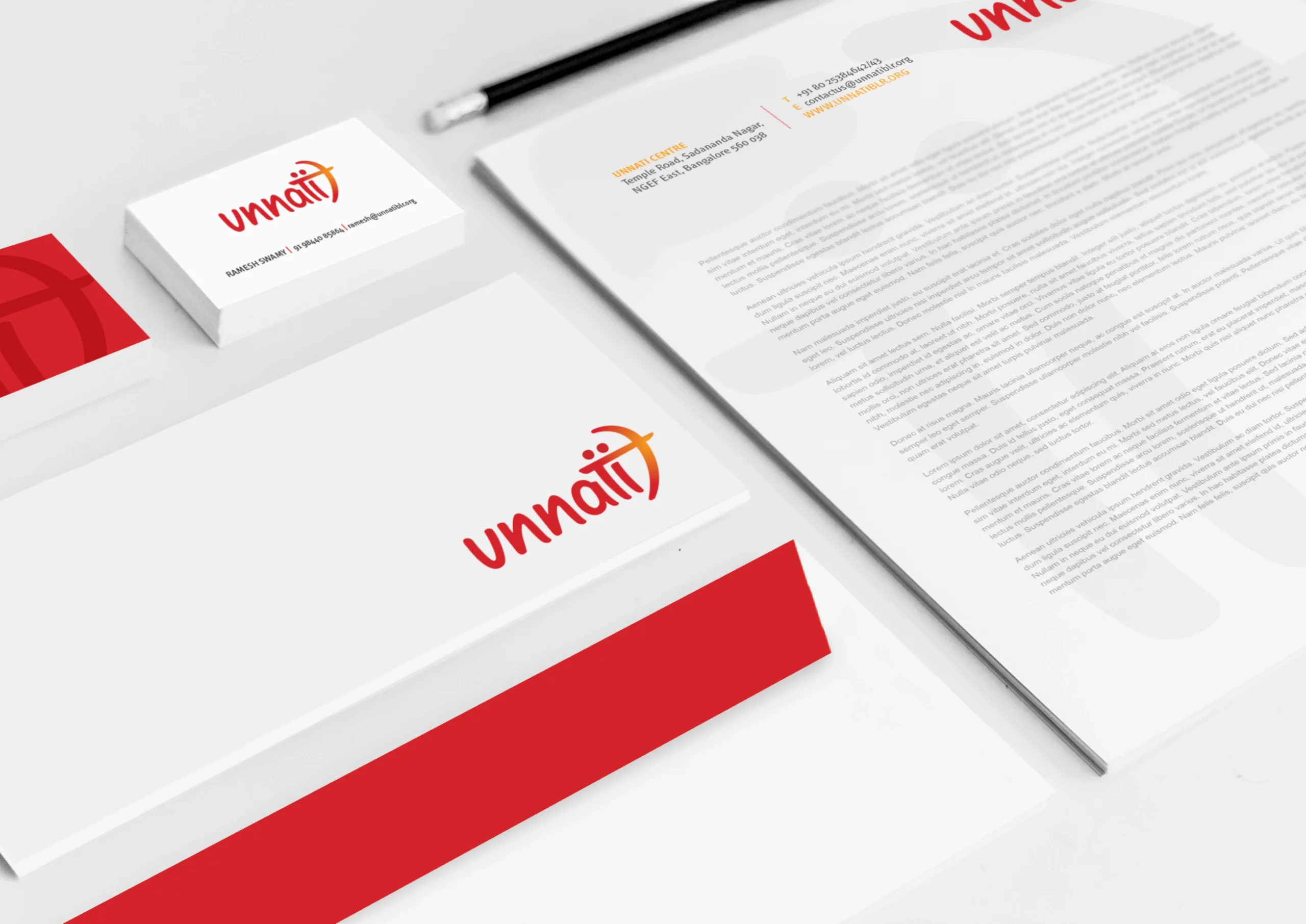 Putting the youth to work
In every endeavour, Unnati's commitment aligns with the national agenda of skilling and employment. It is a testament to their dedication towards creating a stronger, more vibrant workforce that will shape the future of our nation.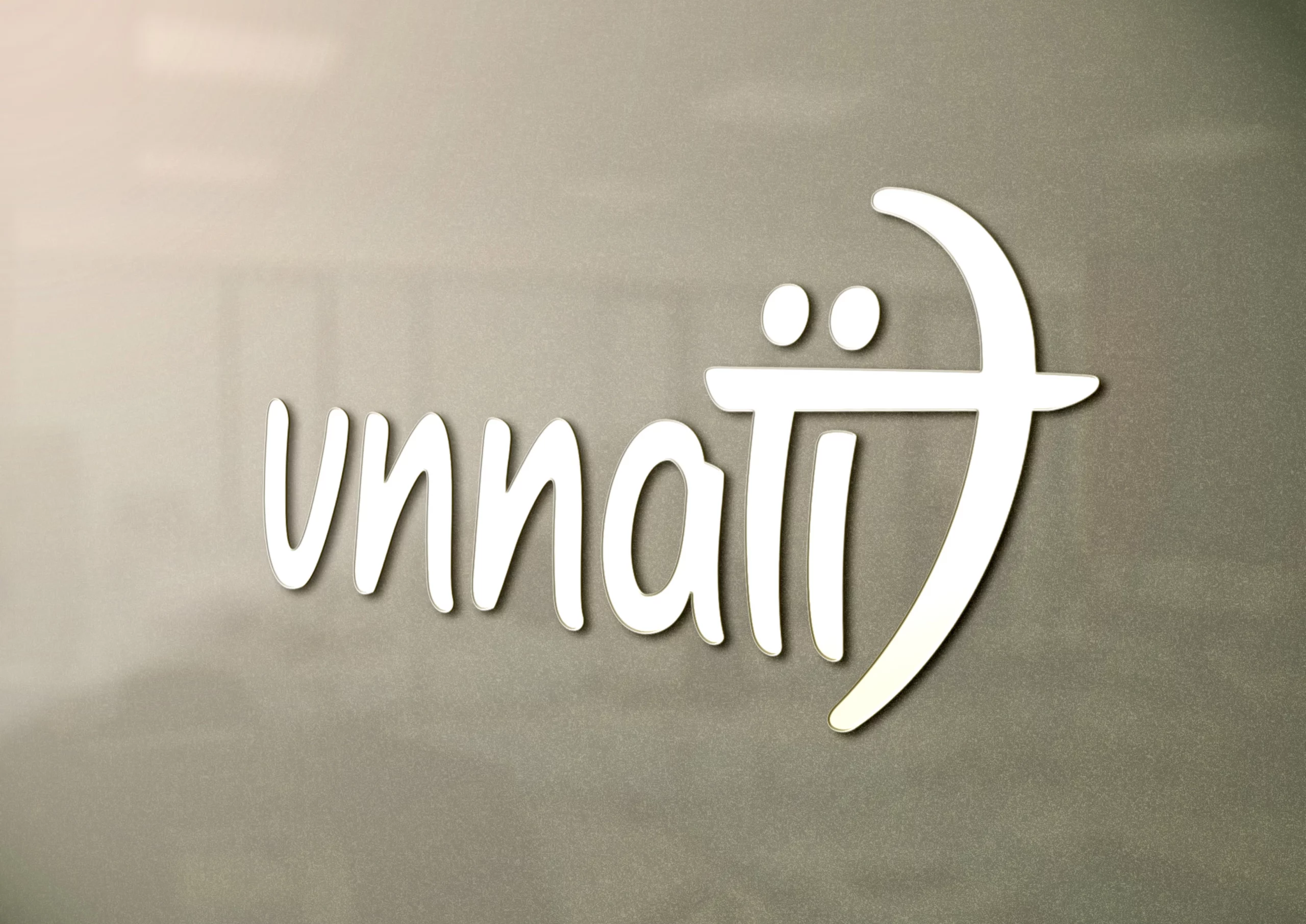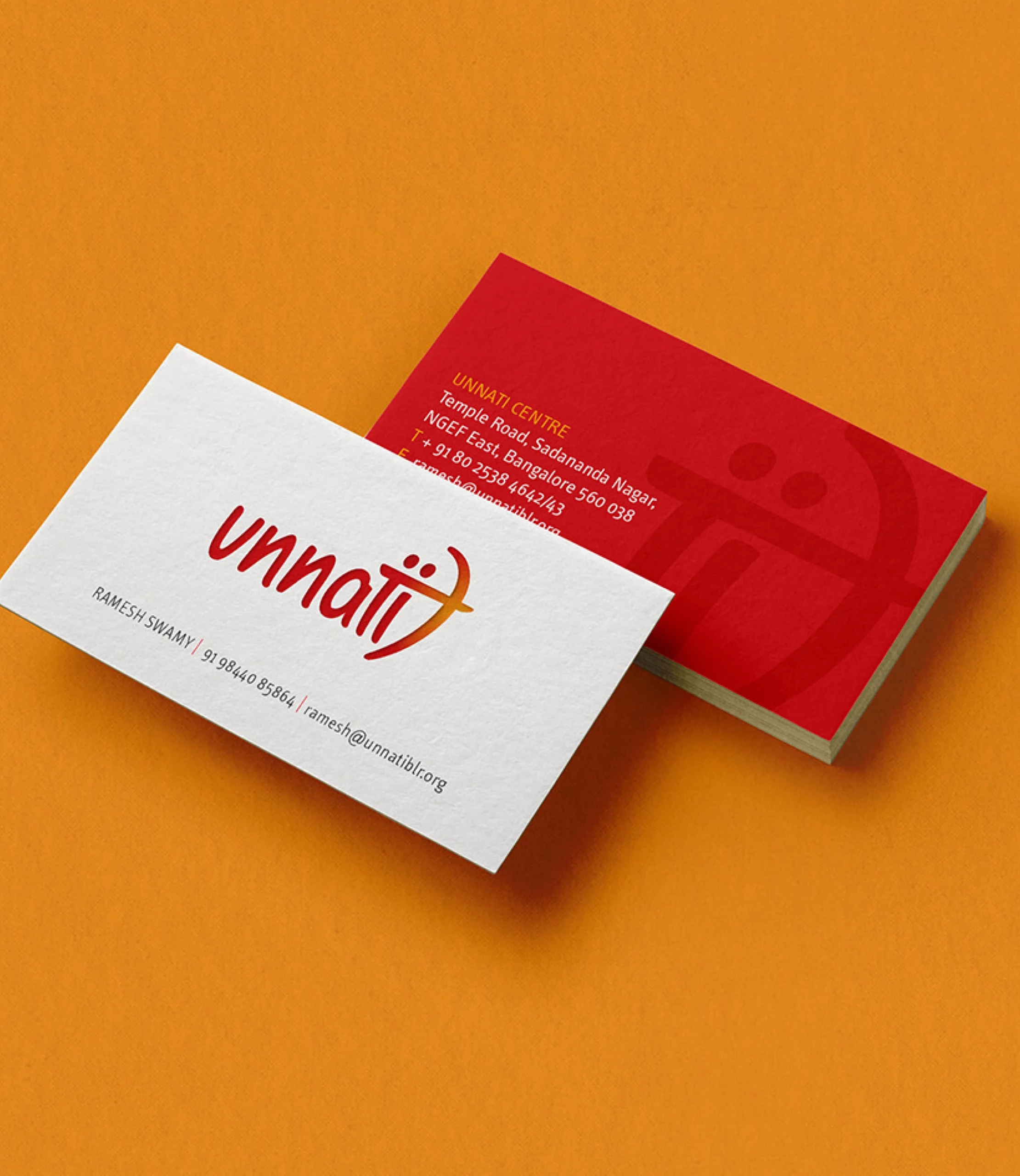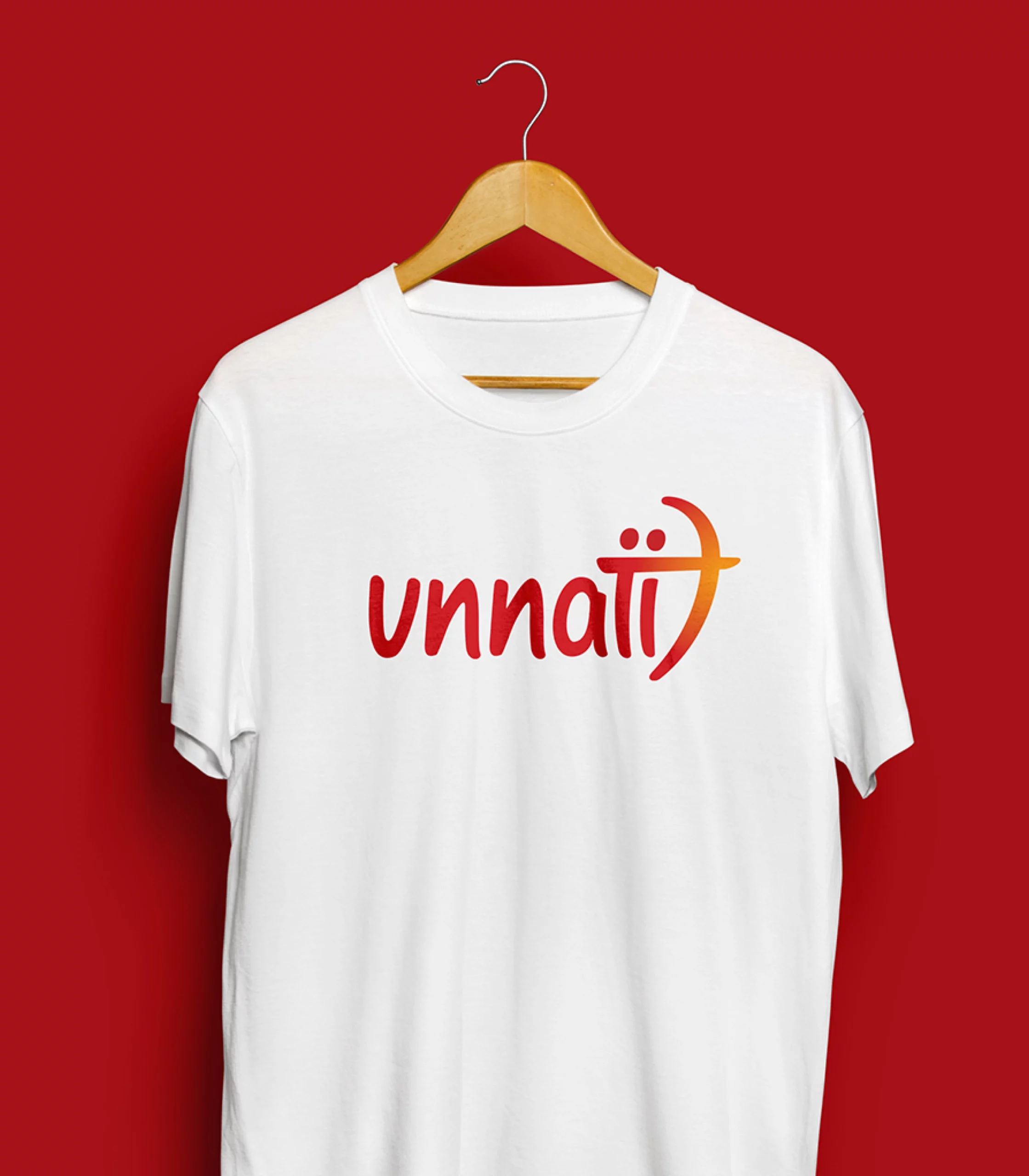 TESTIMONIAL
Many a times, I say that Ashutosh knows more about Unnati than we probably do. We have had a great journey with them. Whether we give them business or not, they will always be a part of our business. They have done this project largely pro bono and it doesn't come that easy. We are really grateful to their team for this.