Vahura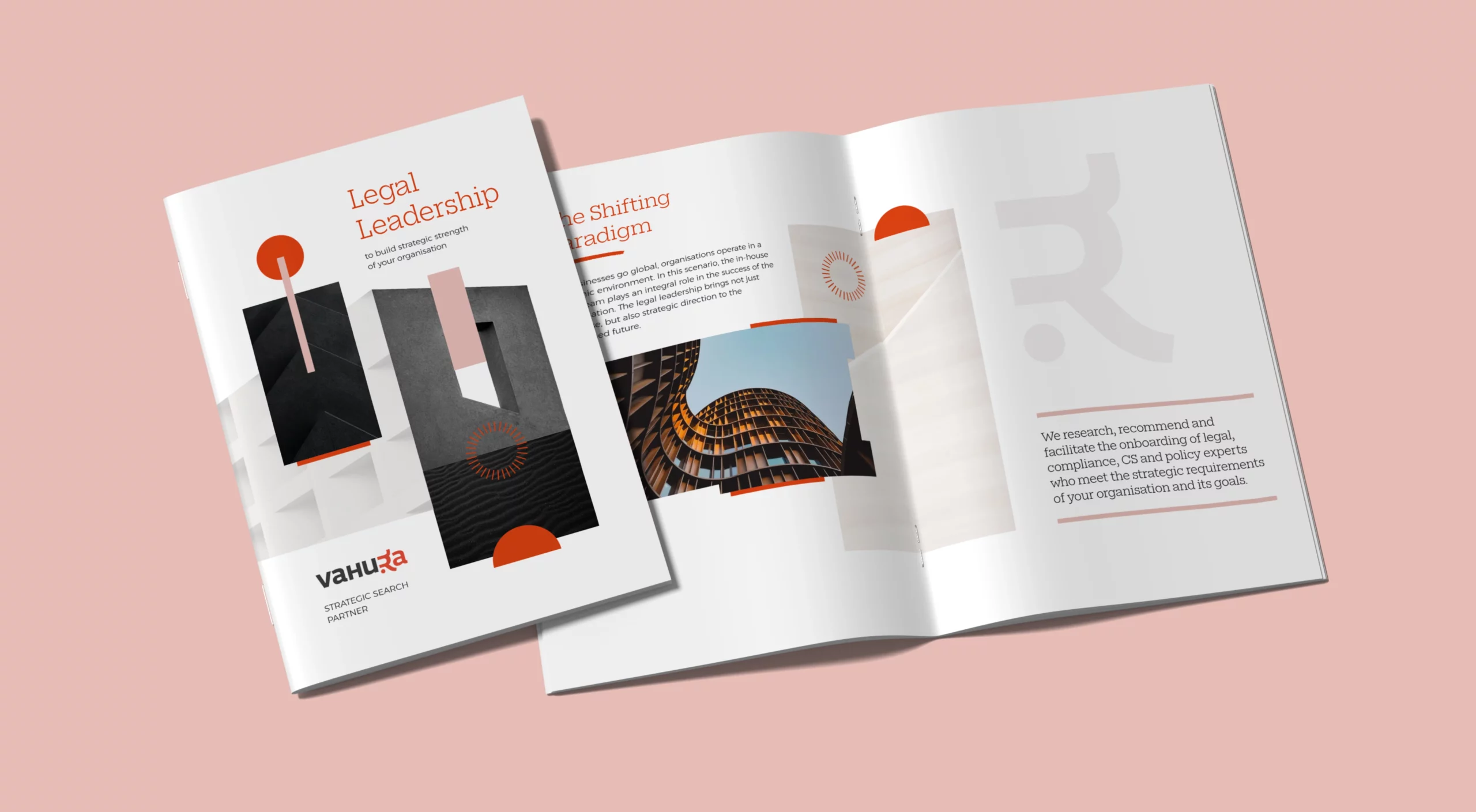 A pioneer prepares to face international competition
SECTOR
Professional Services
|
Legal Services
SERVICES
Positioning
|
Narrative
|
Visual Identity
|
Strategic Mantra
|
Website
|
Visual Extensions
|
Manifesto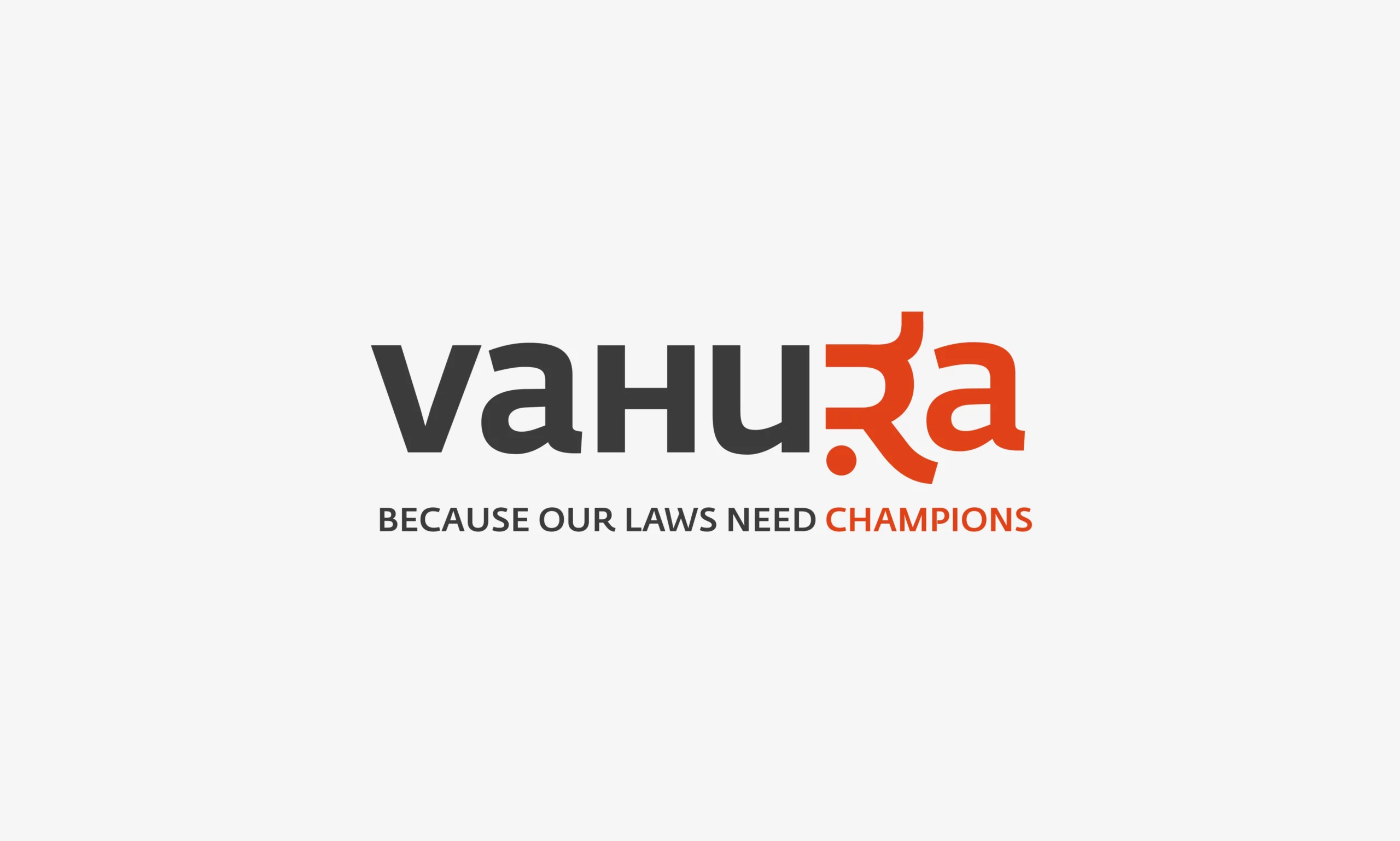 Context
Vahura, the leading specialist in legal recruitment in India, was conceived with a bold vision to accelerate the professionalisation of the legal sector. Today, they have expanded their offerings to include board search and advisory, executive search, and consulting services for their prestigious clients.
Amidst a sea of opportunities awaiting them, Vahura recognised the imminent opening of the Indian market for international firms and the impending competition. It was crucial to emphasise their deep understanding of and commitment to their home market.
Our Approach
Together, we embarked on a journey to distil the essence of Vahura, uncovering the distinctiveness that sets them apart from emerging players in the Indian market as well as international contenders. At the core of their brand, their unmatched understanding of the Indian market and close relationships with legal professionals became the foundation of every decision. Rooted in their culture of providing support, Vahura was primed to catalyse the advancement of the legal sector in India.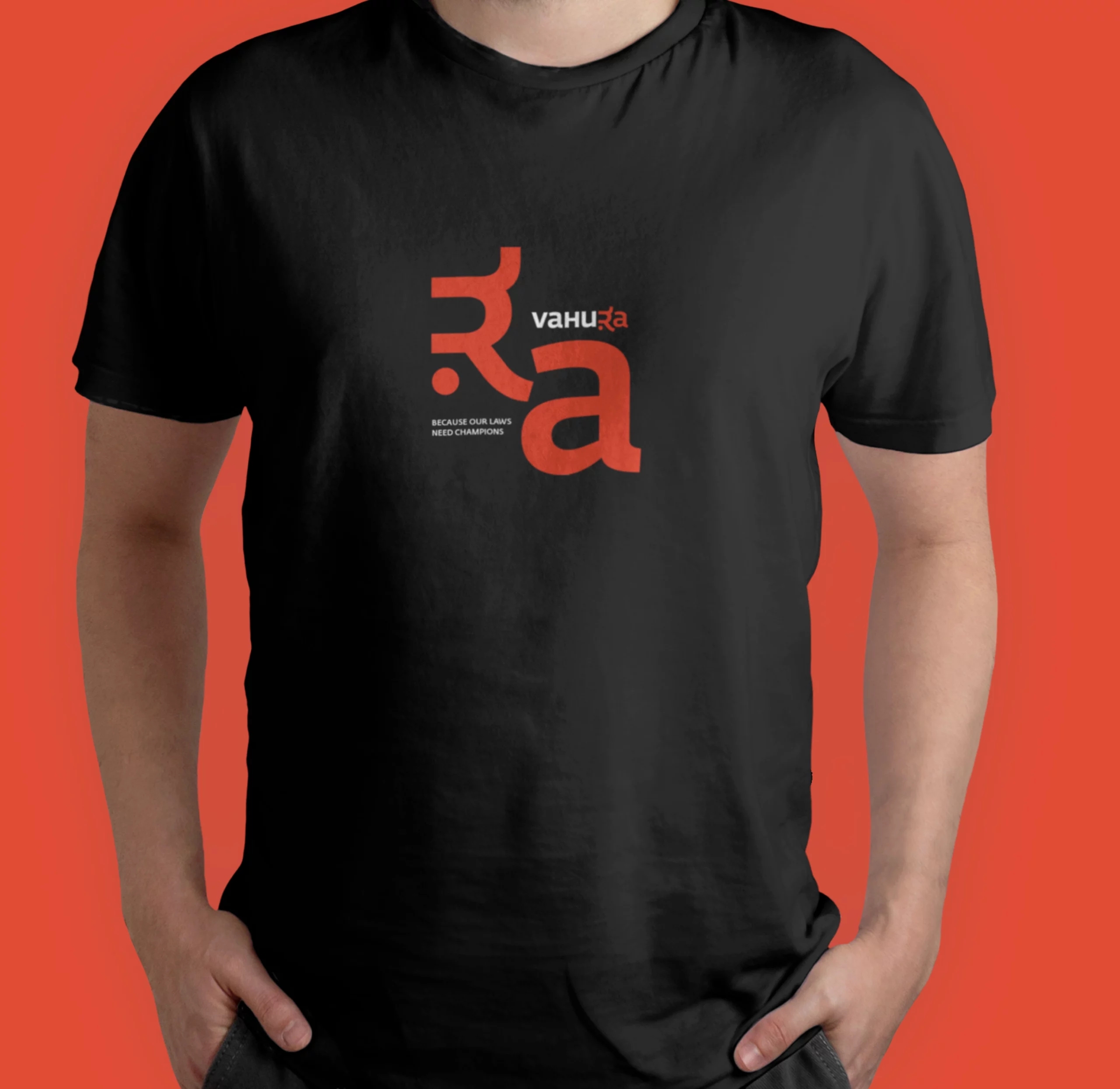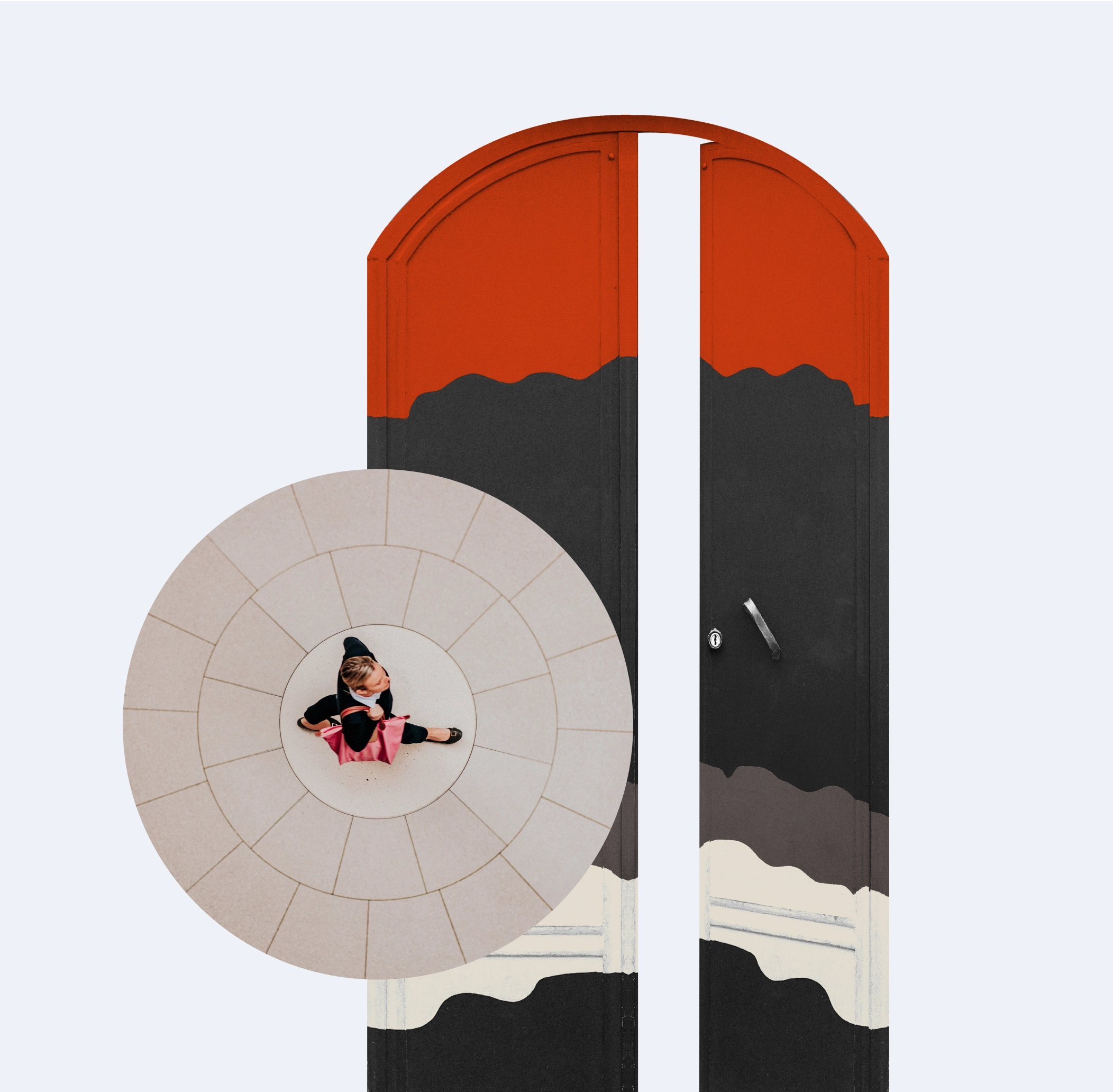 Visual Identity
This brand blueprint was brought to life through a visual identity and a strategic mantra. The logo, a reflection of Vahura's intimate connection with the Indian market, exudes a sense of institutional solidity. The inclusion of the 'Ra' written in Devanagari script symbolises their unique bond with India, a distinction that sets them apart from any other firm.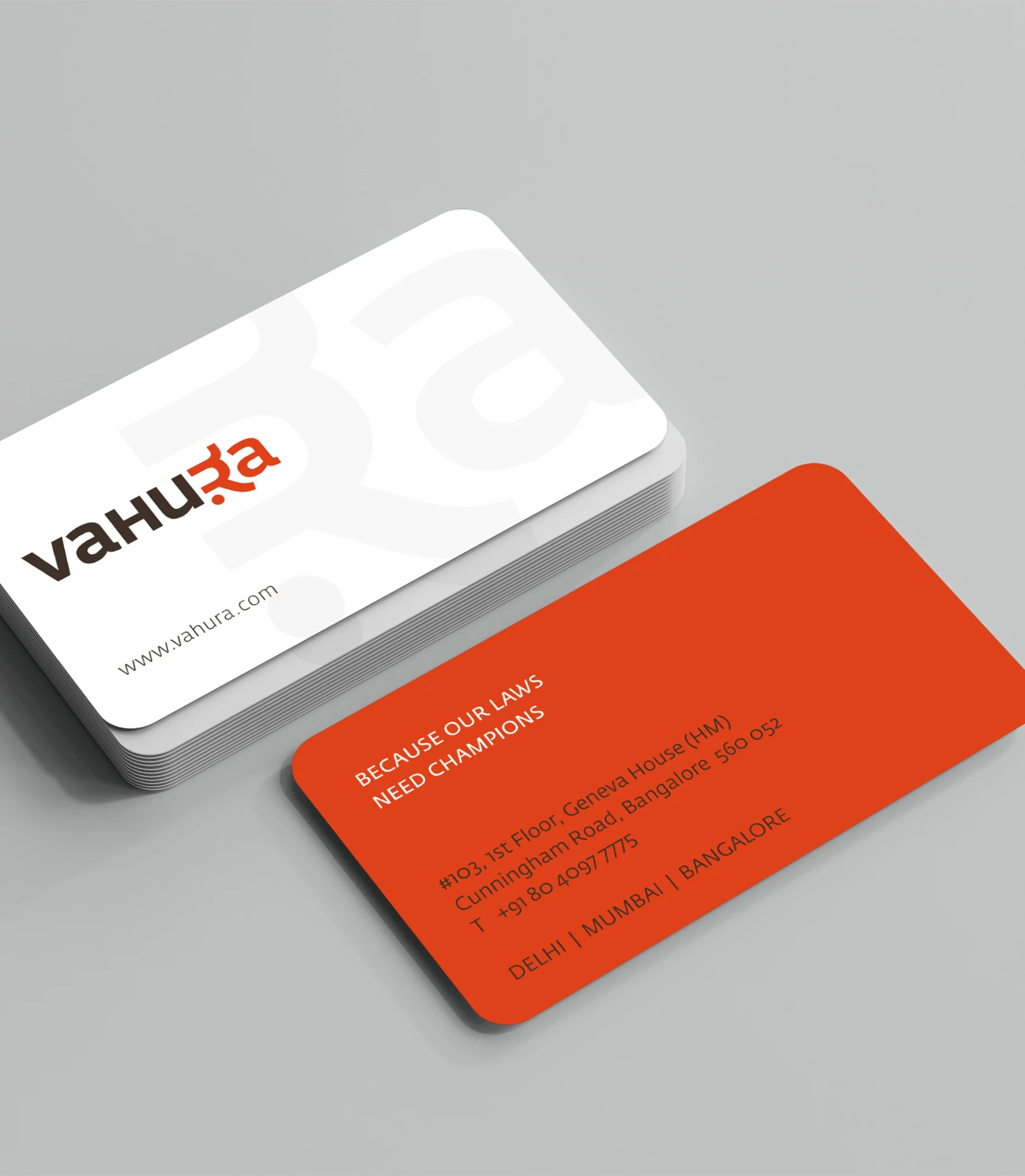 Mantra
The powerful mantra, "Because our Laws need Champions," encapsulates Vahura's position as thought leaders, dedicated to bringing world-class standards and recognition to the Indian legal domain.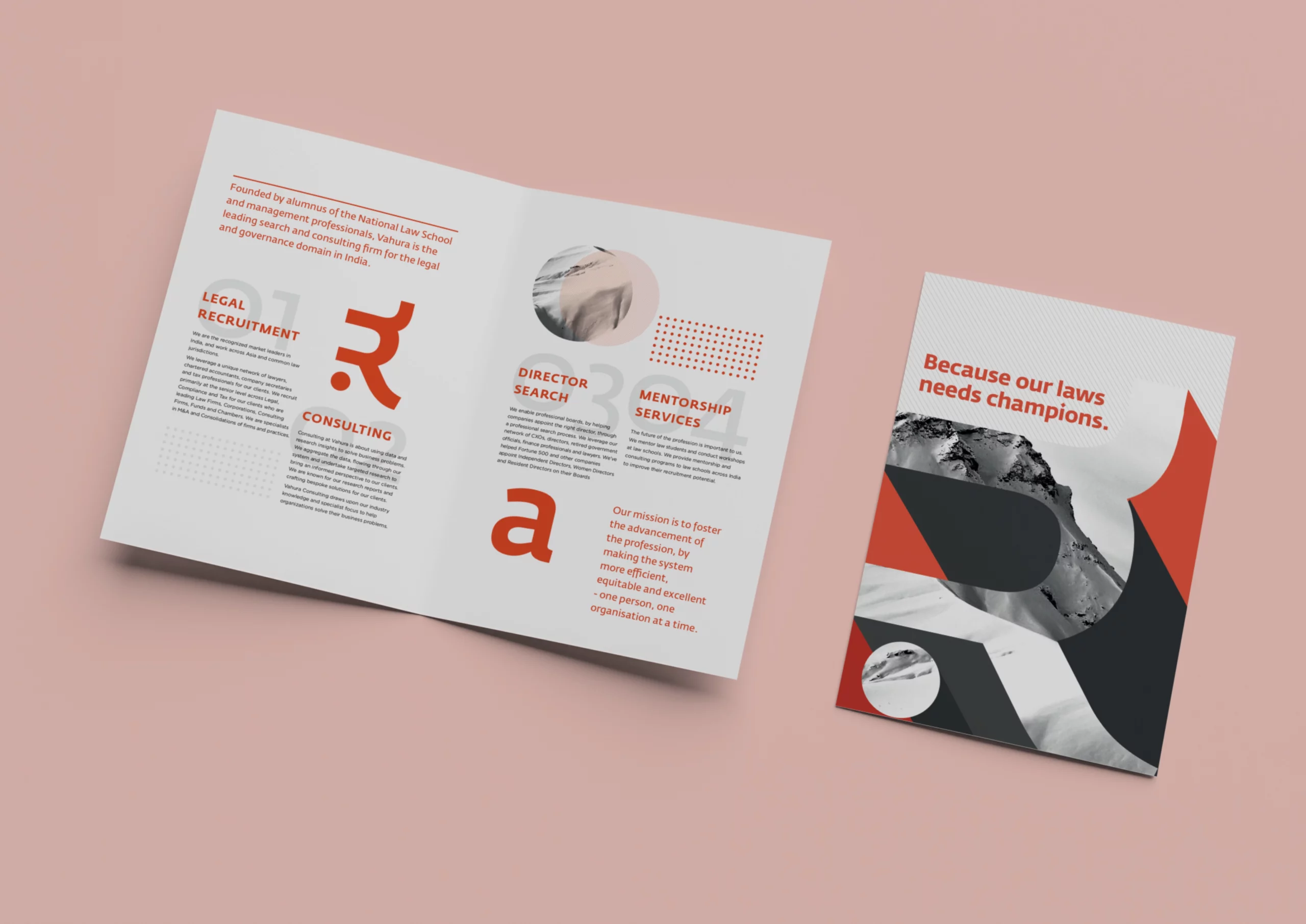 Website
Recently, armed with over a decade of experience, Vahura set out to refresh their website, aiming to communicate their expansion into new verticals, their scale, and their expertise. Above all, they sought to reinforce their identity as pioneers, specialists, and insiders in the legal sector. The website needed to reflect their multifaceted nature and their team of professionals, constantly seeking new ideas to drive innovation within the sector.
In line with these objectives, we chose the theme of architectural structures, symbolising the stability and pioneering spirit of a firm that has reshaped the legal landscape in India. Paired with authentic photos, the website portrays both reliability and focus on building meaningful relationships.
With each step forward, Vahura continues to shape the future of the legal sector in India. They stand as an embodiment of expertise, commitment, and uncompromising quest for excellence.
TESTIMONIAL
What Cracker & Rush did really well was combining branding, strategic consulting and design all together and helped distil and articulate our purpose, our brand identity and weave it together beautifully. It was a co-creative experience because it's so rare for someone to get where you are coming from but also help take you where you want to go.
RITVIK LUKOSE
Founder
Vahura