Vivriti Asset Management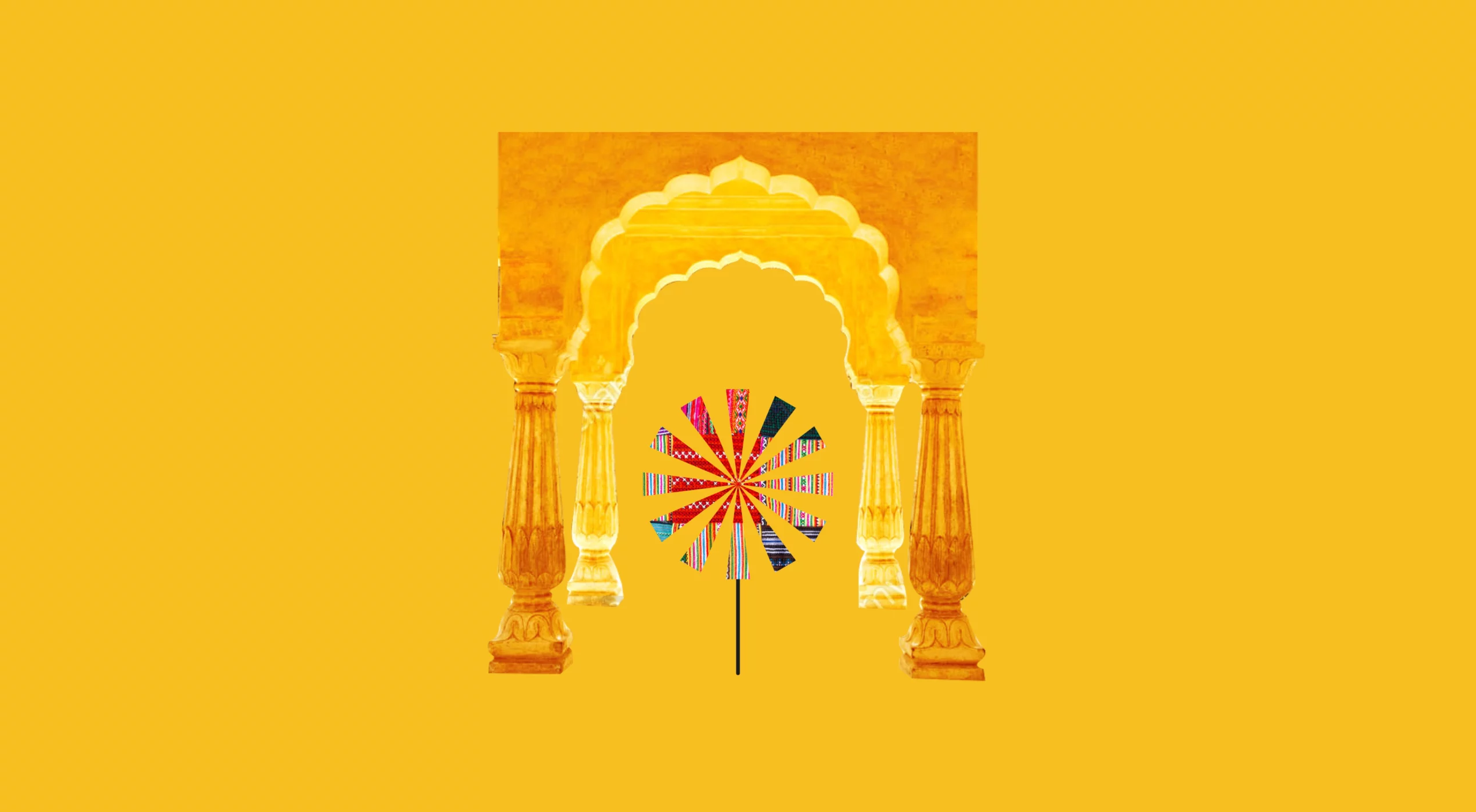 The Power of Performing Credit
SECTOR
Professional Services
|
Financial Services
SERVICES
Positioning
|
Narrative
|
Visual Language
|
Website
Context
Vivriti AMC, a rapidly growing innovator in the financial services sector, specialises in Alternative Investment Funds (AIF). As the industry evolves at an unprecedented pace, Vivriti sought a website that would effectively convey their distinctive positioning and perspective, setting them apart from their competitors.
Our Approach
In our quest to capture the essence of Vivriti's approach, we examined the investment landscape through a new lens. "Performing Credit" represents a fresh investment idea, and we strategically positioned this opportunity within the context of India's remarkable growth story.
As India's growth story unfolds, Vivriti offers both innovation and predictability, and a future of superior returns. Vivriti is masterfully navigating the ever-changing financial landscape and unlocking new dimensions of success.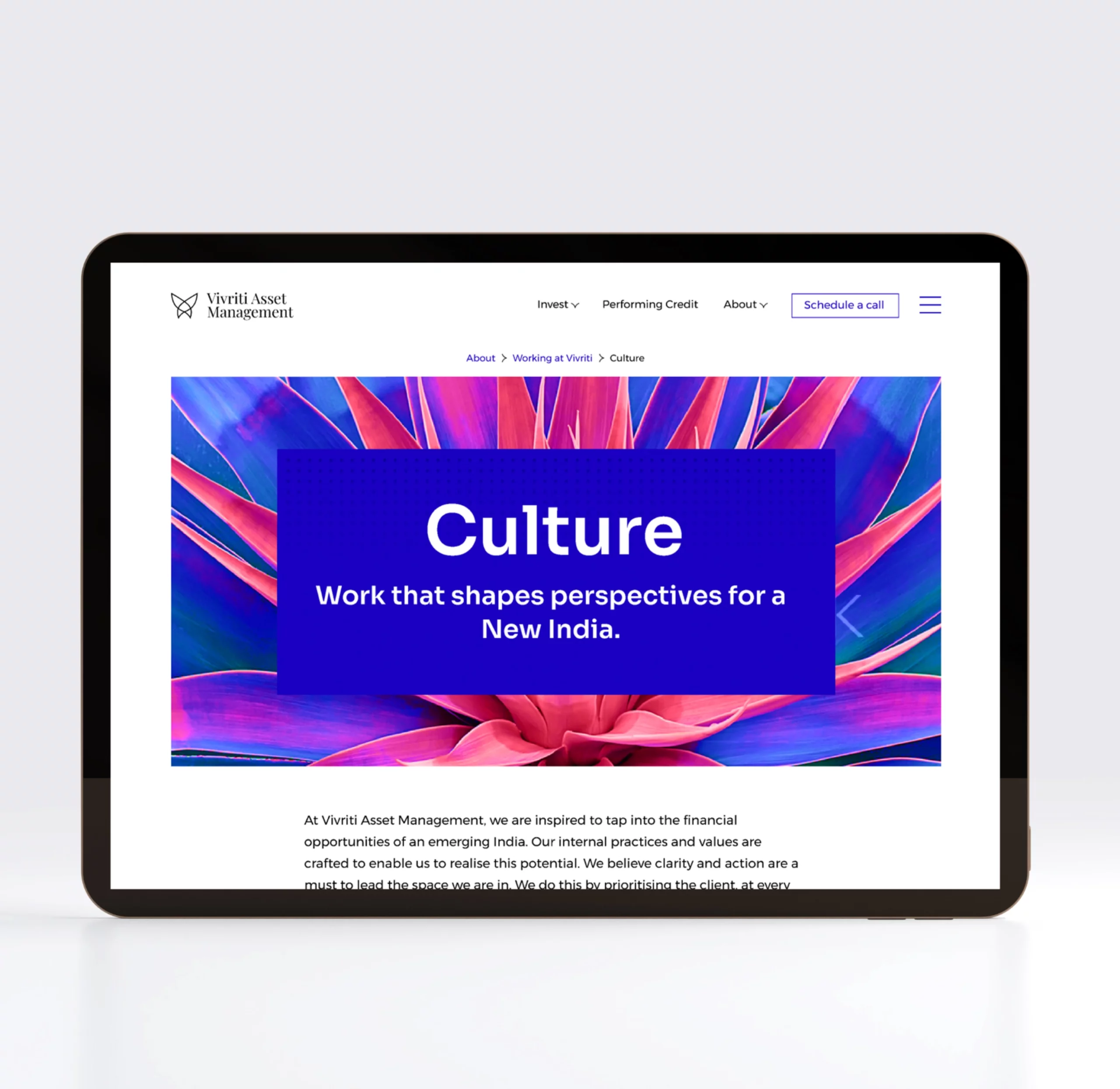 Positioning
At the core of Vivriti's ethos lies a powerful two-word positioning ideal, representing a rare blend of breaking new ground in uncharted investment opportunities while maintaining the steadfast predictability of results. This unique fusion demands unwavering discipline, and creating the superior alpha that their discerning clients have come to expect.
Website
The website serves as the new digital home for this emerging powerhouse from Chennai. It represents Vivriti's commitment to transparency, innovation, and trust-building in the financial services industry.