branding for
The Social Sector
Empower Causes, Inspire Generosity.
Balancing authenticity and visibility
Non-profits are often mistrustful of branding and promotion. Investment in branding is seen as superficial and extravagant. The priority is not profile building, but social impact. Most non-profits prefer to deliver with quiet commitment. However, intangibles like transformational causes also need emotional resonance.
The social sector and its quest for mindshare:
Attracting purpose-driven talent and like-minded partners
Support from public and private institutions
Awareness and action for the cause
Popularising point of view and building thought leadership
TESTIMONIAL
The Cracker and Rush team, led by Ashutosh & Ruhi, spent a lot of time getting to know our work and getting to know us as people, in order to understand our ideology. Their method of speaking to our partners and collaborators was unique, and it was also the first time for us to know what our partners thought about our work. What we value most is the intensity of their work and method in getting to know us – something that very few firms do well. It was a wonderful surprise for us that the way in which they created our identity and our story was so true and accurate. It was something that we could not articulate ourselves, but when we saw how they articulated our values and vision, it was an 'a-ha!' moment as to why we had not managed to think of this before! We would highly recommend C&R – they are a great firm and a great team to work with. As a team, they are not only highly talented and creative but really interested in getting to know their clients and their work. The rigour of their work process is unique and clearly makes them stand apart.
JAYNA KOTHARI
Executive Director
Centre for Law and Policy Research (CLPR)
The Cracker and Rush team did an excellent job of understanding and translating my philanthropic philosophy and personal ethos into a compelling design and authentic narrative. The new website is aesthetically pleasing, a pleasure to navigate and has an excellent information architecture. They are able to integrate design and clarity of messaging even around work that is complex. It was a pleasure working with the team on this project.
ROHINI NILEKANI
Founder, Writer, Philanthropist
Rohini Nilekani Philanthropies
The perspective Cracker & Rush added was very useful and it was special because it was very relatable to the founding team, the larger team. What they also did very well was bring focus to our work. From the on-the-ground perspective, it has helped us a lot. Suddenly our work is more intact, our presentation seems to be more cohesive and sticky. All this came through the findings they got.
KULDEEP DANTEWADIA
Co-Founder
Many a times, I say that Ashutosh knows more about Unnati than we probably do. We have had a great journey with them. Whether we give them business or not, they will always be a part of our business. They have done this project largely pro bono and it doesn't come that easy. We are really grateful to their team for this.
Bringing a new idea to life is a lot harder than it seems. Simply because ideas keep evolving as we open ourselves to a structured framework of thinking. What Cracker and Rush did remarkably well was help us get from having a general sense to a clarifying vision of our venture that was simple but bold, articulate but concise. They have given us a solid foundation to think about what we want to do and how we should set ourselves up to accomplish it.
KARAN SINGH
Co-Founder
TrustBridge
The Cracker and Rush team, led by Ashutosh and Ruhi, helped us develop the name and brand identity for our venture. They spent a lot of time understanding our vision, our service offering and our desired positioning in the market. They asked relevant questions and really understood and appreciated what we stand for and what we do. We are extremely happy with the choices and the associated narrative that they presented, which helped us in finalizing the brand identity. Cracker and Rush brings a very talented, creative and engaging team to the discussions. We had to get the exercise completed in some aggressive timelines and the team was very cooperative with that approach and delivered on time. We got very positive feedback on our brand identity and this credit goes to C&R! We would highly recommend Cracker and Rush to any prospective customers, who are looking for differentiated branding and marketing efforts for their organization.
I was impressed with their approach to the task and their genuine desire to understand what Fernandez was truly all about. In searching for answers, Ashutosh and his incredible team led us on a journey of introspection and challenged us to think anew.
C&R scored an ace when they convinced us to change our logo- a decision that demanded "letting go" of the past and taking that leap of faith into the unknown!
The results were brilliant- the logo said it all and brought into sharper focus our commitment of 75 years to mother and newborn healthcare. The website brought in much-needed freshness and vibrancy.
I would recommend them to any organisation- big or small that wishes to tell its story, evaluate its focus and who are not afraid to hear the truth/be challenged.
You guys rock and you are the best!
Dr Evita Fernandez
Chairperson
Fernandez Foundation
The association has been fruitful in so many ways, right from enabling me to understand how a brand is built to the depth of research they conducted into a relatively unknown field like mental health.
Their deep incisive questions into a domain which is not easy to understand and where one needs to be sensitive was both refreshing and enlightening.
Building a brand is a collaborative effort, and they have epitomised this word on every step of our working relationship.
Anna Chandy
Founder and Therapist
Anna Chandy & Associates
"Open Prison System is a radical idea. Prisons need not be shown through bars, locks and wires. I can't think of a better imagery than a kite to explain the concept of tethered freedom."
SMITA CHAKRABURTTY
Founder
PAAR
Crafting the institutional identity
A combination of Brand Strategy and Design
Institutional Identity is the secret sauce to sought-after service brands. It is the crystal clear distillation of the organisation's point of view, communicated in a creative and consistent manner. It is baked into the organisation and rallies people both outside and within.
Institutional Identity is the foundation upon which sought-after brands are built.
recognition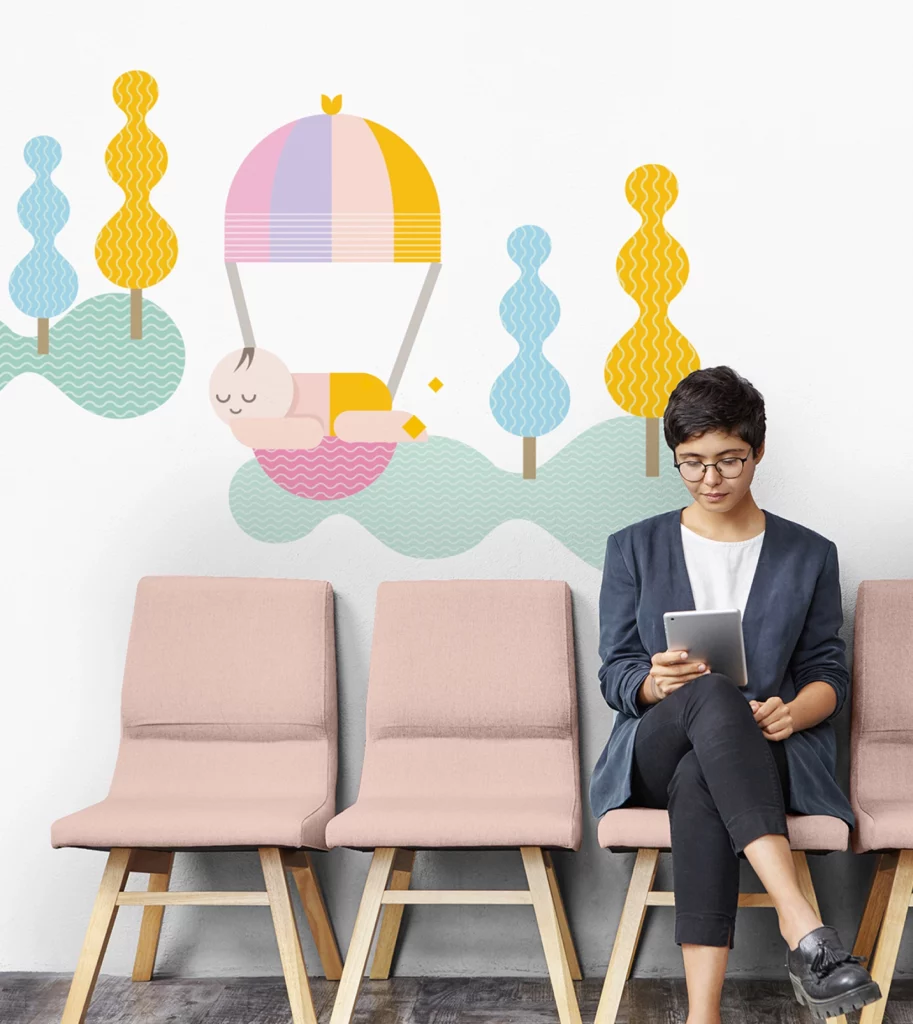 Fernandez
Kyoorius In-book Award
CLPR (Transform)
Kyoorius & Pool Design Award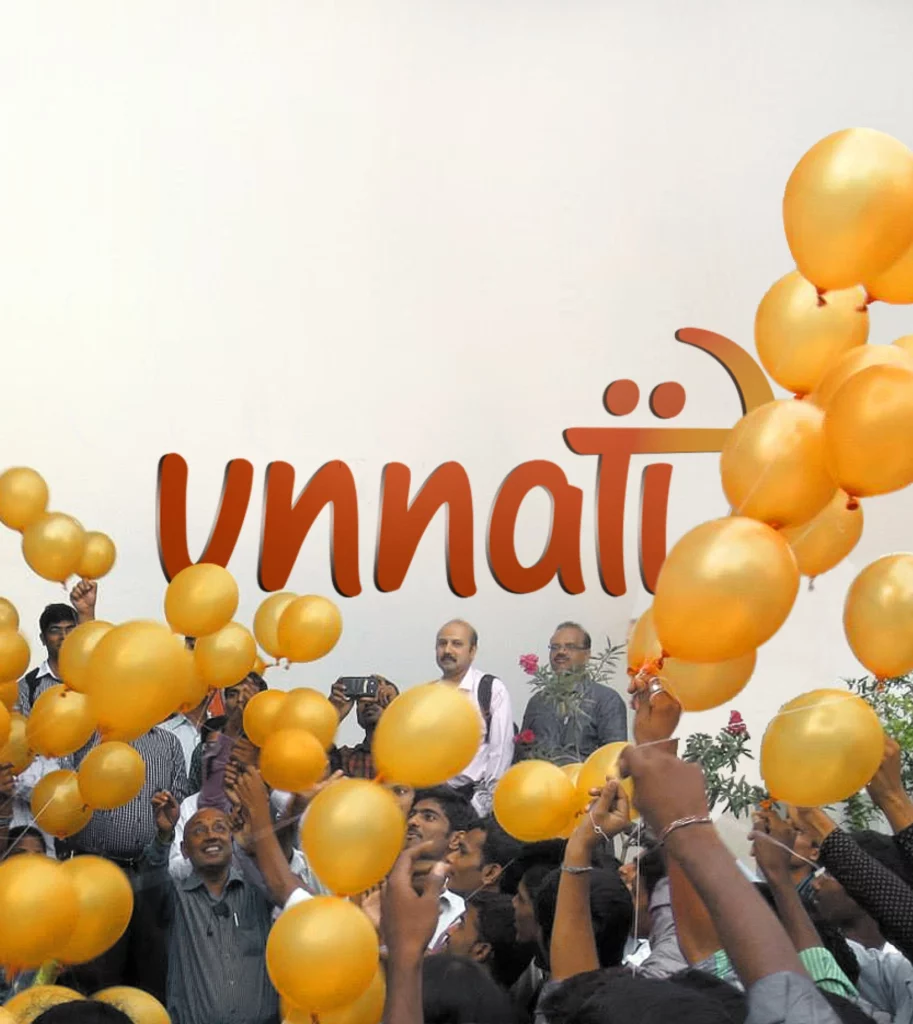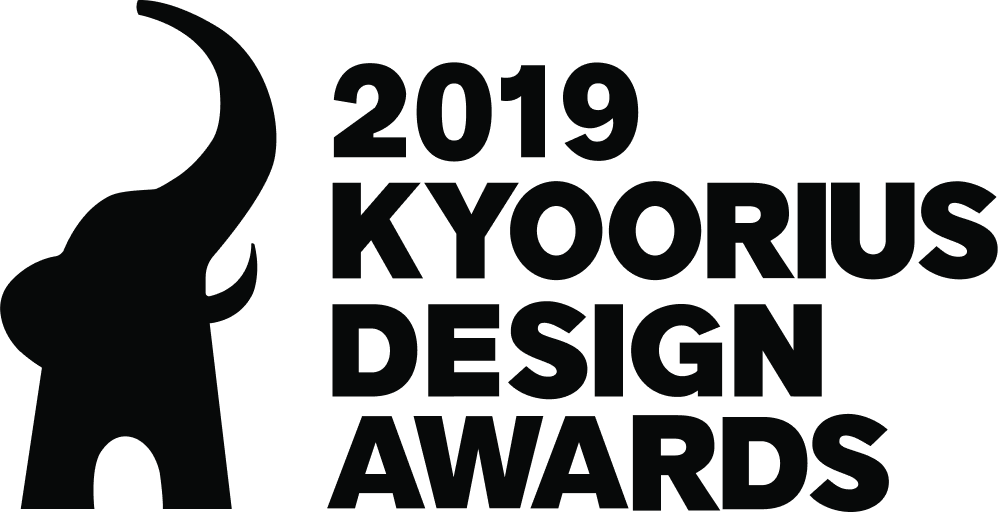 Unnati
Kyoorius In-book Award
Paar
Pool Design Award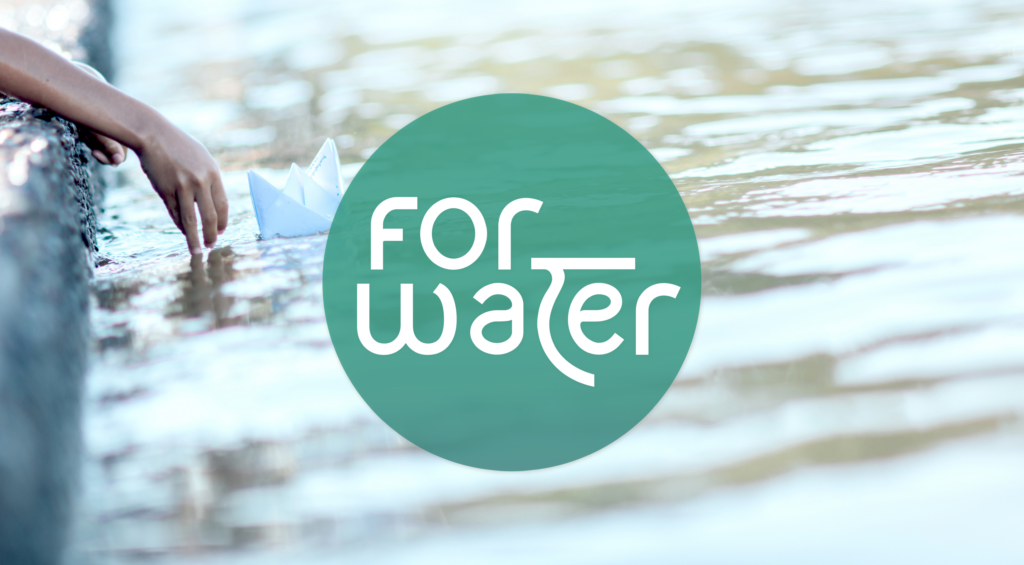 ForWater
Pool Design Award
thinking
Theme | 11 Feb 2023
Title comes here. May be in two lines. Title comes here
Ashutosh Wakankar
Are you ready to

breakthrough the

clutter?